14 Things to Consider When Choosing an Online Order App for Clover

There are so many Clover-Online Ordering apps out there that it can be hard to choose the best one for your business. In this article, we will discuss 14 things to consider when looking for an Online Order App for your business. We will look at usability for branding and other key features.
If you already own a Clover machine or are considering purchasing Clover equipment, then this article can help answer many of your questions.
Take into account your needs – are you a restaurant, a retail store, or a combination of both?
It's important to ask these questions in the very beginning so you don't waste your time importing or adding your inventory, adding pictures, to later find out that the application may not support your specific business needs. There are many different types of Clover-related apps in the market, so it's important to understand that Online Ordering Apps are typically business-specific.
If you own a restaurant, then an Online Order App that was designed with retail in mind, may not be a good choice. Likewise, if you own a retail business, an online ordering app that was designed for Restaurants may not be your best solution. This is because the inventory items of a restaurant and its workflow differ when compared to retail. Restaurants typically deliver food products within about a 15 miles radius, whereas retail, may ship to the entire U.S. This needs sophisticated shipping features and additional shipping options. Therefore, it's important to fully understand if the Online Order app can work with your specific business needs.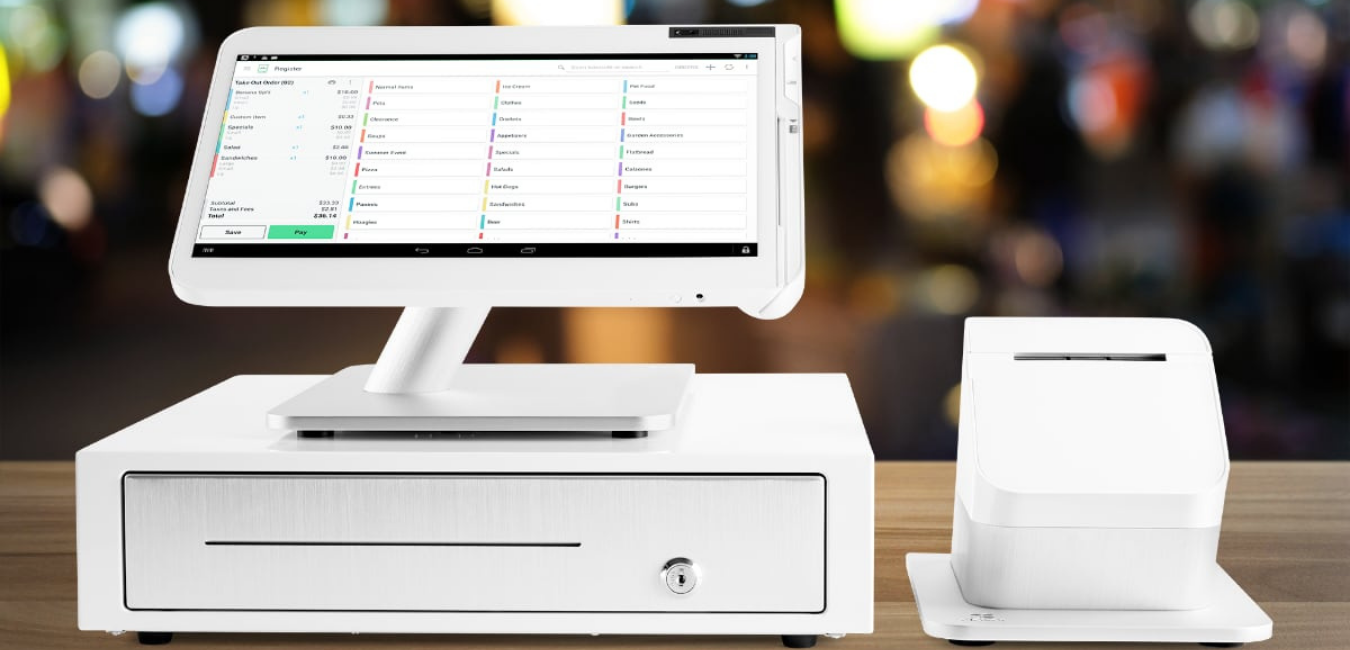 Does the Online Order App integrate with the Clover and Print to the Clover Device?
 One of the most important factors when considering an Online Order app for Clover is how well it integrates with Clover. Some Clover-related apps offer different features than others. For example, some may print directly to your Clover device while others send orders to a secondary device or computer. Having Online Orders integrate with your Clover and print to your Clover Device has a huge advantage. This allows you to keep track of your Clover inventory and sales right from the Clover Device. The best apps will directly print orders to your Clover device and deposit funds in real-time without interruptions or down time. This provides a much smoother experience and allows you to focus on servicing customers rather than having them wait while you process payments manually, which can take additional time! Furthermore, this allows employees to focus on servicing the customer, rather than going back and forth to check if there is a new Online Order.
Make sure that the Online Order App you choose prints orders directly to your Clover Device so you can manage everything in one place!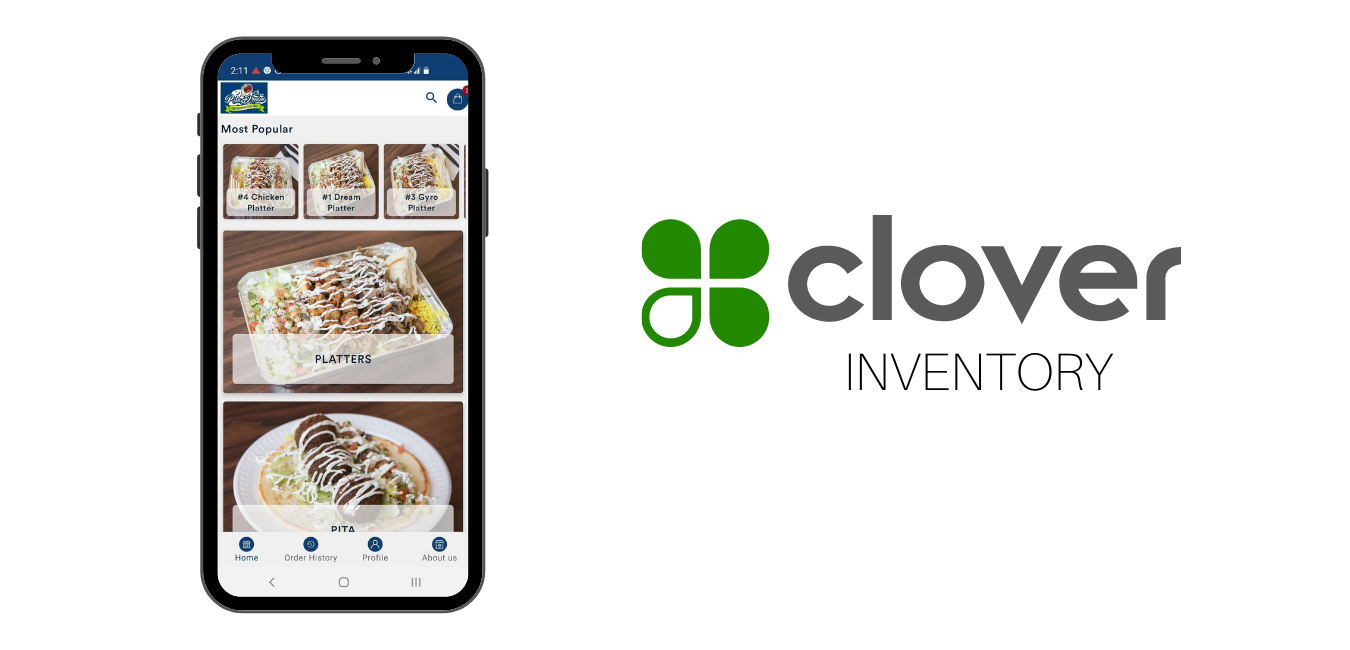 Does the Online Order app use the Clover Inventory?
Many Online Ordering apps require business owners to manage two different inventories. One inventory for their in-store customers and another inventory for their Online customers. As you can imagine, this becomes a challenge for business owners. Therefore, we recommend finding an Online Ordering app that uses the Clover Inventory system. This allows you to have one inventory on Clover and provides much more convenience when it comes time to manage products or re-order supplies.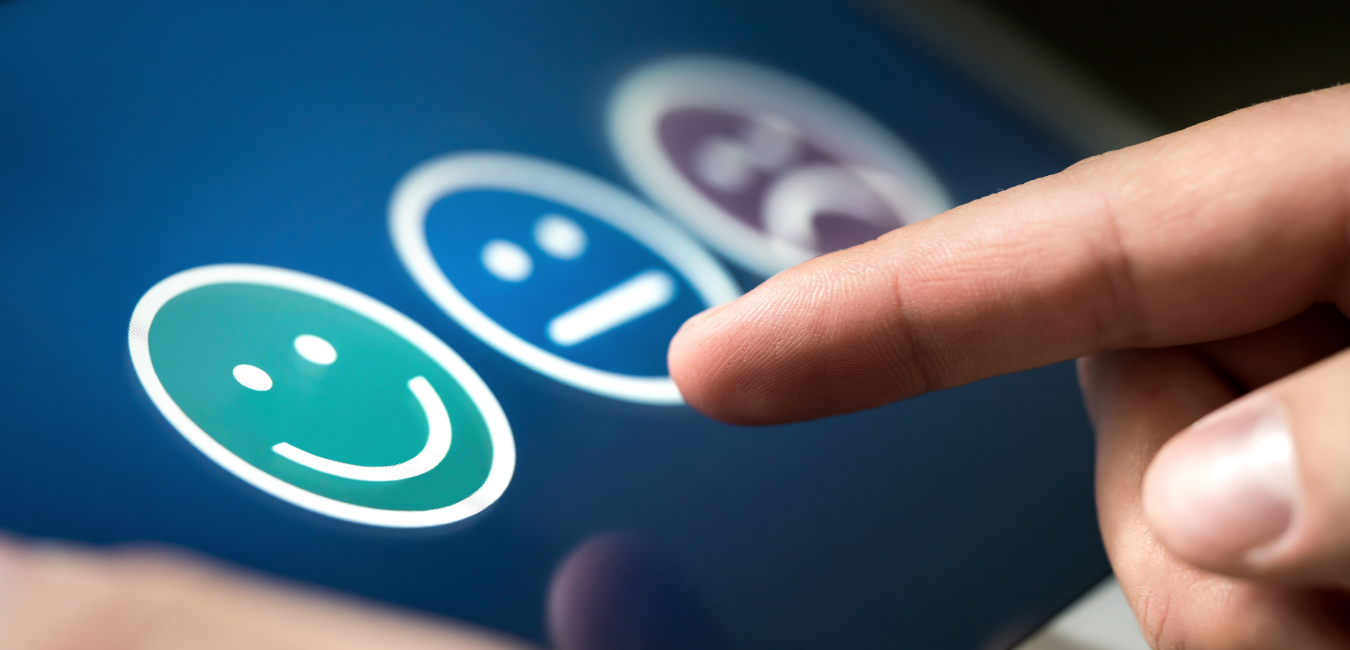 Usability
One of the most important factors when considering an Online Order App for the Clover is how easy it is to use. If it's not user-friendly, then customers and employees may not be inclined to use it, which defeats the entire purpose. The Online Order app should be designed with a clean interface, making it easy for users to find what they're looking for. The app on the Clover device should show Online Orders along with the customers' information. Navigation should be straightforward and buttons/links should be visible and easily tapped on both the Clover and on mobile devices.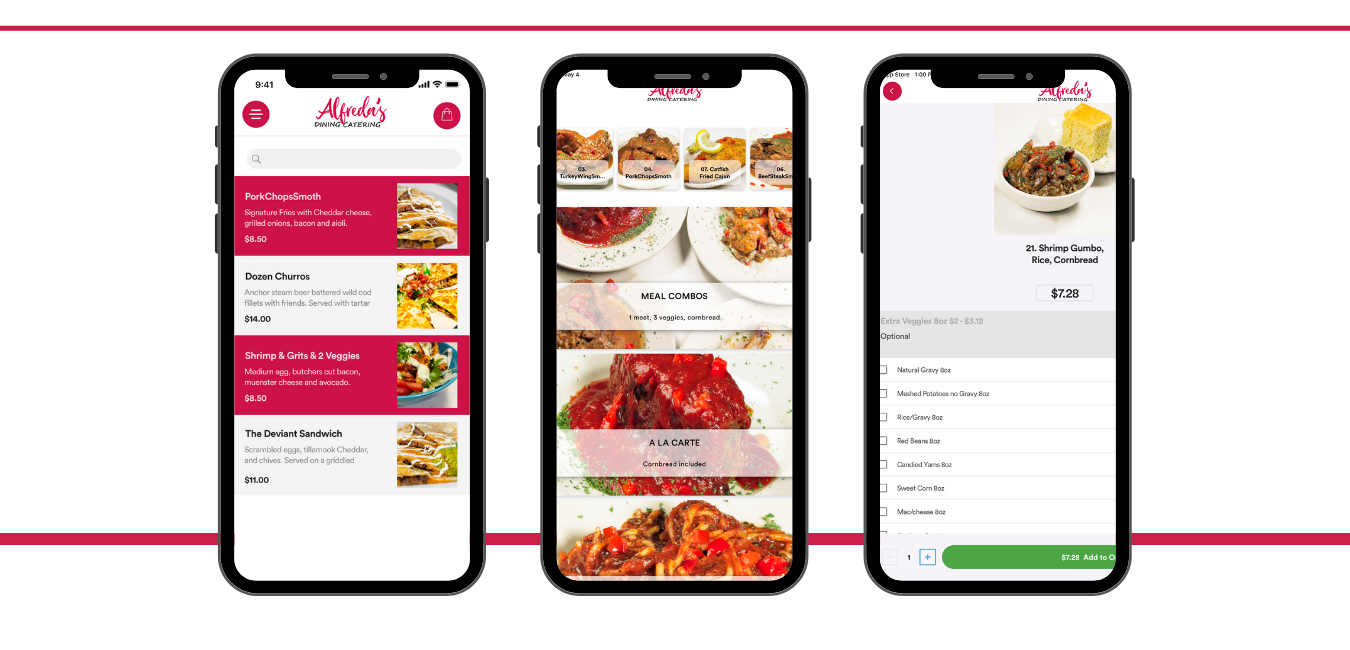 Will the online ordering process be customizable to your branding and use your Logo?
With so many businesses trying to get customers' attention, it makes sense that you would want an Online Order app that showcases your branding. It should allow customization of colors, logos, and other UI elements as well as customizable buttons or links. This is important so that when customers re-order, they don't accidentally confuse your menu with another similar restaurant. Your business is unique and customers should be able to easily distinguish it from the rest.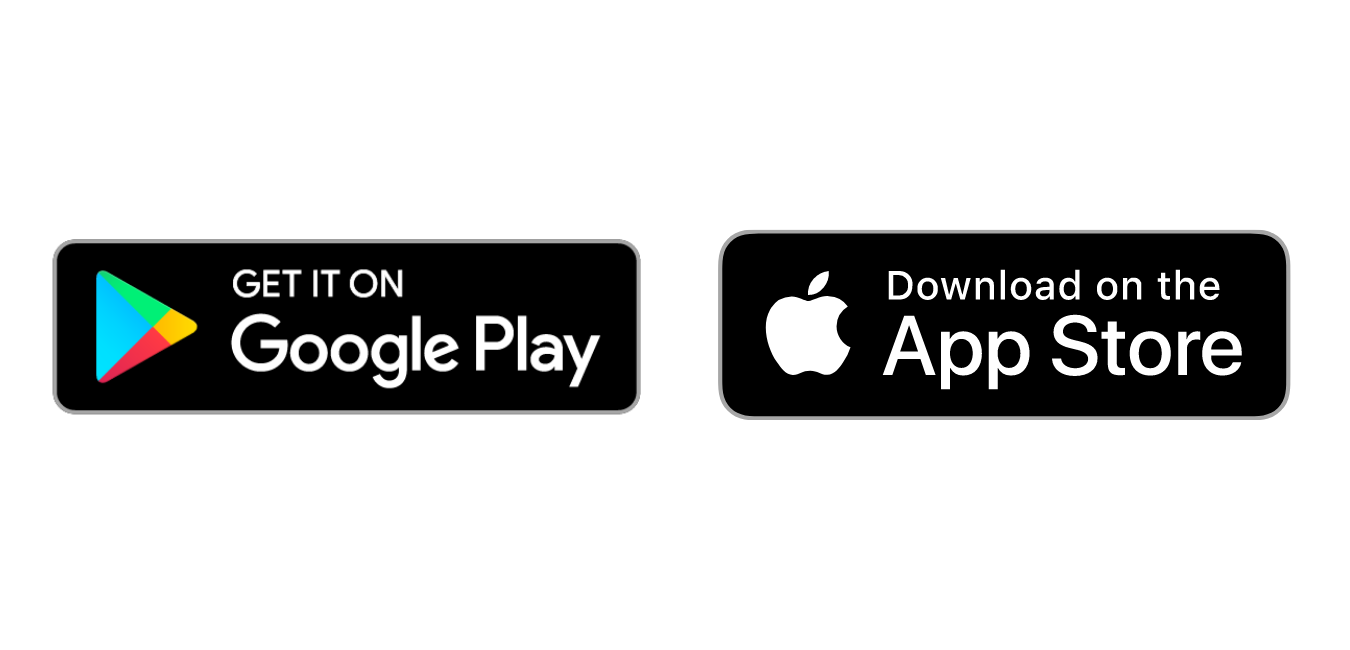 Does the Online Ordering App for Clover also offer a Branded iPhone and Android App?
This is a very important question to ask as more and more customers are using apps on their mobile devices from food ordering apps, to health apps, and apps for music. Having a Branded App for the iPhone and Android, allows customers to place online orders directly from their phones. They will have your branded app at the tip of their finger, and whenever they think of a local restaurant, they can quickly order using your branded app. This is an extremely convenient feature that business owners cannot ignore! Furthermore, having a branded app creates brand awareness, and each time a customer opens your app, they only see your menu. This is different from having a mobile-friendly app, as a branded app is a native app that can be downloaded from Google Play and IOS App Store.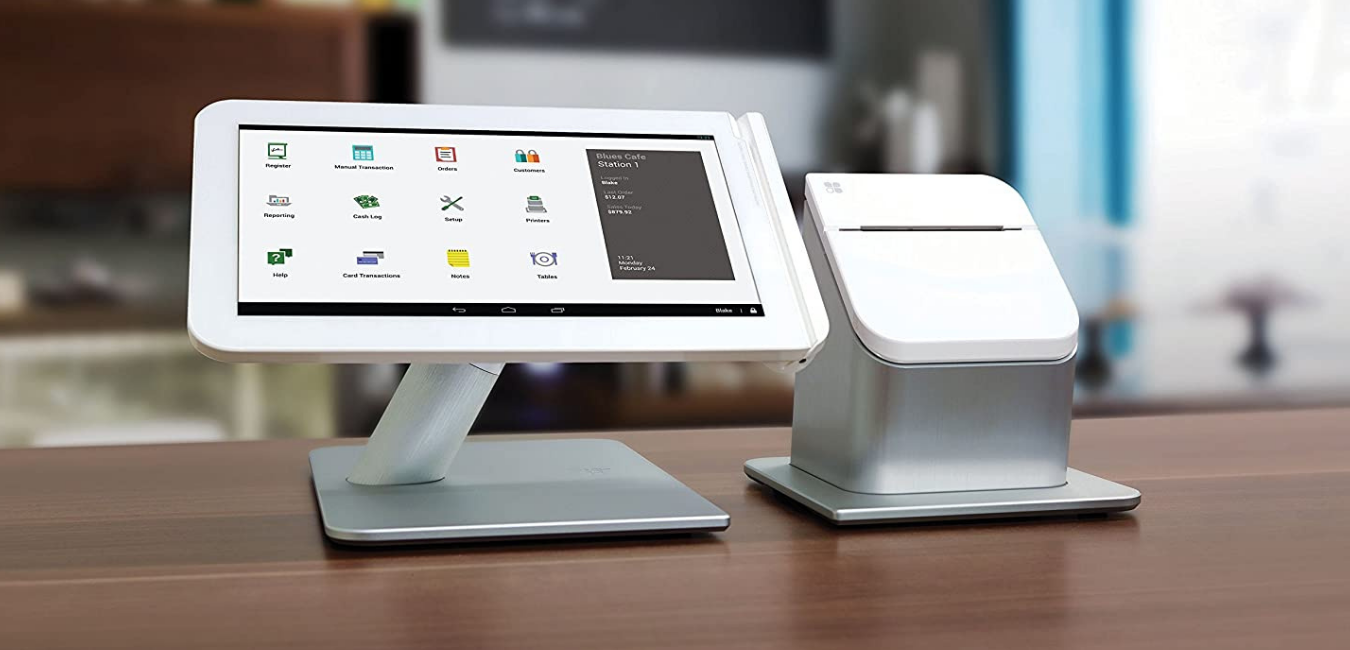 Is it compatible with all Clover Devices? 
As more restaurants begin to download Online Ordering Apps, they quickly discover that the Online Order App is limited to a few specific devices.
It's important to find out in advance if the Online Order App works with the Clover Mini, Clover Station, Clover Duo, Clover Flex, and if the developers will also support future Clover Devices. Even though Online Orders do not necessarily need to work with all Clover Devices, having that flexibility as your business grows is very important.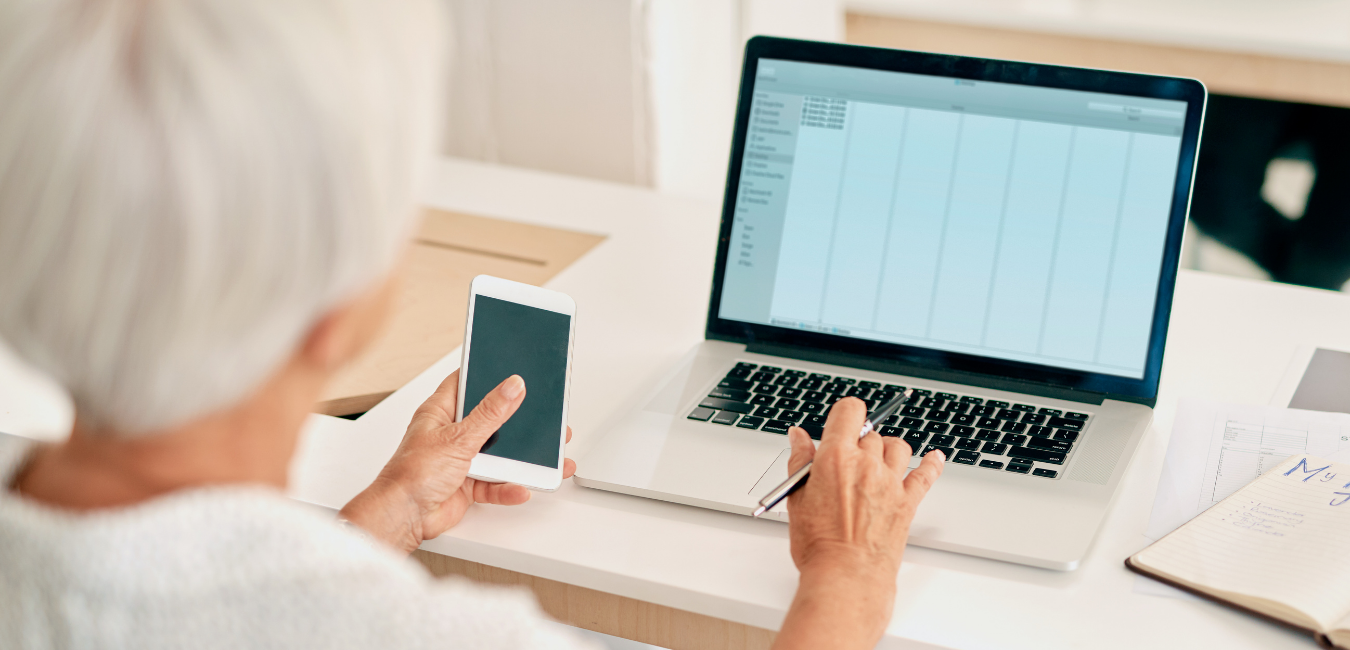 Who owns the customer information?
Some online ordering apps may not give you access to your own customer's data. This makes it difficult to market directly and stay in touch with your customers. When you market or stay in touch with your own customers, it builds customer loyalty. It's important to find an Online Ordering app that allows you to access your customers' contact information and other purchase history data so you can continue building those relationships.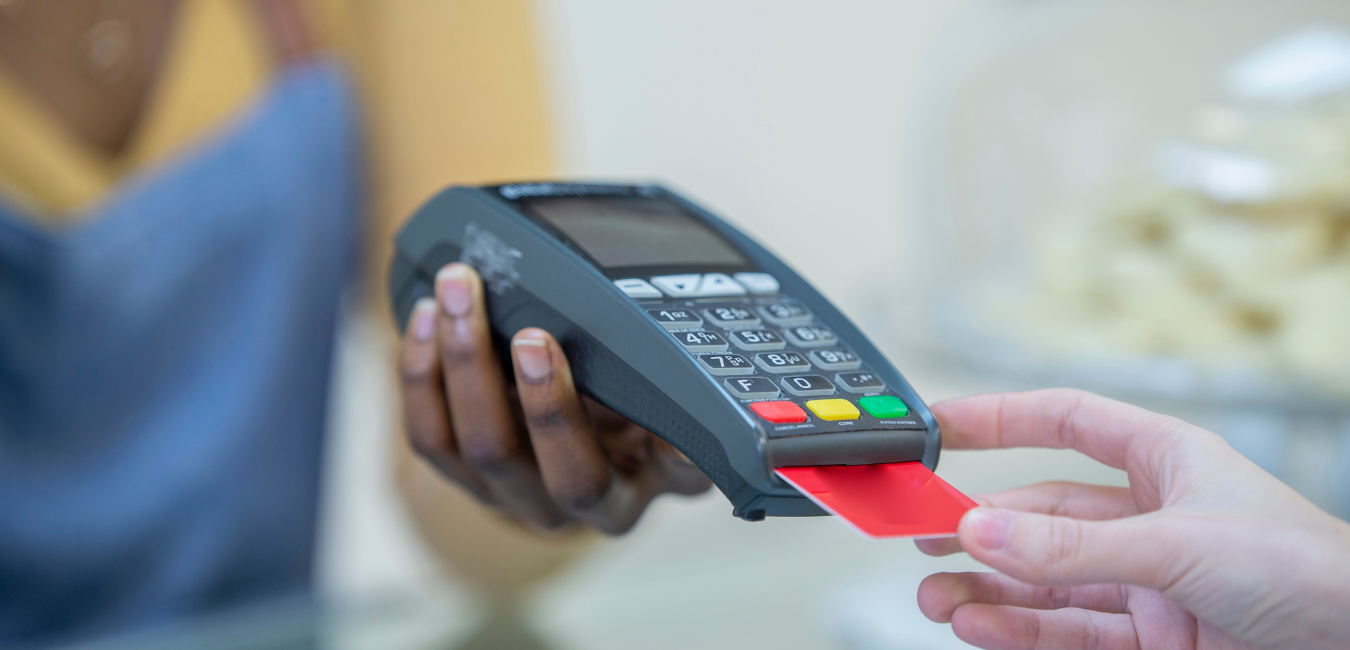 Does the Online Ordering App for Clover offer "Pay at Location" and "Pay in Advance" with Credit Card? 
When looking for an online order app, make sure to consider adding specific features. While accepting "Pay at location" may not be popular with all customers, however, there are customers that prefer to pay for their food once they come to the restaurant. Therefore, allowing customers to pay at location can speed up the order process as they may not always have their credit card with them at the time of ordering. This allows customers to pay with alternative payment options such as "Cash" when they arrive at your business. Allowing flexible payment options is just an added convenience for your Clover Customers.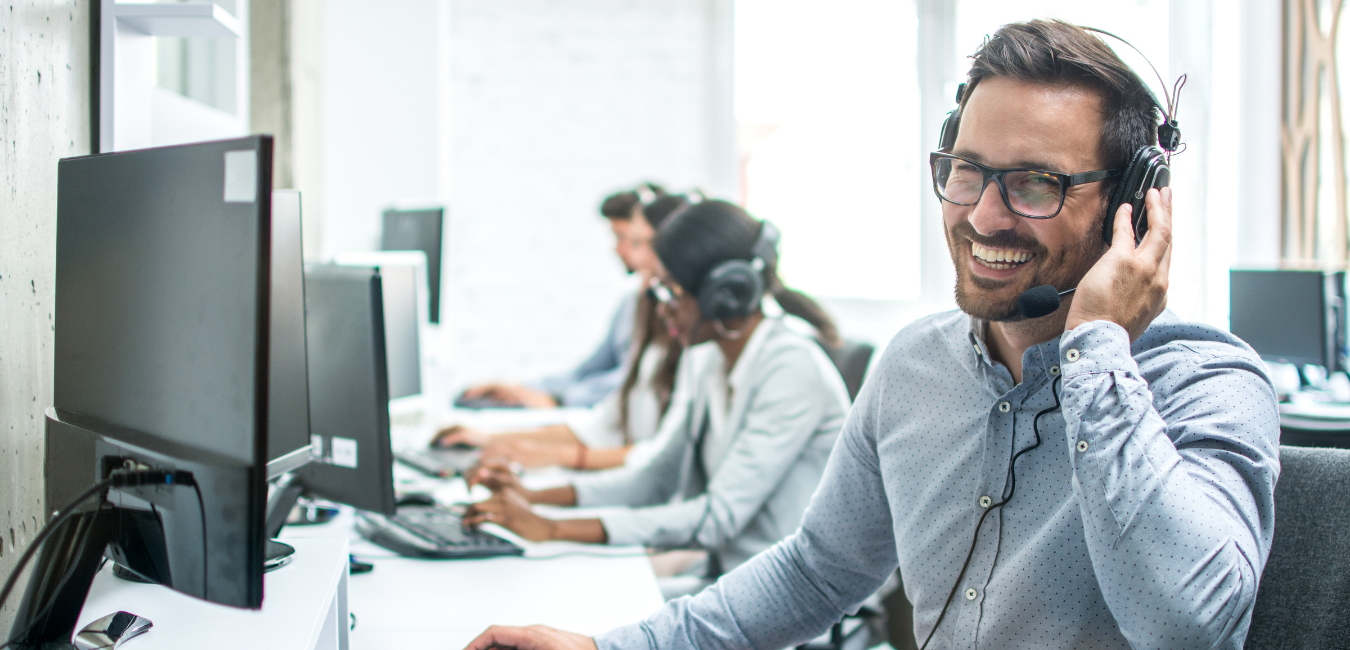 If there's a problem, can the Online Ordering company be reached by email or phone to help resolve the problem?
It's important that you can easily get in touch with the Online Ordering App Employees. While most Online Ordering Apps may outwardly appear to work perfectly, there may be unexpected issues that can arise. It's important that someone is available to answer questions or concerns. Some online ordering apps only offer email support, this can become very challenging as you may need to call and speak with someone on the phone. This means you'll have no other option but to go through a potential delay in email support if something goes wrong with an Online order – which will leave a bad taste in not only your mouth but also some potential customers' mouths as well.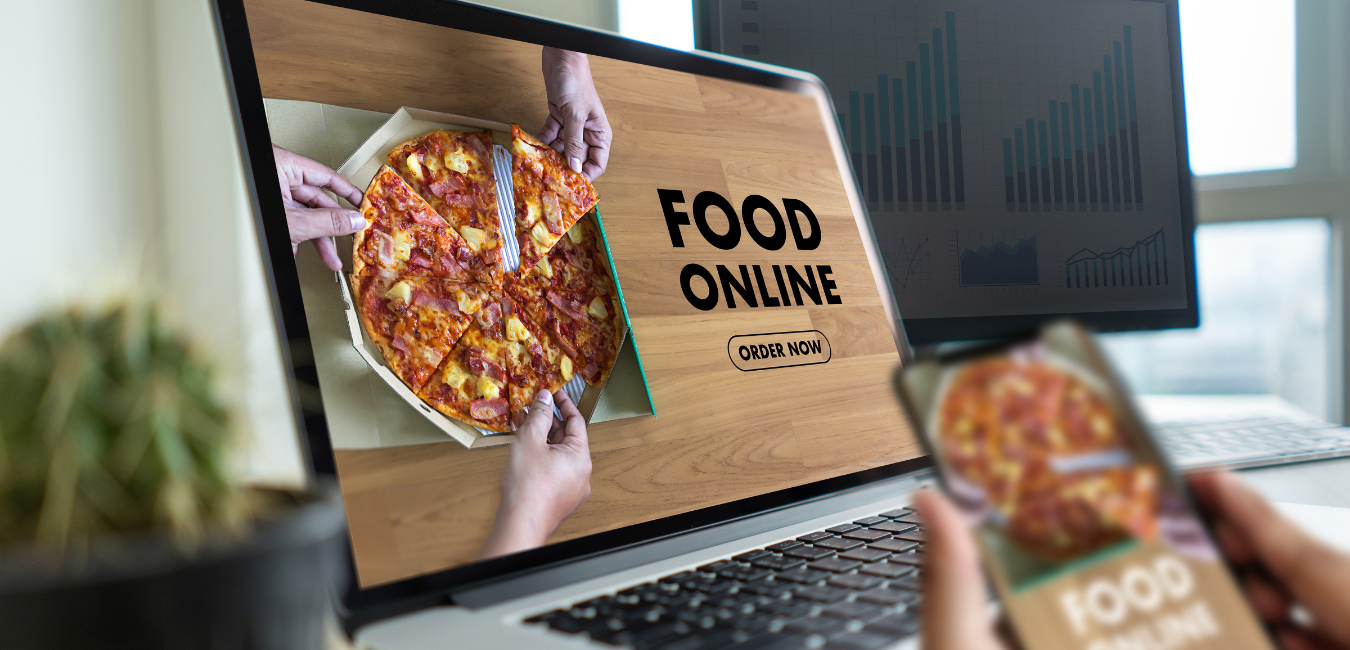 Does the Online Order app for Clover allow customers to place orders ahead of time or just when needed
Providing the ability for customers to schedule their Online Orders in advance for either today, tomorrow or even weeks in advance is an added convenience to your customers. These scheduled orders allow customers to choose a time most convenient to them. They may want to pick up their order on their way home from work, the gym, or after running a few errands. Therefore, it's important to choose an Online Ordering app that allows customers to schedule their orders in advance.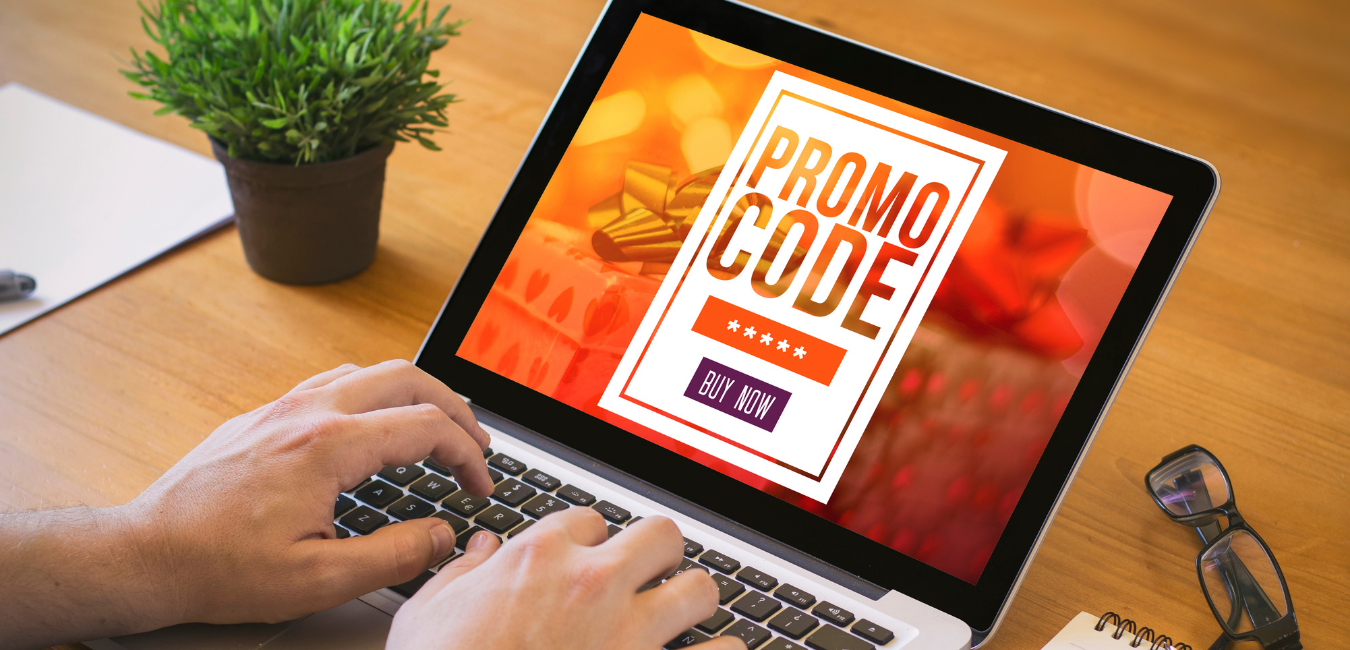 Does the Online Ordering App allow for coupons to be offered?
Many restaurants offer special discounts or deals for customers who order food online. This encourages more customers to Order Online rather than place orders over the phone or in person. Creating coupons is a great way to increase Online Ordering sales. Make sure that the online order app you choose offers this feature as well, so you can start increasing your business' revenue.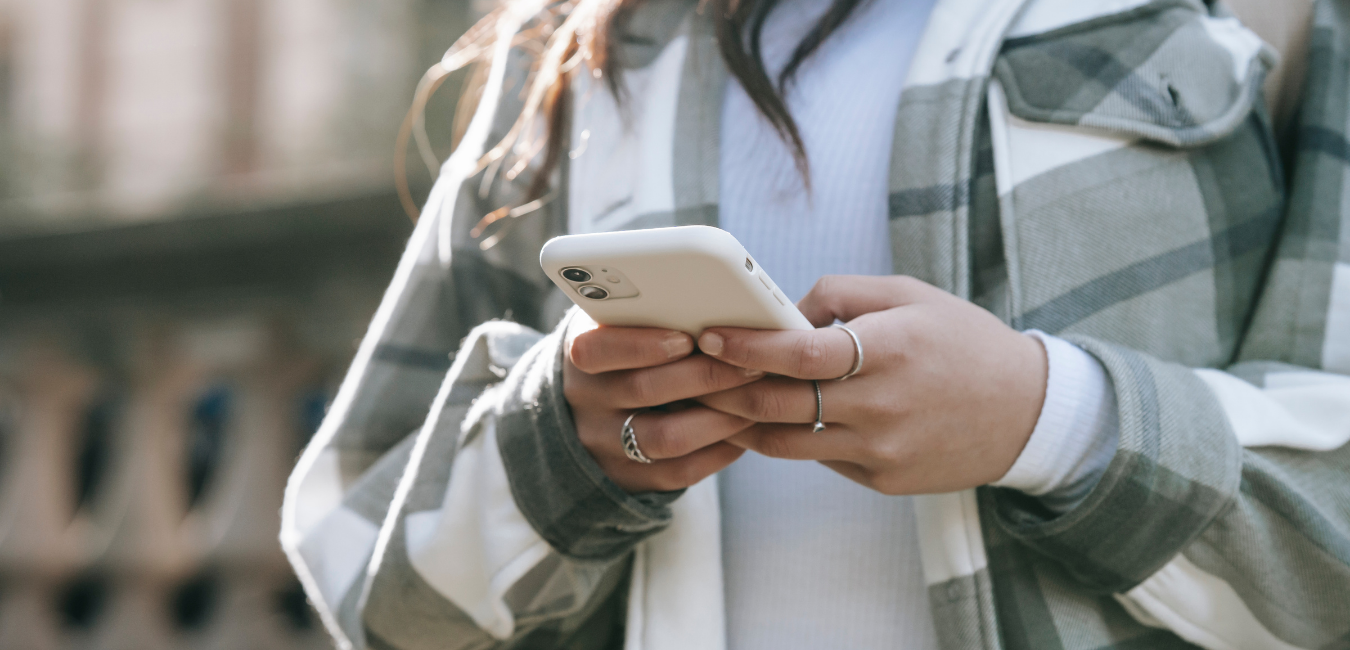 Can you send custom text messages to your customers from the Clover Device? For example; notify them their Online Order is Ready
Texting customers from the Clover device when their Order is ready has huge advantages. Customers are notified immediately via text message as to the status of their Online Order. If an order is running late, the business owner should be able to text the customer, the order is running late. Not many Online Ordering apps have this feature, therefore, the ability to send these text messages allows for better customer service.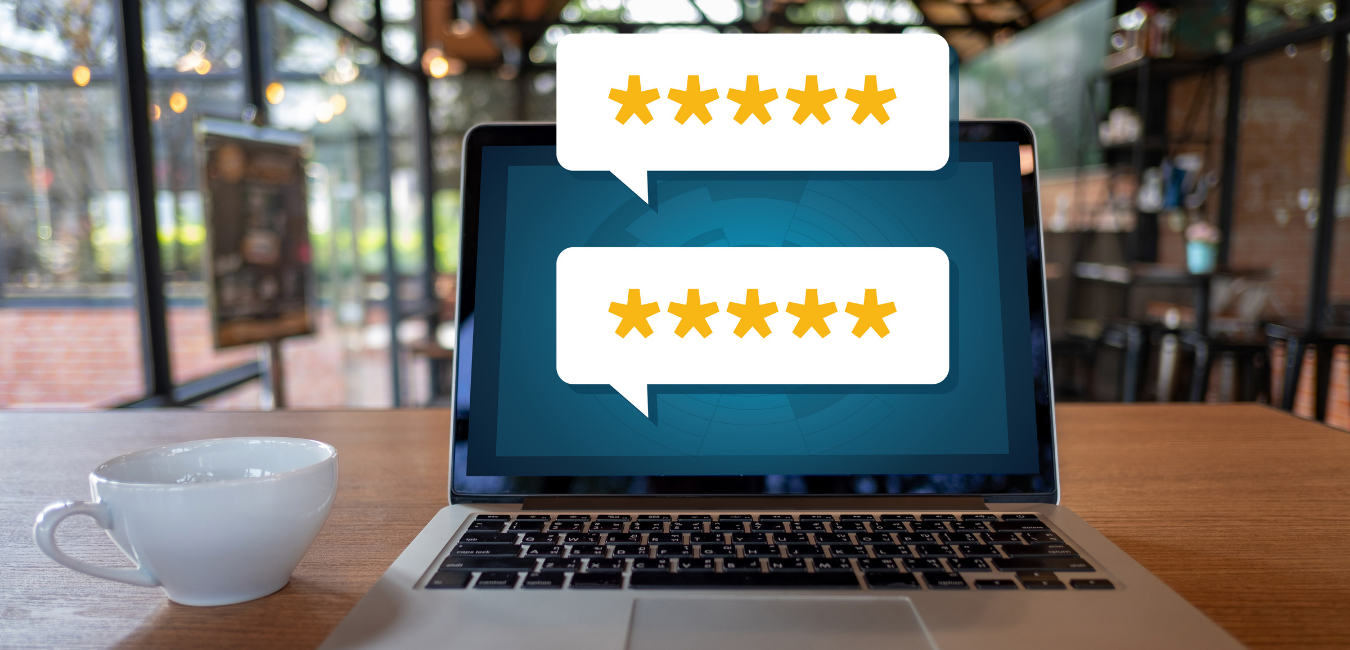 Does the Online Order App have good reviews?
It's important to check what other businesses are saying about the Online Ordering App. When reading the reviews check for any patterns or similarities. If most customers are complaining about the same issues, that's a good indication of what you can expect as well. Make sure that you select an Online Ordering app with positive reviews, this will ensure your experience is a great one when using their services.
Best Online Ordering For Clover POS. Click here to Learn More.
Conclusion
As you can see, there are many different things to consider when choosing the best Clover Online Ordering app and we've only touched on a few of them here! There is a lot to consider, but the process should not be too difficult. After considering all of the various tips, we recommend looking at Smart Online Order. It has over 150 star reviews, integrates and prints with the Clover, offers customized branding, the ability to text customers, and much more. You can visit the site at smartonlineorder.com There is free Onboarding, Furthermore, live telephone support to help answer your questions.
Khalid Saleh is the CEO of Zaytech. He understands that behind every great technology is a great team. He believes that having the right team and a great culture is foundational to making great products.
When he is not working, he enjoys learning, reading, and spending time with his family.