Build me a Website
Is your website outdated and needs a more modern look?
We understand that you are busy running your business and don't have time to create a website. Let us design and build for you a clean modern website that will help you attract more customers.
We have helped hundreds of Clover merchants with their websites and we understand their needs.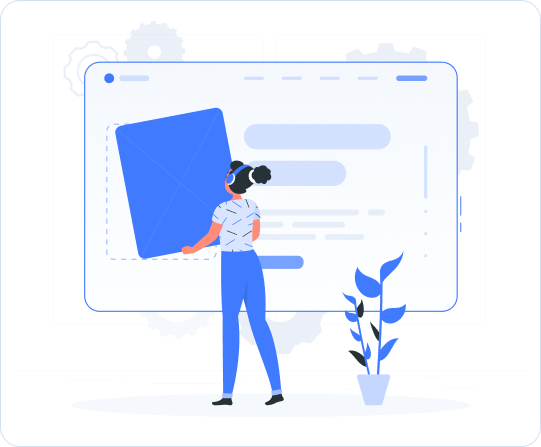 They Trusted Us … We Nailed it
Here are 6 reasons why you need a website

Reduce Monthly Expenses
With your custom-branded mobile order-ahead app, you eliminate costly fees associated with 3 rd party mobile ordering delivery platforms.

Increase Restaurant Profits
Reach new customers, increase orders, and become more efficient with your customized mobile sales channel.

User-Friendly
Mobile apps are designed to provide customers with an effortless way to navigate. It isn't as cluttered and complicated as some websites can be.

Drive Customer Loyalty
Is customer loyalty important to you? When trust and loyalty are paramount, guests order directly from their favorite restaurants, instead of going through a third-party marketplace. Keep your brand at their fingertips.

Gain Competitive Edge
Having your own mobile app will make your business stand out from its competition. Third-party apps make it more difficult to grab customers' attention and give competitors equal access to those customers.

Streamline your restaurant operations
Zaytech mobile app integrates seamlessly with your Clover POS and kitchen monitors reducing staff involvement for customer orders. Mobile ordering helps eliminates lines, wait times, and delays in order processing.
Pricing
Plans For Every Need
A single ordering page
Your own domain name
Up to 3 page Website
Home Page
Contact Us
About Us
Menu
$600
Book a meeting with us to discuss
Up to 3 page Website
Home Page
Contact Us
About Us
Menu
Get started and Book your free meeting now
Portfolio
What we have created
How long will it take for my website to be built?
Depending on the number of pages you may need and its complexity, it can range between 5 to 7 business days
I don't know how many pages I need on my website?
That's no problem, we recommend starting with 3 or 4 pages and then we can always add additional pages over time or when needed.
What if I already have web hosting and a domain name, can you still build me a website?
Yes, whether you want to use our hosting or your own hosting, we can still build you the website. If you already have a domain name, we can use your existing domain name.
What if I am not happy with the website after it has been built?
We will continue to make changes until you are happy with the results. We will work with you step by step. If you decide to cancel, there won't be any additional fees. We will try our best to make sure that ultimately, you get the best results and experience. Our goal is to work with you as a long term customer – we want to work with you for years to come.
Can you also add Online Ordering to my website?
Yes, of course. We can integrate and add unlimited online ordering to your website. See our other app "Smart Online Order" for more information. There is no additional payment gateway and all online orders will print directly to your Clover POS. The money is deposited into your Clover merchant account