We Build
Software

 & Offer

Digital Marketing Services
Increase your sales and get more customers with our Online Ordering and Digital Marketing Services.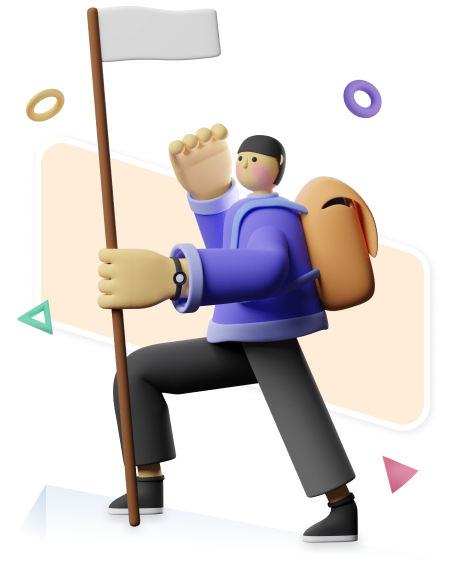 With Smart Online Orders for Clover you can easily integrate your inventory to show on your website in real-time. This will allow you to accept Online Orders from your website and have it sent to your Clover POS, kitchen printer, or both.

Branded App
Get your own iPhone and Android App that will showcase your Menu to allow customers to Order Online. It also comes with a Loyalty Rewards Program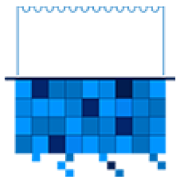 Perfect Coupons
Print a variety of coupons directly from your Clover POS to increase customer retention.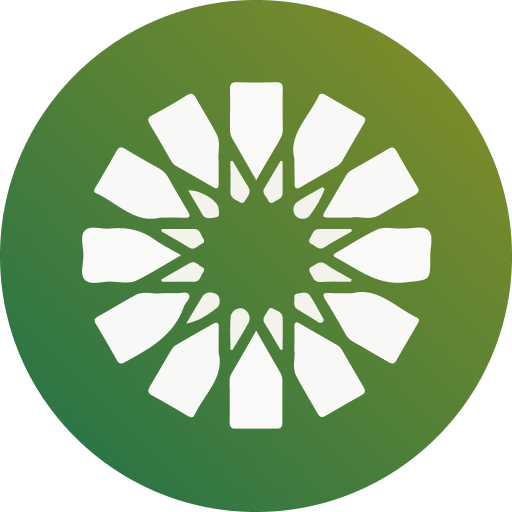 360 Donations
360 Donations allows non-profits to accept donations from the Clover POS. Use your Clover POS as a Donations Kiosk to allow customers to make donations.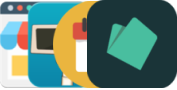 More…
We offer additional apps to help merchants grow their businesses and become more productive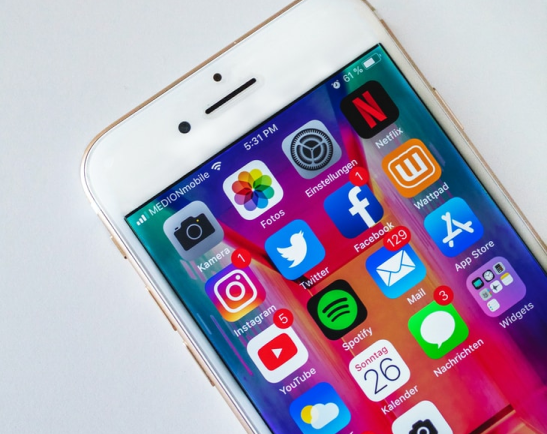 We Also Offer Marketing
Solutions
Zaytech offers marketing solutions to help you reach your best customers with unique offers that drive loyalty and increase revenue.
We pull relevant engagement into content giving it value to your audience. The Facebook and Instagram algorithm loves this. Factors like these rank your brand account higher to get seen by potential customers. Don't get stuck in the past.
About Us
At Zaytech
Our applications have been carefully designed and tested to accelerate business owners operations, boost team productivity, and help businesses engage with their customers. We accomplish this with a variety of tools; Branded Apps, Online Ordering, Social Media marketing, and a suite of Productivity Apps such as Coupons and Discounts.
Furthermore, our marketing team carefully and meticulously addresses each and every one of our clients social media accounts on a daily basis to ensure our marketing is reaching its target audience.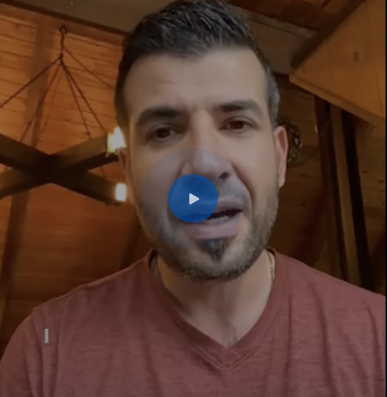 "My name is Gaith Sahib, and I'm originally from Iraq. Baghdad. I own a restaurant in Portland, Oregon called Darsalam. And Darsalam in English means house of peace. Thinks about Zaytech and ordering online system ……………………."
Gaith Sahib
Owner of Dar Salam
We have over 200 Five Star Review
Learn about growing your Business with a Branded App
Whether you are a sales agent or a business owner, help other business owners thrive, by referring them and earning money from Zaytech at the same time!
We are here to answer your questions