Our Company's History
We started with the idea to help restaurant owners through their Clover POS system. It started with a single app, "Fortune Receipts" The idea was to have a positive and motivational messages print on the customers receipts. When a local business began to use "Fortune Receipts" it was very encouraging. Next app was a Coupon App. We asked questions, and listened attentively to feedback. Now, a dozen apps later, we continue with the same mission; to help business owners grow and become more relevant.
Our applications have been carefully designed and tested to accelerate business owners operations, boost team productivity, and help businesses engage with their customers. We accomplish this with a variety of tools; Branded Apps, Online Ordering, Social Media marketing, and a suite of Productivity Apps such as Coupons and Discounts.
Furthermore, our marketing team carefully and meticulously addresses each and every one of our clients social media accounts on a daily basis to ensure our marketing is reaching its target audience.
The Vision
Create great software, media, and marketing to help businesses operate more efficiently.
The Mission
To connect businesses with technology and services to make them more effective and successful.
The Objectives
To provide small business owners the tools they need at different stages of their journey to help them grow and succeed.
Our Values
CUSTOMER CENTRIC
We believe that when our clients succeed, we succeed
Goal Setting:
We utilize OKR's to set goals and strive hard to achieve them
TEAM WORK
We believe in helping each other and understand that we can fail or succeed as a team
ACCOUNTABILITY
We hold ourselves accountable for our own actions and take ownership when we fall short or make mistakes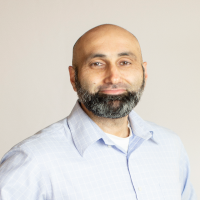 Khalid Saleh
Chief Executive Officer & Founder
Khalid Saleh is the CEO of Zaytech. He understands that behind every great technology is a great team. He believes that having the right team and a great culture is foundational to making great products. Leveraging his degree in business administration, he intends to utilize OKR's to grow the company, build great products, and create lasting relations with customers. He believes that hard work, intrinsic motivation, and purposeful work helps generate growth opportunities. He further believes that conversations, feedback, and recognition with structured goal-setting makes work more collaborative and helps power positive results.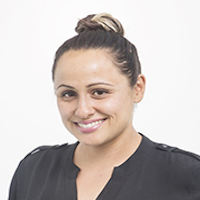 Kirstina Sangsahachart
Marketing Manager
Kirstina is responsible for Video Production and Marketing, for all social media and video content. She received her undergraduate from San Francisco State University in journalism/ photojournalism. After picking up a film camera in high school, she followed her interest in photography through college and then newsrooms. Her passion for visuals is still eminent in her ability to capture the documentation of life's numerous trials and celebrations.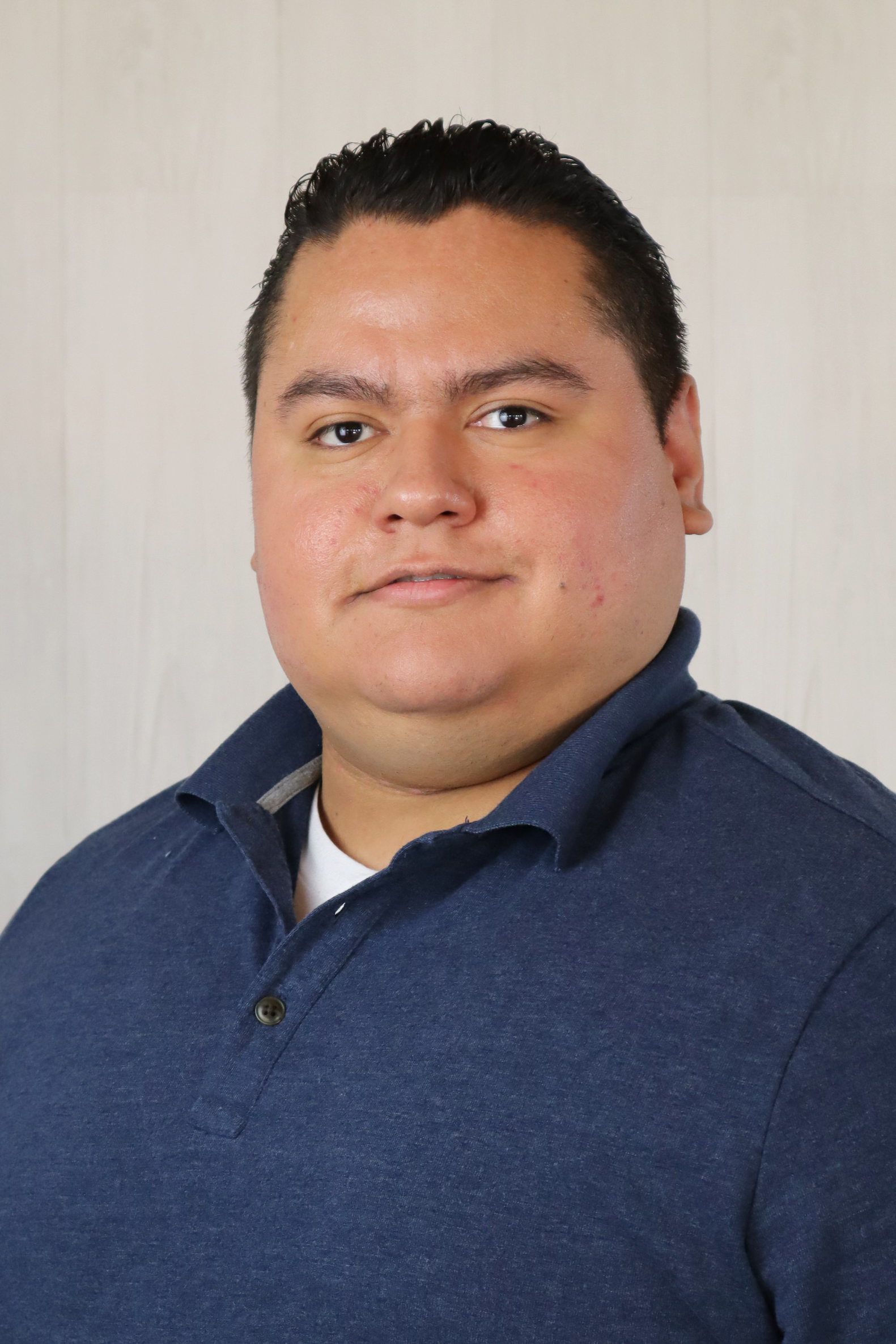 Alex Chavez
Help Desk Team Lead
Alex is a tech support/sales representative who works with our clients to ensure their business' ease of operation with the support of Zaytech's services and applications. Alex knows of the importance of stable applications in the fast-paced restaurant world and thus knows that providing the absolute best support to our clients is essential to keep their business in operation. Alex has come to Zaytech from previous positions of supporting businesses as being their own internal general tech support agent. Alex holds an Associated Degree in Computer Science from Delta College.
Technical Support & Sales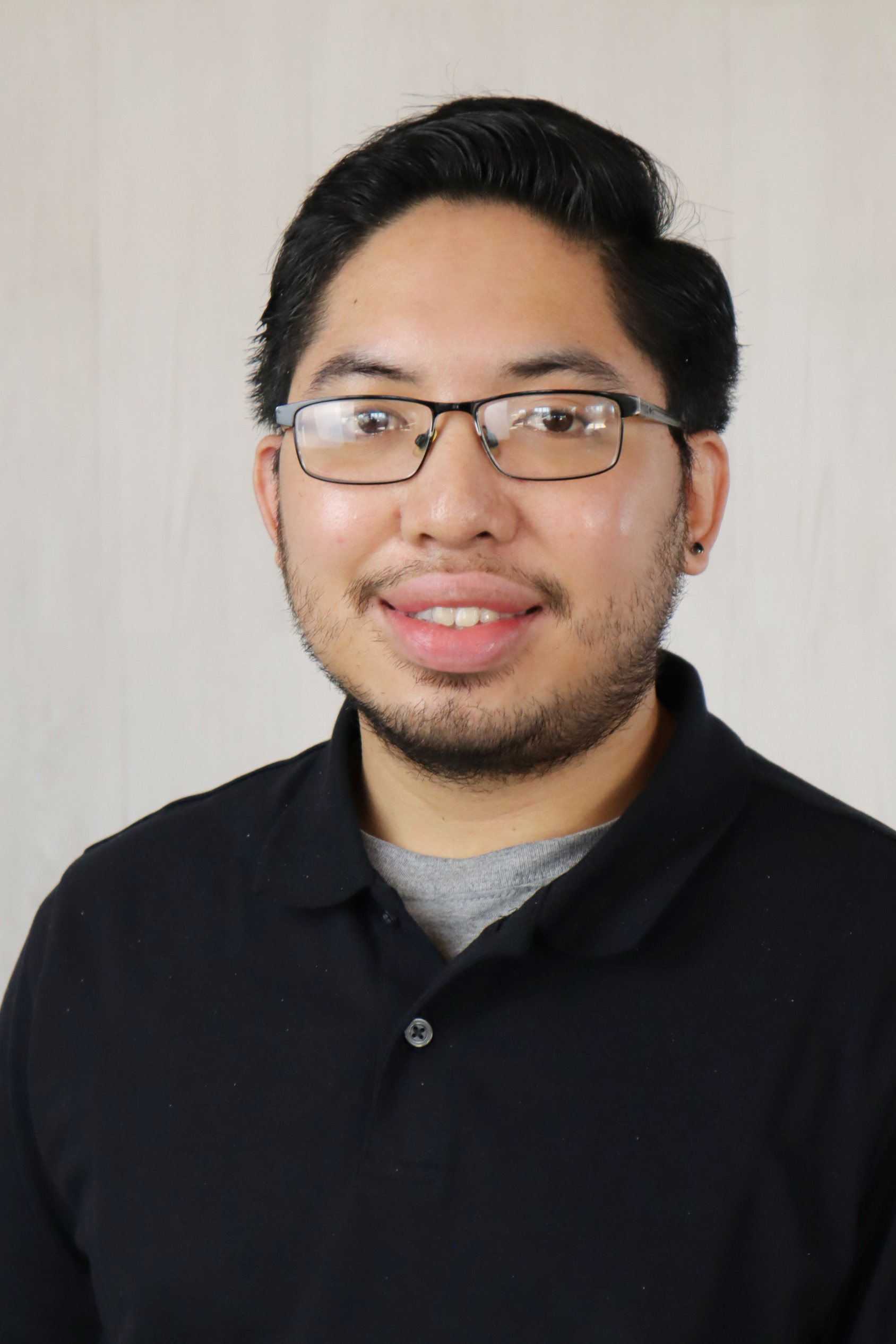 Kevin Trinidad
Technical Support & Sales Advisor
Kevin joins the Zaytech Technical Support/Sales Advisor team with a passion for both IT and programming. His time as a Lead at Amazon gained him the skills to effectively assist numerous customers along with the experience of knowing how essential it is for an operation to be up and running. Having recently graduated with an Associate's in Computer Science, he is excited to continue his education and hopes to someday go into Software Development. In his downtime, he likes to play video games and spend time with his wife and daughter watching Netflix, Hulu, or Disney+.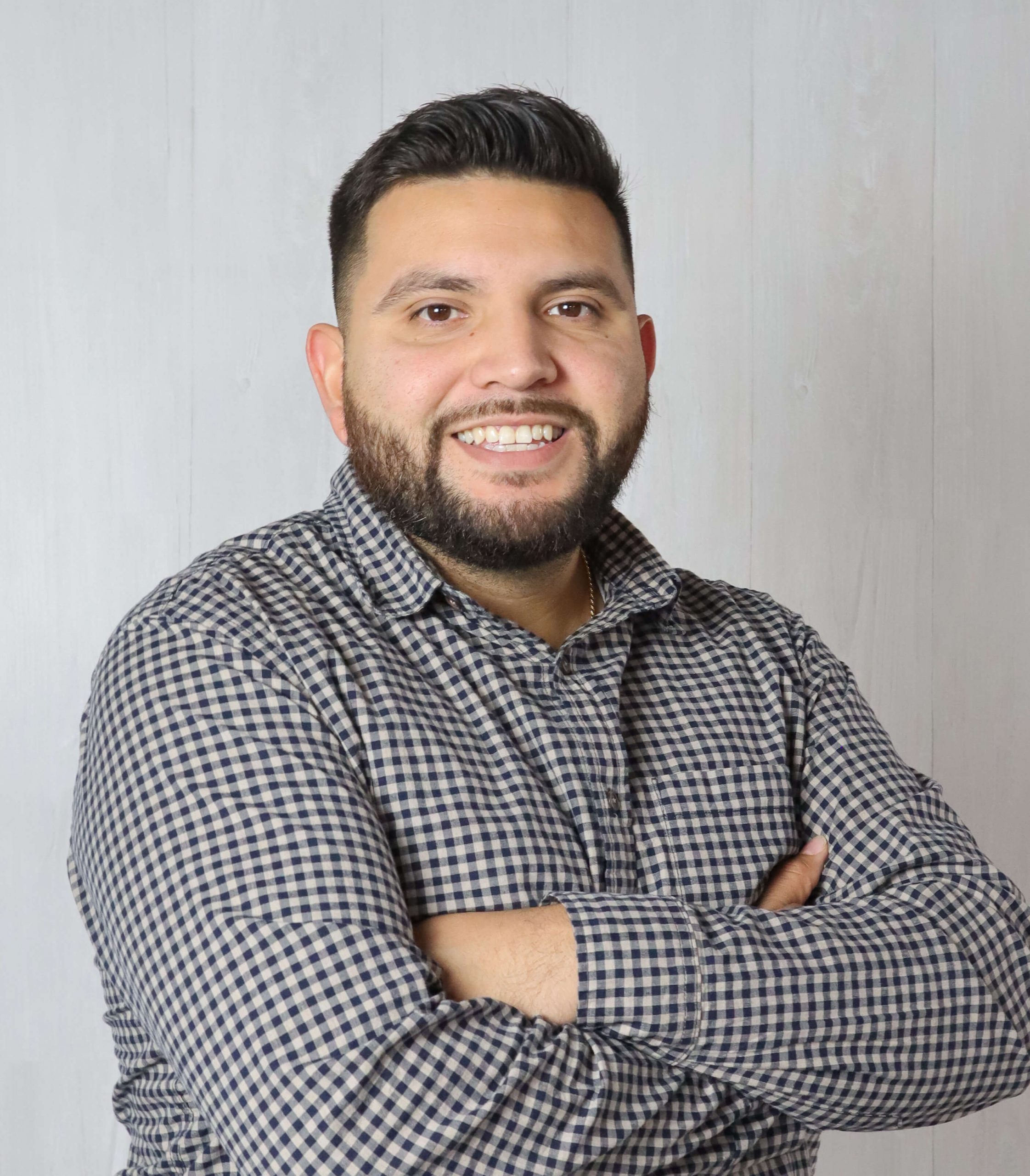 Fernando Saavedra
Social Media Consultant
As a Marketing Specialist, Fernando assists with the management and growth efforts of Zaytech's clients' social media accounts, setup of digital advertising campaigns, and several other marketing tasks. In the past, Fernando has had the opportunity of being the co-owner of a small business that heavily focused on video production, photography, and web design for clients in various industries. With his knowledge, passion, and understanding of visual content & marketing strategies, Fernando brings a valuable skill set to Zaytech and its clients. Fernando continues to learn and educate himself in the dynamic and ever-growing field of Digital Marketing.