About Us
Empowering business owners, since 2012!
Our applications have been carefully designed to accelerate your business operations, boost team productivity, empower you and your business. We do hope that our apps will save you time, money, and efforts – be it printing customized receipts, inventory alerts, or increasing business productivity.
Our marketing team carefully and meticulously assess each and every one of our clients on a daily basis, to ensure our marketing, social media branding and etc, is meeting not only your expectations but our as well. Our team offers a host of services they can provide, and are not limited to the below, an overview of services Zaytech is able to provide.
If you are interested in services or products from us. Please contact us via email or phone.
Ultimately, our goal is to make you better and more efficient.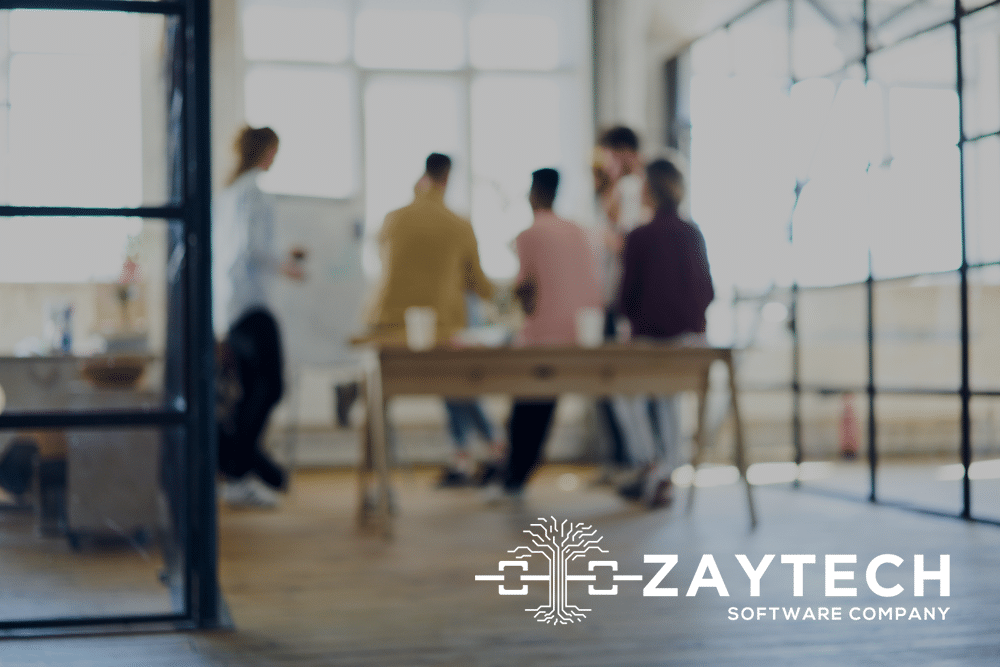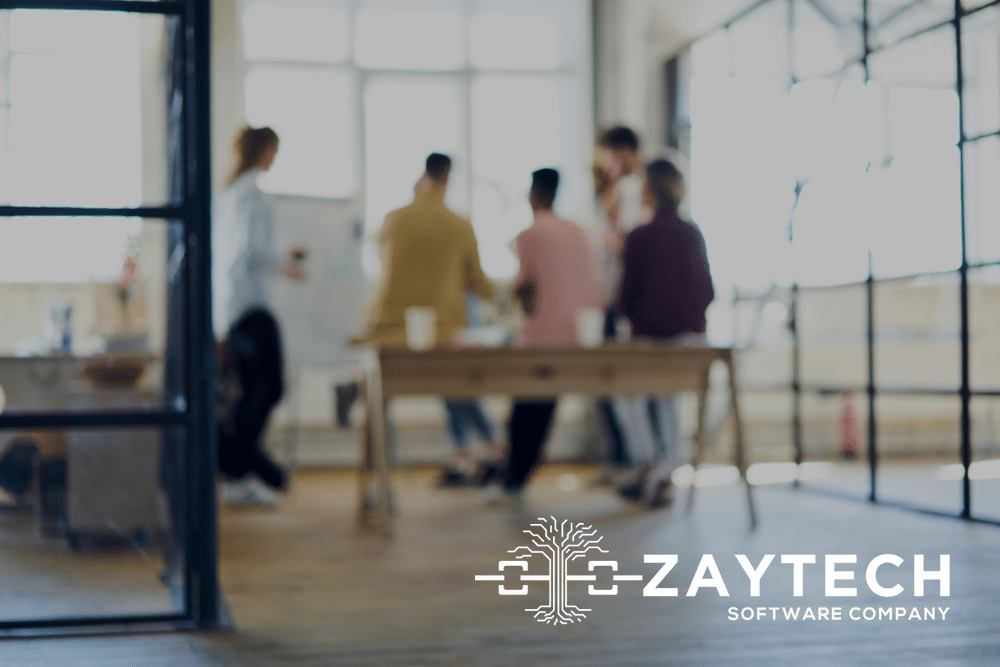 Online Ordering Solutions
Smart Online Order
, allows you to accept online orders with your existing Clover. You can accept orders from your existing site, or we can custom
build
a website for you. Get started today!
Web Design and SEO
We create websites that are both ergonomic and effective, with additional features such as Unlimited Online Ordering, this includes Hosting and Free Domain Name
Custom App Development
Did you know we can build you a custom app that can help suit your specific needs or we can partner together on a great app idea you may have. Get in touch!
Web Hosting
We can host your existing website or create a new website and have it hosted. Includes a free domain name.
Marketing Solutions
Zaytech offers marketing solutions designed to help you define and reach your best customers with unique offers that drive loyalty and increase revenue. Some of our marketing includes coupons codes and a coupon app
Clover® POS System
Want to accept Online Orders but don't have a Clover? No problem, we can help direct you to the right people
Discounting Apps
We offer a variety of apps that will help you increase sales by offering discounts and unique offers to help attract more customers
SSL Encryption
Our Online Ordering solution uses the latest ssl encryption to help protect customers credit card data
Free Trial
Most of our apps offer a free 30 day trial, this will give you the chance to try our apps at no cost to make sure it is best suited for your needs
Branded Iphone app
We can make for you a custom iPhone app.
Branded android app
We can make for you a custom andriod app.
Custom bundle offers
If you are interested in more than one service that we offer. We can provide custom pricing call or e-mail us for more details.