Social Media Marketing
Social Media Marketing is now becoming a necessity for a business. Businesses are shifting to digital marketing from the old traditional ways of marketing. If you want to grow your business, quickly in this digital era you've to move step by step with the world. Social Media has made marketing easier, these days everybody has a personal smartphone and have access to the internet where they browse, use social media, watch videos etc. And their information is getting tracked like, imagine there's a guy whose name is "Alex" who watch sneakers video every day and use to search for sneakers. Now when a sneaker ad is shown to "Alex" he's more likely to purchase. This kind of marketing has shaken the entire marketing industry. 
Ways to do social media marketing? 
There're two ways to do social media marketing one is from organic ways other one is paid both have their own place and are equally important. Organic marketing is via using hashtags and attractive content to get viewed and shared organically on the other hand, you've paid ads where you can target specific keywords, interests, demographic, behaviors, and so much more.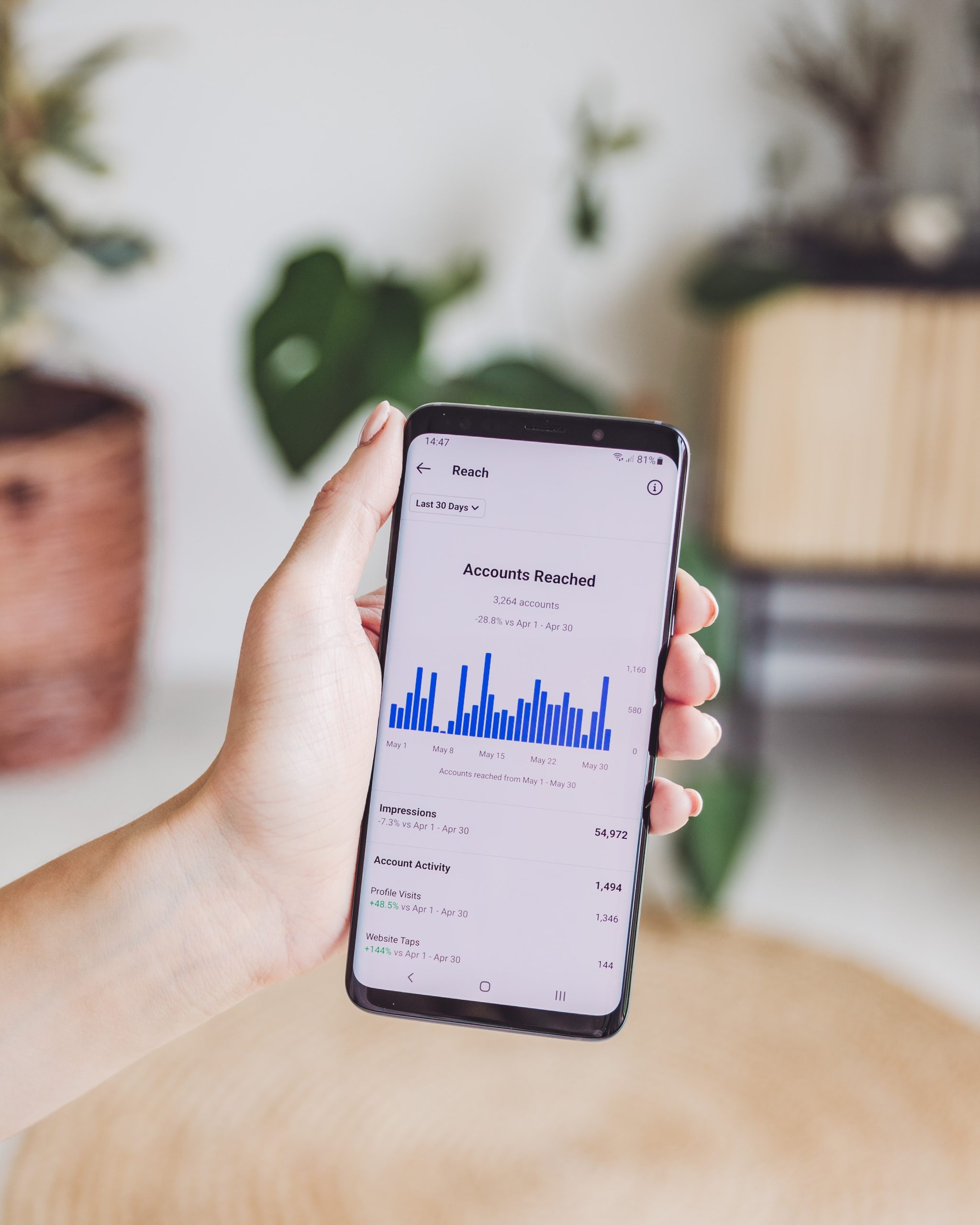 How to get maximum out of social media paid ads? 
When it comes to paid ads you've to go specifically to people who're your actual audience. Let's say you're running a sports shoe brand and you're not doing any kind of detailed targeting then you will also be visible to people who might not have an interest in sports shoes. But let's say if you're targeting people who have an interest in sports shoes and they search for sports shoes or they've linked pages related to sports shoes then your chances of conversion will be higher.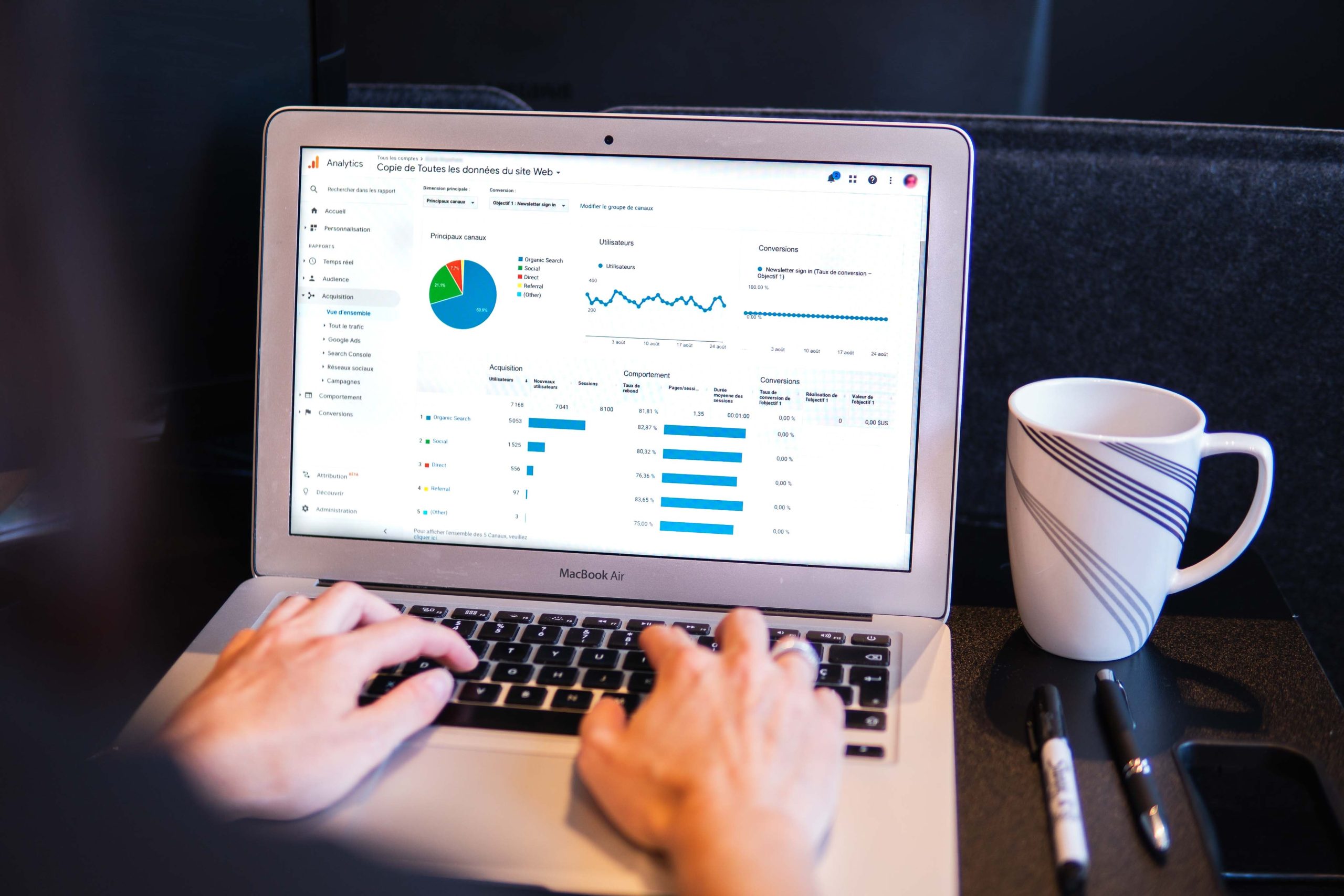 What is custom audience in social media ads? 
Custom audience is the people who have already shown an interest in your business or product with Custom Audiences. You can create an audience from your customer contacts, website traffic, or mobile app. Custom audience really helps when you run retargeting campaign. Because if somebody has already shown interest in your product or service, he's more likely to purchase other than someone who don't even know much about your product.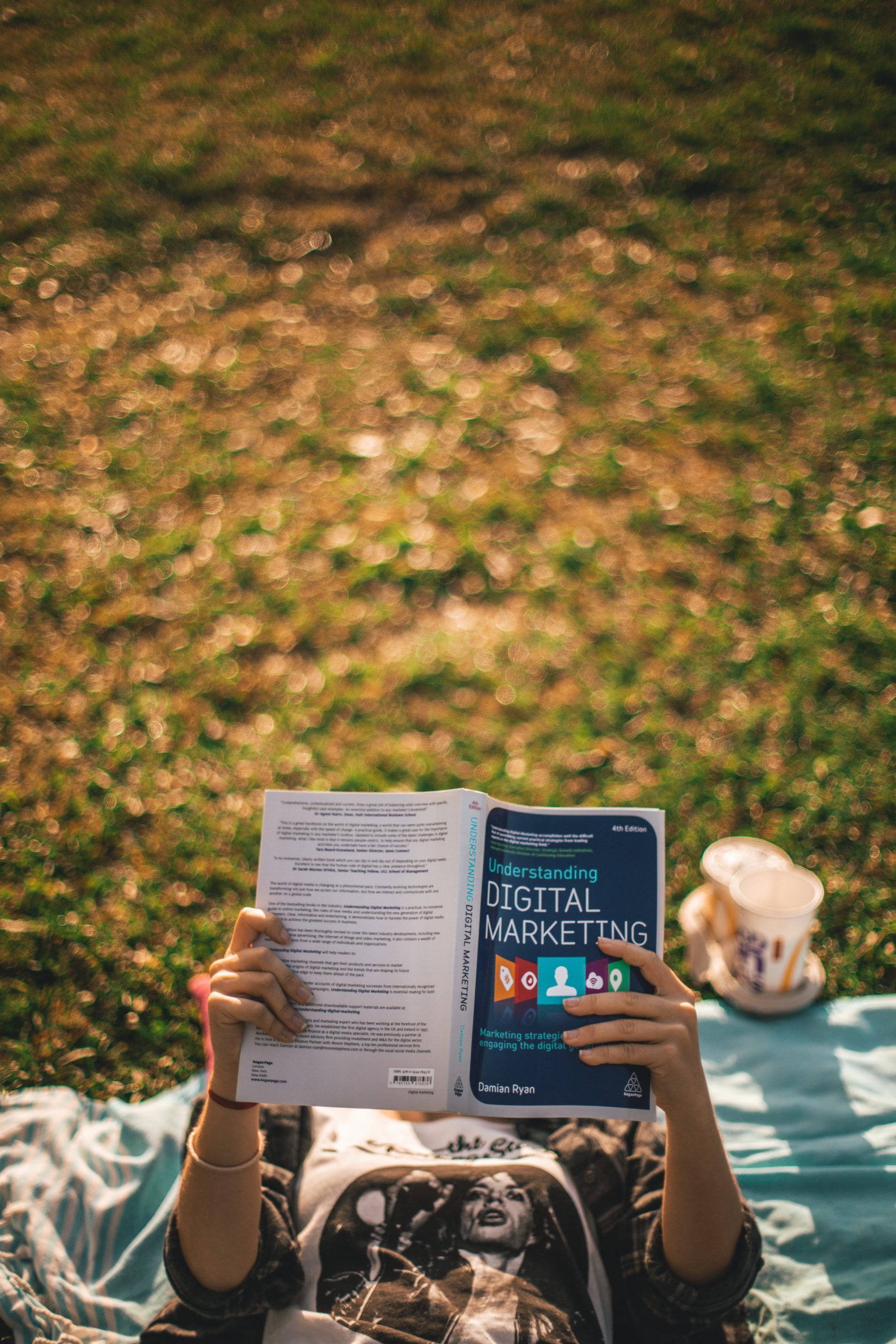 Tips for advertising via Facebook ads. 
If you're just starting with Facebook ads then you should start with a brand awareness campaign to make people aware about your product or service once some people aware that what you're doing and who you're then you can retarget those people via creating custom audience and by conversion campaign this time they're more likely to take action. 
Restaurant Marketing. 
Wanna grow your restaurant sale really quickly? Get ZayTech Restaurant Social Media Marketing Services. Contact ZayTech representative to schedule your meeting. Click Here