Social media has become one of the most powerful tools to help businesses succeed. With more than half the global population now active online, it is more essential than ever that businesses learn how to harness social channels to grow their audiences and tap into new customers. With more and more people searching for places to eat online, an effective social media strategy can help restaurants to stand out from the competition. We've put together 6 of the most important tips for restaurants to grow their social media presence and attract new customers.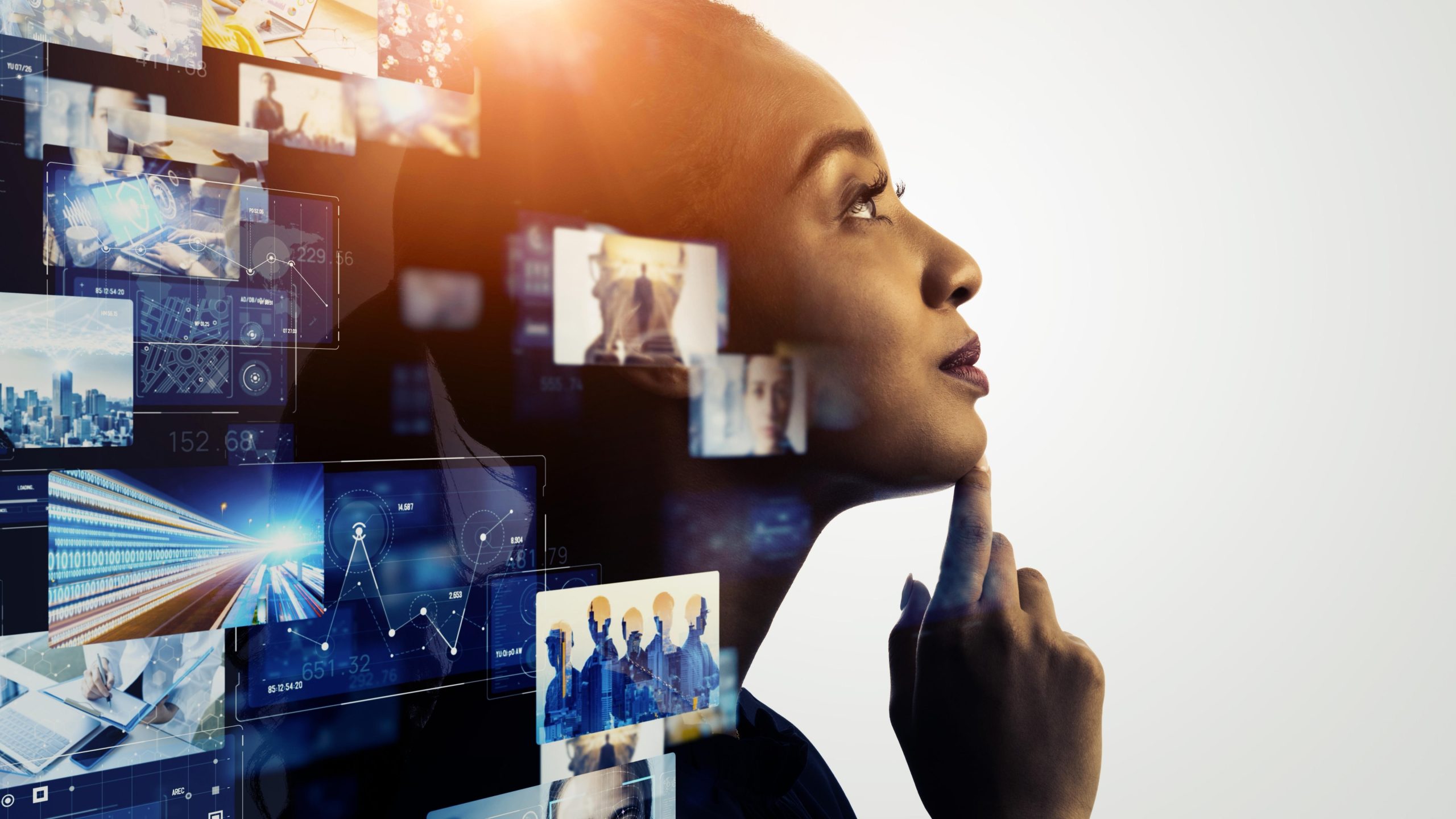 Attractive Content.
Visuals are everything, especially when it comes to food. Make sure that you're posting high- quality, well-lit pictures or videos of the meals you're serving at your establishment. It's simple – in a world where attention spans are shrinking, a good picture can make all the difference for your brand. Additionally, make sure the images you are posting accurately reflect the type of cuisine served in your restaurant, this will help ensure a higher conversion rate to paying customers.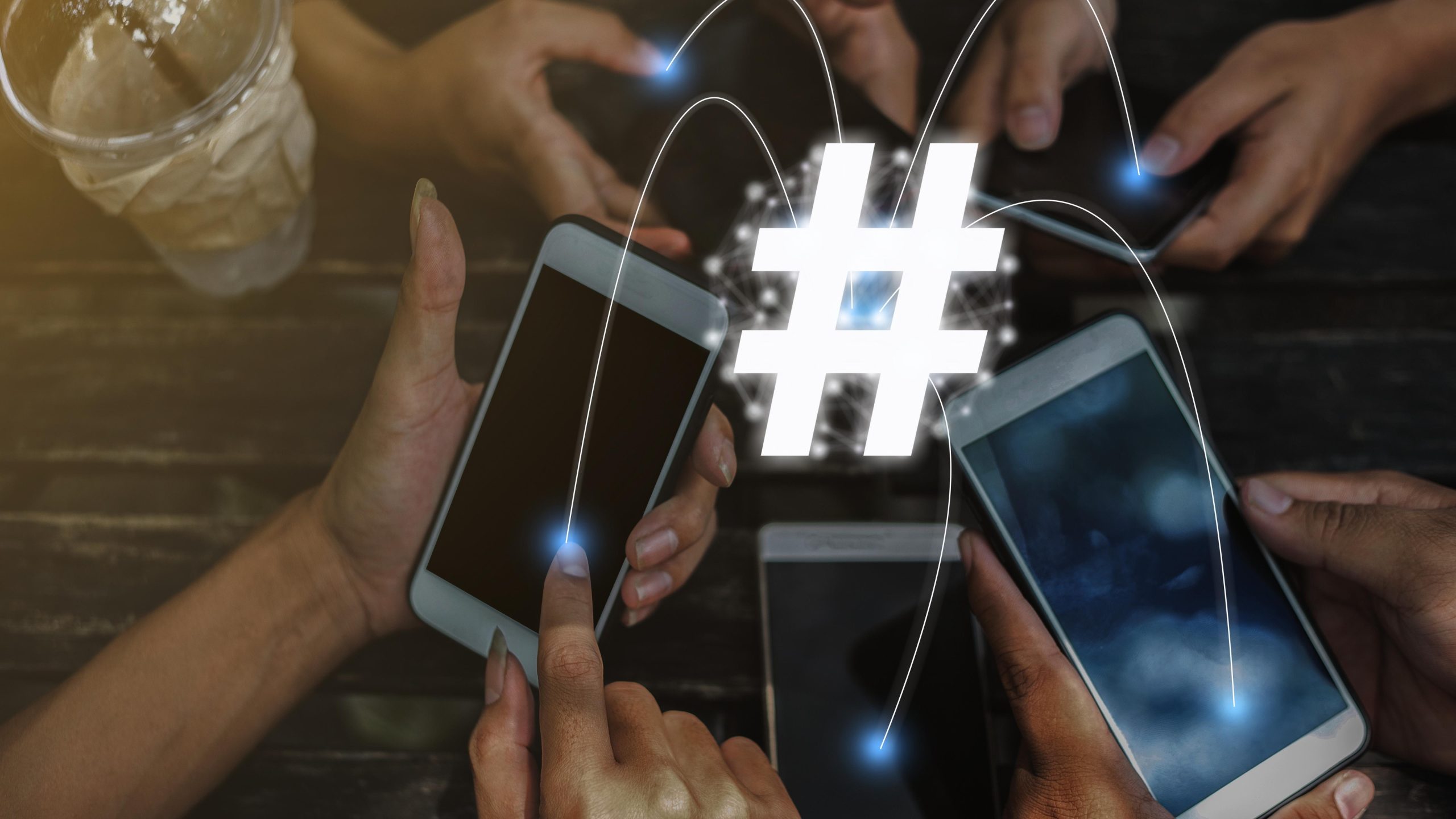 Hashtags.
Hashtags are a vital part of any successful social media strategy. Built to help social media users easily search platforms, they can help you grow your reach as they allow your posts to be discovered by new potential customers. You should always include relevant hashtags in your social media posts. For example, if you're a vegan restaurant owner, you could use the hashtags: #BestVeganRestaurants, #VeganRestaurants, #HealthyEating. If you're trying to grow your audience, make sure to use at least 5 hashtags per post, with a mixture of broad, popular hashtags and more specific, niche ones. This will create a more targeted approach to attract new customers.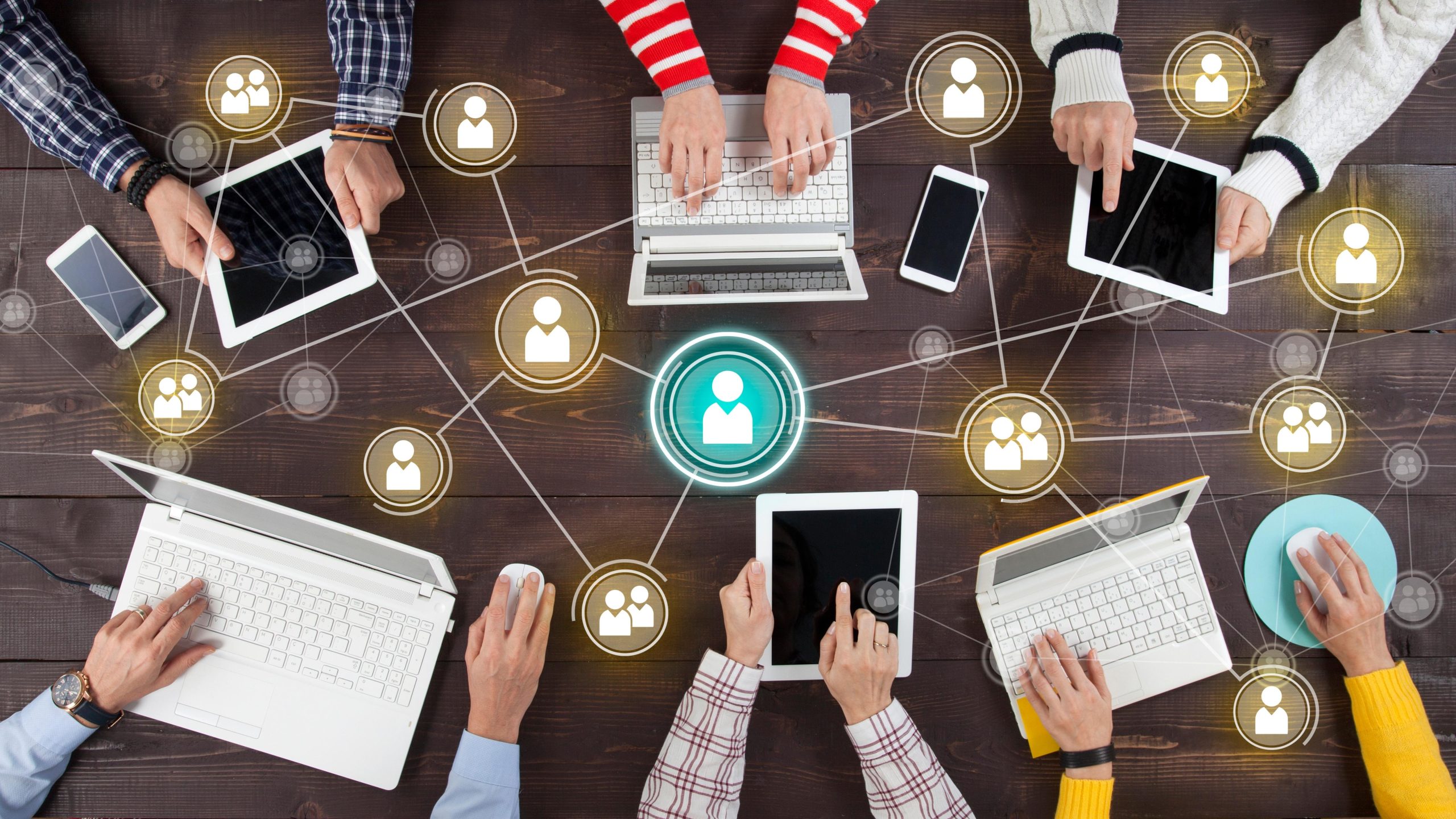 Sharing and mentioning.
What do we mean by proactive engagement? Social Media is designed to be community- based, offering a space for conversation and interaction between different groups of people. For successful social media growth, it is important to respond to comments, share posts and interact with users on various social channels. Make sure you share your content to other channels as well, such as food-related groups on Facebook or Instagram accounts which showcase various restaurants. This also works both ways! It is vital to ask your customers to share and tag you in posts, as this will help you grow your reach and provide you with user- generated content to share to your own channels.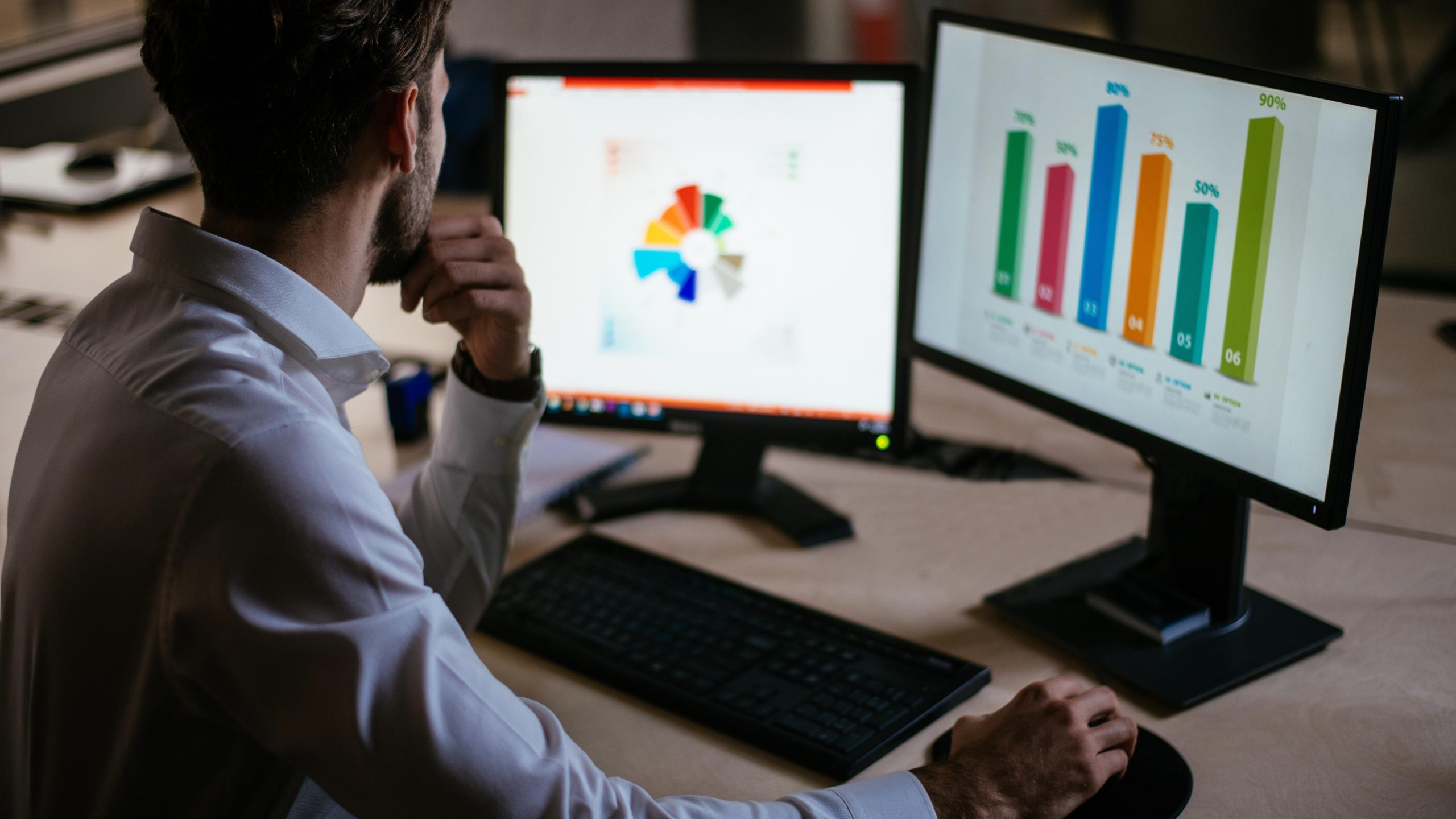 Market Research.
Any strategy needs to be underpinned by data and research. Make sure you regularly check relevant news outlets, sign-up to newsletters and browse hashtags yourself to keep up with changing trends. This research can also help you determine your target audience and shape your social media content, which in turn will create a more successful strategy.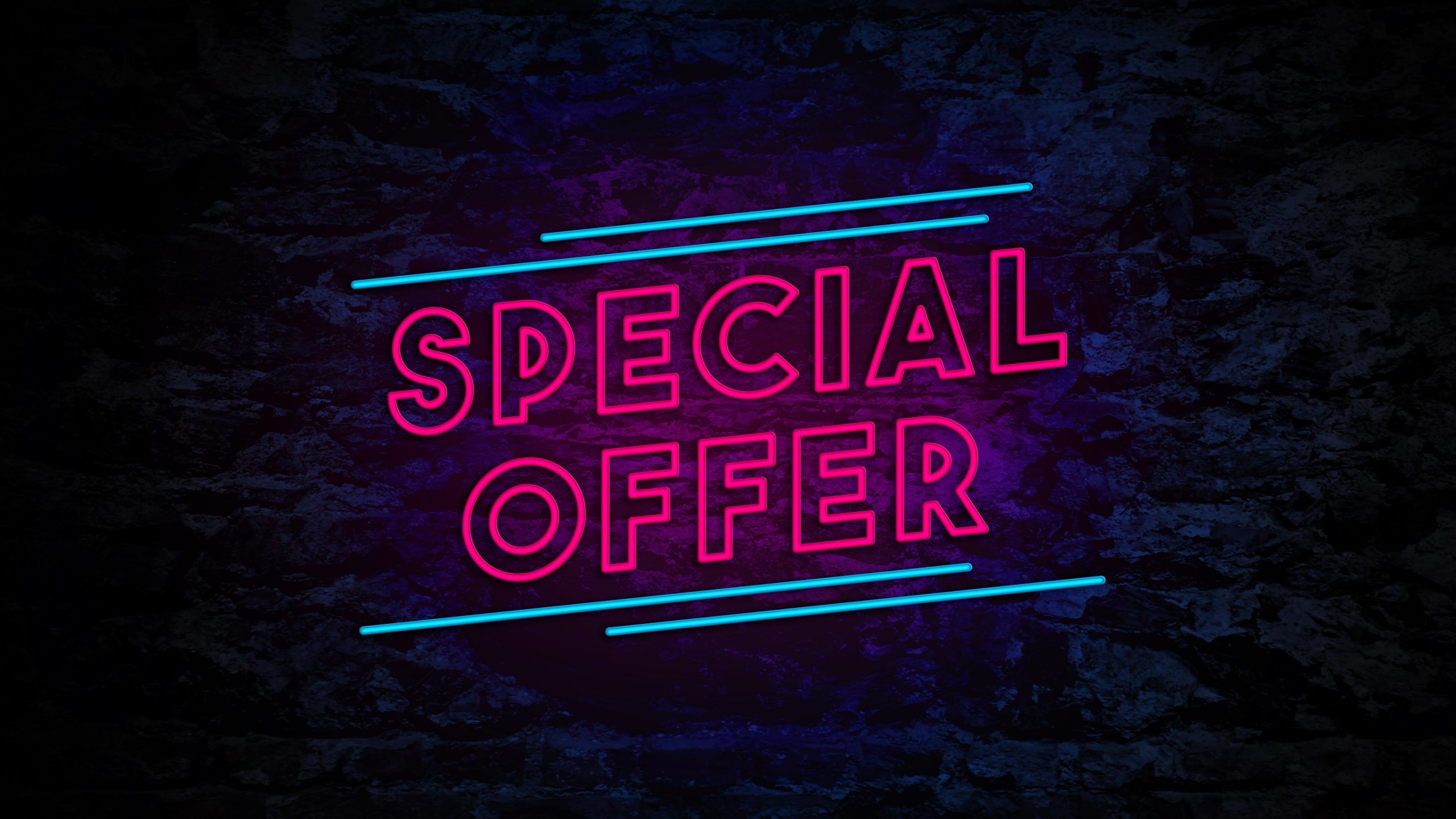 Give discounts and Offers.
Use social media to offer discounts and deals to help you attract more customers. This is an easy way to bring in new customers who are interested in trying out a new restaurant, it provides a clear incentive and helps you stand out from the competition. Deals such as '2 for 1' or '50% on Mondays and Tuesdays' are a great way to start advertising discounts on social media.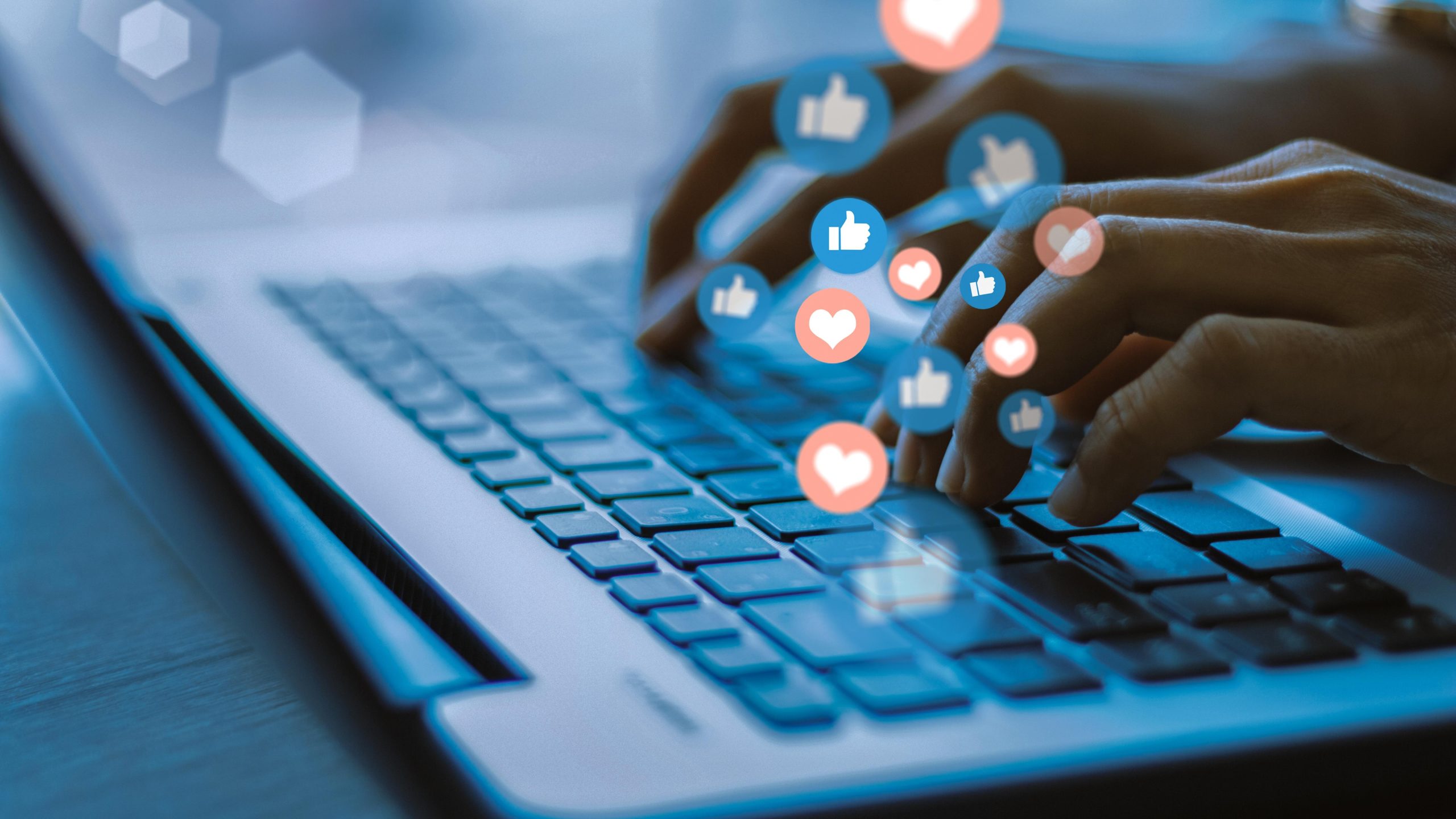 Paid ads.
If you have the budget, paid social media ads are definitely worth the investment. Promoted posts can help you significantly grow your reach, particularly as the channels provide extensive tools to help you target your exact customer demographic. Paid advertising campaigns can be run on many social media platforms, including Facebook, Instagram Twitter and LinkedIn.
At Zaytech, we're experts in social media growth.
If you're a restaurant owner looking to grow your business, Zaytech can help. Contact us today!