In the fast-changing restaurant world, it's really important to keep up and give your customers easy, quick, and memorable experiences. One great way to do this is by using technology and making your own restaurant app. Let's talk about how having your own app can make your restaurant stand out, make customers come back more, and make more money.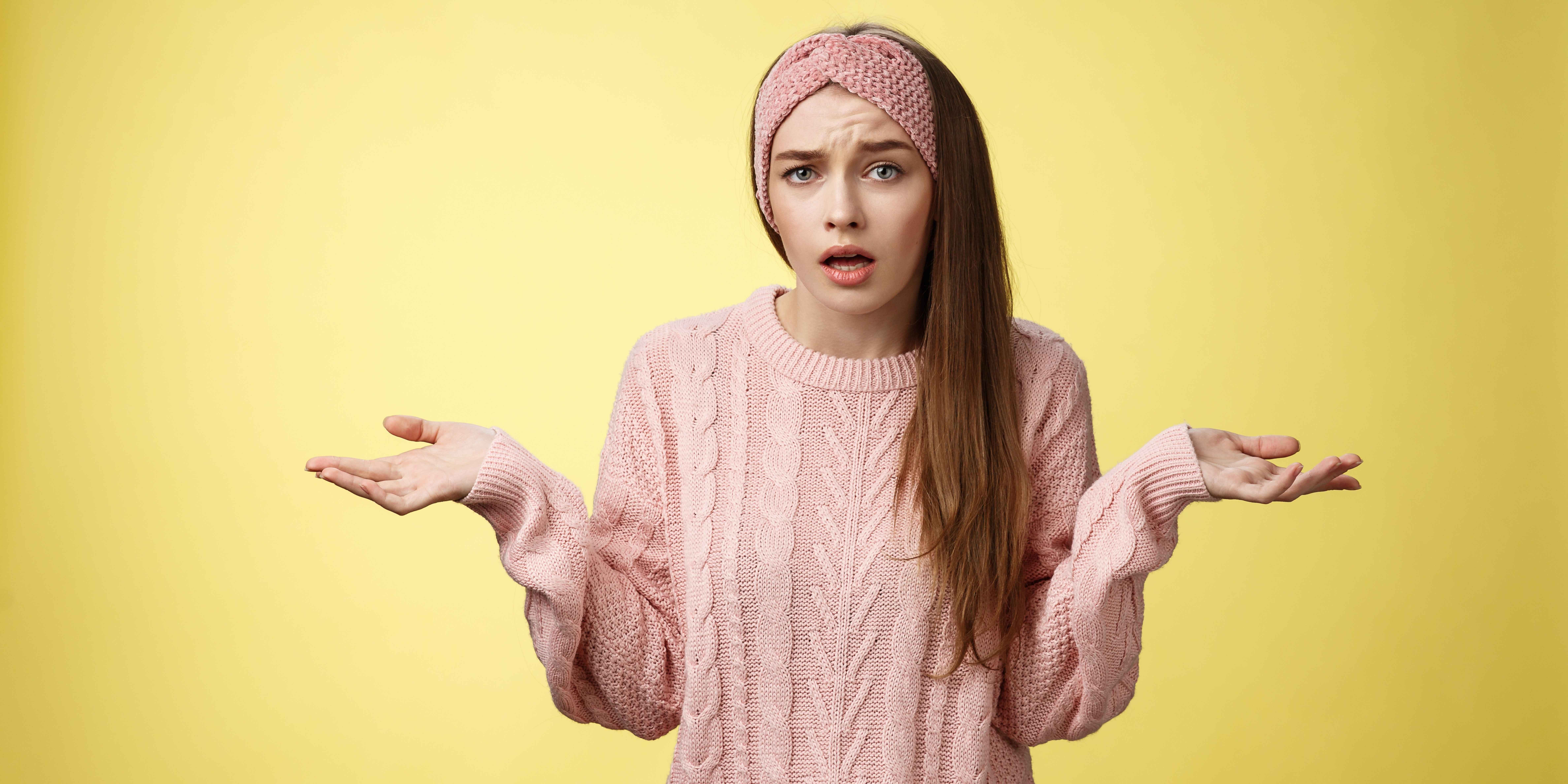 Why You Need a Branded Mobile App
Reduce Monthly Expenses
Running a restaurant is no small feat, and it often comes with hefty fees when utilizing third-party mobile ordering and delivery platforms. By having your own branded mobile app, you can eliminate these costly fees, putting more money back into business.
Increase Restaurant Profits
A branded mobile app opens up new channels for reaching customers, taking orders, and increasing overall efficiency. This means more orders and more revenue for your restaurant. It's a win-win situation for both you and your customers.
User-Friendly Experience
Mobile apps are designed with simplicity in mind. They offer customers an effortless way to navigate your menu and place orders. Unlike some cluttered and complicated websites, a mobile app ensures a smooth and enjoyable ordering process for your customers.
Drive Customer Loyalty
Building customer loyalty is paramount for any successful restaurant. When customers order directly from your branded app, it strengthens the bond between your brand and your customers. Your restaurant will always be at their fingertips, making them more likely to return.
Gain a Competitive Edge
In a crowded marketplace, having your own mobile app sets you apart from the competition. Third-party apps can make it challenging to capture customers' attention, as they provide equal access to competitors. With a branded app, you control the narrative and customer experience.
Streamline Restaurant Operations
Integration with your Clover POS system and kitchen monitors makes order processing a breeze. Your staff's involvement in customer orders is reduced, resulting in shorter lines, reduced wait times, and faster order processing. It's a significant step towards operational efficiency.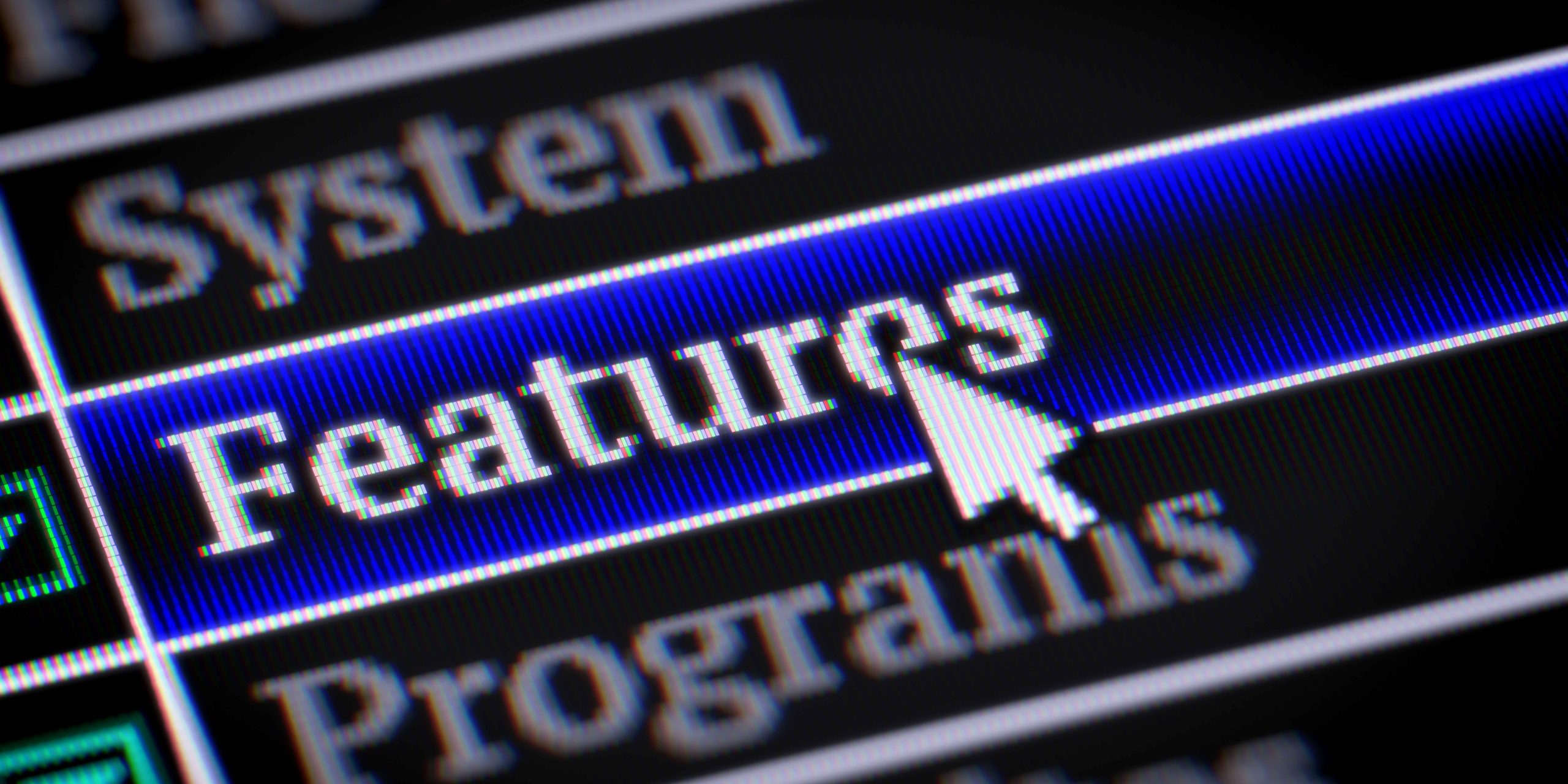 Key Features of a Branded Mobile App
– Clover POS Integration: Orders from your branded app seamlessly integrate with your Clover device, eliminating the need for additional hardware or tablets.
– Loyalty Program: Reward your loyal customers with a built-in loyalty program that automatically awards points for orders placed through your app.
– Push Notifications: Keep customers informed about your latest offers, promotions, and updates. Personalized push notifications enhance the customer experience.
– Brand Awareness: Having a branded app signals to customers that your restaurant is up-to-date and committed to providing the best possible service. It's a powerful tool for building brand awareness.
– Inventory Sync and Tracking: Manage your inventory more effectively, reduce errors, and enhance customer satisfaction by syncing your inventory with your app.
– Text Messaging: Keep customers informed about their online orders with text messages, ensuring a seamless and convenient experience.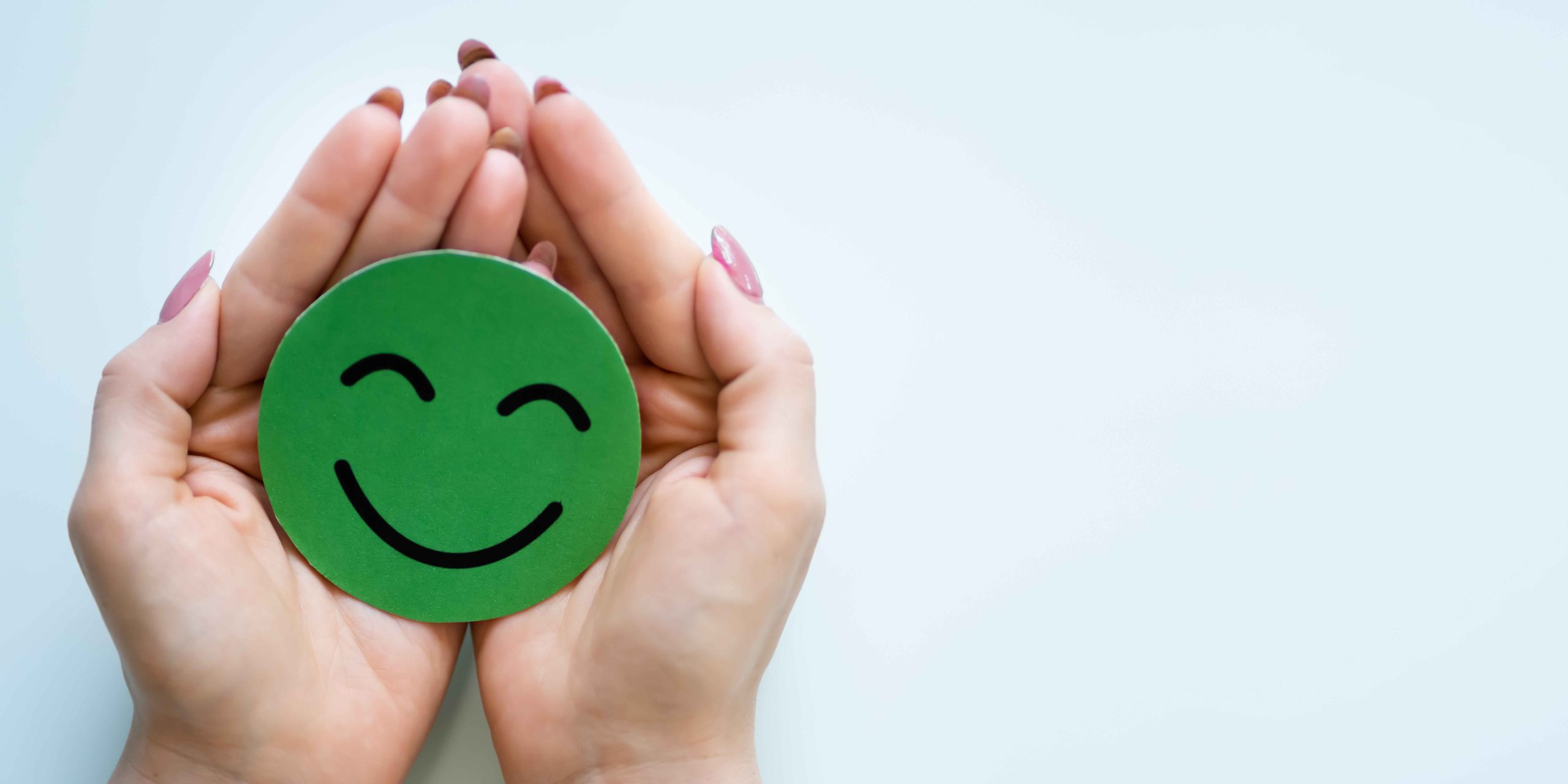 What Our Loyal Customers Are Saying
Don't just take our word for it. Our loyal customers have shared their experiences and success stories:
"Honestly the best online ordering app out there. Khalid and his team have been by our side since March of 2020, they have helped us integrate, build, and excel in an area that was very intimidating… Thank you Khalid and team!" – J'S BBQ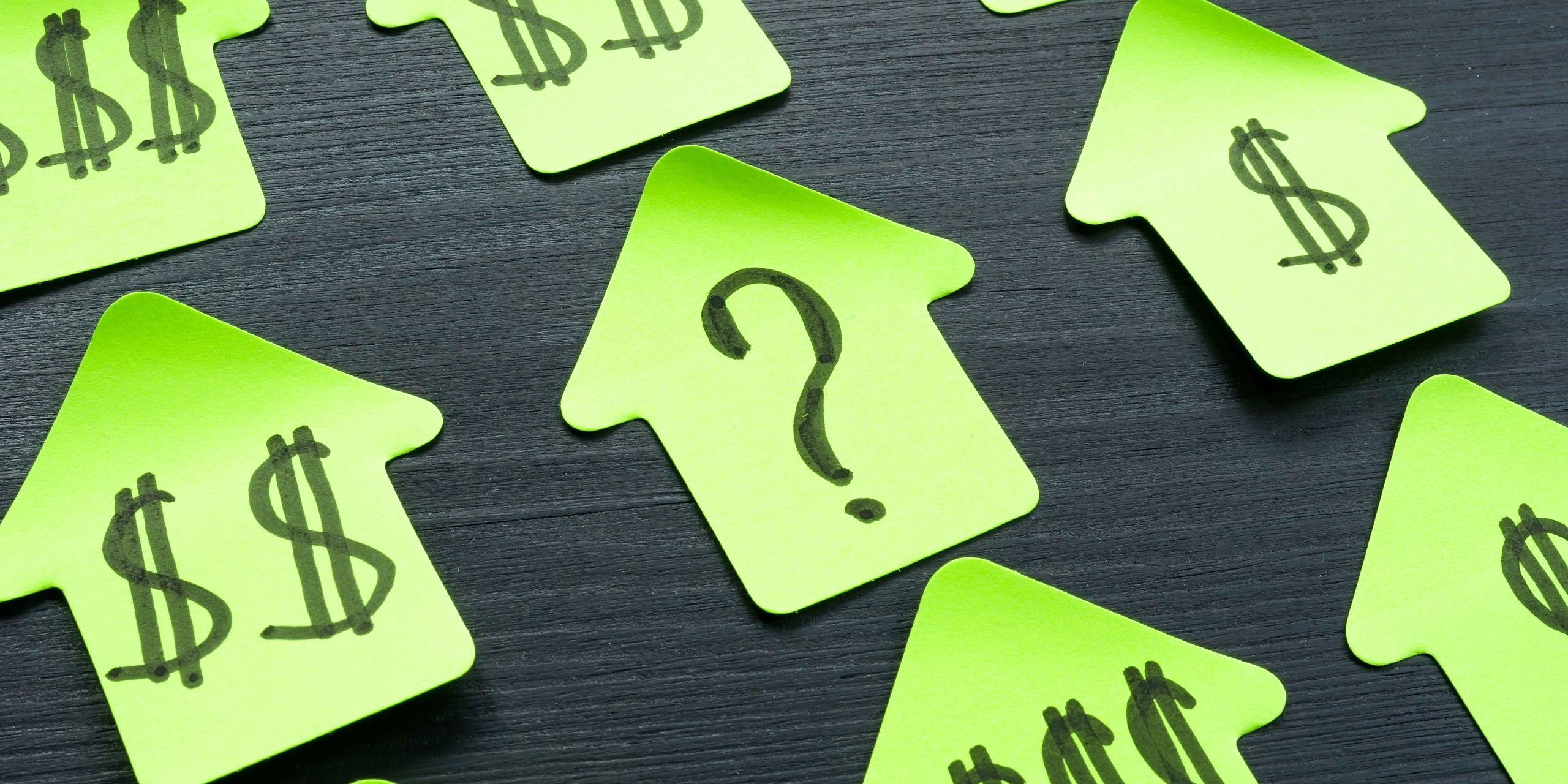 Pricing Plans for Every Need
Getting started with your branded mobile app is easier than you think. Our pricing is designed to be accessible and tailored to your specific needs:
Mobile App (iOS & Android): $89/month + $999 one-time app development fee + $89/month per location.
All branded apps come with a customer loyalty program, Clover POS integration, multi-location support, physical & digital QR codes, push notifications, unlimited orders, branding tailored to your business, analytics reporting, and more.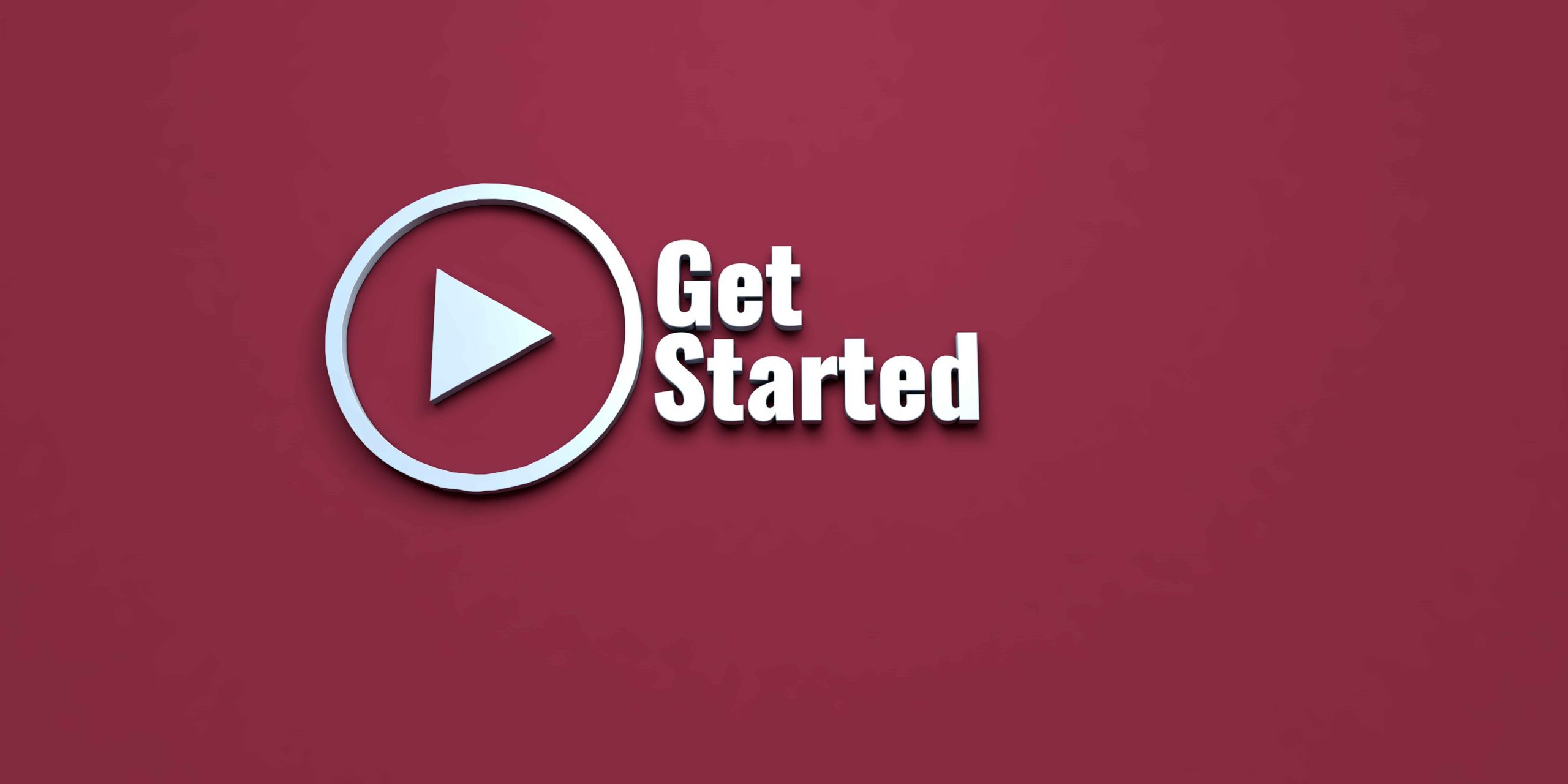 Get Started Today
Don't miss out on the opportunity to transform your restaurant into a recognizable brand, boost customer loyalty, and increase profits. Get started with your own branded mobile app today and join the thousands of restaurant owners who have already made the switch.
To learn more and request a free demo, click the link below to see how our platform can take your restaurant to the next level. It's time to delight your customers, build brand awareness, and grow your business with the power of a branded mobile app.