Get the latest scoop from Zaytech

Why Your Business Needs Online Ordering
Online Ordering has revolutionized both the restaurant and retail industry. Increasingly, more and more people want to order from the comfort of their home or work. They want their online orders either delivered to them or picked up at their time of convenience.
With the intention to reach more customers, gain exposure, build a new channel for sales, and grow revenue, restaurants that want Online ordering solutions usually team up with third-party service providers like GrubHub (GRUB), Seamless, UberEats, Amazon, Postmates, and DoorDash.
Through these more extensive distribution networks, you can effectively develop your customer base beyond those that walk into your business. However, partnering with such companies causes many unexpected surprises, such as high pre-order fees, shrinking profit margins, shifting customer allegiances, inadequate customer data and most importantly the inability to have the orders print to Clover POS.
So, if these services come with all the disadvantages as mentioned above, we at Smart Online Order wonder whether those companies are a good choice, or if your online business is better with a branded online ordering solution with a flat monthly fee.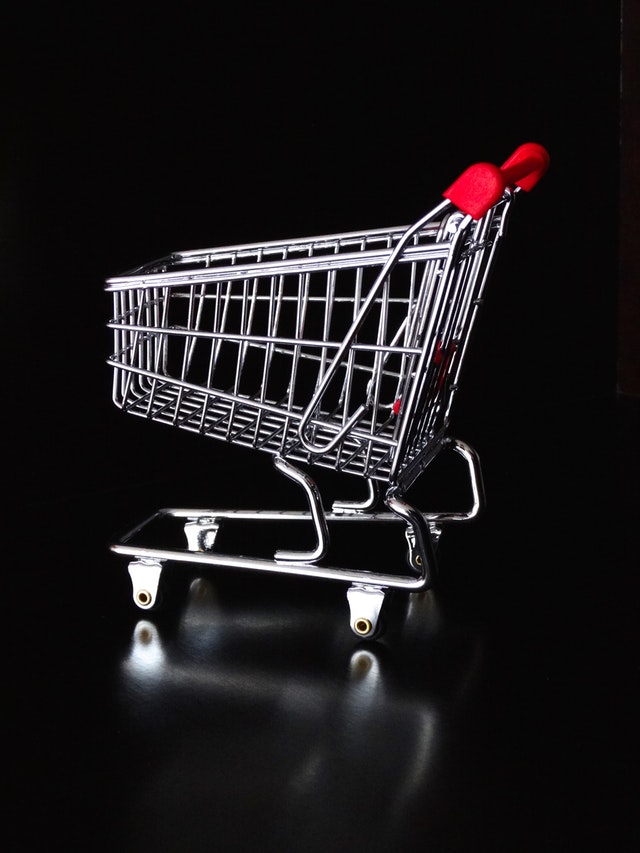 Why you want to convert customers from third-party Online Ordering Services
Increase Your ROI
With Third-party Online Ordering Providers for your business, you can be billed in proportion to the number of orders, which can be anything from 15-30 percent. Once the commission percentage and other additional costs are deducted from the net revenue per order; you will be shaken to see an unexpectedly high percentage share of your revenue going to a third party Online Service Provider.
We at Smart Online Order charge a low flat monthly fee of $30.00 for unlimited Online Ordering. Another great benefit of using our online ordering service is that the Online Orders print to your Clover POS and the money gets deposited to your Clover Merchant account without delay.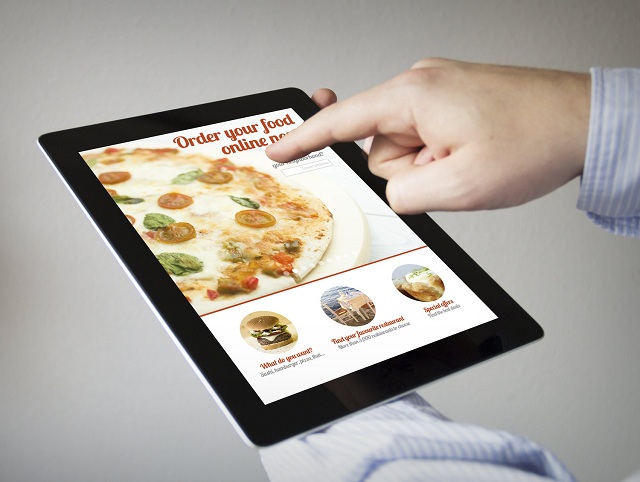 Full Control
As the owner of your business, you want and deserve to have total control over evert aspect of your business including the ability to have Online Orders print to your Clover device. Most other Online order services such as GrubHub, Seamless, and Eat24 will lease you a tablet and have Online Orders show up on their device. This can be confusing, causing unexpected delays and use up extra counter space. They may also have control over your menu and the customer list. With Smart Online Order, you own your customer's list and have absolute control over your menu. Customer's data are automatically aded to your customer database, directly to your Clover, allowing for you to market to them efficiently.
FEATURES
With Smart Online Order, you are in charge because you already own a Clover Device. You can make any changes and customize the system to suit your business needs. You can update your menu, print reports, view statistics, and choose which menu items show up on your Clover Device.
With Smart Online Order for Clover, you can eliminate some hidden charges, and save a ton from your monthly expenses that you might incur using other third party online providers. Hence, increasing your ROI.
Direct marketing and online traffic.
Most of the Online Ordering services assures business owners that they will increase their Online Orders. Well, that can sound appealing at first, but once you realize what they're doing it becomes less satisfactory. 
When a customer clicks on the link to place an order, with a believe that they are doing so directly with the restaurant, they are not. The orders are being placed through a third party website. Therefore, they are indirectly marketing and generating traffic to their website, not yours.
Smart Online Order makes your business "sparkling visible" because customers order directly from your website, they interact with your brand, and the orders print to your Clover Device.
Complicated Relationship With Customers
Since you're not directly in charge of how customers order their food, and regardless of improper methods, you are at the mercy of the third party.
For instance, instead of the third party company, you get the complaints and bad reviews online because the prices are wrong, the order was incorrect or because of another issue that was beyond your control.
Abіlіtу to Buіld a Dаtаbаѕе
When taking orders through a third party Online Order provider, you have limited information which usually does not allow you to re-engage the customers after a successful transaction.
On the other hand, when your customers order through Smart Online Order this creates an opportunity for you to capture information, such as an email address, mobile numbers, and use this information to create a database. This database can then be used to communicate with your customers and encourage them to come back through the use loyalty programs, email marketing, mailing coupons, and more.
Furthermore, if the customer decides to leave a tip, it goes directly into your account instead of losing it to a third party platform such as DoorDash.
Hоw Tо Convert, Regain Marketshare, Save Money, and Own your Customers
Smart Online Order comes with a flat fixed rate of $30 a month. It allows you to showcase your Clover Menu on your website and receive unlimited Online Orders without any hidden charges.
Don't have a website? No problem! We help business owners build user-friendly websites and include Online Ordering for a flat fee of $60 a month. All expense covers, hosting, website maintenance, SSL, and a one time setup fee of just $200. Everything will be seamlessly integrated into your COVER POS system.
Remember, If you already have a website, then you can skip the website creation process and add the Online Ordering. We have simplified the installation process for the Online Orders.
It is easy and will take just about 10 minutes and we can do it for you at no extra cost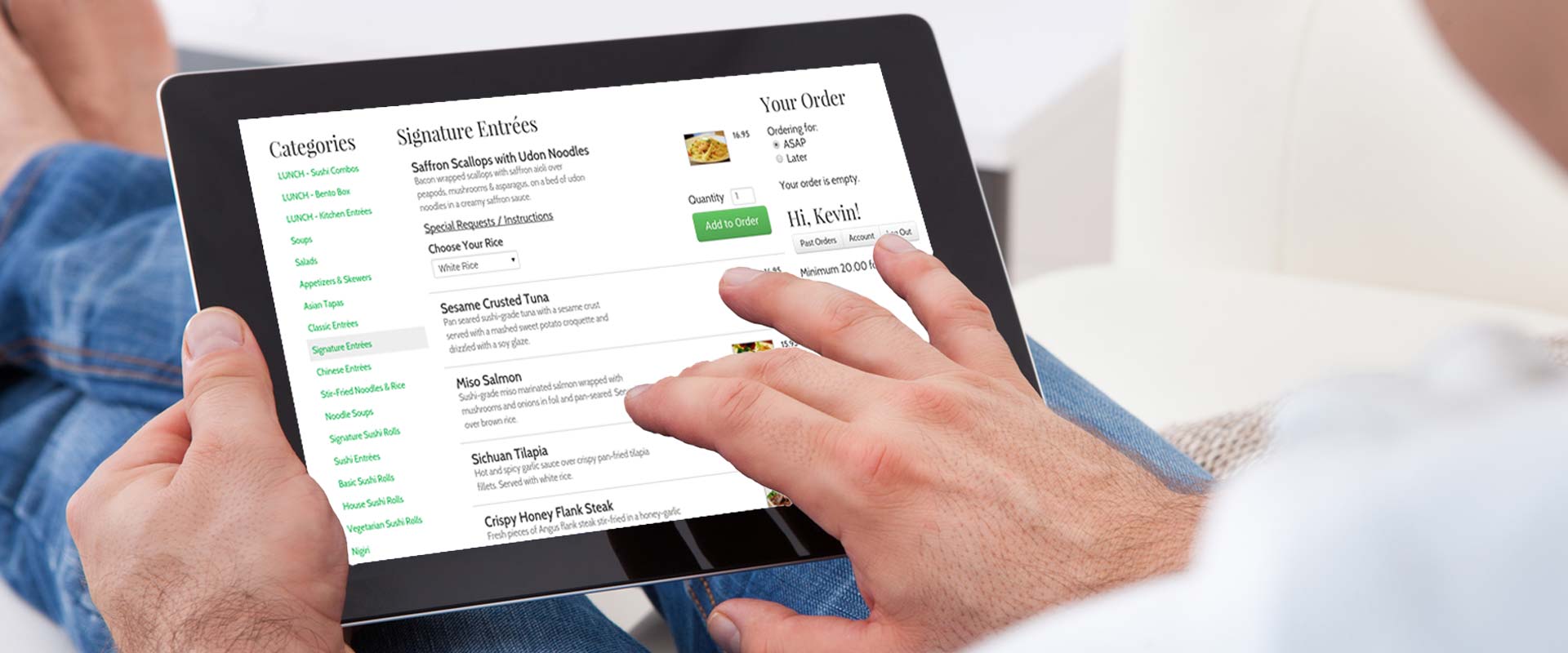 LIST OF FEATURES
-Fully integrated with your Clover POS. All successfully executed orders are directly deposited to your Clover merchant account
-All you need is a Clover POS to display your menu in real time on your website easily
-Already have a WordPress Website? Then, with our WordPress plugin, you can add the online ordering feature and link it with you Clover account in less than 10 minutes.
All orders are sent directly to your Clover Printer, and you can also receive an e-mail and SMS notifications
Implementing an online ordering system is practically a necessity in today's technological age and can bring endless benefits to your business. Smart Online Order gives you a new option for offering this service to customers in a more cost-effective way that provides a multitude of benefits to both your customers and you.
Best Online Ordering For Clover POS.

Please e-mail or call now and mention "Free Demo." We will help set you up for free for 30 days so you can get access to all the features.
You can start accepting Online Orders as early as today.
Don't want to call or e-mail?
You can also send a text message.
(925) 414-3848
[email protected] 
Khalid Saleh is the CEO of Zaytech. He understands that behind every great technology is a great team. He believes that having the right team and a great culture is foundational to making great products.
When he is not working, he enjoys learning, reading, and spending time with his family.