Do you still rely on traditional ways of marketing? Now is the time to change that. Digital marketing has the potential to grow your customer base exponentially, and we've got 6 ideas for how you can utilise it for your restaurant.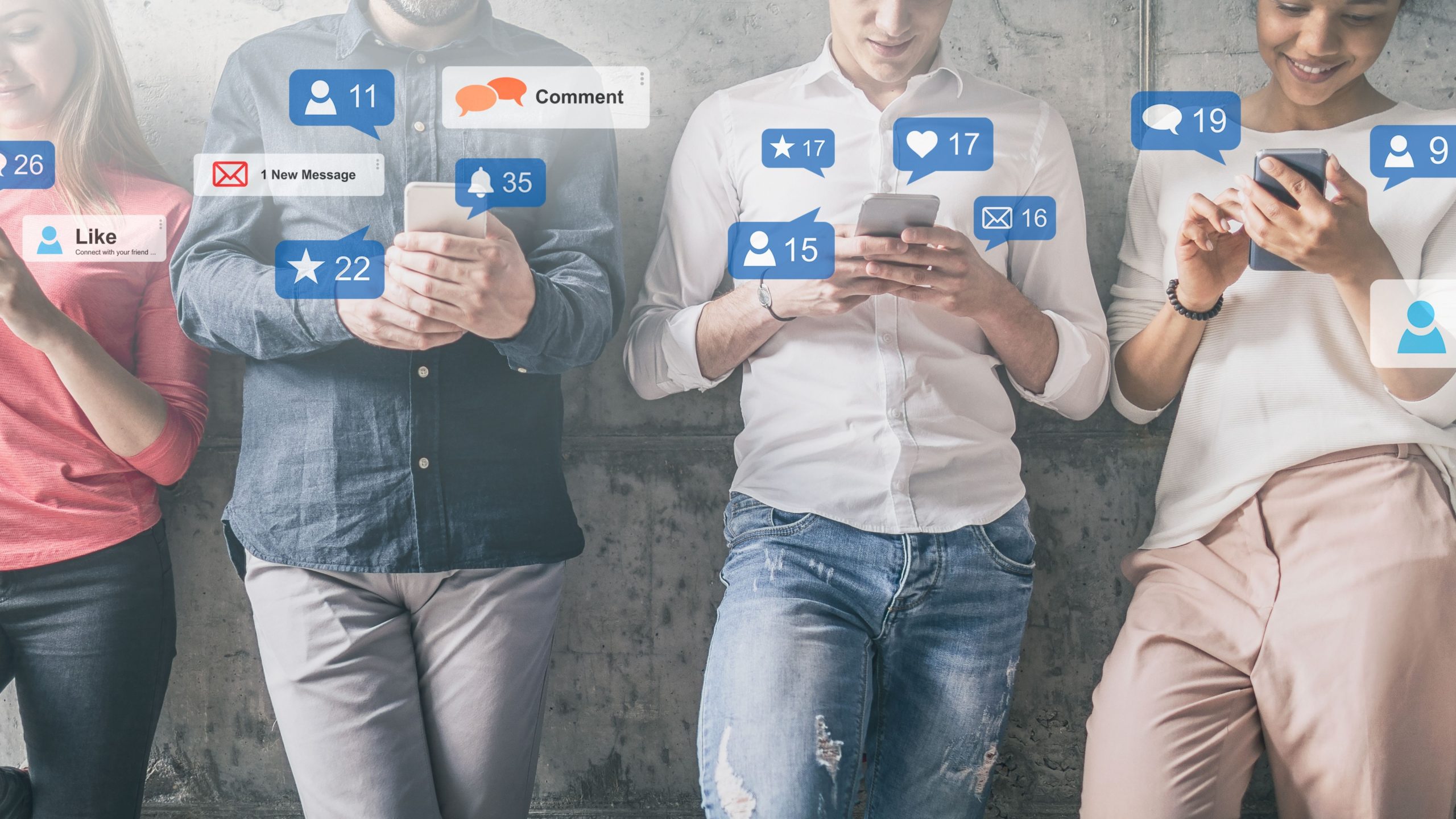 1. Run Social Media Competitions.
Everyone is using social media these days, so if you want your restaurant to succeed online you need to encourage engagement through social media platforms. A great way to do this is by creating social media contests and challenges. We can guarantee they will work wonders for attracting new customers! Examples of different competitions include giveaways, where people comment and follow to win a prize (e.g. a meal for two at your establishment). You could also run contests that encourage sharing, asking people to "mention 5 friends you'd want to share this meal with". These will help spread awareness about your brand among users' social circles.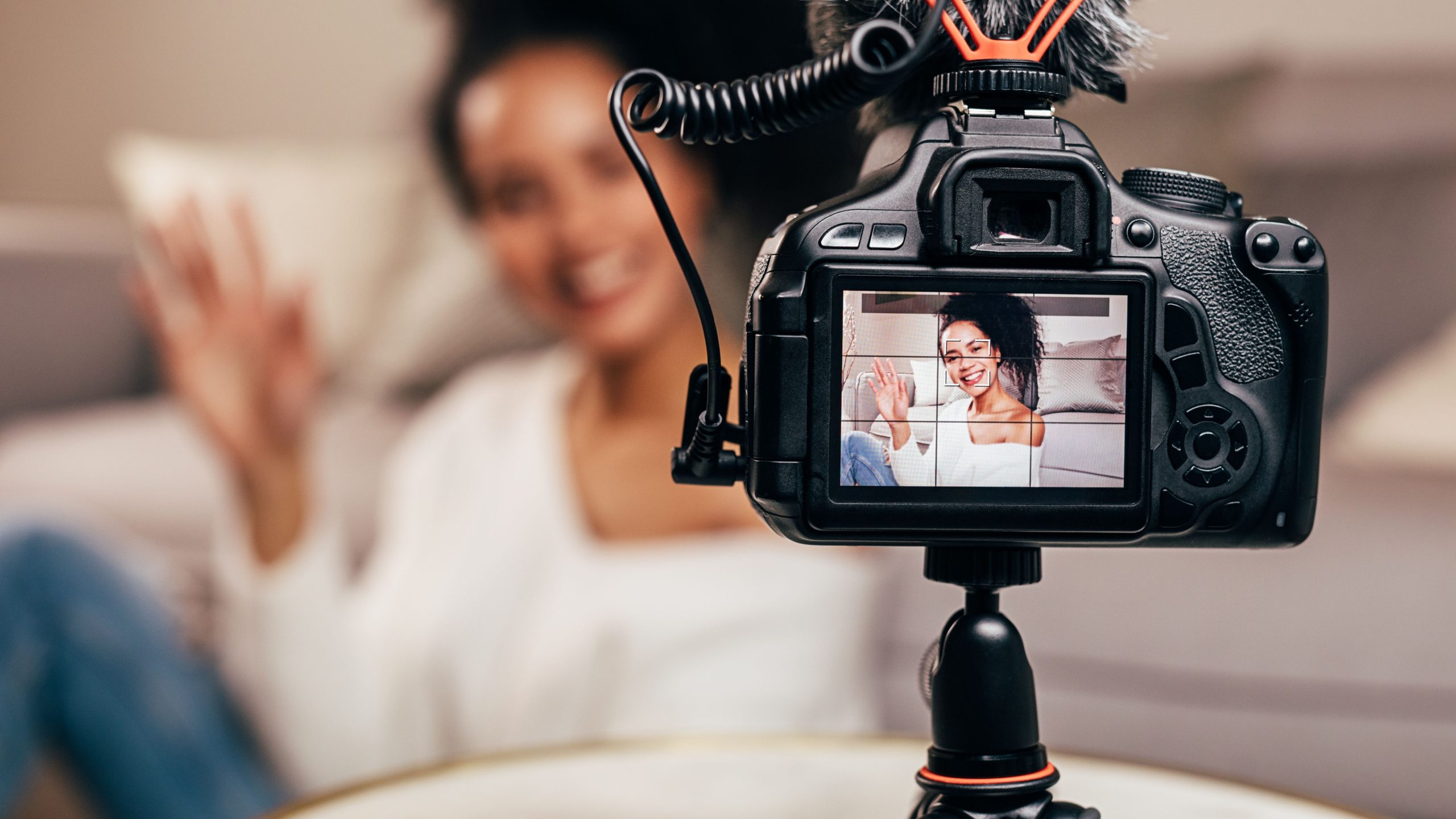 2. Use Influencer Marketing.
Influencer marketing has become a popular way to market products on social media. Influencers are people who have large followings on social networks and can help brands gain exposure by advertising their products or services with these influencers' fanbases. There are two main kinds of influencers—Micro and Macro. Micro Influencers tend to have fewer followers than their Macro counterparts, but they can be easier to work with because they may promote your restaurant in exchange for gifts or discounts at the location. Working with Macro Influencers is likely to be more expensive since these individuals command higher follower counts (and therefore charge bigger fees). The most important thing to identify is engagement, influencers with a small following might still have a lot of likes, shares and saves – which is vital for success when advertising through influencers!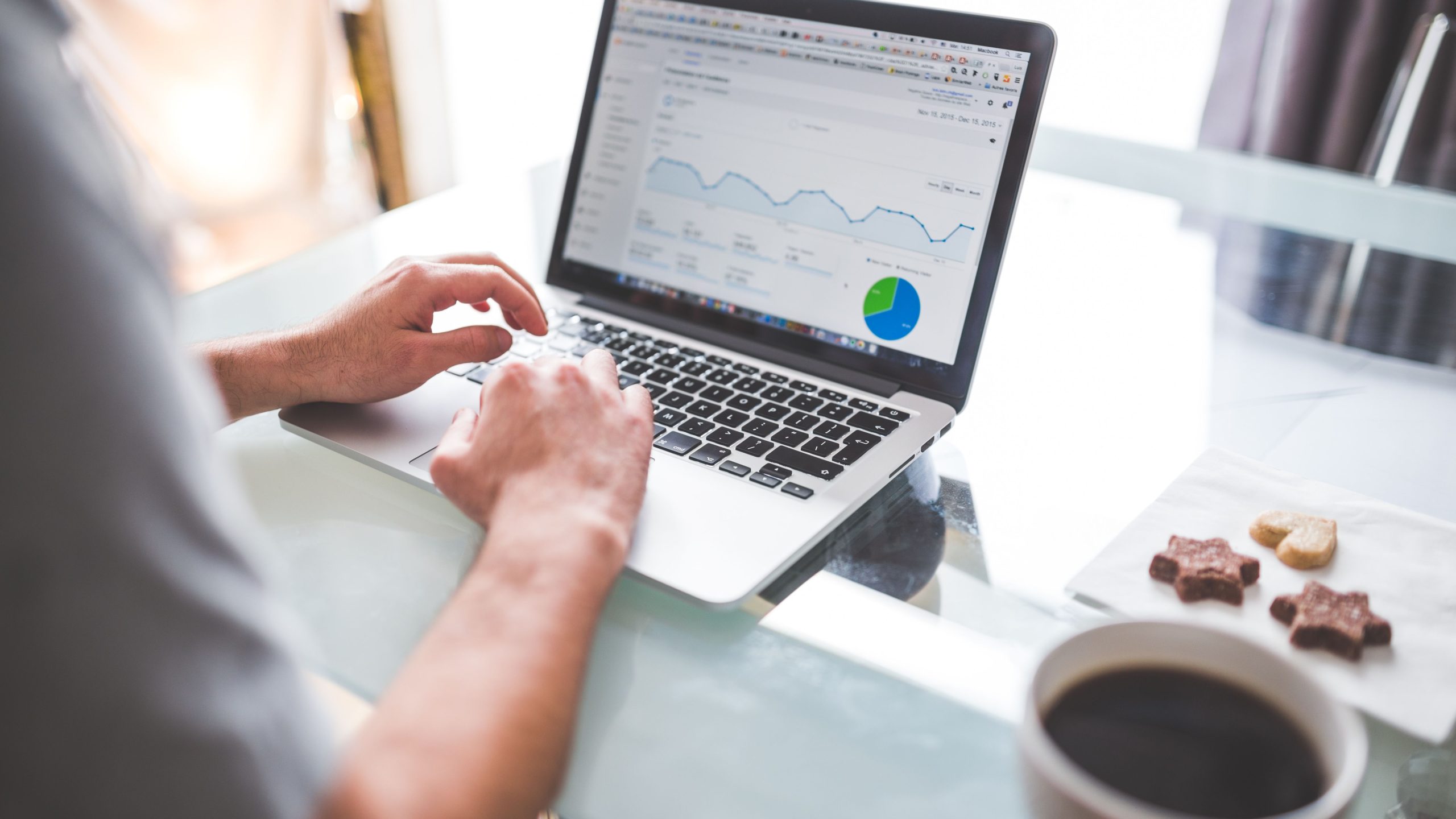 3. Create sponsored ads.
Sponsored ads are paid advertisements where you pay to get promoted, but the good thing is that with sponsored advertising—you don't have to worry about results because they're guaranteed. You can run your restaurant-related ads on different platforms like Facebook, Instagram, and Google among others—And reach millions of people. You can target people based on their interests. If you are serving "Vegan Food," for example, you can target the vegan community. Also, you can target specific keywords like "vegan food", "best places to eat vegan food", etc.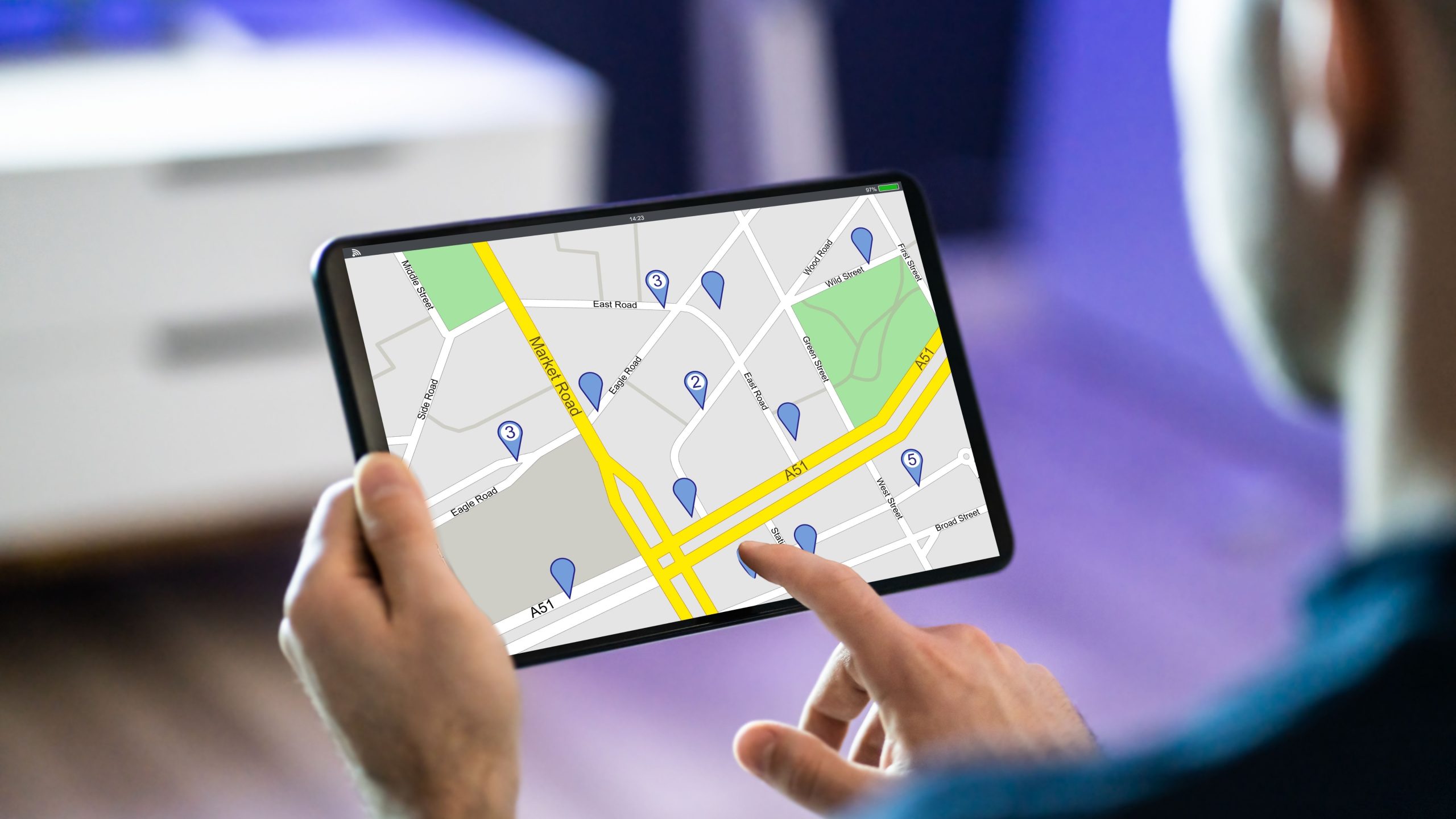 4. Use local SEO.
For restaurants, local SEO is important and one of the best ways to advertise. To use local SEO you have to collect good reviews on Google, this will mean that when users search "the best restaurant near me," your place will pop up. In addition, you can increase your search ranking by writing a blog about the specialty of your restaurant, inserting good keywords to describe it and mentioning the name of your city. This way you will get exposure to local traffic—and all without paying for advertising!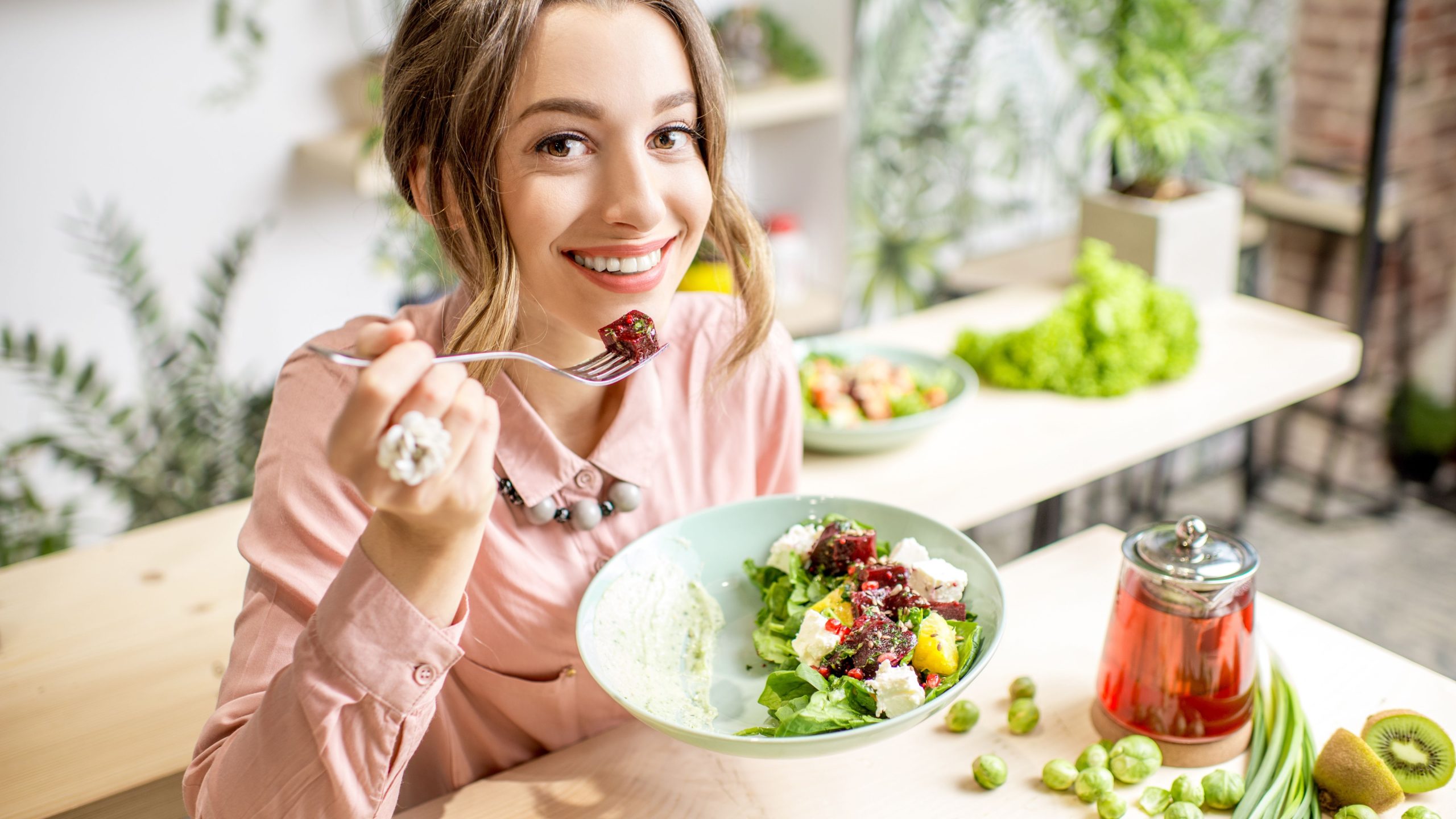 5. Make TikToks and other social short form video.
TikTok and other video content can be miraculous for your business. Restaurants can make a big splash if their video content goes viral. People love food, so it's no surprise that delicious-looking videos spread like wildfire. For your own restaurant or business, you should consider creating some engaging video content which uses trending hashtags to help them get shared around the internet.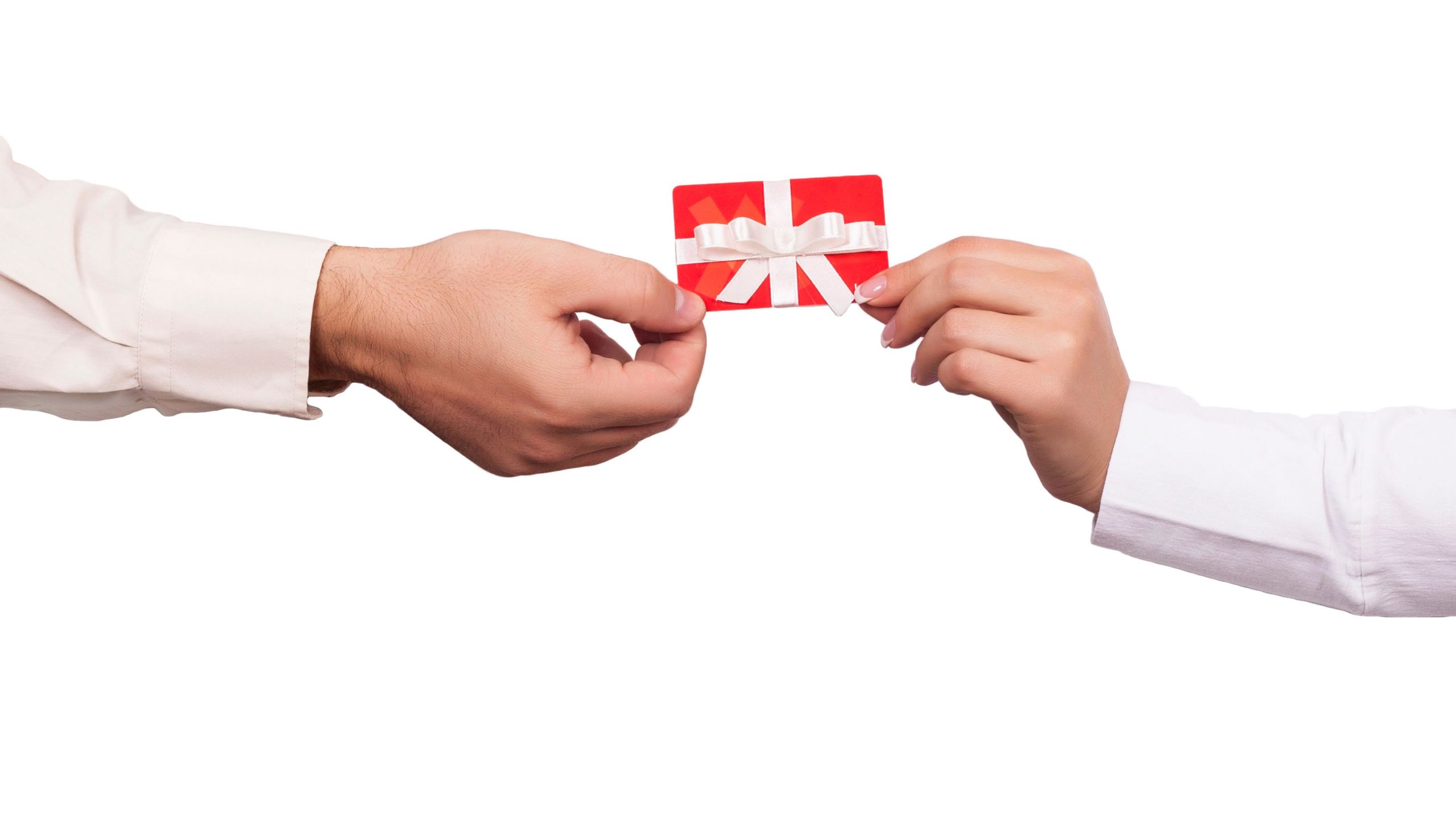 6. Discount your gift cards.
Sell gift cards to win new customers. People love surprising loved ones, and you can help them surprise their significant others by offering gift cards at discounted rates for cash up- front. This also has the potential to grow your customer base.
Zaytech Software & Media.
If you want to grow your restaurant business, we can help. Contact us today for a free consultation.