Why should my company go green?
Going green not only helps you connect with the world, but creates a positive perception of your brand being in support of a great cause. With an improved brand reputation, your customers will want to eat at your restaurant and likely recommend you to others. Here are our top 6 ways to go green.
1. Invest in sustainable packaging
There is a new industry shift trending and it is around plastic!  The reason? In an effort to prevent detrimental effects on the planet Earth. As a result, many businesses choose to offer additional green alternatives (like compostable straws and containers). Consider switching from plastics and styrofoam to packaging that is recyclable, biodegradable, and eco-friendly.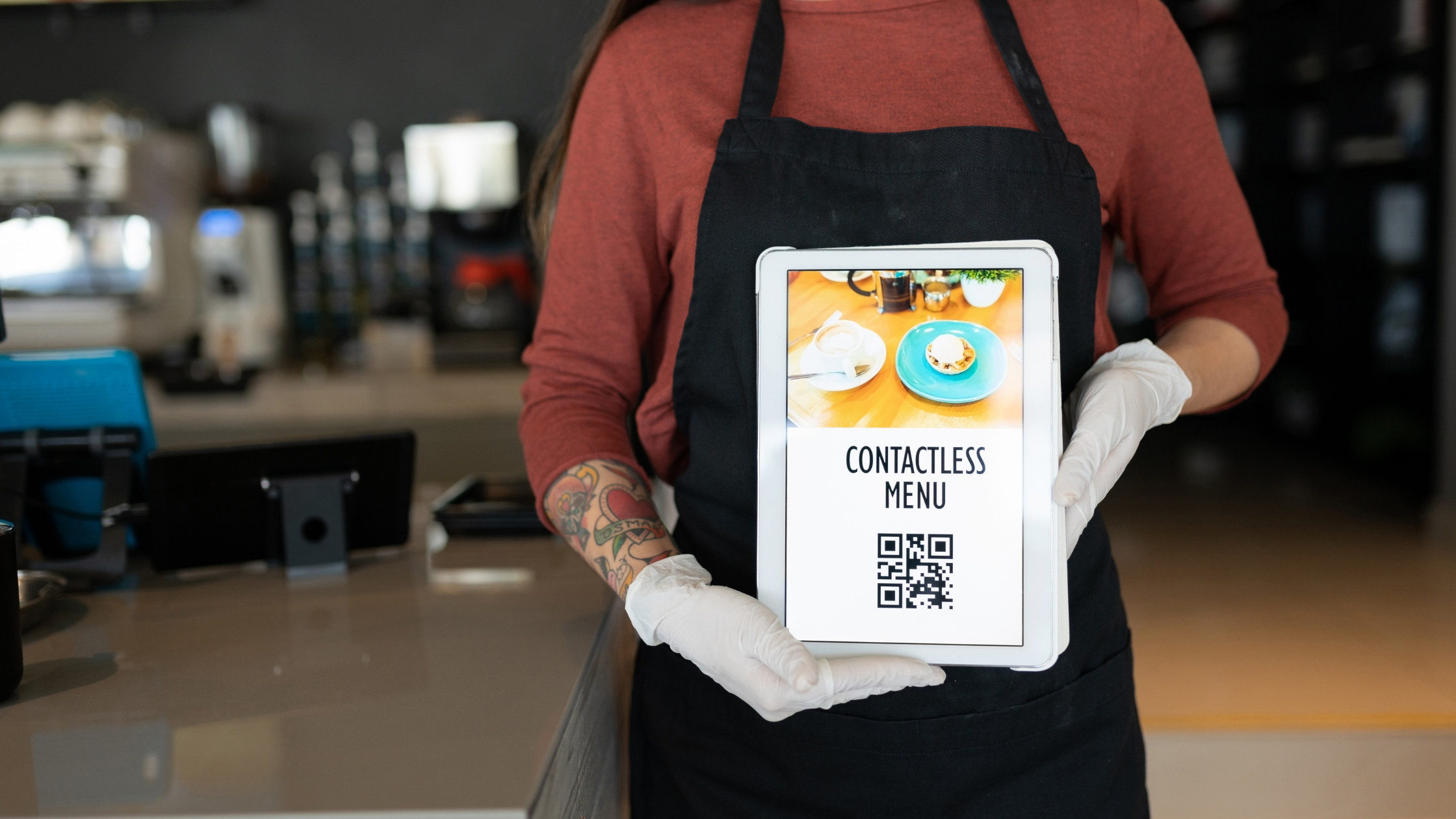 2. Ditch your paper menu and go digital
Put your menu online, where customers can order and check out directly through your own website (Don't have a website? We can help with that). By having your menu online you save money on paper expenses. Receipts get emailed directly to the customer.  Have your customers view and order directly from you without having to read a traditional paper menu. This has been an industry trend to go contactless during the pandemic. If you use our app Smart Online Order you will also be able to add images and descriptions featuring your cuisine. 
3. Use QR Codes
Many Online Ordering apps require business owners to manage two different inventories. One inventory for their in-store customers and another inventory for their Online customers. As you can imagine, this becomes a challenge for business owners. Therefore, we recommend finding an Online Ordering app that uses the Clover Inventory system. This allows you to have one inventory on Clover and provides much more convenience when it comes time to manage products or re-order supplies.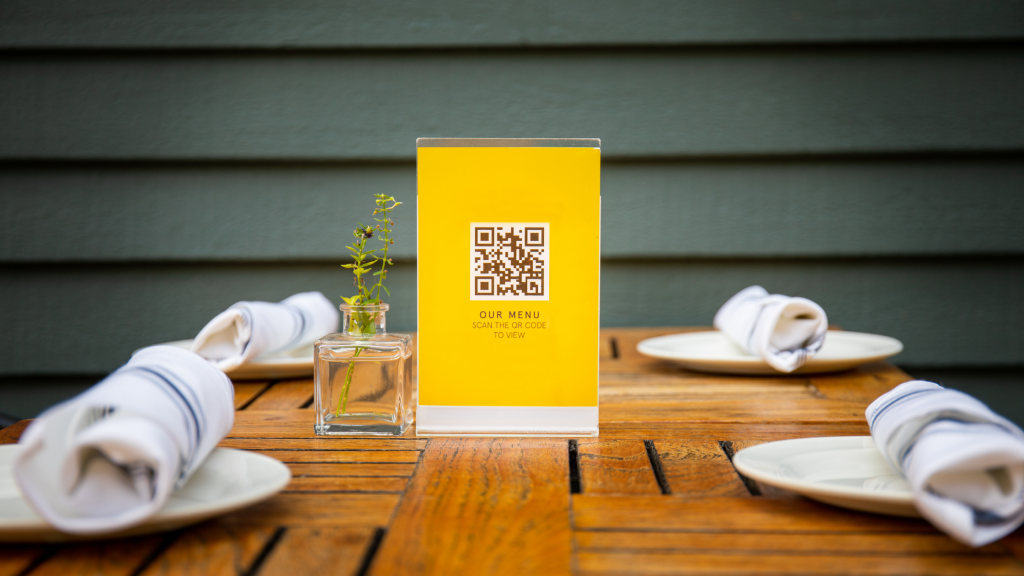 4. Add a PDF menu online
Adding a pdf menu to your website or online gives customers another extra resource where they can view your menu digitally.
5. Get a branded mobile app
Go a step further from having your own website to having your very own app from Zaytech and have your menu at the customer's fingertips. Go beyond and exclude the use of a physical menu, bringing the customers one step closer to ordering.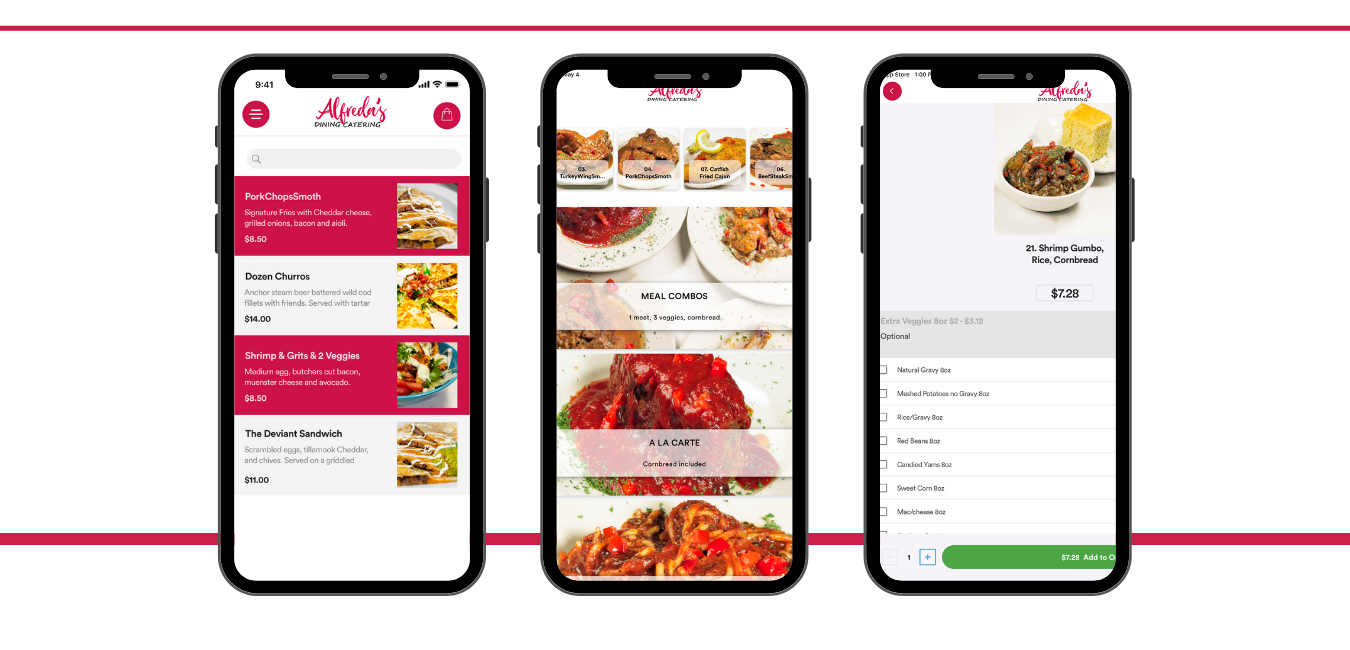 6. Add vegan menu items 
You certainly don't have to switch to a 100% plant-based menu, but consider adding a variety of vegan dishes across your starters, mains, and desserts. Adding vegan dishes is sustainable because it reduces our ecological footprint.  Shifting away from animal-based food sources helps reduce the effects of global warming by lowering greenhouse gas emissions that are caused by farm animals such as cattle.
What is an ecological footprint?
The ecological footprint measures how fast humans consume resources and generate waste compared to how fast nature can absorb our waste and generate resources. In short, it is a measure of human impact on the environment.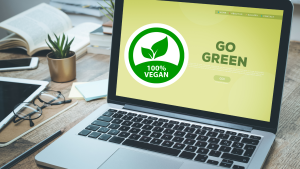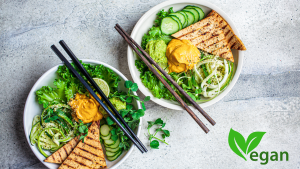 Is going green for my restaurant the right move? 
With all these factors to consider, it may seem like a restaurant can get overwhelmed going online. It's not (we promise). We can help you through this process with amazing tech support and customer service here 7 days a week. Just book a meeting with us to learn more.