Should I add images to my online menu?
Nowadays, everyone shops online. As a response to this, businesses are coming out with online ordering websites as a result. Companies need to take the time to understand their customer's journey when building their website for business owners to choose the right online ordering platform to display their products successfully and attractively.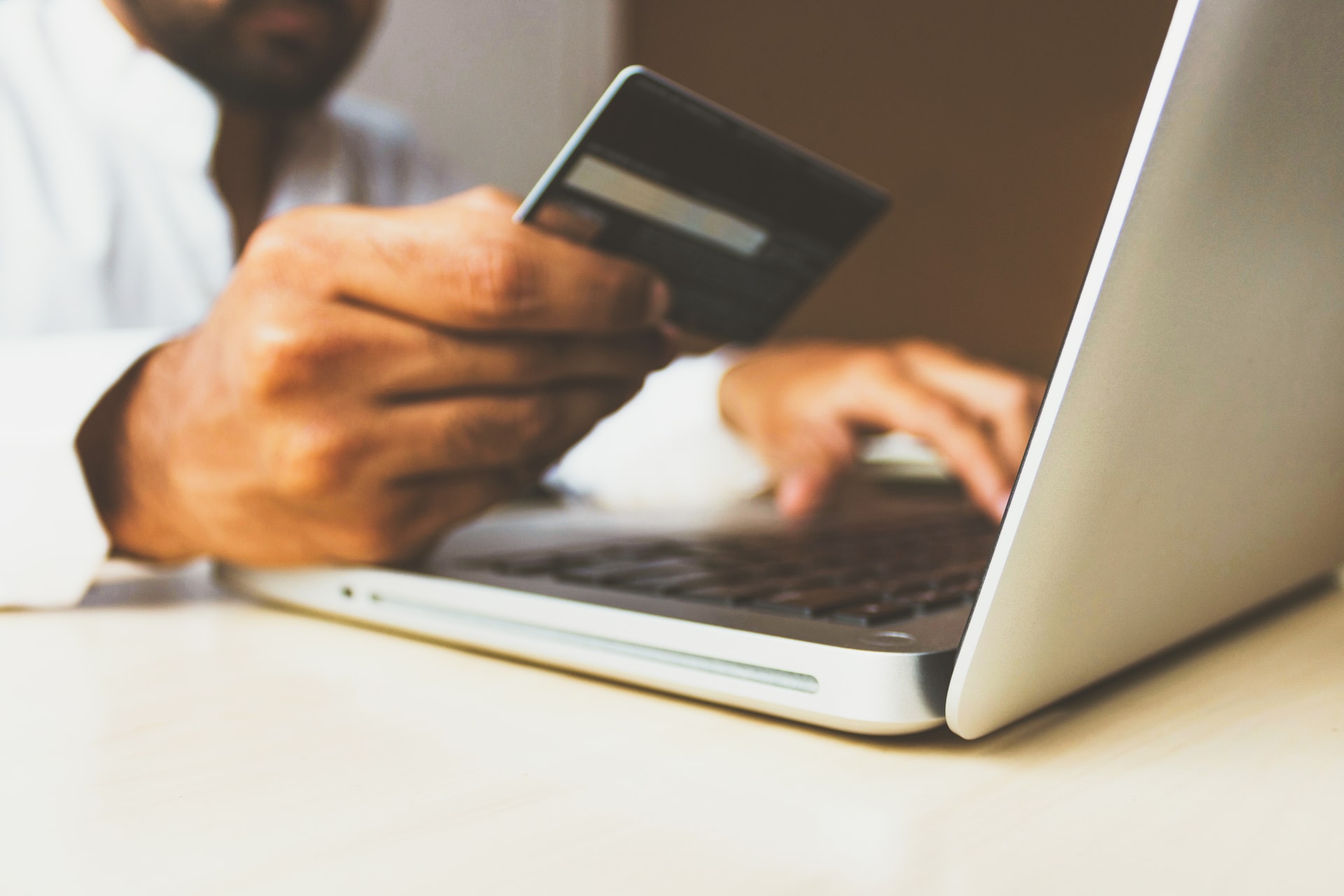 A driving factor in determining a sale has a description and photo to go along with it. Customers would rather have a visual idea of what they will be ordering over a description. When someone shops online, it is vital that they see the products or services that they are shopping for. How likely are they to buy more online products with an image, you ask? Statistics determine that product images influence 87% of online customers' purchase decisions. That is a significant percentage that needs to be taken into account.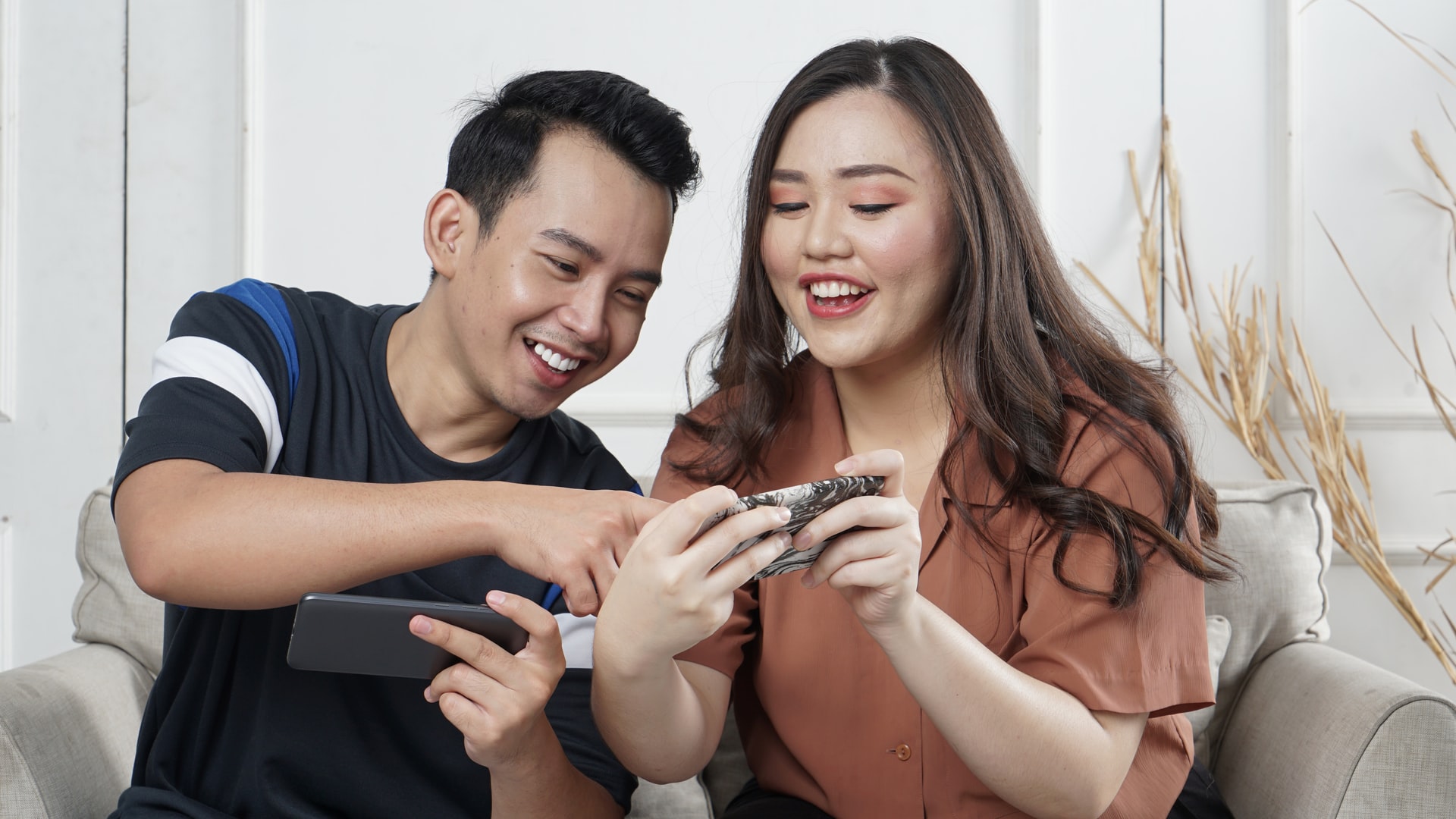 People ordering online often decide what to get based on physical appearances rather than just descriptions when placing their order, especially when trying a new menu item or restaurant. Customers are used to physically touching and seeing products, so it would be beneficial for them to be allowed an image of a product that would appeal to their visual sense.
If a product is not visible on a website, it can create a problem for someone attempting to purchase it. Not having an image of a product can be an issue for customers, especially when they are new. There are several ways to convince customers to buy products without images, such as reviews, recommendations, or advertisements but these methods are far more challenging and costly than simply adding a photo to your online menu.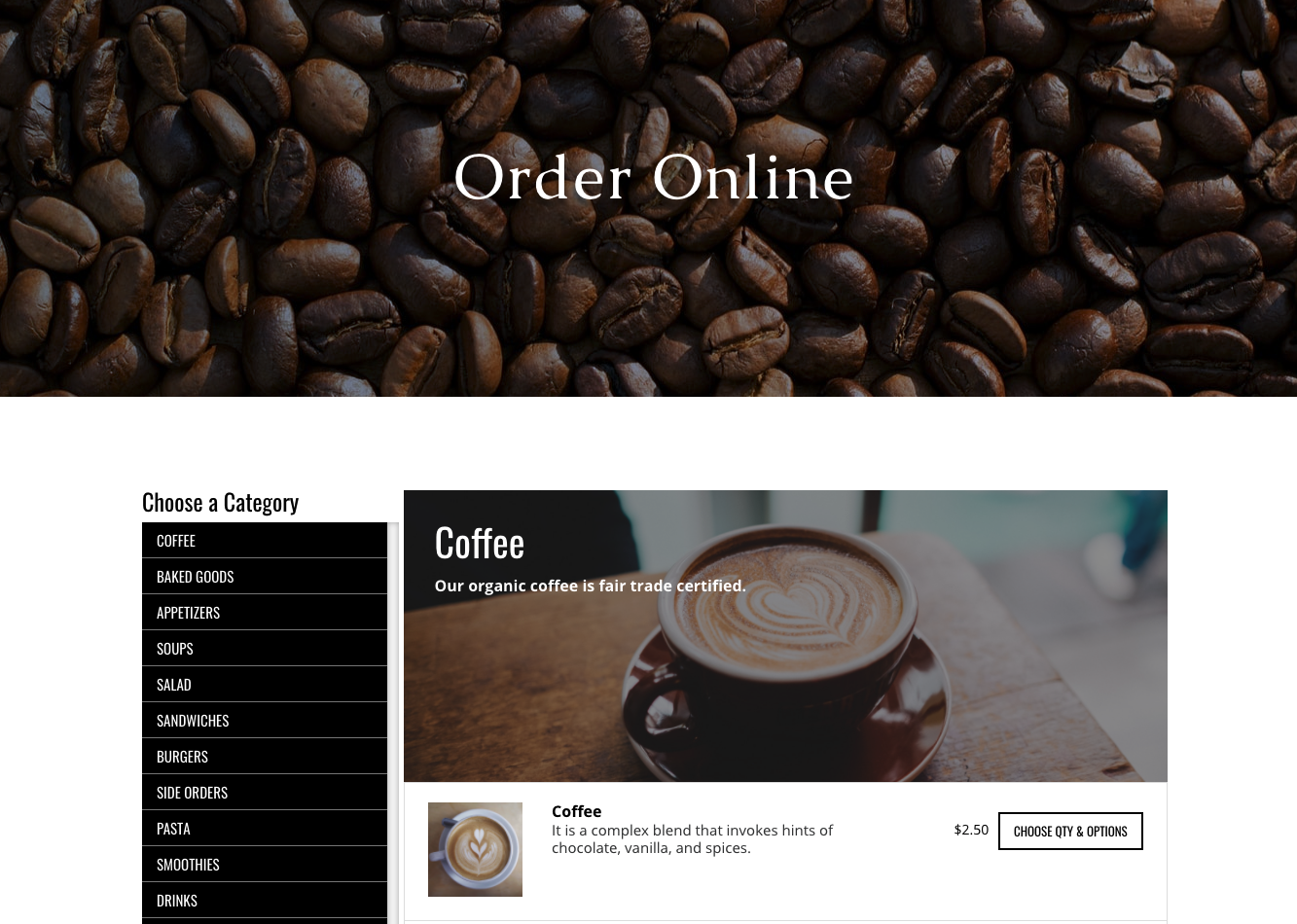 Does your business use a Clover POS and want to engage in online orders? Smart Online Order integrates with Clover and creates an online ordering page within minutes. Not only does the online ordering page integrates with Clover, but it also gives merchants the ability to add images to their categories and items, among other ways to customize and personalize it. Smart Online Order saves merchants time and money while giving their customers a great online ordering experience.
Khalid Saleh is the CEO of Zaytech. He understands that behind every great technology is a great team. He believes that having the right team and a great culture is foundational to making great products.
When he is not working, he enjoys learning, reading, and spending time with his family.