If you're looking for a comprehensive guide on how to accept Online Orders with the Clover POS, you've come to the right place! In this article, we'll go over everything you need to know in order to get started.
We'll start by discussing what the Clover POS is and how it can benefit your business. Then, we'll walk you through the step-by-step process of setting up Online Orders on your Clover device.
We'll also provide tips on setting up your Clover station so that it's ready to take Online Orders. And lastly, we'll show you how to get your own Branded iPhone and Android App so that customers can download it from the Apple App Store and Google Play.
Let's get started!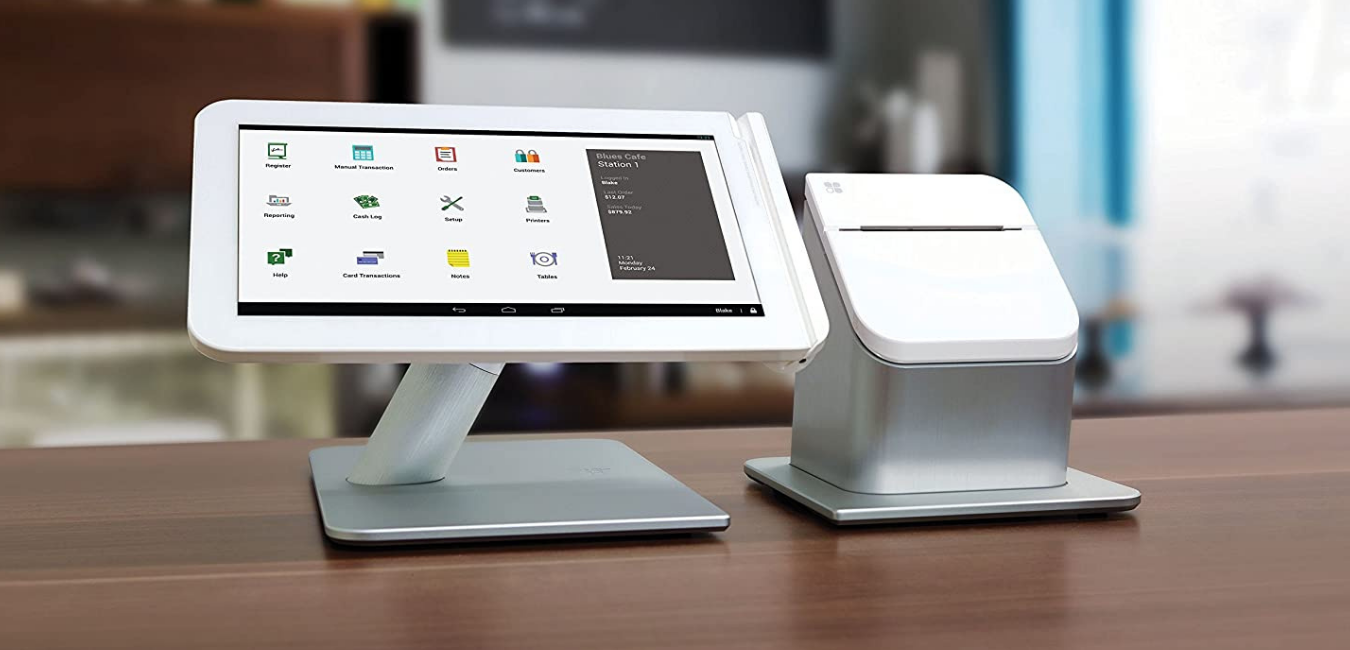 What is Clover POS and what are its features?
The Clover POS is a point-of-sale system that enables businesses to accept credit cards, debit, cash, checks, and other contactless forms of payments. It also offers features such as inventory management, customer tracking, and sales reporting. It also offers a Web Dashboard, and an App Market to help business owners manage inventory, track customers, accept payments, and more. Clover also offers an iPhone app called the Clover Go Reader, which allows businesses to take credit card payments on the go.
The Clover POS is a great way to take not only In-Store Orders but also Online Orders. You can use the Clover Web Dashboard to add menus and items, update business hours, view reports, take Online Orders, and much more.
To get started, you'll need to contact Clover to get a merchant account, visit a local bank, or respond to a local sales agent in your area also known as an ISO. Typically this process can vary anywhere from a few days to as much as a month depending on which equipment you need and any other custom requests you make. Therefore, it's important to start early.
As you inform the sales agent or bank of your needs, it's a good idea to already have a Menu posted somewhere on the internet as Clover will request a URL link to your Menu so they can build your Menu while the Clover is being shipped. If you don't have a Menu posted online, then you can ask the sales rep if they can use a paper menu. There are also great tools such as Google Drive, Dropbox, and many others, where you can take a picture of your menu and upload it to the internet and provide the link to your Sales Rep. Don't worry if your menu is not perfect, you can always make small changes later yourself. Your main concern should be to have some kind of menu that represents your business.
After you have filled out the paperwork or submitted your information through a secure online portal, the next step is to think a few steps ahead beyond just in-store orders. Most merchants don't realize that they can bring additional cash flow and revenue from Online Orders.
Customers are always on the go and many of them don't have time to come into your store to place an order. They may be at work or running errands, but they still want to buy your product! This is where the power of online ordering comes in. Typically, business owners assume DoorDash, GrubHub, Uber Eats etc.. is all that's out there for Online Orders. They don't realize that there are much better options out there.
Best Online Ordering For Clover POS.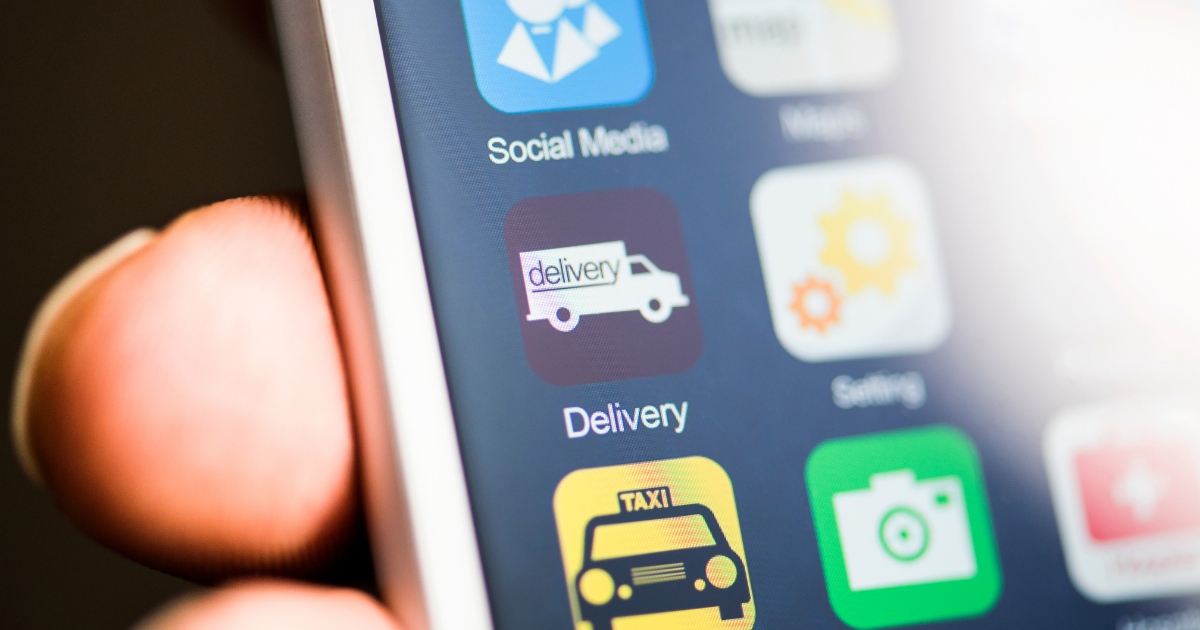 Third Party Apps such as DoorDash, GrubHub, Uber Eats can get costly.
DoorDash, GrubHub, and Uber Eats are all what are called a "Third Party Delivery Service". This means that they will list your menu on their app or website and when an order comes in, they will send one of their drivers to pick up the food and deliver it to the customer. The problem with this is that for Pick-Up Orders you're essentially giving away 10-20% or more to these companies!
What many business owners don't know is that there are much better options out there that will allow them to take Online Orders and keep almost 100% of the revenue. In fact, with the right solution, you can take orders directly from your own branded iPhone and Android app, and your own website.
The best part is that you don't need to worry about a complicated setup or purchase additional hardware. All you need is your existing Clover Device and you're ready to take orders!
With 3rd party Apps such as Grubhub, DoorDash, etc. You will have to add additional tablets to your limited counter space just to track Online Orders.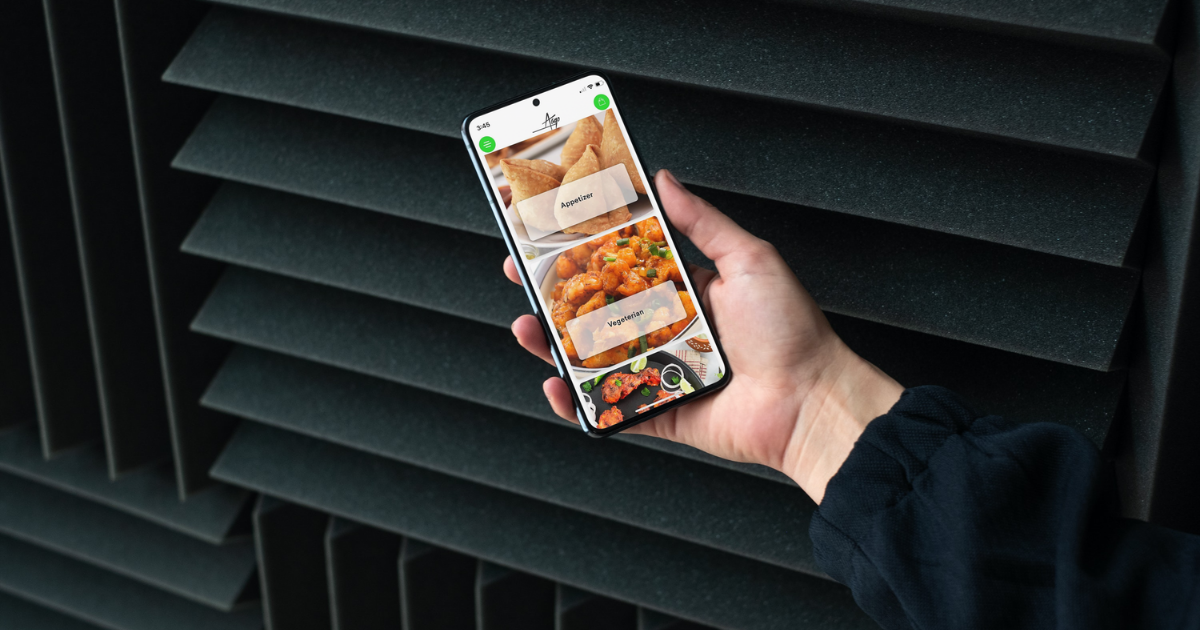 What are some of the benefits of taking Online Orders with your own Branded App Solution?
There are many benefits of taking Online Orders, but here are a few key ones:
– You can take orders from your own Branded iPhone and Android app that prominently shows your business logo and Menu. This helps you stand out from the competition.
– You can take orders directly from your own website. No need to send customers to a third-party website or app.
– You keep almost 100% of the revenue!
– It's very easy to set up and use. There's no need to purchase additional hardware or go through a complicated setup process.
– It's very affordable. You can even get started by passing a small fee through Online Ordering so the customer pays for each order.
– You have full control of the customer experience.
– You can offer customer loyalty programs and other promotions to help increase sales.
Now that we've gone over some of the key benefits of taking Online Orders, let's dive into how you can get started.
The first step is to decide if you are ready to handle more orders. Believe it or not, some merchants do not have the staff or manpower to handle more orders. This usually occurs because the merchant hasn't thoroughly thought out their online order process.
The first thing you need to do is take a look at your current store layout. If you're able to, it's best to have a separate area for Online Orders so that it doesn't interfere with In-store orders. This will help keep things organized and moving smoothly.
Another key consideration is your staff. Do you have enough employees to handle the additional volume? If not, you may need to hire more staff or consider hiring dedicated staff for Online Orders.
Assuming you've decided that you're ready to take on Online Orders, the next step is to schedule a meeting – Click Here
During the meeting, we'll go over your business goals, and current setup, and see if there's a fit.
We understand that taking Online Orders is a big decision for merchants, but we're here to help make the process as smooth and easy as possible.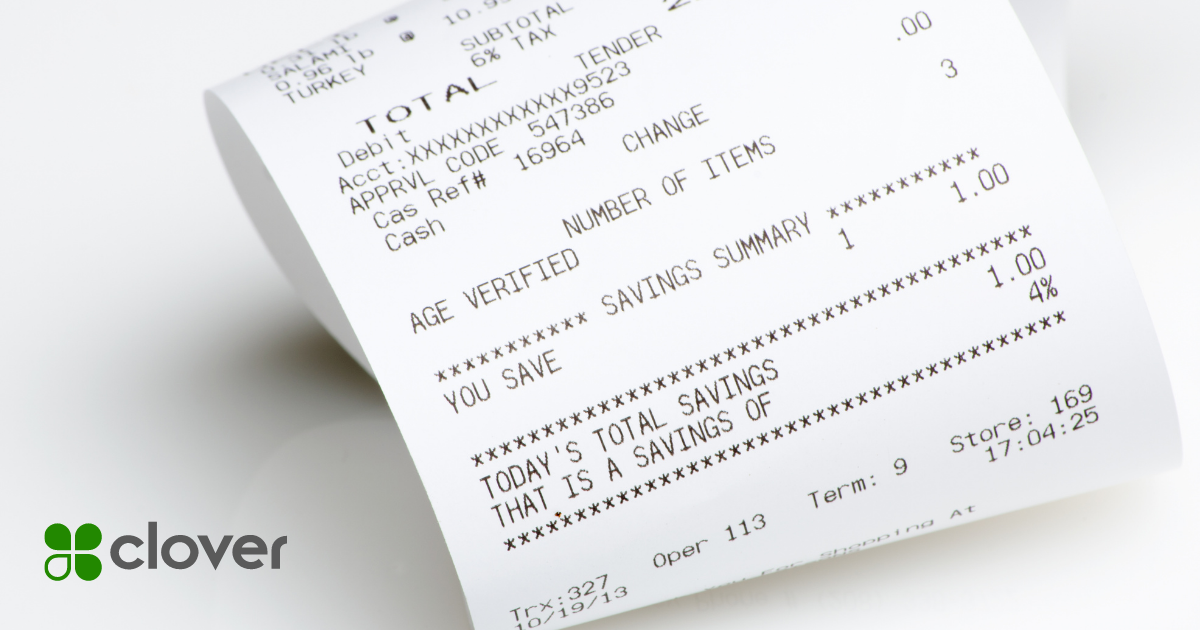 How does the Branded App make the Online Orders print to my Clover Device?
When you first set up Clover, there are a few options for processing payments. The two most common methods are to process payments through the Clover Device or to use an external source such as a Web site, Branded App, or both. Once you become familiar with running transactions inside the store, accepting Online Orders is as easy as installing an app.
By default, the Online Orders will print to the Clover Device so you can fulfill the order in the kitchen. You can further customize the Online Orders to print to multiple devices or to print hot foods to the hot printer and cold foods to the cold printer.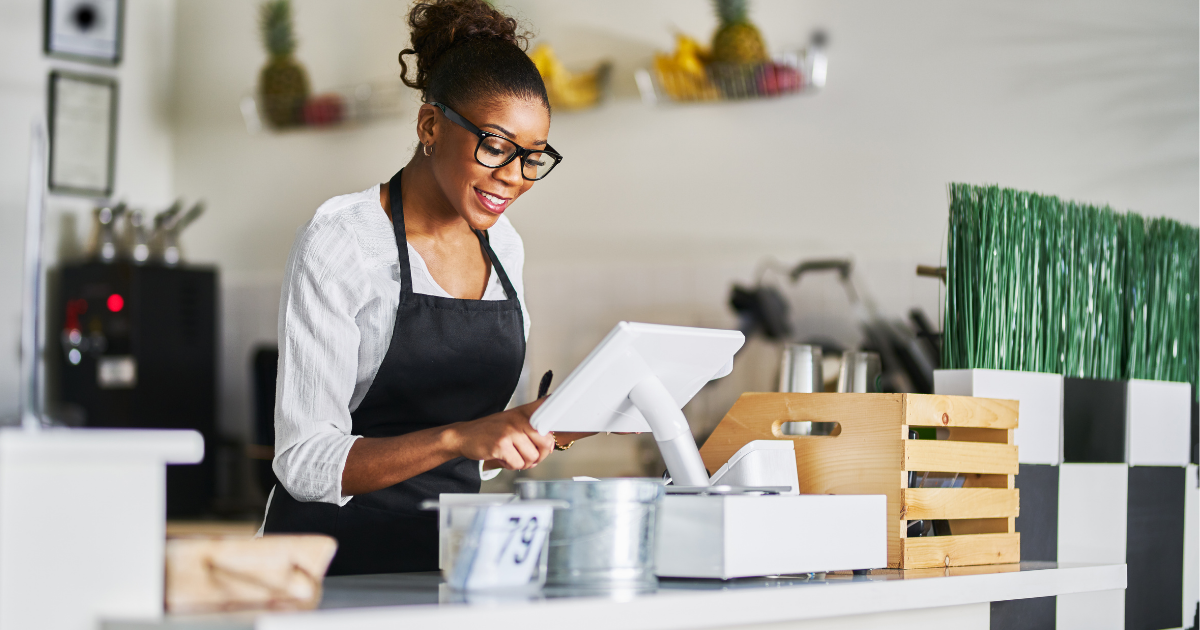 Tips for creating an effective Online Ordering system through the Clover
Now that we've gone over the basics of Online Ordering, let's dive into some best practices to help you get started.
The first thing you need to do is to double-check your Clover Menu to ensure it's Online Friendly. For example, if you are selling Burritos and offer various sizes, you want to ensure that modifiers are set up correctly so that Online Customers can choose the correct size.
Furthermore, if you are offering spice levels for certain dishes, It's important to also give Online Customers these choices.
If you are unsure how your Clover Menu will appear Online. This shouldn't concern you as you can always change your Menu.
Now that your Online Order has been set up along with the Branded App, now is the time to promote your App. The best way to achieve customer retention is to offer free Loyalty points for merchants that download your app. This allows customers to get incentivized for downloading your app. For example, you can offer a discount for customers who Order Online. This will encourage them to choose your restaurant as opposed to other businesses.
As part of signing up with our Branded App, you will get QR code stickers shipped to your business. These QR codes can be placed in strategic locations such as front doors, windows, or even on the table. Placing these QR codes around your business, will make it easy for customers to find and download your app.
Furthermore, we can offer assistance to place links to IOS App and Google Play on your Website or Order Online Page. This will allow customers to become aware that you have a Branded iPhone App and Android App.
If you have any questions or would like help getting started, feel free to schedule a meeting – Click Here. We'll be more than happy to help get you set up for success and help increase your Revenue.
Khalid Saleh is the CEO of Zaytech. He understands that behind every great technology is a great team. He believes that having the right team and a great culture is foundational to making great products.
When he is not working, he enjoys learning, reading, and spending time with his family.