Hello there! We have some incredible news to share with you, our amazing customers. Loyalty points are a crucial part of your experience with us, and we are thrilled to announce that we have expanded this feature to our "Smart Online Order" website ordering platform. That's right! Whether you love using our app or browsing through our website, earning and keeping track of your loyalty points has never been easier. Our goal is to enhance your convenience and flexibility when interacting with our services.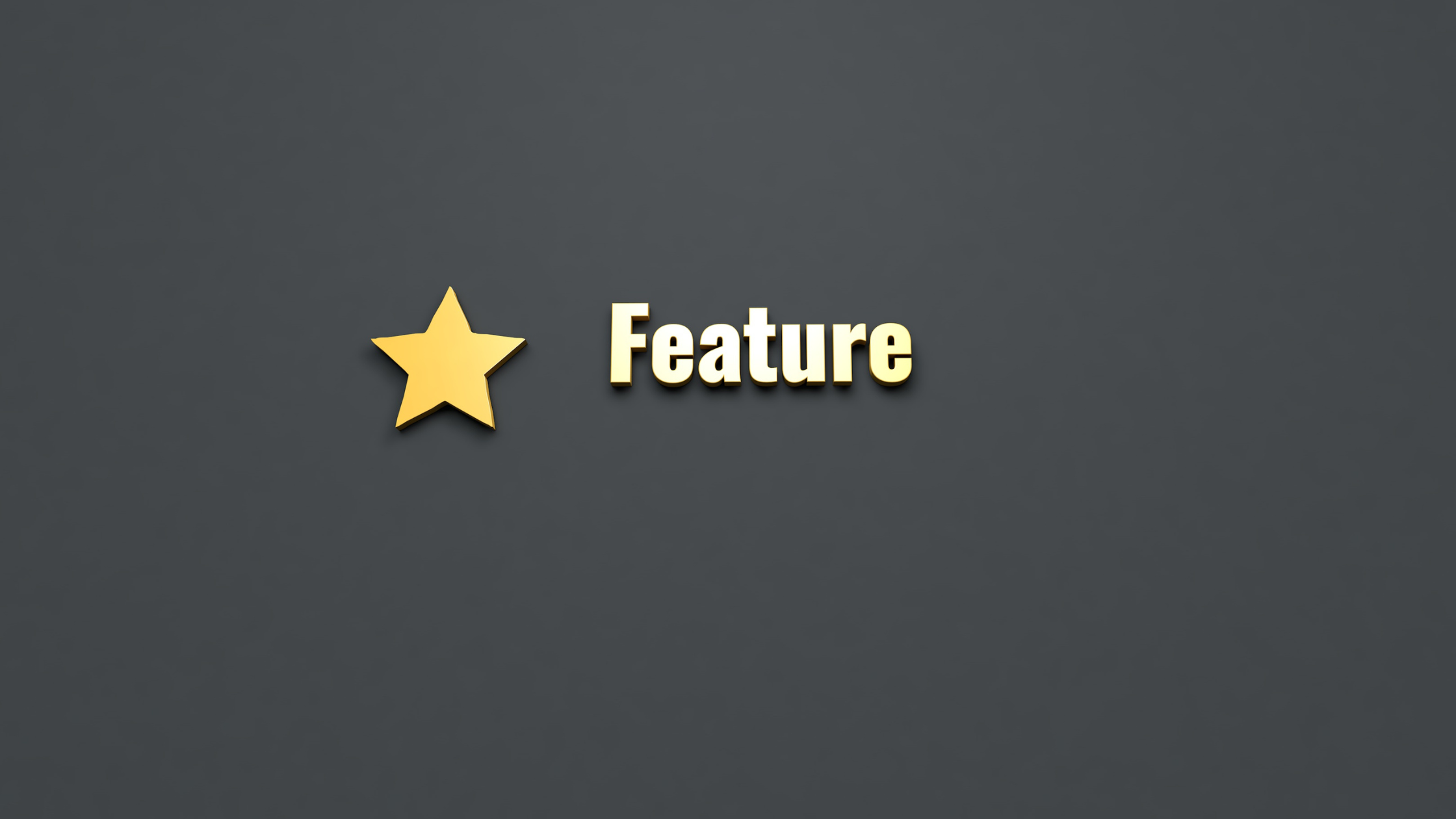 Expanded Loyalty Points Feature:
With our latest update, a whole new world of possibilities awaits you. From now on, every order you place on our website will earn you loyalty points. Whether you're using your trusty smartphone, a handy laptop, or a reliable desktop computer, these valuable points will keep adding up. So, whether you're on the move or enjoying a relaxing day at home, you will never miss out on the opportunity to earn those well-deserved rewards.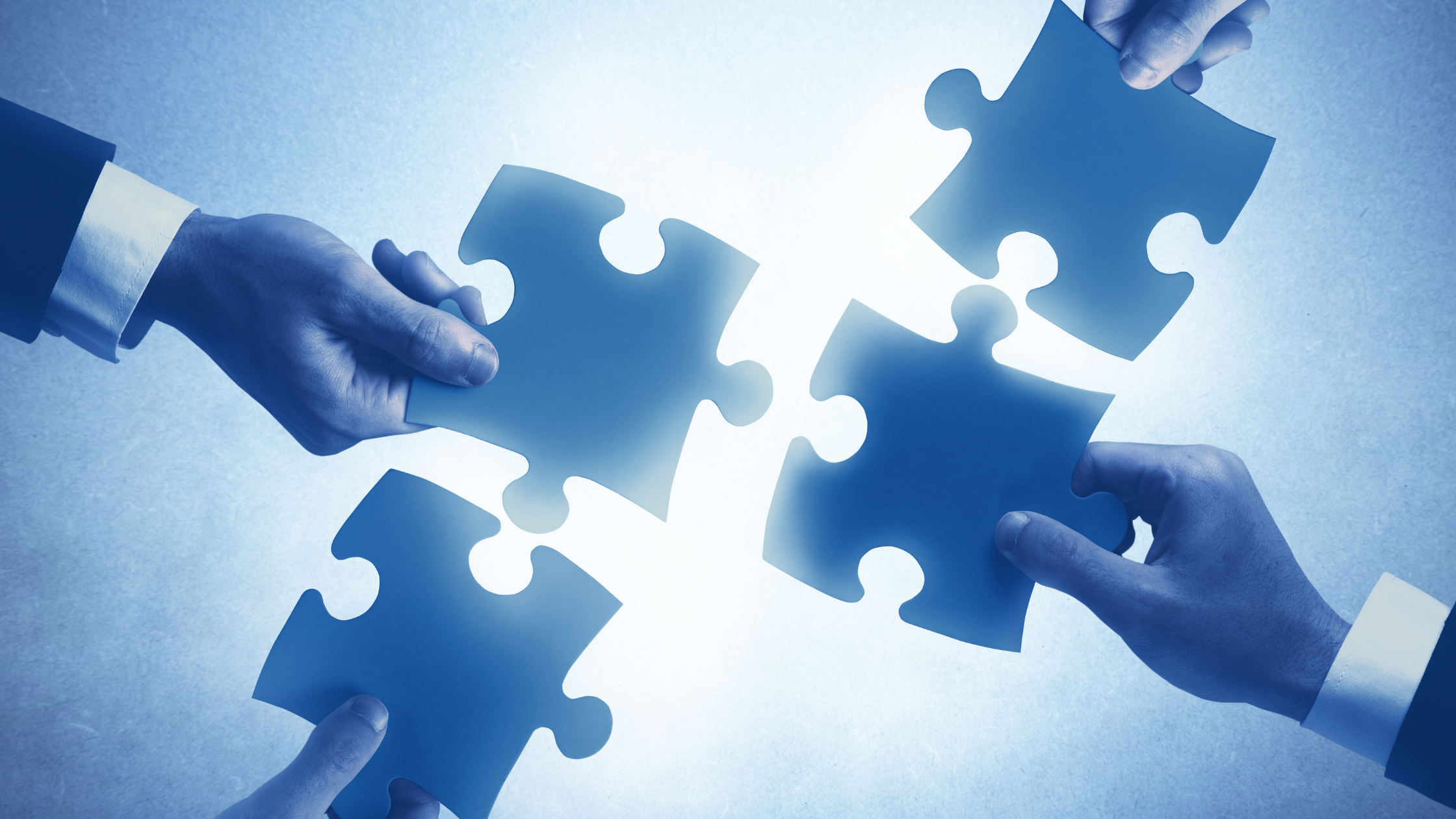 Seamless Integration:
Our dedicated team has worked tirelessly to ensure that the loyalty points feature seamlessly integrates across both our app and website platforms. It doesn't matter where you choose to order from – all the information regarding your points will effortlessly synchronize. You'll have the ability to check your current points balance, delve into your point history, and explore the details of when and where you earned and redeemed your points. This unified experience aims to provide you with easy access to your loyalty information, ensuring a consistently user-friendly journey.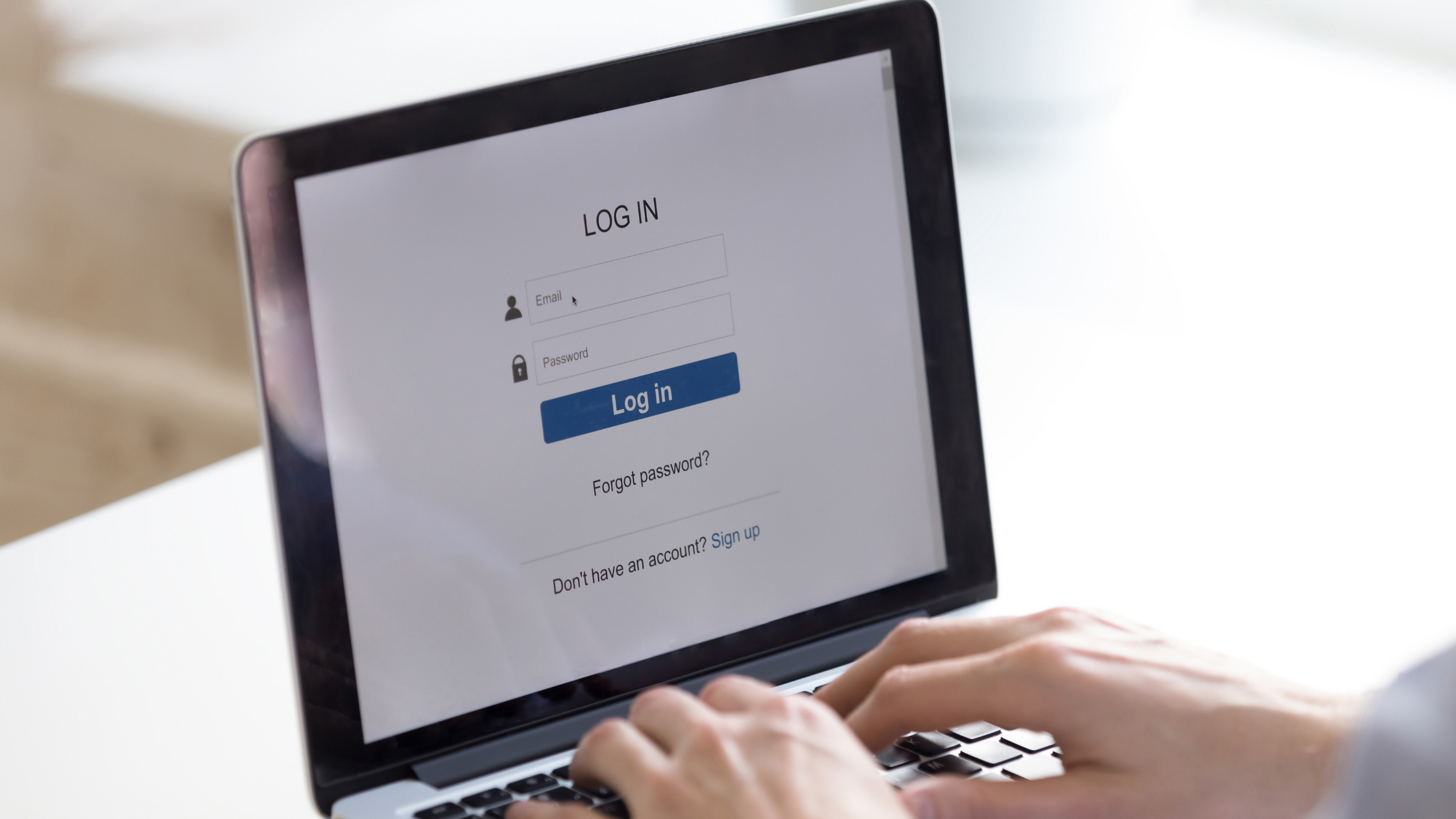 Accessing Loyalty Points on Website Ordering:
To catch a glimpse of your loyalty points on our website, simply create an account and log in. Once you're logged in, head over to the "My Orders" section, where a treasure trove of valuable information awaits you. There, you can feast your eyes on your order history and, of course, your loyalty points. Our intuitive dashboard will present all the essential details about your points, making it a breeze for you to track your progress and revel in the rewards of your loyalty.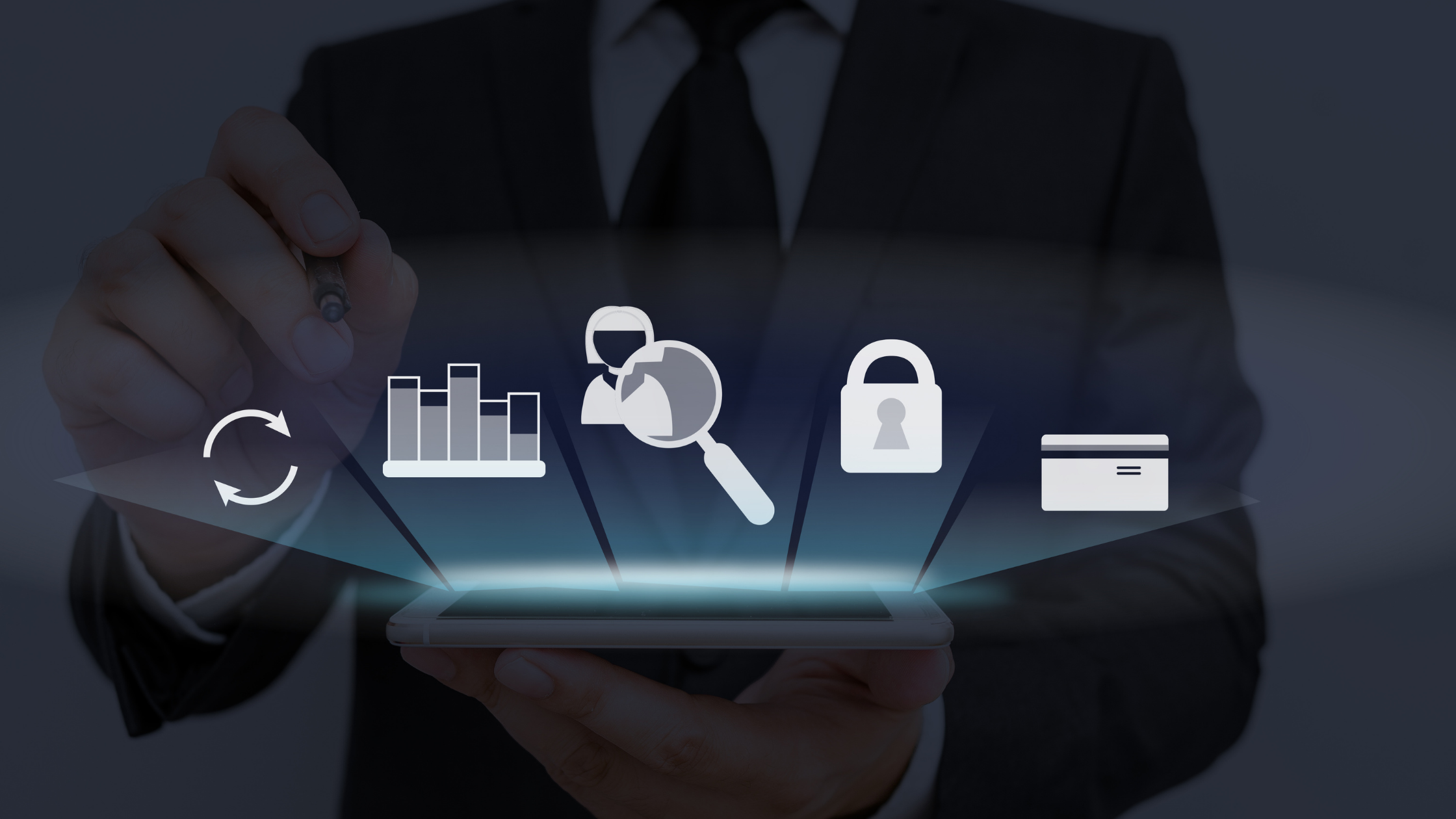 Using the Same Account Credentials:
Here's a pro tip to ensure a seamless connection between our app and website: make sure to use the same username and password for both platforms. Wondering why? Well, by doing so, all your loyalty points will be consolidated under a single account. If, by any chance, you end up using different email addresses for the app and website, your loyalty points might get scattered across separate accounts. And we definitely want to avoid that! Think of it as logging into your favorite social media accounts – using consistent credentials guarantees access to all your information, no matter which platform you're using.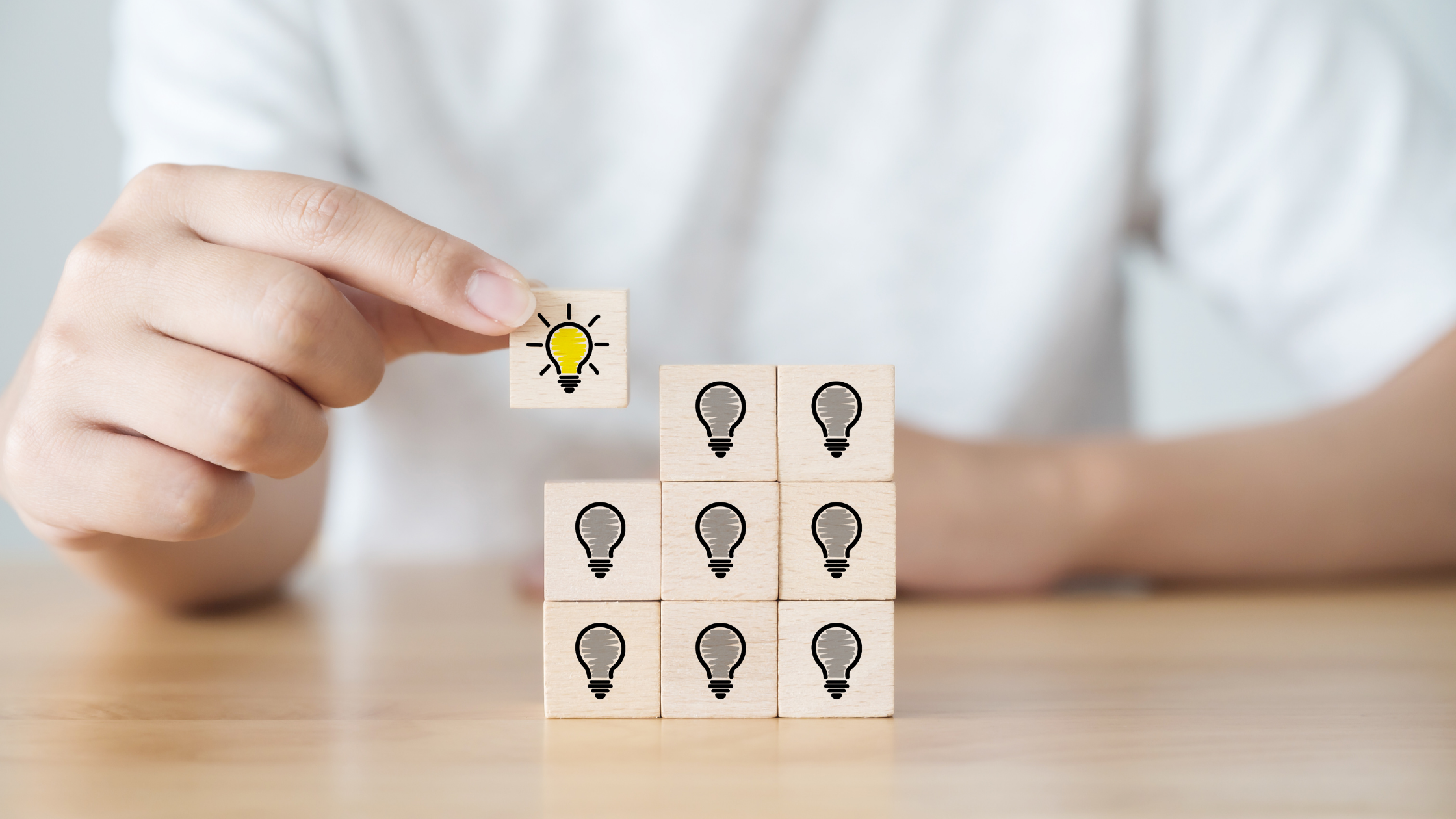 In the end:
We genuinely hope that this new update adds an extra dose of convenience and joy to your ordering experience. Whether you like branded app or prefer "Smart Online Order" website, earning and keeping track of your loyalty points will now be effortless. Our mission is to ensure a seamless and unified journey for you, regardless of the platform you choose. Should you have any questions or need assistance with loyalty settings or viewing your points, we're here to help. Stay tuned for more exciting updates on our order online page and branded app. To learn more, check out this video: Watch Video Here. Don't forget to subscribe to our channel to stay updated. Thank you for your unwavering support, and we hope you have a truly fantastic day ahead!