Welcome to another exciting update from Smart Online Order! We are thrilled to announce that we have integrated Google Pay as a payment option for our platform. In this blog, we will discuss the benefits of Google Pay and how you can enable it on your online ordering page. With this new feature, we aim to enhance the convenience and flexibility of payments for both you and your customers.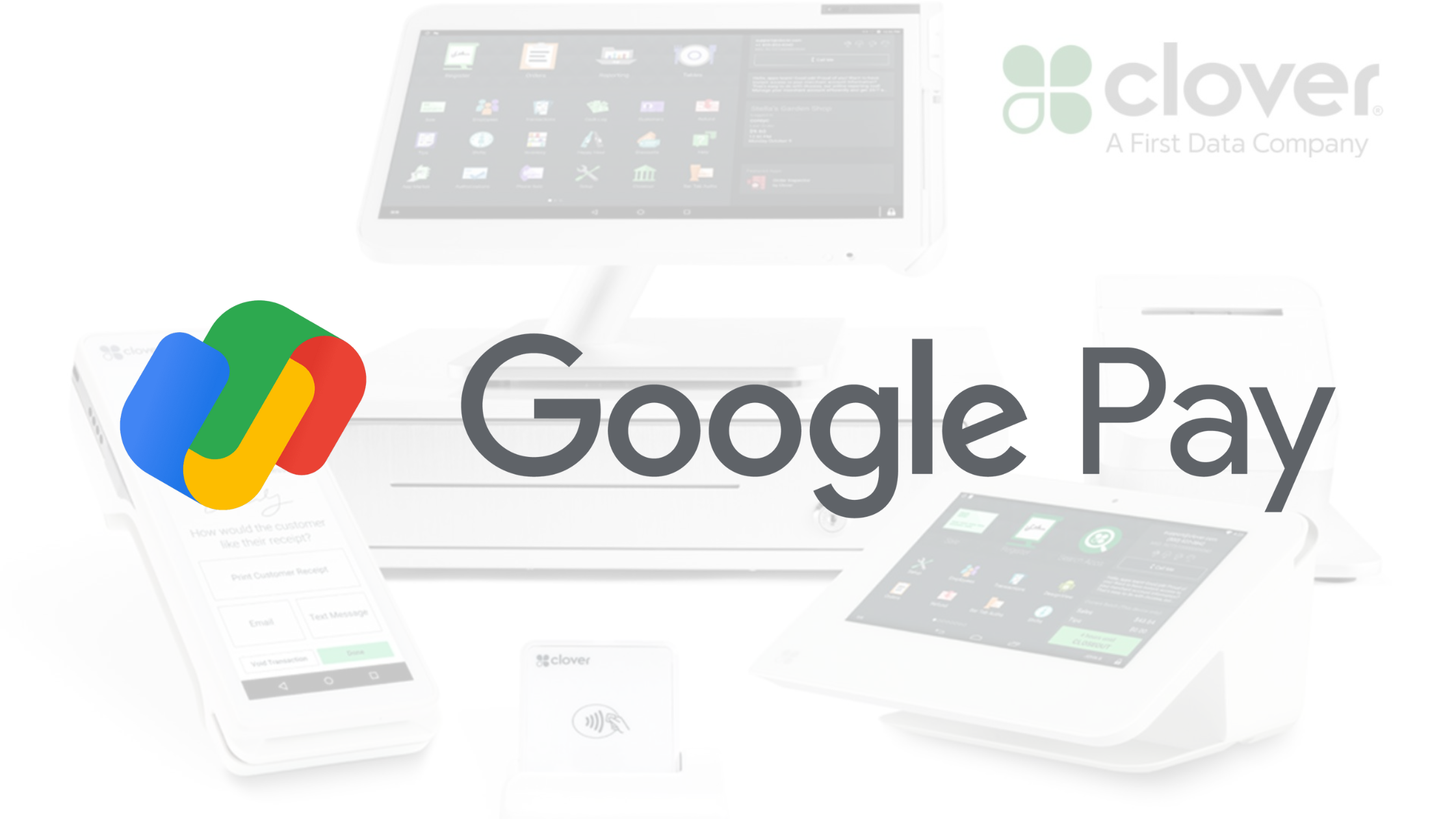 Introducing Google Pay:
At Smart Online Order, we prioritize providing a seamless and user-friendly experience for online ordering. With Google Pay, customers can now enjoy a more convenient checkout process. By leveraging their existing Google accounts, users can securely link their credit and debit cards to Google Pay, eliminating the need to manually enter their card details during each transaction.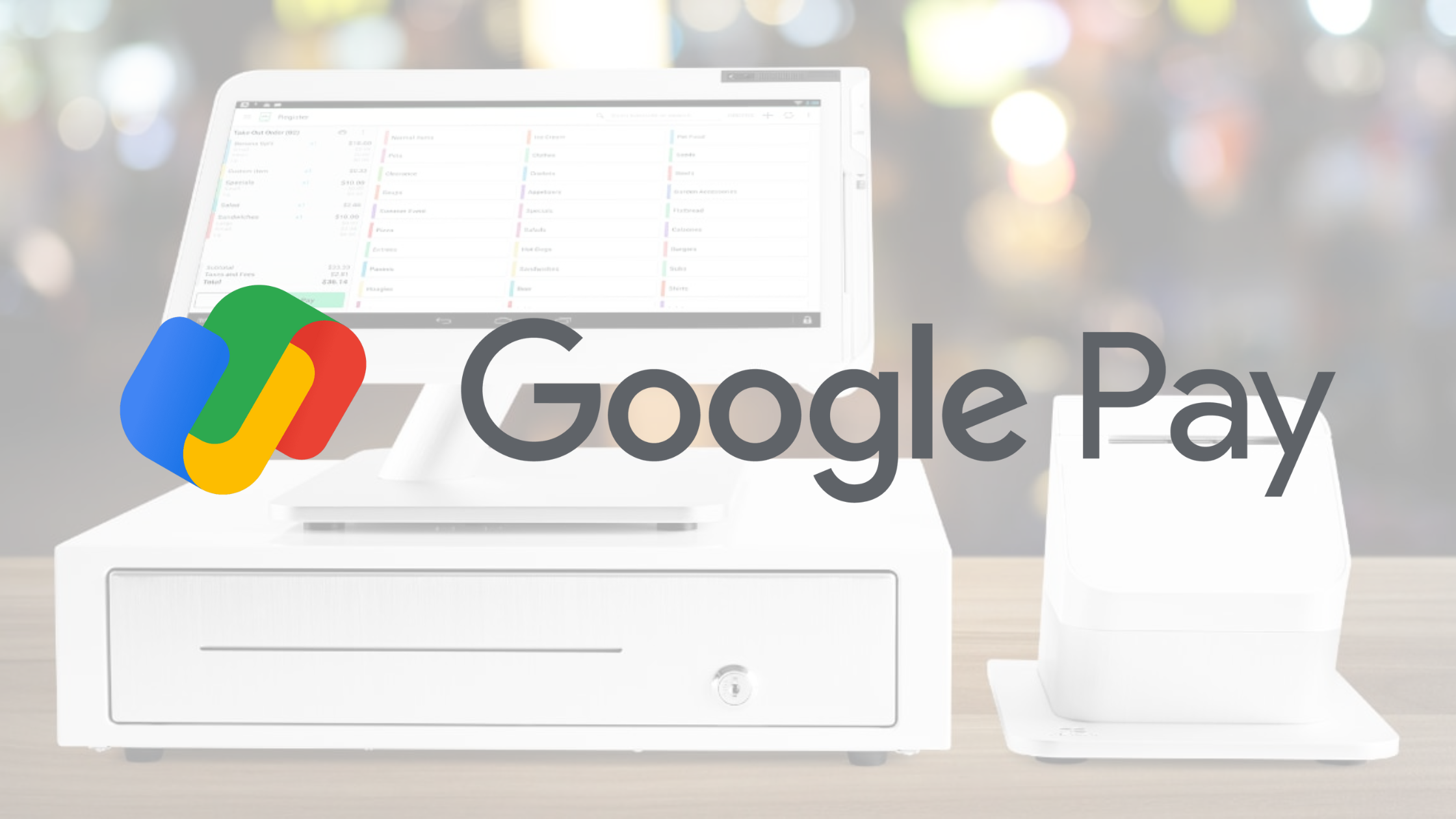 Enabling Google Pay:
Enabling Google Pay is a straightforward process. By default, Google Pay is disabled, but you have the freedom to enable or disable it based on your preference. To activate Google Pay on your online ordering page, simply access the backend of your WordPress dashboard for Clover Order Settings and navigate to Checkout Settings. From there, you can easily enable Google Pay and make it available to your customers.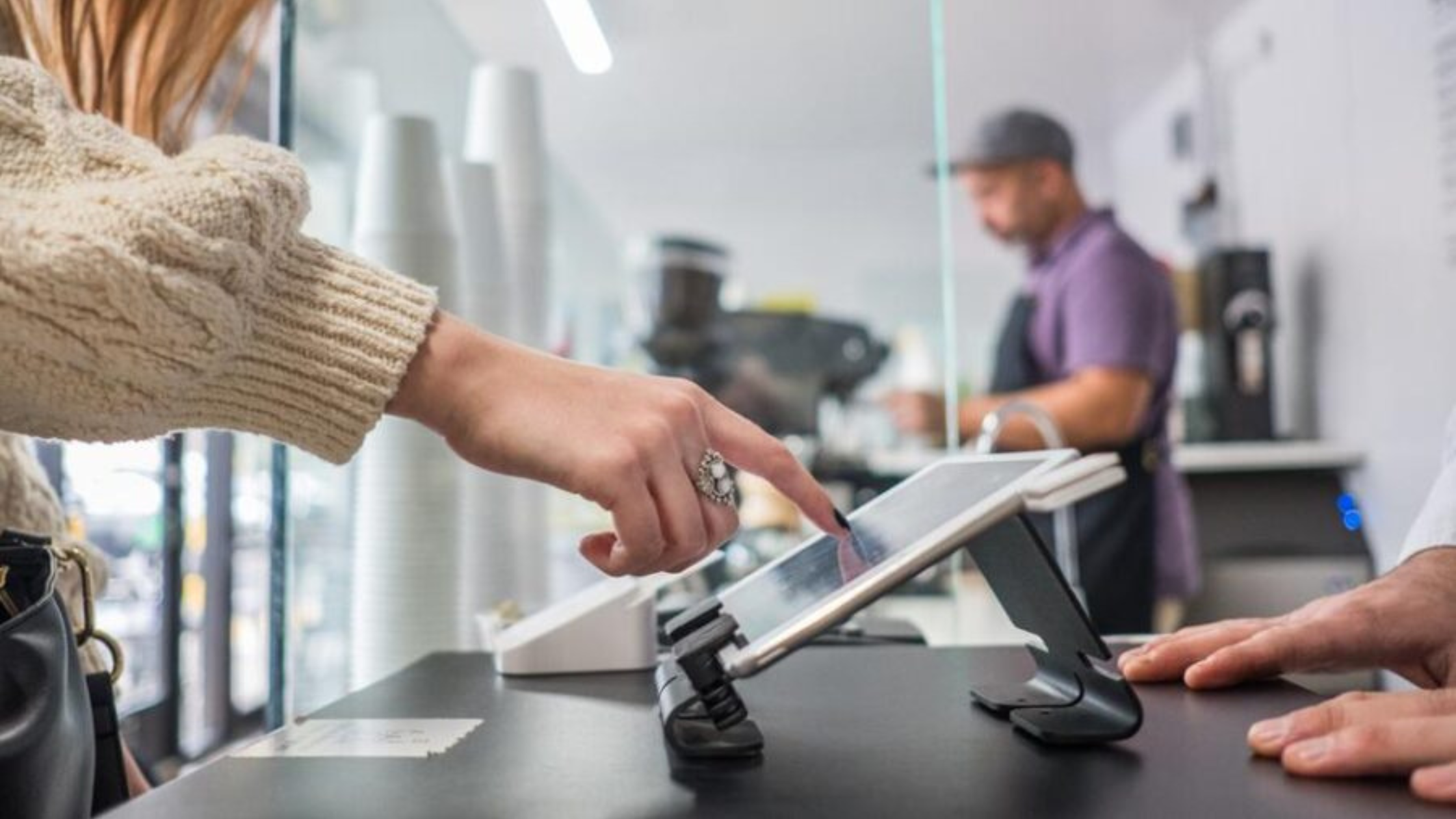 Enhanced Payment Options:
With the addition of Google Pay, your customers can now choose from a variety of payment options when placing their orders. Alongside Google Pay, you can continue to offer traditional payment methods such as paying at the location or using credit cards, including Visa, Mastercard, American Express, and more. Google Pay acts as a secure intermediary, streamlining the payment process by utilizing the card information saved within customers' Google accounts.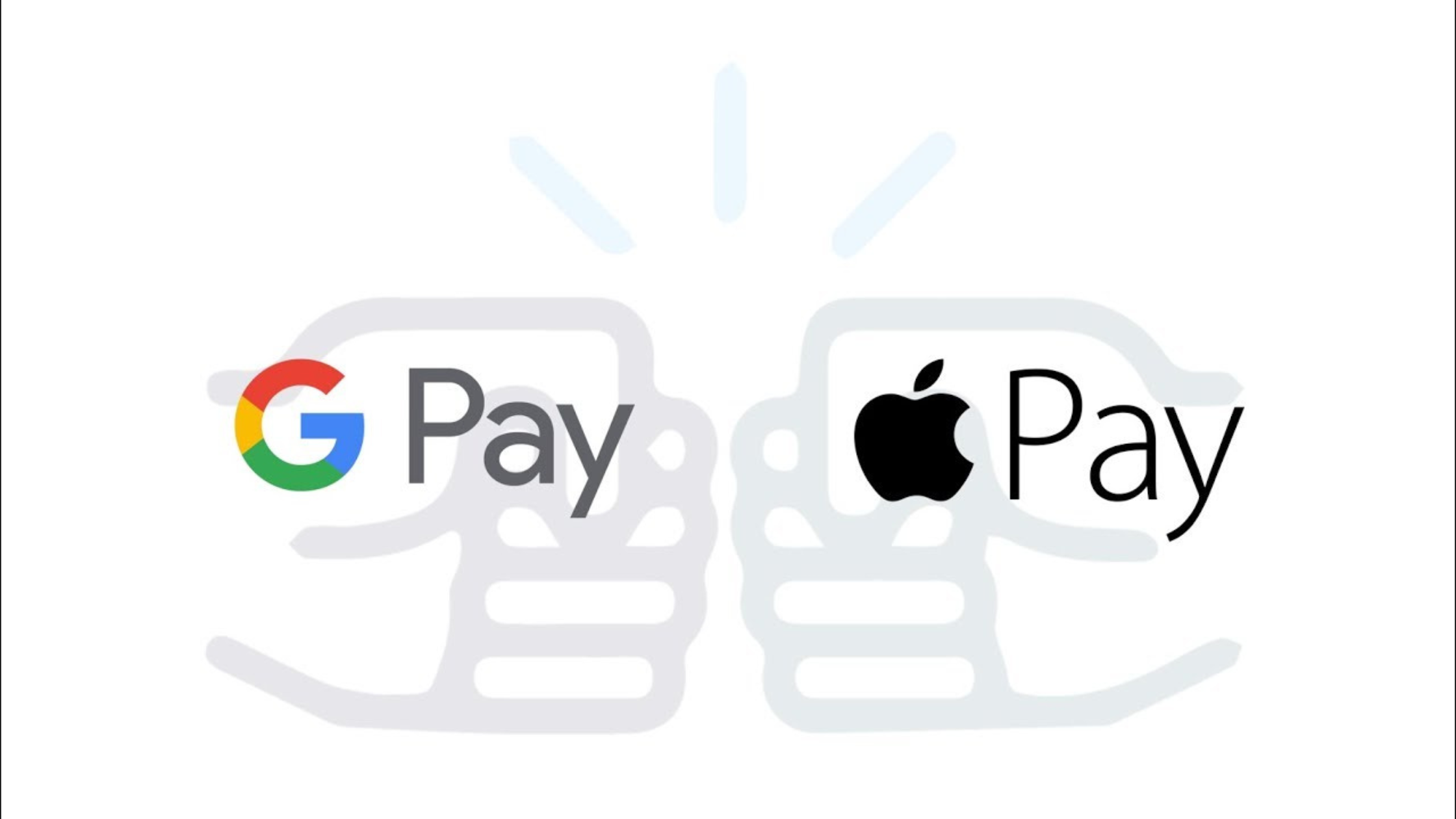 Comparing Google Pay to Apple Pay:
To provide a point of reference, Google Pay functions similarly to Apple Pay. Much like Apple Pay, which recognizes the device in close proximity and allows for effortless transactions, Google Pay simplifies the checkout process by utilizing the information stored within customers' Google accounts. This eliminates the need for customers to manually input their card details for each purchase, providing a smoother and more efficient ordering experience.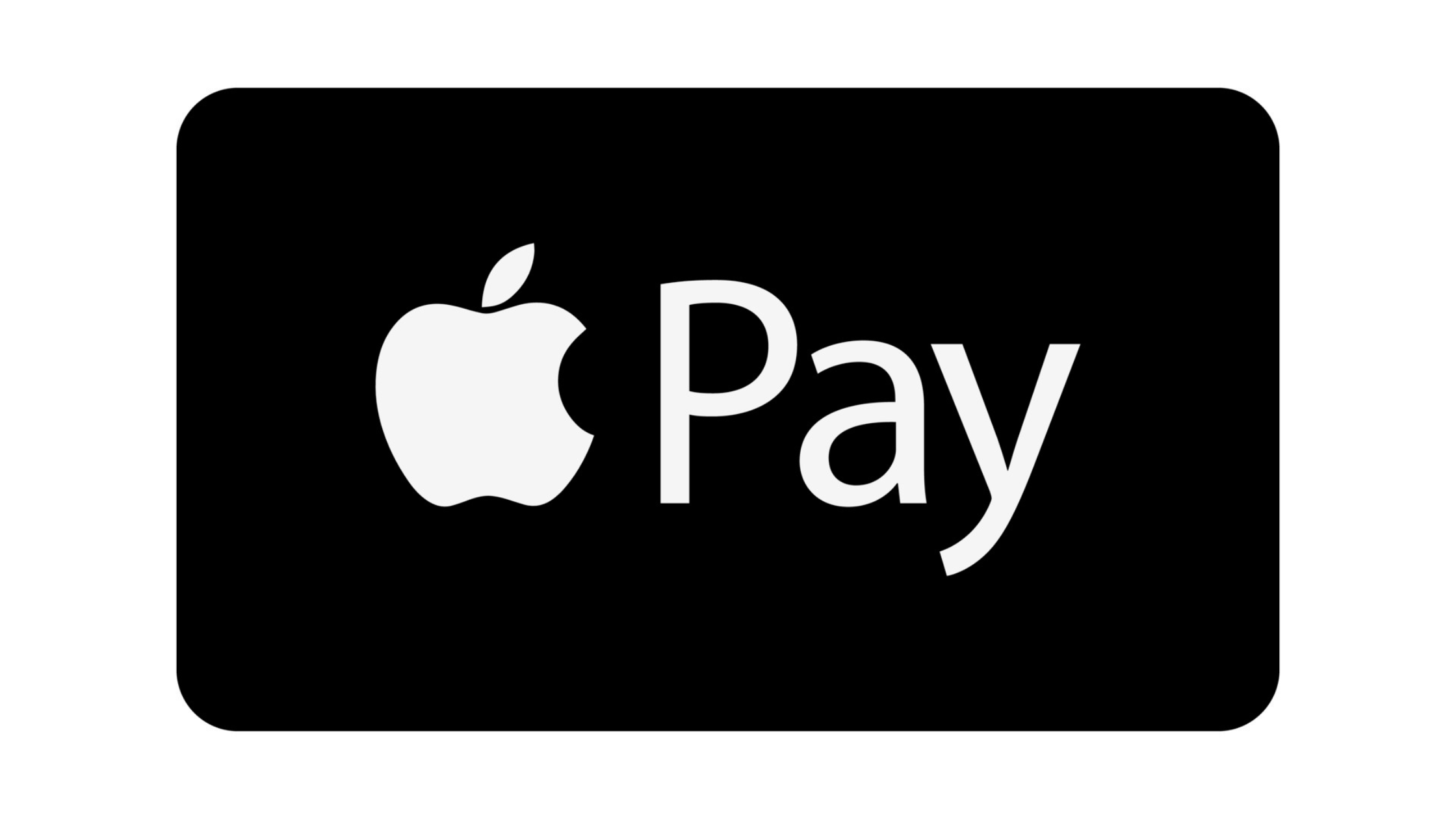 What About Apple Pay?
While we understand that Apple Pay is a popular payment method, it is currently in the works and not available on Smart Online Order. Our development team is actively working on incorporating Apple Pay into our platform. However, as of now, the necessary API from Clover has not been released to third-party developers. Rest assured, once Apple Pay becomes available, we will enable it for our valued customers.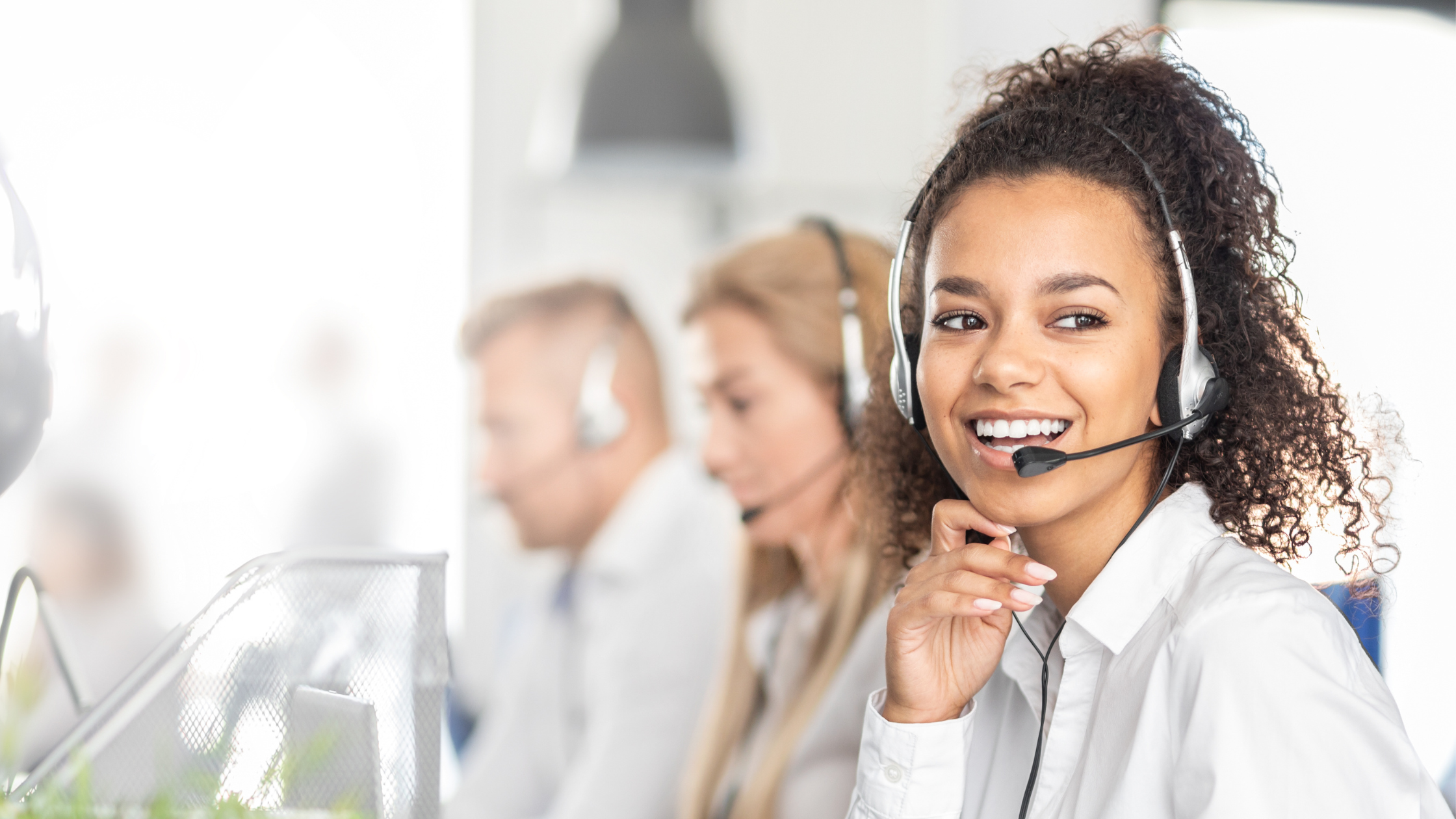 Additional Support:
Should you have any inquiries or require further assistance regarding Google Pay and its integration, please don't hesitate to reach out to our support team. We are always ready to provide guidance and address any questions you may have. Furthermore, if you are interested in enhancing your restaurant's brand presence by having a personalized branded app available on the Apple App Store and Google Playstore, please reach out to us, and we will be happy to assist you.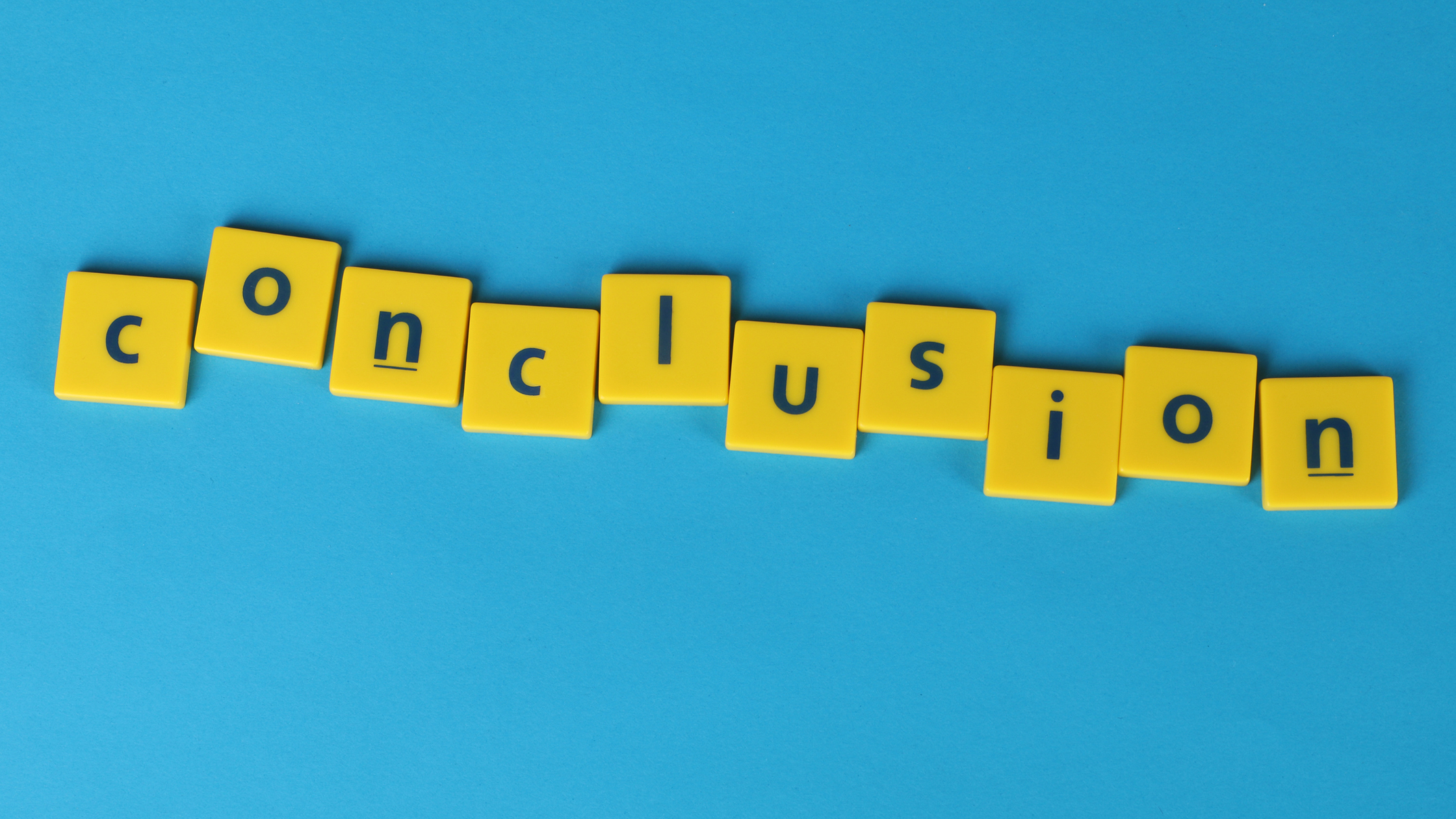 Conclusion:
We hope this blog has shed light on the exciting addition of Google Pay as a payment option on Smart Online Order. By offering Google Pay, we aim to enhance the convenience and ease of online payments for both you and your customers. To learn more, check out this video: Watch Video Here. Don't forget to subscribe to our channel to stay updated. Thank you for your unwavering support, and we hope you have a truly fantastic day ahead!