Restaurants today face fierce competition, with new establishments popping up all the time. In such a scenario, digital marketing has become a vital tool to attract new customers, retain existing ones, and build a strong brand presence. With its ability to reach a large audience and create meaningful interactions, digital marketing can help restaurants stay ahead of the curve. In this blog, we will discuss how digital marketing can be used to spice up your restaurant's strategy and attract more diners.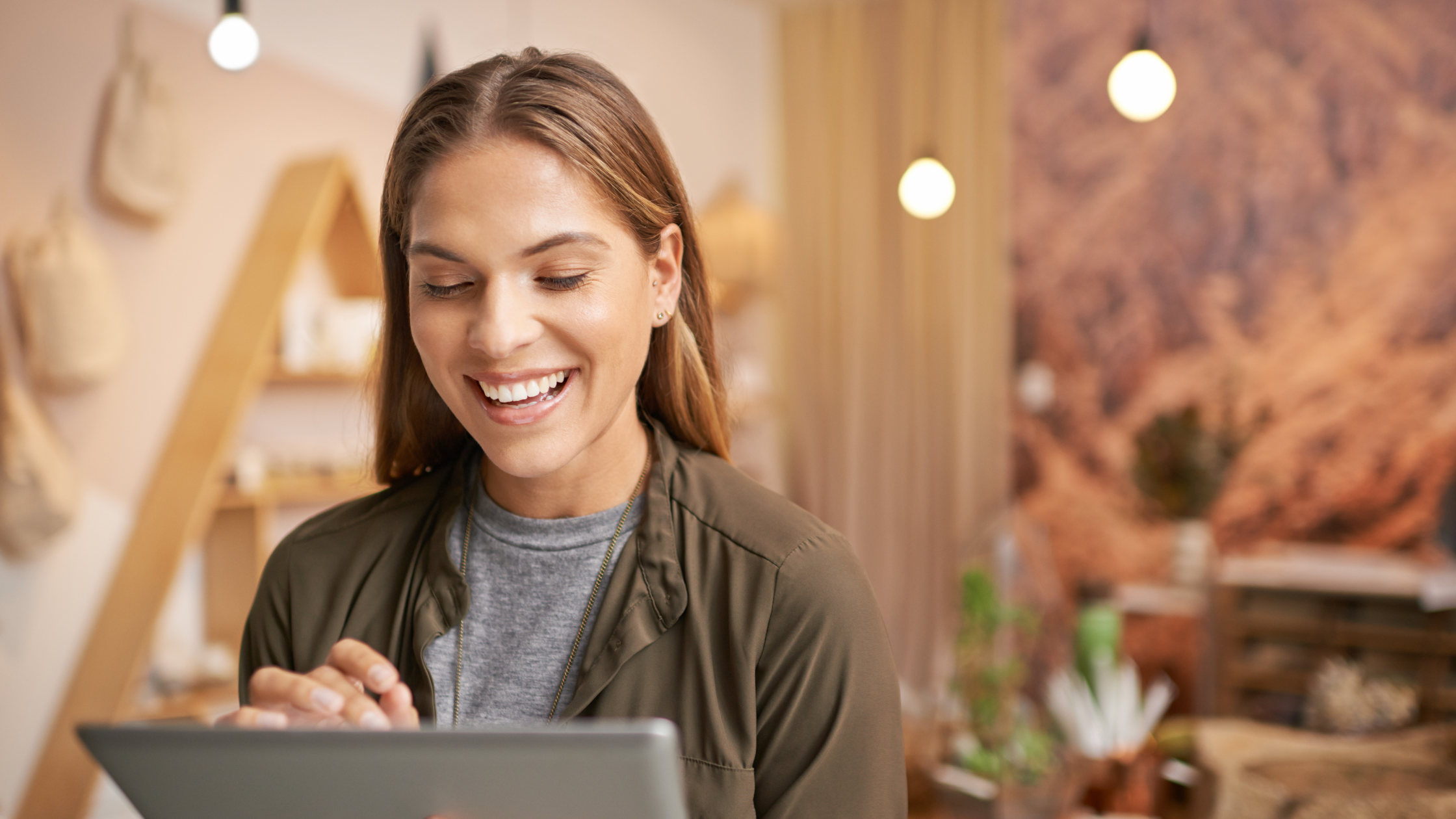 Build a Strong Online Presence
In today's digital age, having a strong online presence is essential. Your restaurant's website should be user-friendly and optimized for search engines. Use relevant keywords, high-quality images, and descriptive content that showcases your menu, ambiance, and customer experience. Ensure that your website is mobile-responsive, as most customers search for restaurants on their smartphones. In addition to your website, create a presence on social media platforms like Facebook, Instagram, Twitter, and LinkedIn. Regularly post engaging content, such as pictures of your latest dishes, behind-the-scenes glimpses of your kitchen, and staff profiles. Respond to customer queries and comments promptly to build a strong relationship with your followers.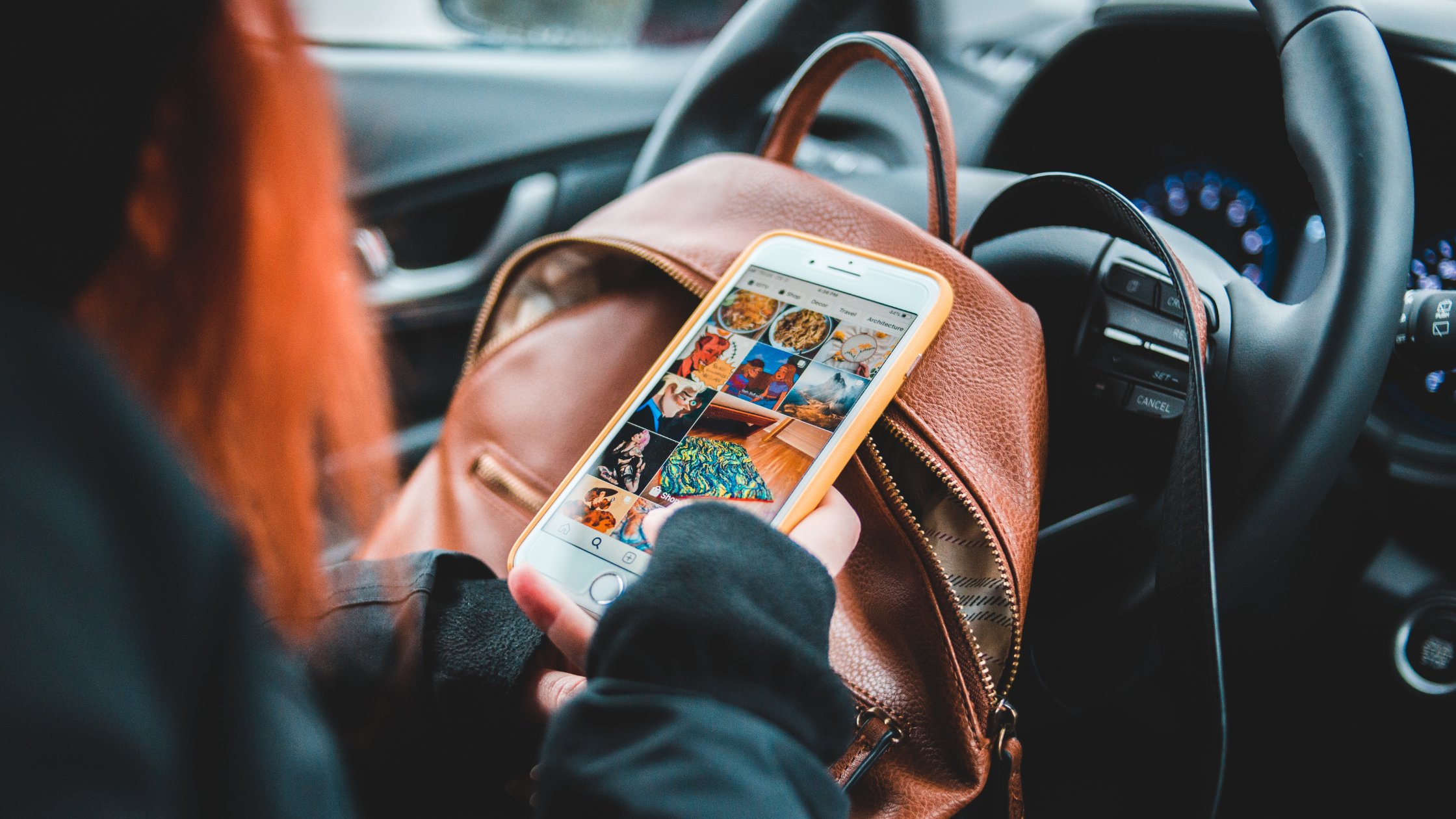 Leverage Social Media Marketing
Social media marketing is a powerful tool that can help restaurants attract new customers and build brand loyalty. Use social media platforms to showcase your restaurant's unique personality and engage with your followers. Post regular updates about your menu, specials, and promotions. Use hashtags that are relevant to your business to increase your visibility and reach. Collaborate with influencers and bloggers in your niche to increase your reach and exposure. Host social media contests, such as photo contests or caption contests, to engage your audience and encourage them to share your content with their friends.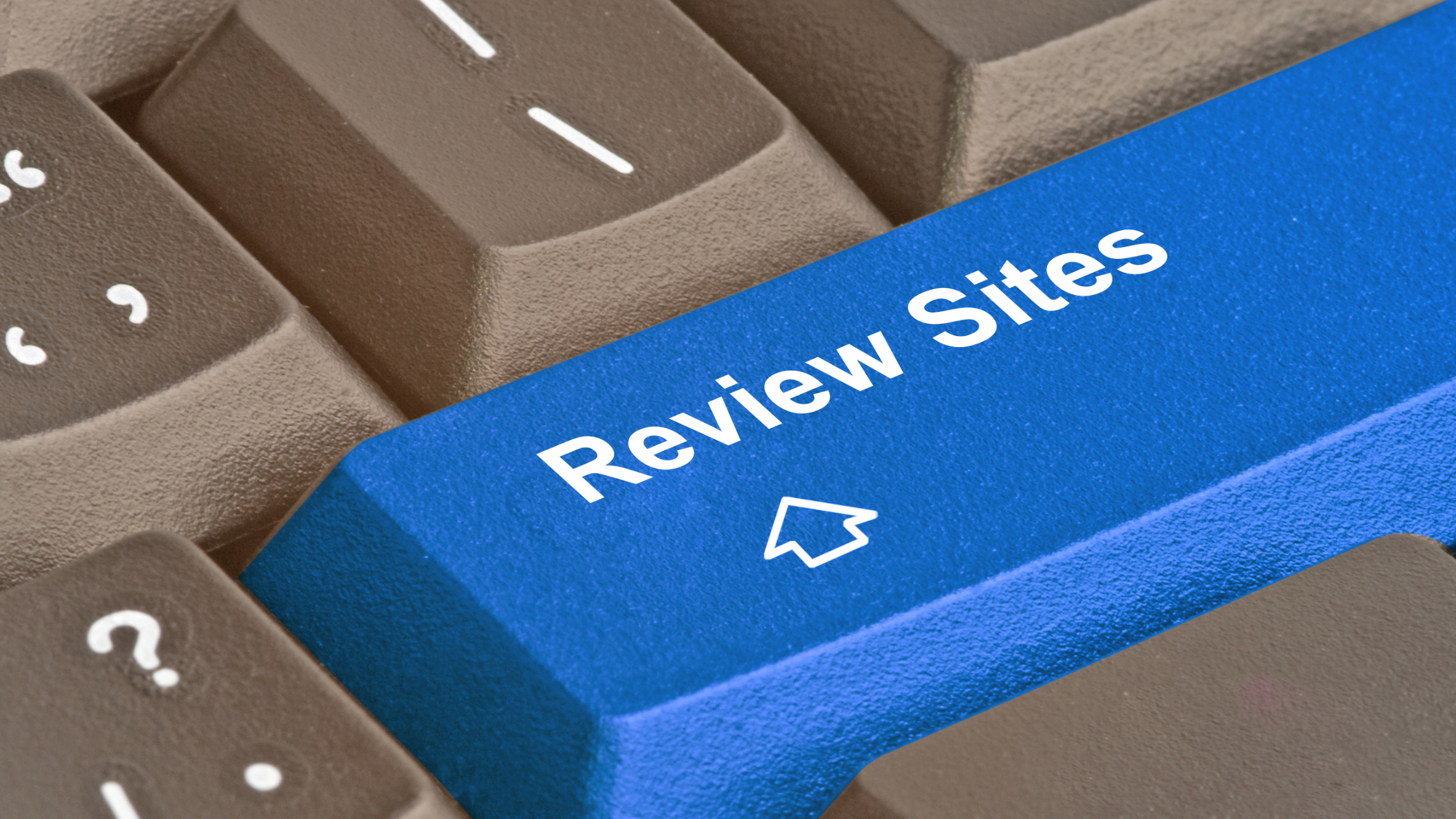 Optimize Your Listings on Review Sites
Review sites like Yelp, Google My Business, and TripAdvisor are essential for restaurants. These sites allow customers to leave reviews and ratings of your establishment, which can influence other diners' decisions. Ensure that your restaurant's listing on these sites is accurate and up-to-date. Respond to customer reviews, both positive and negative, in a timely and professional manner. Use these sites to highlight your restaurant's strengths and address any areas of improvement.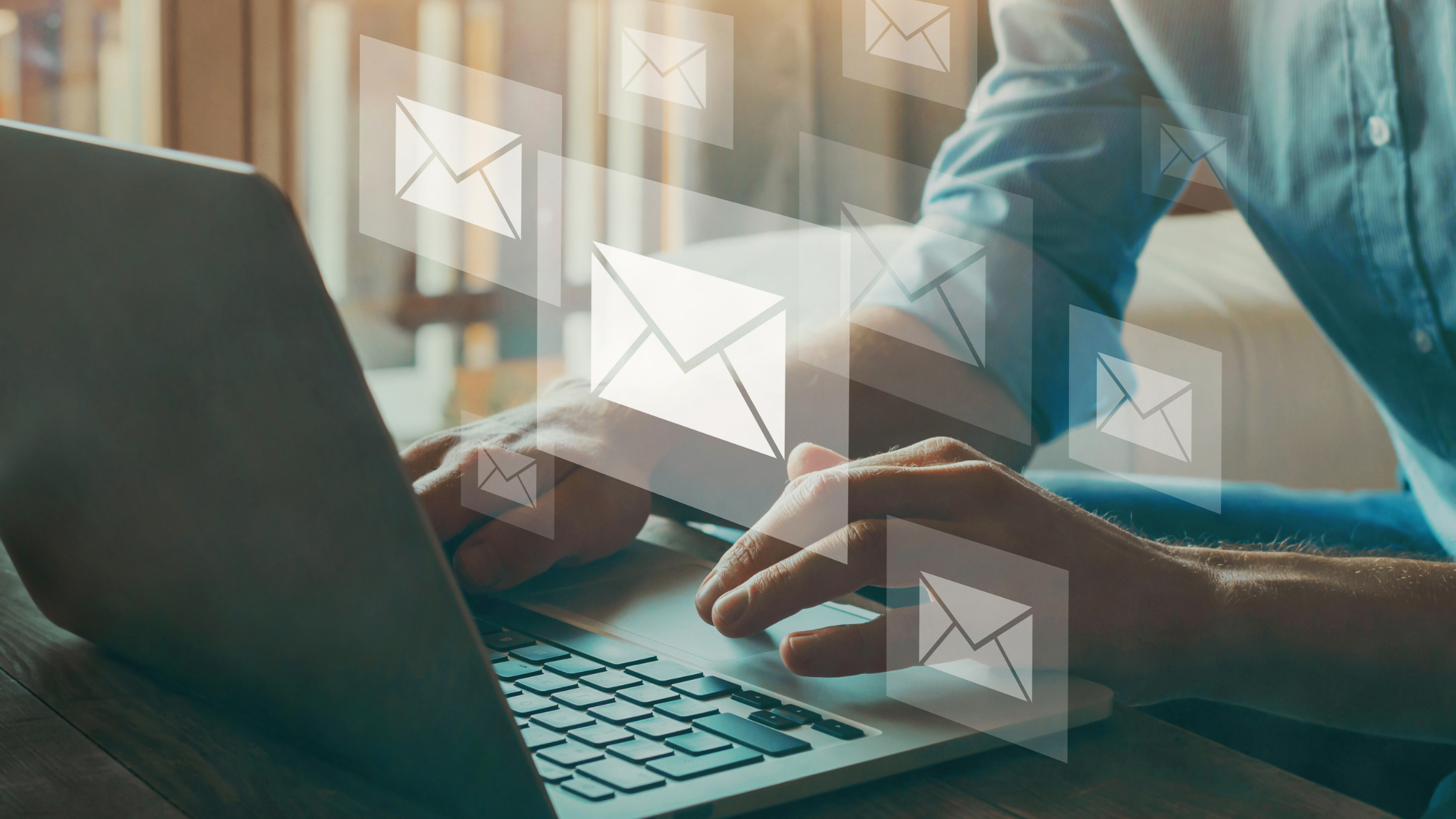 Implement Email Marketing Campaigns
Email marketing is a cost-effective way to reach out to your customers and keep them informed about your restaurant's latest offerings. Build an email list of your customers and send regular newsletters that showcase your menu, specials, and events. Offer exclusive discounts and promotions to your email subscribers to encourage them to visit your restaurant. Use personalized messaging and targeted offers to increase customer loyalty and retention.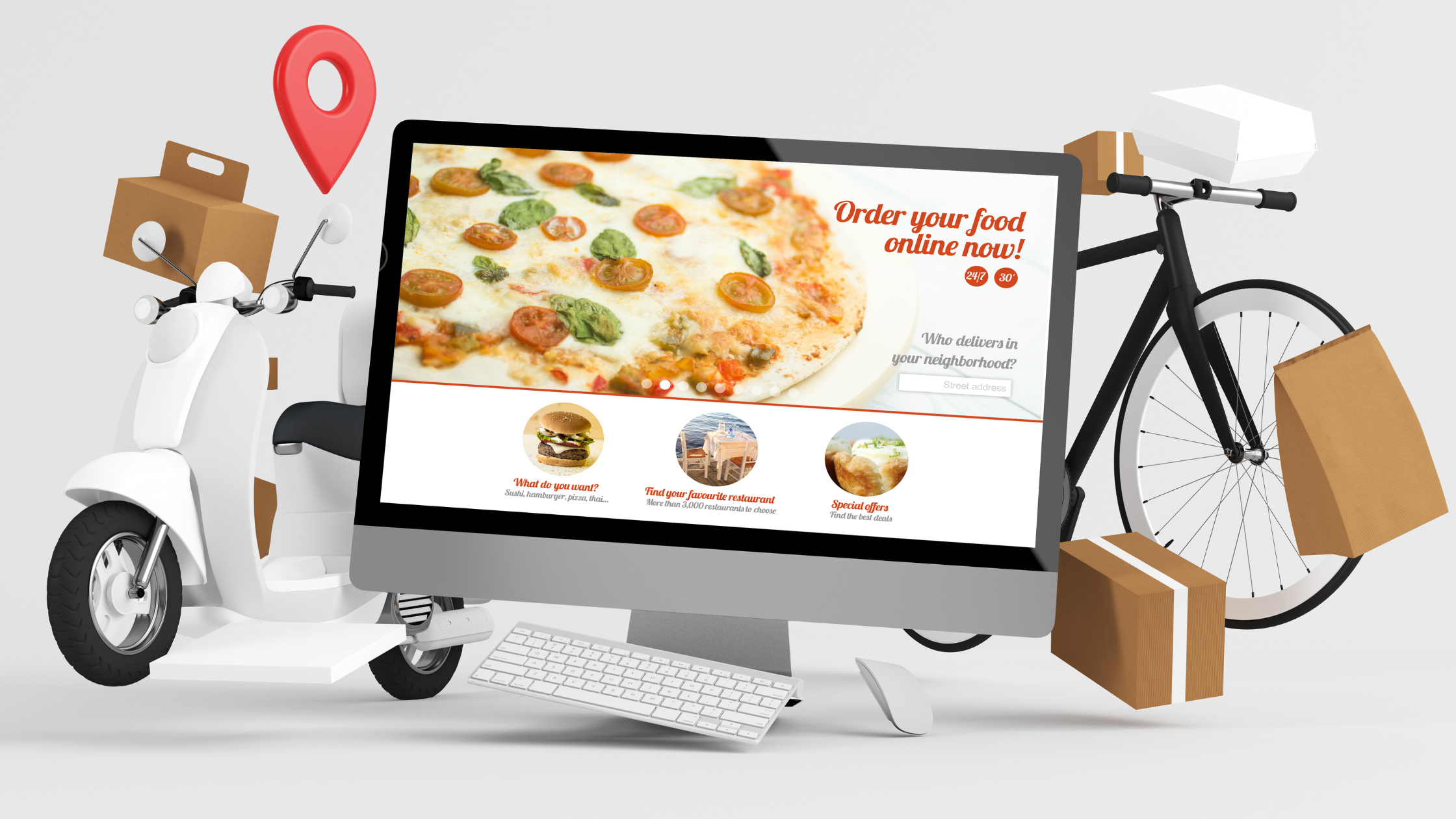 Offer Online Ordering and Delivery
In today's era of digital ease, the expectation of customers is to be able to place food orders online and receive doorstep delivery. Developing a customized iPhone or Android app for your restaurant can work wonders for your business. By offering digital and physical ordering options, you can potentially double your sales. In today's digitally-driven world, more people are seeking convenient options, and integrating a delivery service through an app is an excellent way to generate additional revenue for your restaurant.
If you are a restaurant using Clover POS, we, Zaytech, can help you create a branded mobile app for your business. Click here to schedule a meeting with us.
In conclusion, digital marketing has become a crucial tool for restaurants to attract and retain customers. By building a strong online presence, leveraging social media, optimizing your listings on review sites, implementing email marketing campaigns, and offering online ordering and delivery, you can create a winning strategy that attracts more diners and grows your business. Stay ahead of the competition by keeping up with the latest digital marketing trends and techniques.
Zaytech Software & Media.
Unlock the full potential of your restaurant business with Zaytech. Our team of experts has the experience and knowledge to help you grow and succeed. Book a free consultation today to see how we can help take your restaurant to the next level. Let's work together to create a bright future for your business. Contact Zaytech now!