6 Reasons Social Media is Essential for your Business

Coming Up with a Great Name for a Company or Product
In today's day and age Social media is a huge component in a company's success or downfall. With all the constant updates in technology, it can be overwhelming to get a grip on how to work it much less to put it beautifully together on top of the pressure of running your business. Sometimes just the thought of posting can be challenging enough to make you want to give it up altogether and question why it even matters. Here are 6 reasons why social media is essential to building your business.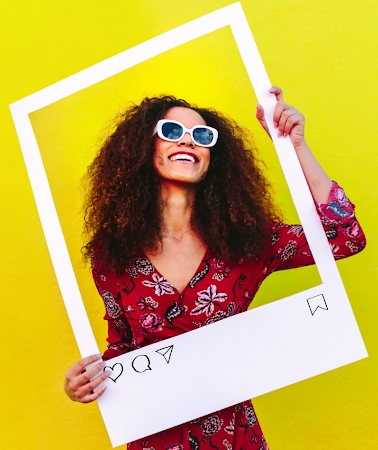 1) Establishing your Brand
Establishing your business and bringing it to an online audience is essential in today's modern world. Actively posting on social media is the newest form of advertising out there. If you think back 10 or 15 years ago, how would you hear about the newest snazzy restaurant? It was probably from an advertisement or word of mouth. But in today's age, it's a Yelp or a friend's Facebook post.
 In the new world, everyone and their mothers have a Facebook, this is why social media marketing is so pivotal in a business' success. And one should take advantage of it because of its easy accessibility to everyone. Uploading something as simple as your work setup or a yummy dish can make a difference in gaining a potential new customer.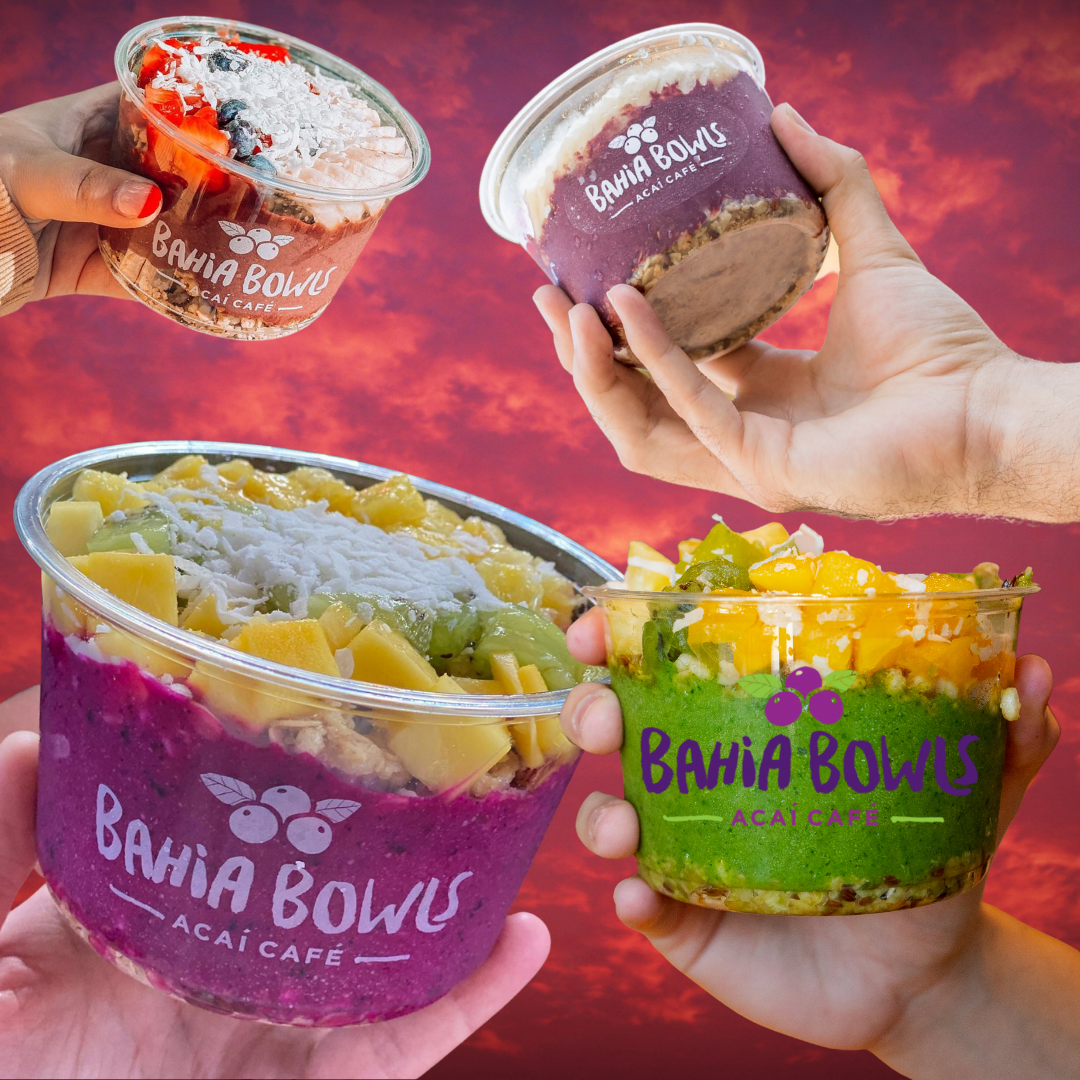 Along with establishing your business being active on social media is crucial to getting your intended message to the audience. Posting about the weekly specials or latest promotions is the easiest and most convenient way to reach your audience. Although they might not be necessarily "looking" for you they might stumble across your post while scrolling through their timelines and be reminded of your business later on while debating what they should eat for dinner. Chances are they'll remember your post that they saw earlier about the weekly specials and choose you over the next best thing.
Being active on socials is an excellent way to grow your audience. Including relevant hashtags and tags can attract new business. Finding out about the existence of your restaurant online often encourages both locals and traveler foodies who might have never heard of your business to add you to their bucket list. Not to mention adding a nice photo with good lighting can make all the difference.
As previously mentioned, the beauty of having an online presence is that it is completely free. Making it optimal for people of all ages, sexes, and backgrounds to communicate with their input. Customers actively interacting and sharing their own personal thoughts with you via an Instagram comment or review can additionally help your business further improve by way of giving the customers what they want and making them feel heard. It also helps develop ideas that had never even crossed the owner's mind before.

No one follows an account to hear corporate details and information. Another benefit to routinely posting online is to show your followers your voice in what your brand is and stands for. Maybe your brand donates a percentage of its proceeds to homeless relief funds or perhaps wants to share encouraging messages in order to draw awareness to particular values. The point is your business's social media accounts' purpose is to give followers an authentic feel for your products and services.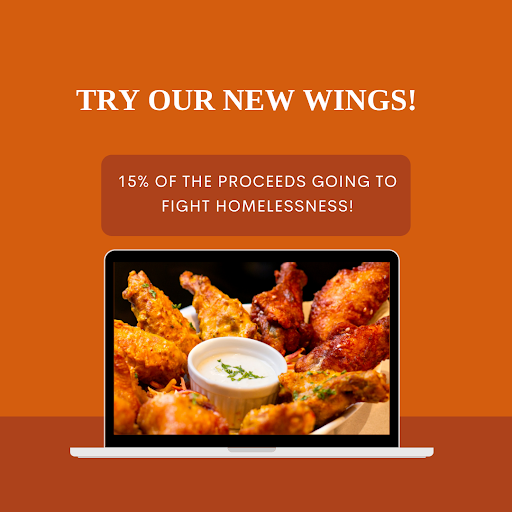 With social media making the biggest splash in recent years, it has now become essential to include your business online for full viewing. You can easily be discovered by new clientele or be rediscovered by previous ones. With the tips mentioned above, you are sure to find an audience that will pay attention to you. It is important to keep in mind that you do not need to do it all alone. With Zaytech you can easily achieve your desired results without the hassle of doing it all by yourself.
Click here to book a meeting with our marketing specialists to successfully and beautifully convert your business for optimal social media viewing today!