BOOSTING RESTAURANT'S SOCIAL MEDIA ENGAGEMENT IN 2022
The year 2021 was another impactful year in Social Media Marketing offering constant Instagram algorithm updates, new company expansions like Facebook's Meta, working from home and the grand debate of Tiktok vs Instagram Reels. It's safe to say we all know by now that the Internet rules the world. Now more than ever it is so easy to go viral, which means that it can make it much harder to attract attention within an audience especially when first coming out onto the scene. You can click here to read more into the future of Instagram to get filled in with the latest Instagram updates. With that being said, here are a few ways to draw more attention to your eatery's online presence this year: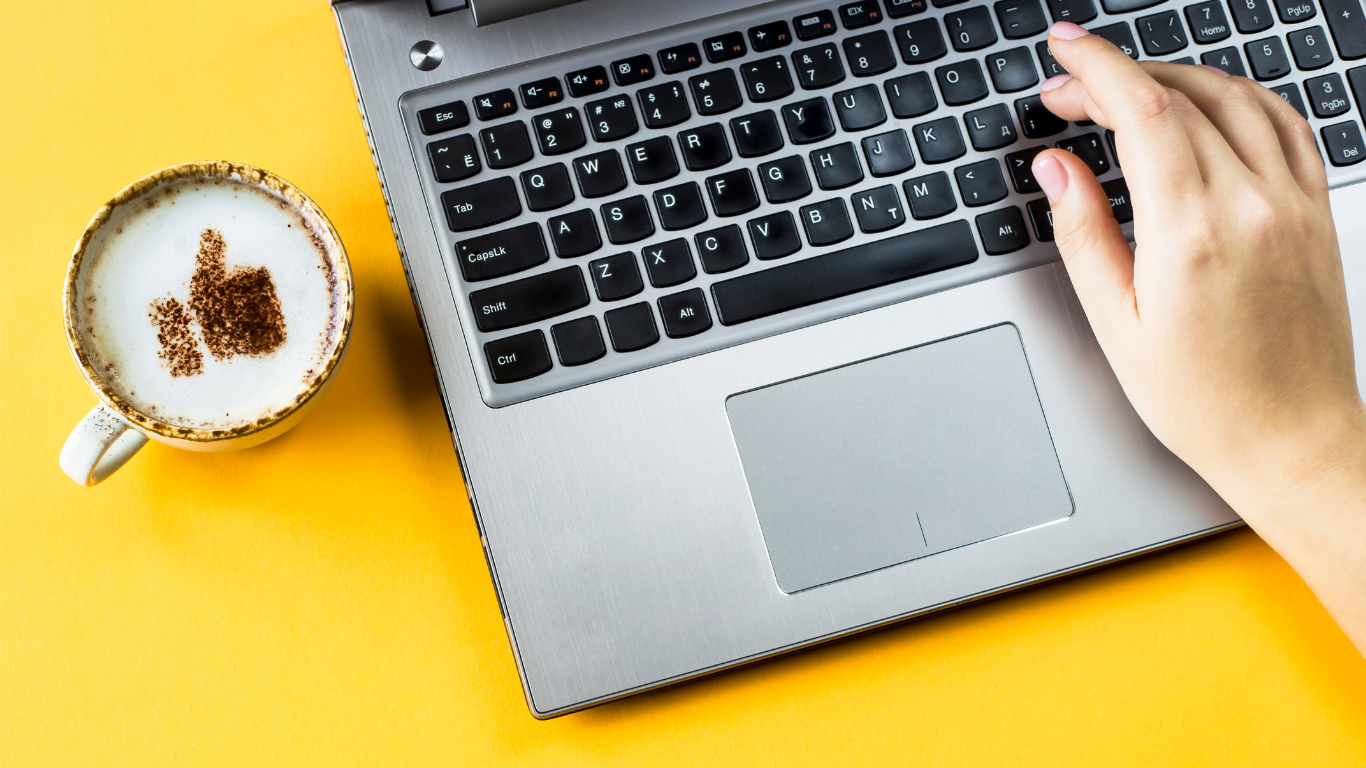 What should my company post on Social Media?
Social Media may seem to some as an easy two step upload and post process, but it takes a bit deeper thinking to attract and accrue a larger audience. The truth is you need to make the most of the glance people are taking as they scroll through their Instagram and Facebook timelines. This short scroll is enough to capture attention but the hard part is to actually maintain it. This is why it is optimal to include an attention getter and Call To Action or CTA that actually tells your followers what to do in reaction to your posts, such as suggesting them to follow or like. In fact, a study by HubSpot found that 83% to 93% of each post's leads come from anchor text AND internal link CTA proving that captions are just as important in capturing your audience's attention and can be the difference between a scroll and like or gaining a new paying customer. Every-time you find yourself uploading a post you should ask yourself a few questions regarding what it is that you are posting. Are you providing new or valuable information? Is this exciting for the customer? Would you as a customer choose to buy what you're selling? What makes you so special? In short, all of these questions are meant to make one wonder the purpose or goal of the content you will be uploading and how "important" it is to your audience. Think why would one even spend time producing content for clothing sellers located in Canada when your target audience is restaurants in California?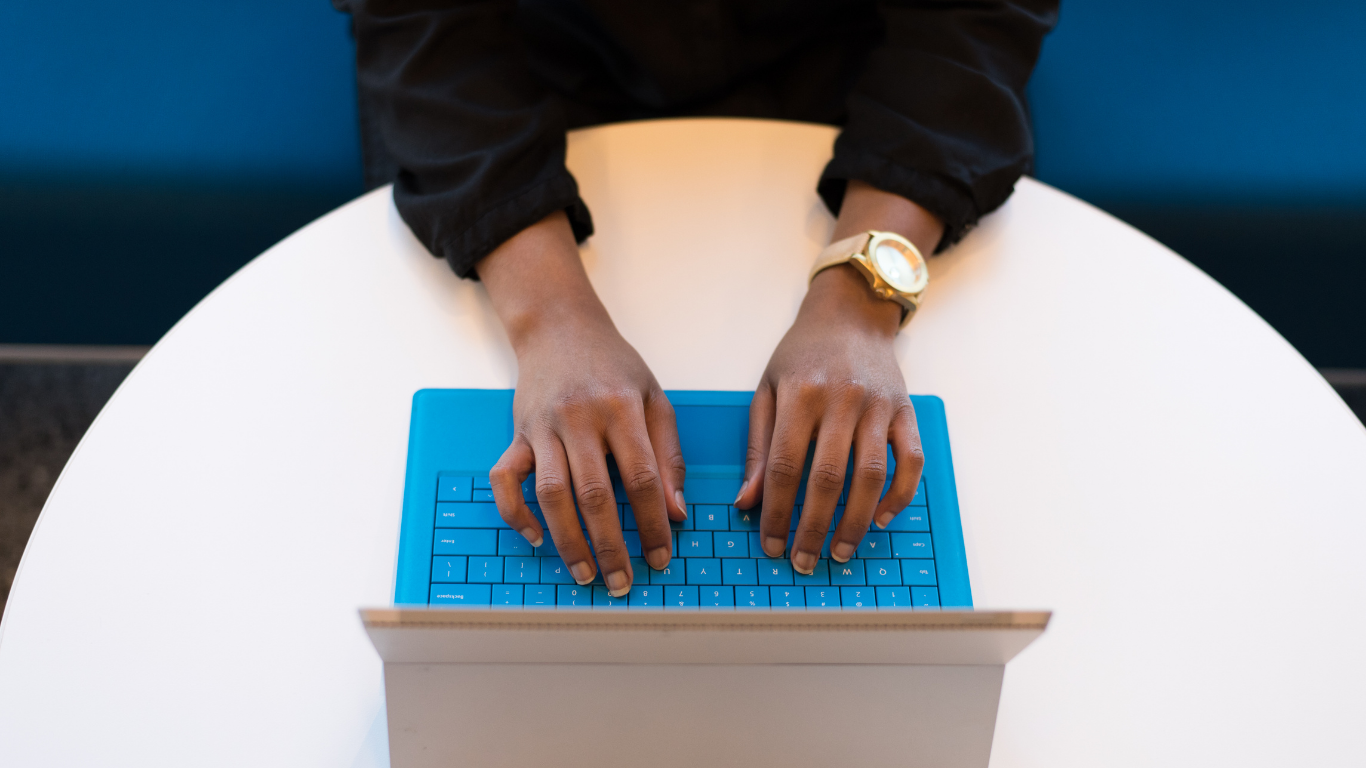 How to maximize SEO
SEO stands for 'Search Engine Optimization', which is the process of getting traffic from free, organic, or natural search results in search engines. When it comes to winning with SEO, the goal of every search competitor  is to rank in the top results of the platform that their target audience is searching on. Users search for a certain query that is motivated by the intent of what they are searching for. Although in the past SEO strictly referred to search results in popular search engines like Google and Bing, in 2022 there are a lot of new platforms that have emerged where people are searching daily for queries such as "how to" videos on YouTube or even "the best camping tent" on Amazon. Social media platforms are no exception to this, especially at the accelerated rate that they are evolving with new features every year. Social media can both contribute to the driving of organic traffic to your website, thus boosting your website's SEO, but it can also be a search engine of its own. However, when it comes to SEO, ranking your website higher in the search engines is the most important factor.
Social Media can be beneficial to boost the SEO of your website itself. The algorithm of search engines has advanced over the years and social media has become an important factor that can contribute to a higher ranking of your website's SEO. Social media can actually help you rank higher in and be discovered in search engines if they detect that you are active and have a strong presence on social media.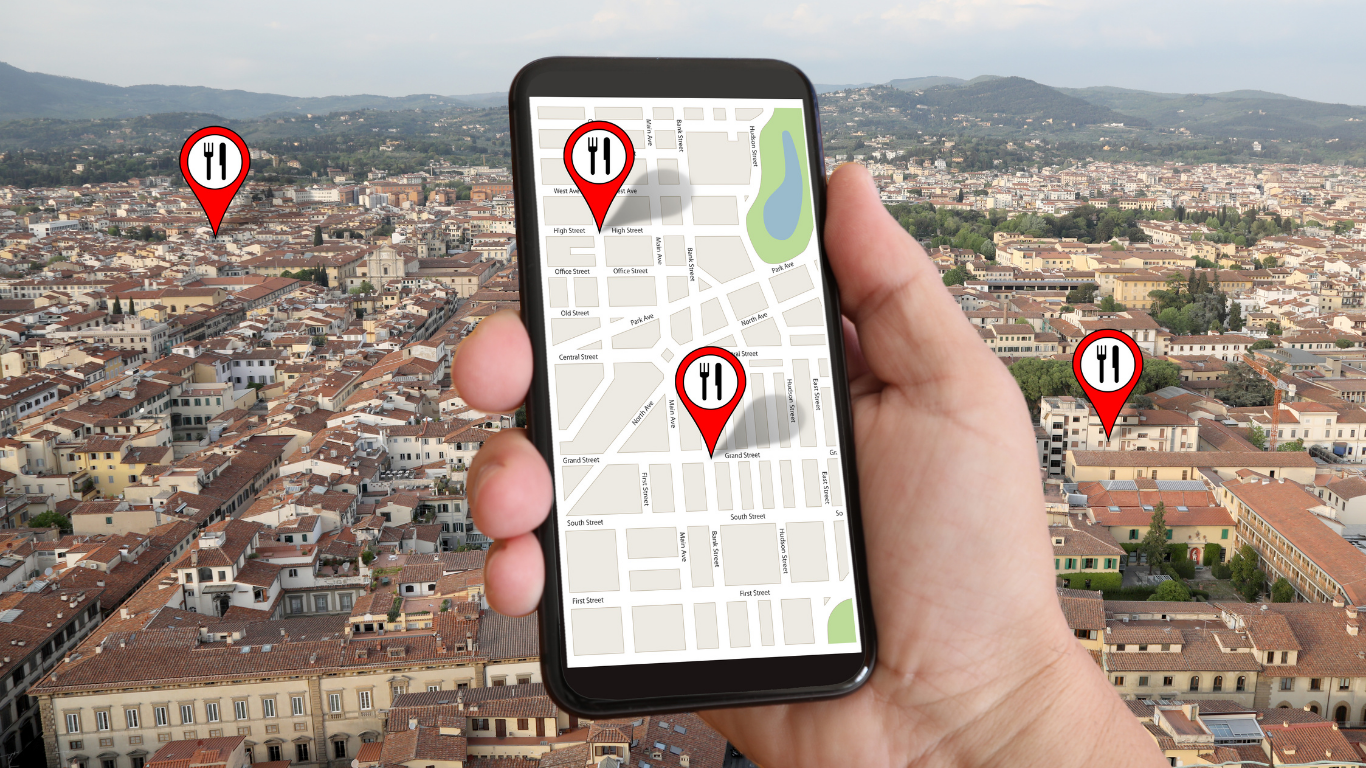 Brand Awareness = Sales
The purpose of social media is to meet your customers in a common place where they would be typically orbiting anyways on chosen platforms such as Facebook or Instagram. The goal from here would be firstly creating brand awareness by announcing your presence with posting online and letting everyone know the latest happenings in an effort to attract them enough to engage in a like, follow and even a click to bring them onto your website. Actively posting updates on social media is a great effective way to organically achieve this without throwing money into traditional marketing efforts while keeping your brand fresh on a popular social media platform. This method can also open up your business to be found by new customers surfing the web under hashtags and reviews. 
Get a Free Social Media Consultation
We are here to get restaurants set up with a premium contactless ordering solution fully integrated with their Clover station. We offer online ordering, social media marketing and mobile apps and are running several promotions. Contact us at [email protected] or call us at (925) 414-3848 and we would be happy to answer any questions and show a demo of our system.