9 Tips On How Restaurants Can Use Local Social Media to Retain and Attract New Customers

There are 65 million local business pages on Facebook alone, so if you're not using Social Media to retain and reach new customers, then your competitors will gladly pick them up.
Social platforms allow restaurants to build connections and maintain existing relationships, therefore, your chances of retaining customers increases, as well as their potential lifetime value. As a result, local social media marketing can be a great tool for any business, but it is especially helpful for restaurants.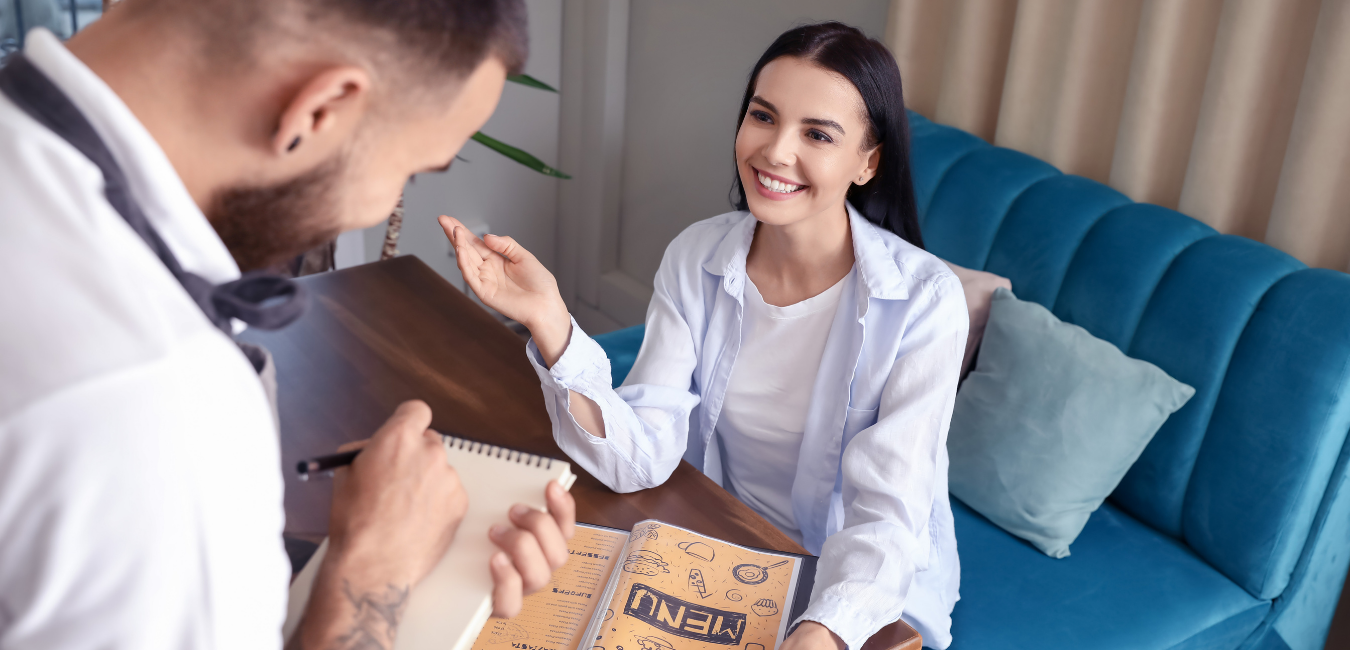 Ask for feedback from your current customers about how you can improve the customer service experience at your restaurant
Getting feedback from customers is important for building a strong customer base. Ask your current customers how you can improve the overall experience at your store, what they would like to see more of in terms of product availability, or if any promotions might interest them? By asking these questions, you can show that you value customer feedback and are working to improve the overall customer experience. Furthermore, you'll be able to stay up-to-date with what your customers are looking for which will allow you to better market and provide the products or services they need.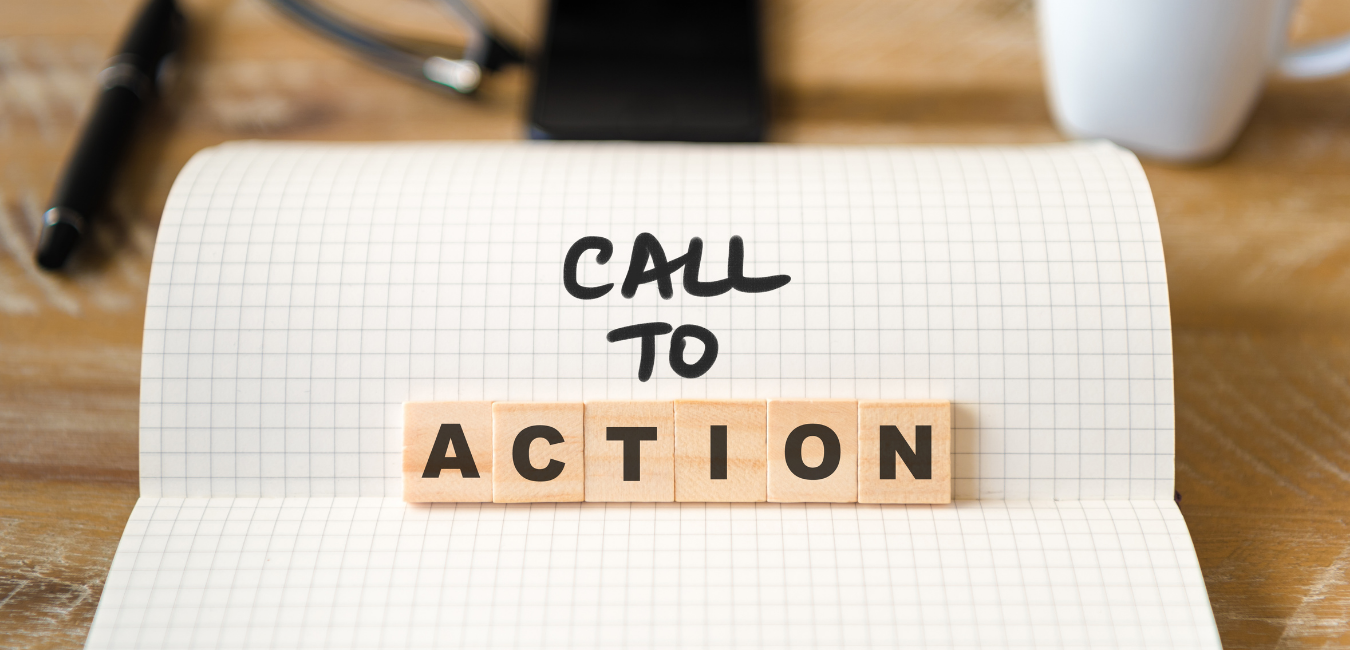 Include a CTA: (Call to Action)
To help restaurants attract new clients as well as retain current ones, restaurants should implement platforms such as Facebook or Instagram into their business strategy. The Facebook or Instagram page, should include a call to action message to get customers to respond. For example, "Like Us on Facebook to see our latest menu items and promotions!" or "Follow us on Instagram for a chance to win a free dinner!". "Order Online" to get customers to Order from your Website. This will help restaurants get orders, keep in touch with their customers, as well as create brand awareness.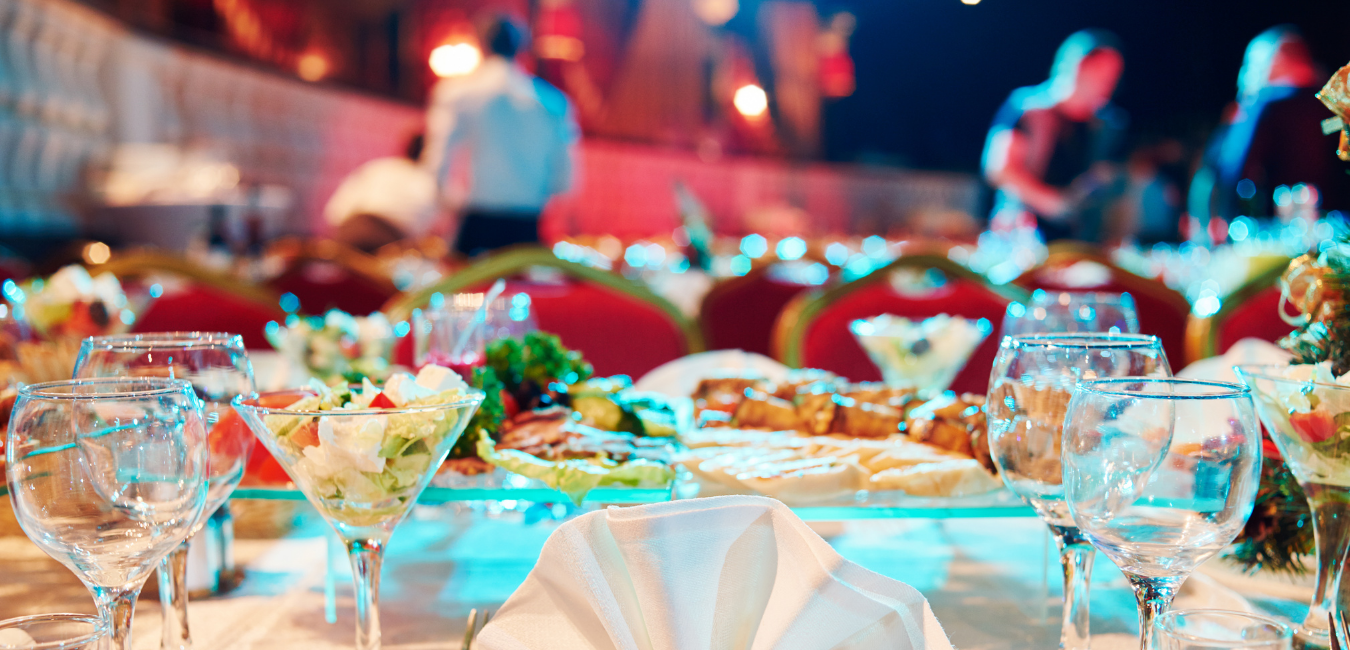 Use Facebook to post updates about specials, events, and new menu items
Local restaurants should use Facebook to post updates about specials, events, and new menu items. This will help keep customers informed of what is happening at the restaurant, as well as give them a chance to see the food before they come in. Restaurants can also create posts with images of their food or drinks which will attract potential customers. When adding images it's important restaurants add a caption with a one-sentence description of the food to let customers know what they are looking at.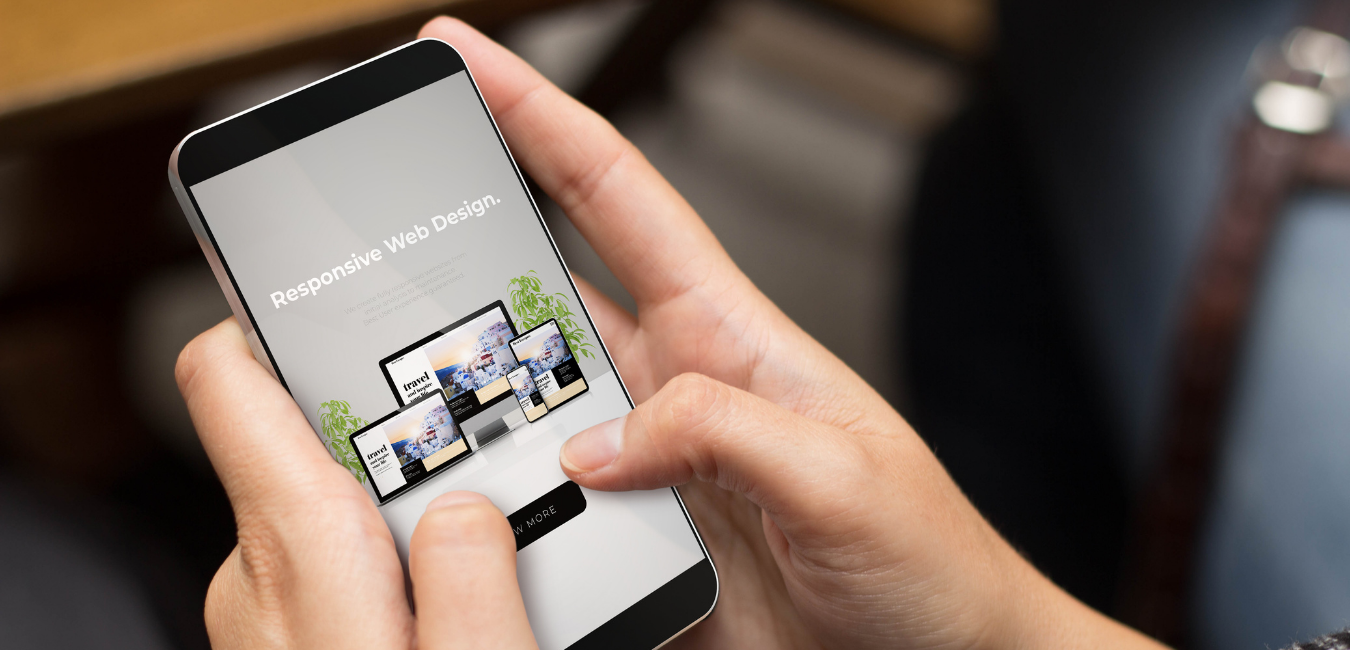 Make sure your website is mobile-friendly
According to a study by Google, 61% of users are unlikely to return to a site they had trouble accessing on their phone. This means that if your website isn't mobile-friendly, then you're likely to lose 61% of potential customers. To avoid this, make sure your website is mobile-friendly so that everyone can access it easily from their phones or tablets. You can also look into getting your own branded app, which will give your customers another way to Order Online from your restaurant. This will allow customers to download your App from Google Play or IOS app Store.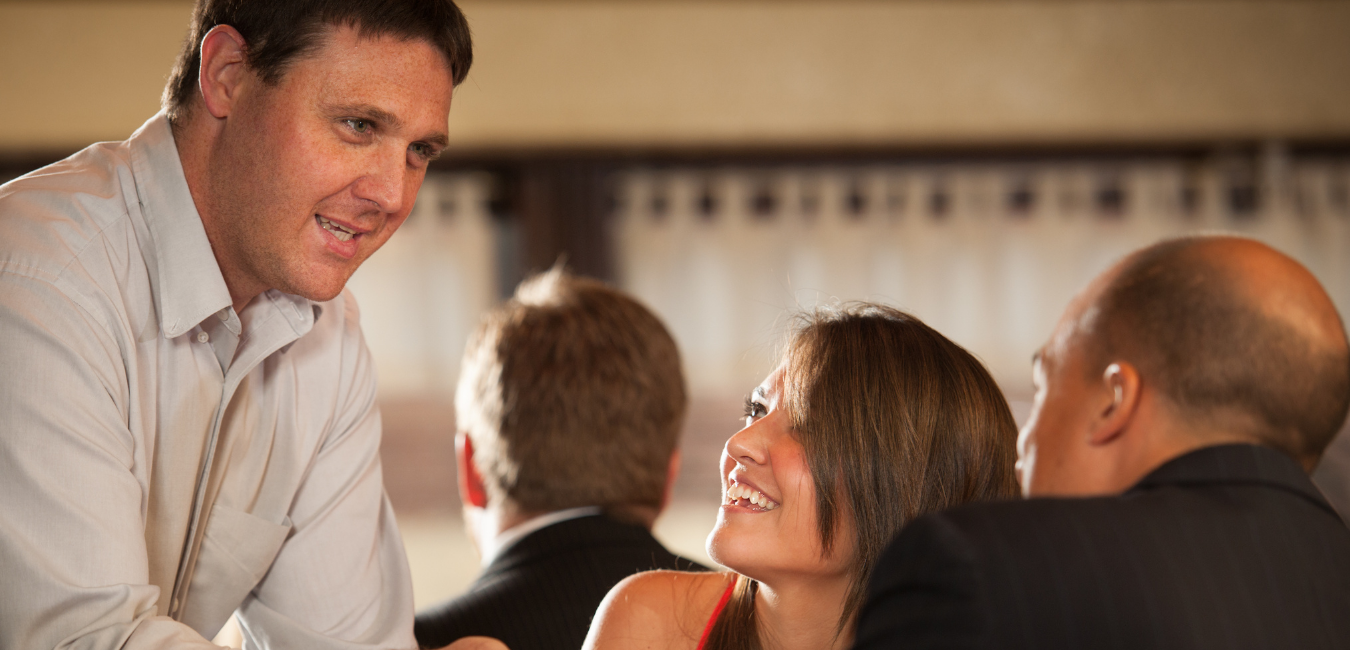 Be open and honest about any problems or concerns, so customers know they can come talk to you if anything goes wrong
It's important to be transparent with your customers so they know you are available if anything goes wrong. If a customer has any problems or concerns, it is important to let them know that you're willing to talk about whatever issues someone may have. This will also help reduce the number of low reviews as customers will know that there is a process in place to help them overcome their concerns or problems. Also keep in mind, that even if you are not able to resolve their issues, the fact that you have disclosed your willingness to help shows that you care about your customers and their satisfaction. This will go a long way to help restaurants build a strong customer base and gain new customers.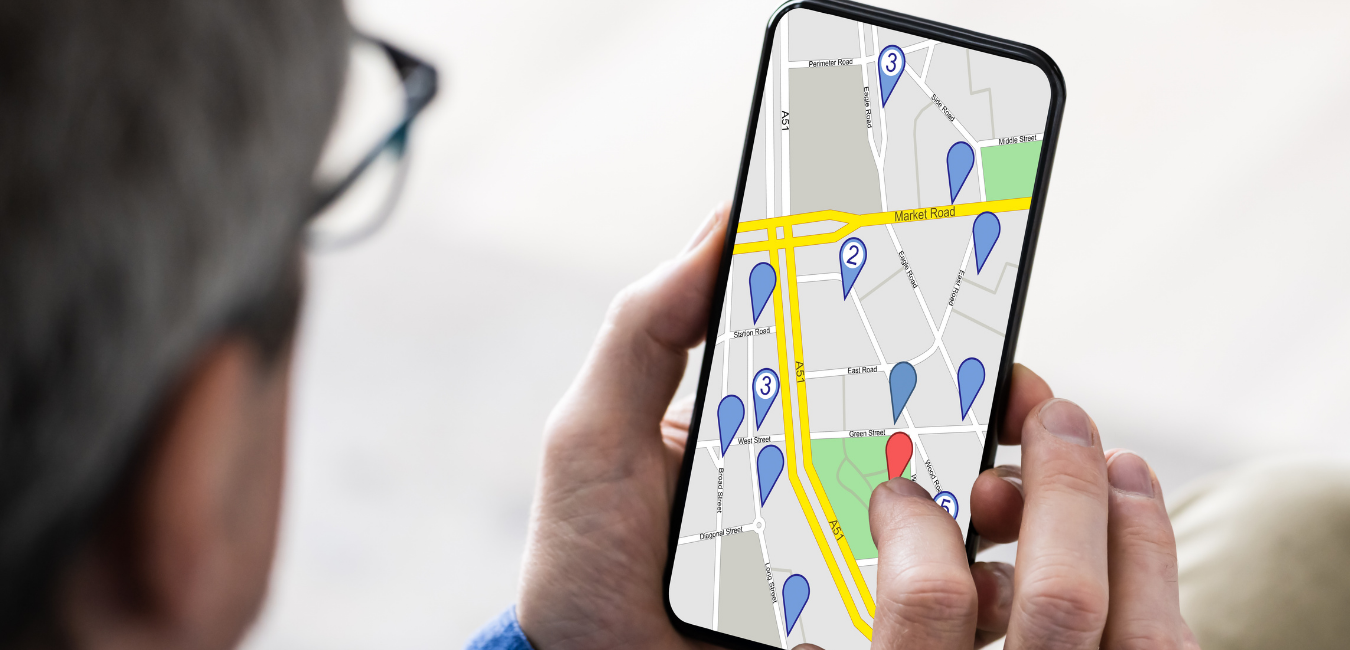 Include a map of your location on your website or social media page
Having an image of the restaurant's address, phone number, and hours of operation will help customers access information about where they are going before driving to your restaurant. This can be very helpful when people are traveling, who might not know exactly how long it will take them to get there. It is also beneficial because if someone lives far away from your restaurant, but wants to visit, they may want to know beforehand what the trip entails. That way they won't have any unpleasant surprises after spending money on gas or transportation costs. Furthermore, provide links directly to your restaurant's Google Map Page or Yelp Page so that users don't need to type in addresses into their phones every time they want to visit your restaurant.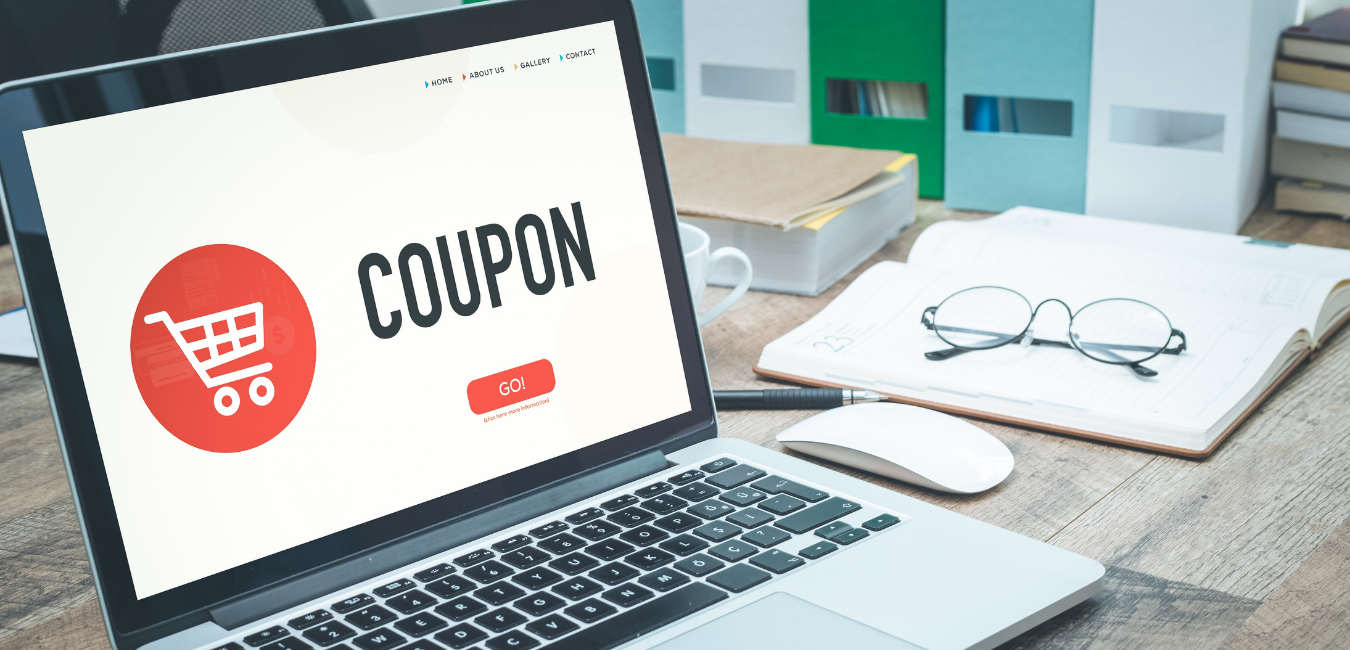 Give out coupons or discounts on certain days of the week or month as incentives
Handing out coupons or discounts to customers on certain days of the week or month is a good idea because restaurants can get sales and build their customer base. For example, restaurants might do half-price drinks every Wednesday in order to attract more people for that specific day. This will also give regulars an incentive to visit your restaurant during those times; so they won't feel like it's too much effort when other restaurants around them offer different incentives.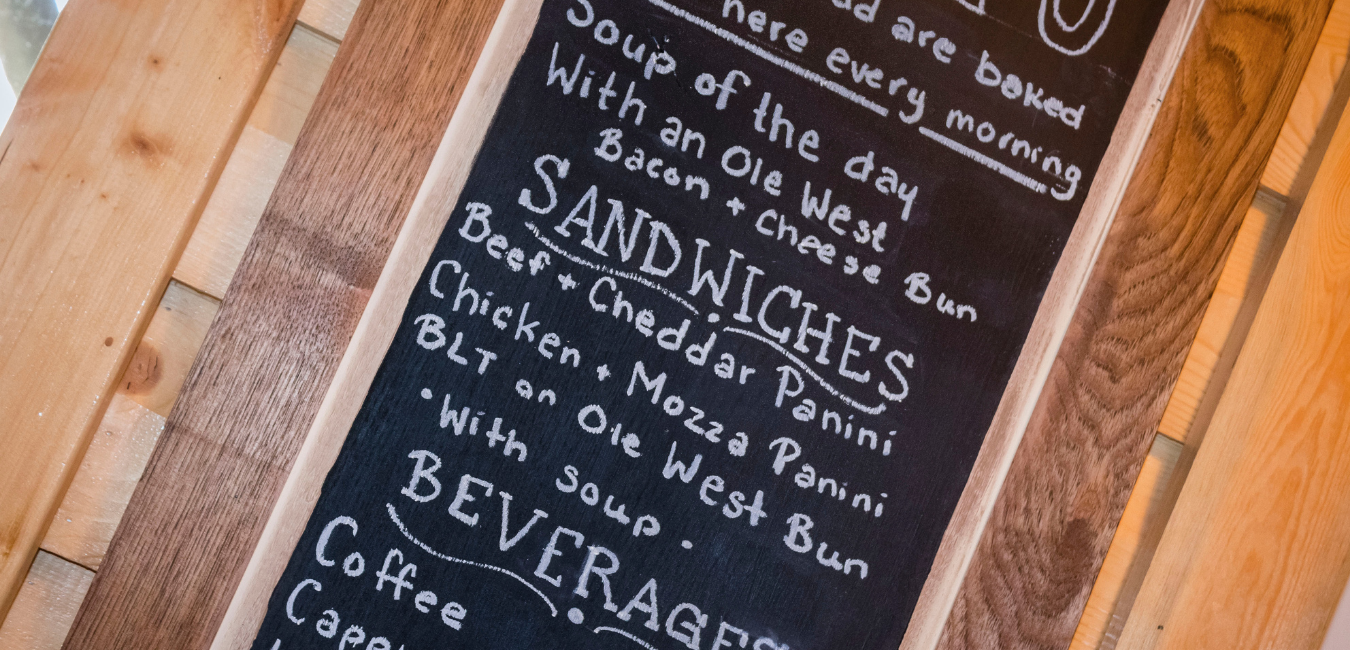 Add a chalkboard to your store window for menu specials
By adding a chalkboard to your store window you are showing potential customers that you are up to date with current specials. This will make your restaurant stand out from others around it, and could make it the deciding factor for someone who is undecided on where they'll eat today. Having a chalkboard shows real-time menu updates and shows regular customers that you value their business.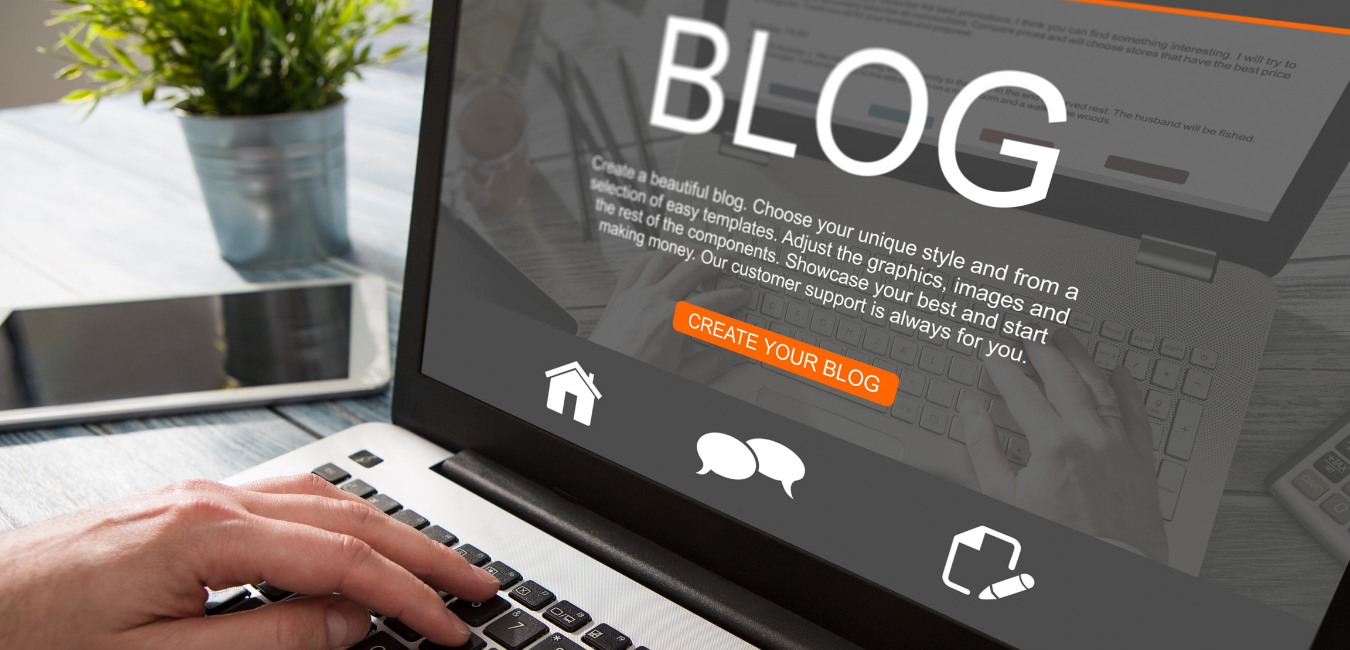 Write a few blogs
Blogging has become very popular over the past few years because more people want to find out information about what's happening locally before making any big decisions regarding where they will shop or eat each day. Restaurants need to take advantage of this trend. Creating a blog post content strategy can seem like an overwhelming task; however, once restaurants implement these ideas into their restaurants' marketing plans, owners should see continued interest from the local community. They will share your blog posts with their friends on social media, and this will result in organic growth for restaurants.
In conclusion, by following these simple tips, restaurants can increase their chances of being successful in attracting new customers. Utilizing social media, providing images and maps on your website or social media page, and writing blog posts will help restaurants reach a larger audience base than ever before!
Khalid Saleh is the CEO of Zaytech. He understands that behind every great technology is a great team. He believes that having the right team and a great culture is foundational to making great products.
When he is not working, he enjoys learning, reading, and spending time with his family.