Since its invention, social media has developed into a vital tool that can help businesses succeed and grow. With its capabilities to reach new customers, spread brand awareness and interact directly with communities – social media platforms offer restaurants unlimited potential to support their businesses. A recent study showed that people spend an average of 2 hours and 27 minutes per day on social media—whether they are at home or work. If you want to learn how to effectively utilise social media for your restaurant business, keep on reading.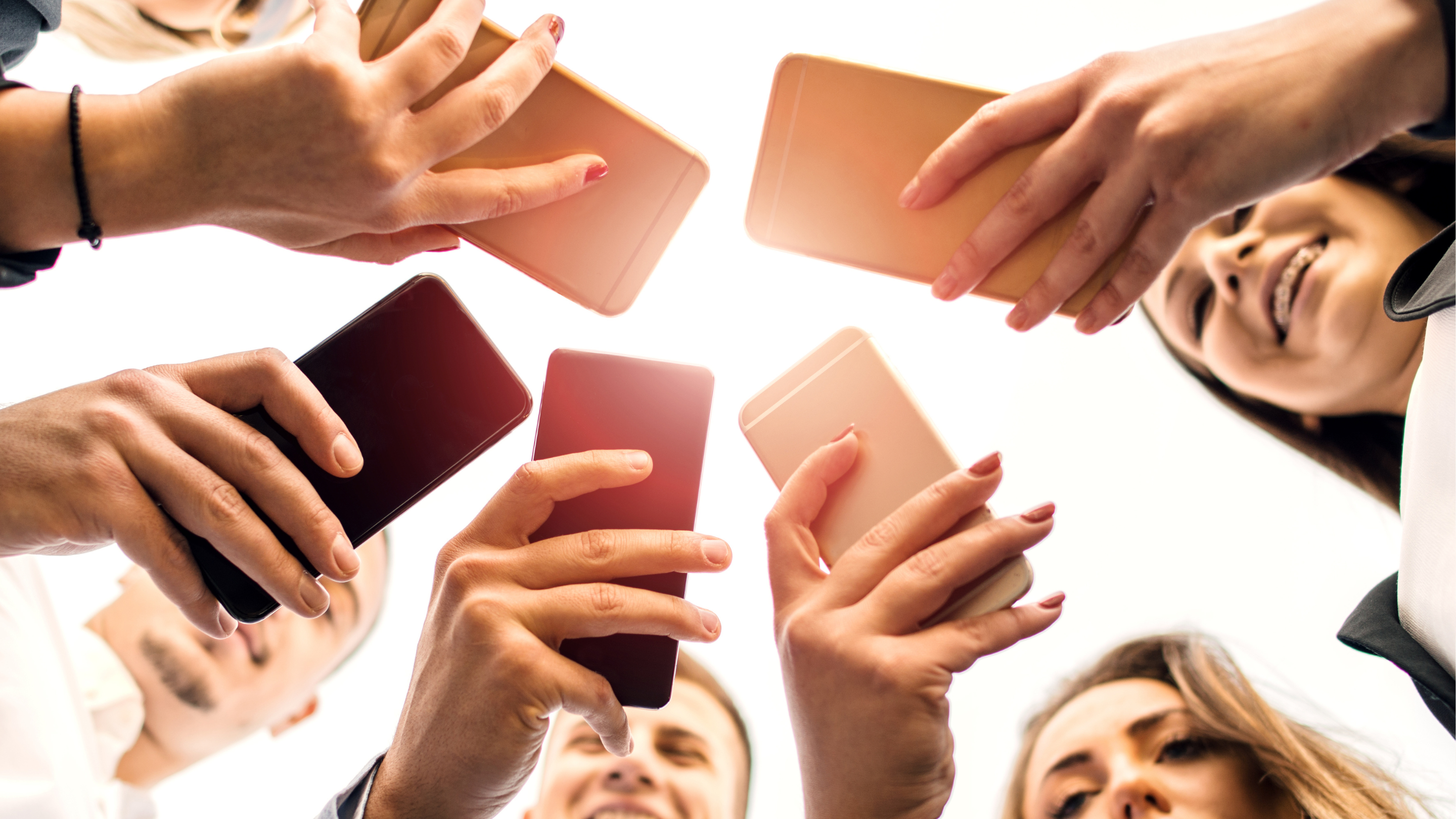 Organic Social Media Marketing.
Organic social media marketing includes creating and sharing content with your followers. This is a great way to establish a relationship with potential customers! People who see your organic posts are usually your own followers, but you could also be discovered by users browsing hashtags. This is why it's essential to use relatable hashtags in order to reach the desired audience.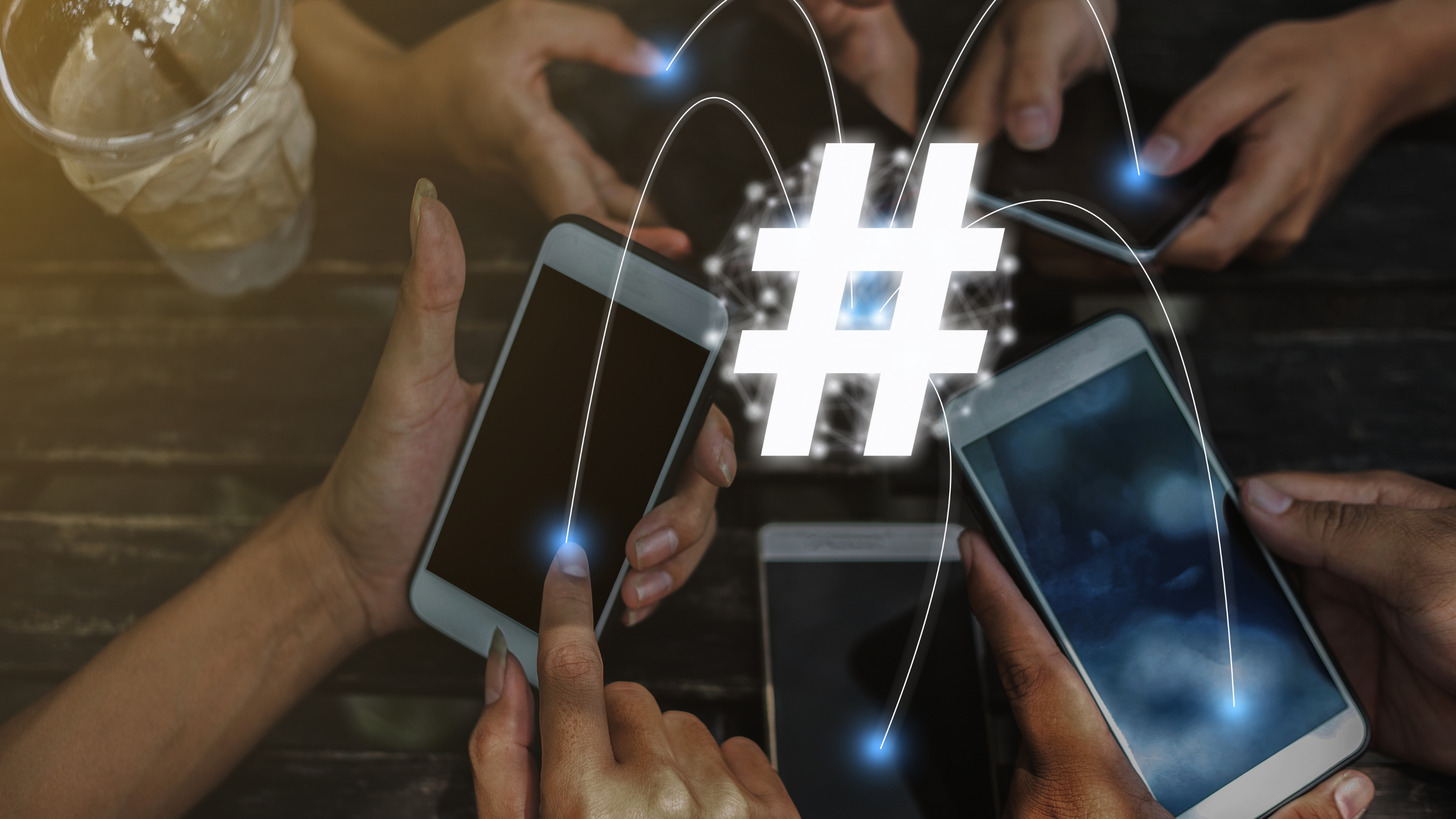 Hashtag Research.
Hashtag Research Hashtags can help you reach people who are interested in discovering new activities or businesses. To ensure you tap into these users, you should use hashtags that reflect your business and the broader market category your restaurant sits in. For example, let's say you are a vegan restaurant that serves only vegan food; in this case, your hashtags might include: (#BestVeganFood #VeganFoodInCalifornia #Vegan #VeganFood, etc.)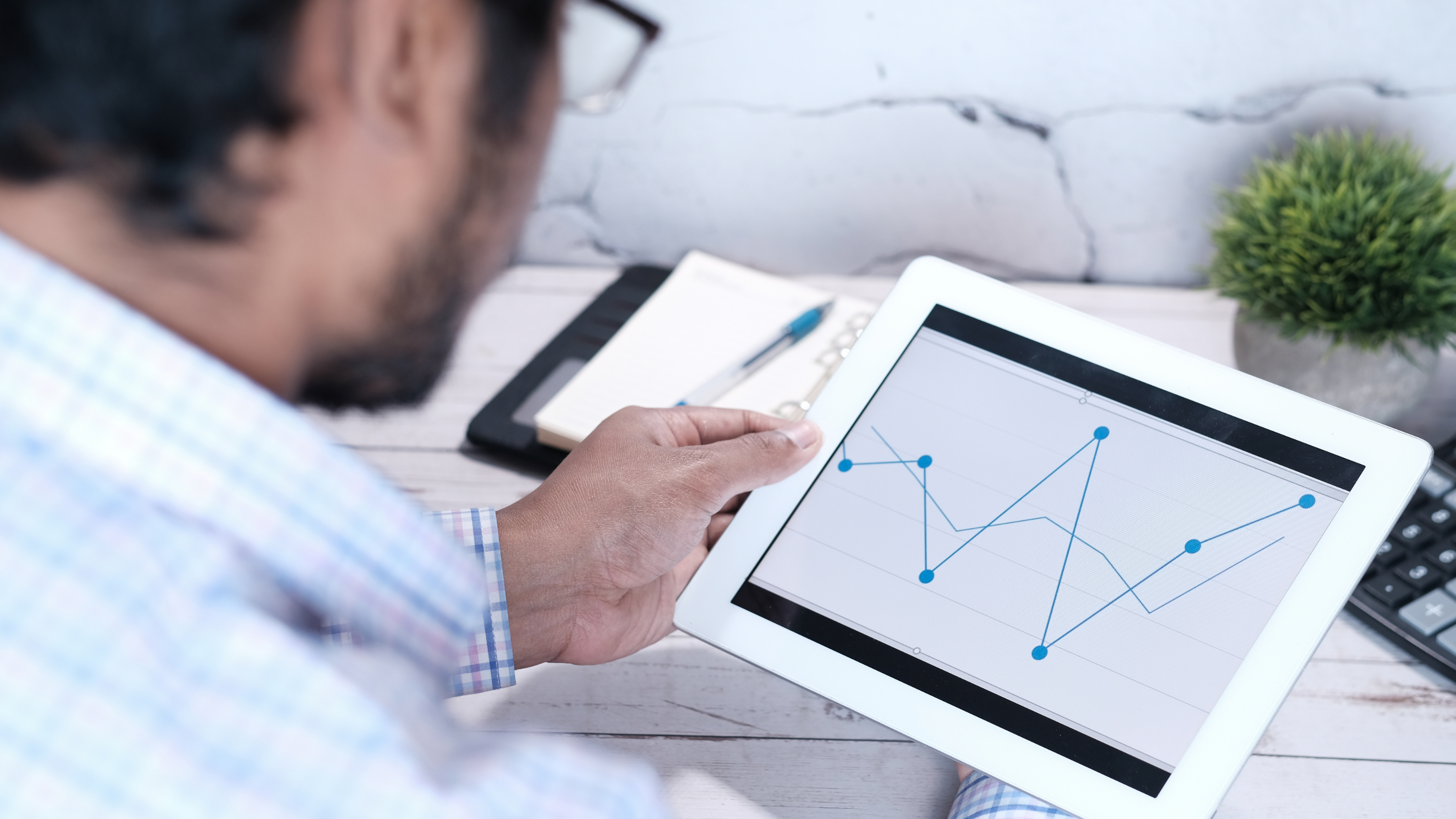 Follow Trends.
One way to find new followers is by keeping an eye on trends in your industry. For restaurants, food- related videos are often popular on social media. Many people have gained a large following simply by posting attractive footage of what they are eating or cooking. If your food reel goes viral, you can attract a lot of new customers.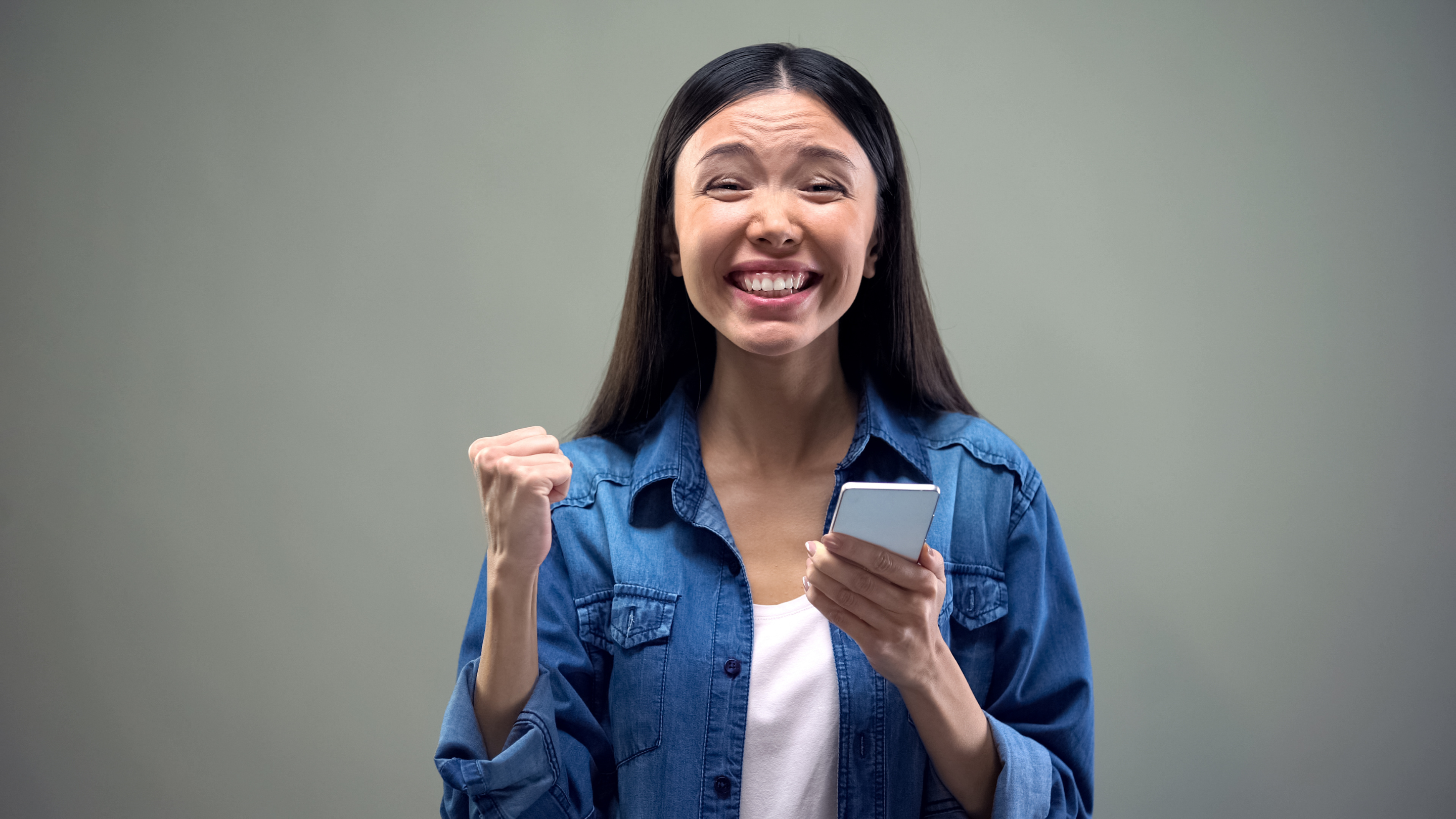 Share offers and run giveaways.
You can offer specials like buy one get one free on different food items, and use tactics such as "mention a friend you would like to share this meal with" to encourage sharing. Proactively encouraging engagement in this way will help you grow your reach—and gain new customers! You can also run giveaways that require users to follow your page and mention a certain number of friends (e.g. 5) in the comments. The winner of this giveaway will receive a "Dream Dinner with Friends and Family," which is sure to attract lots of new followers as well as customers!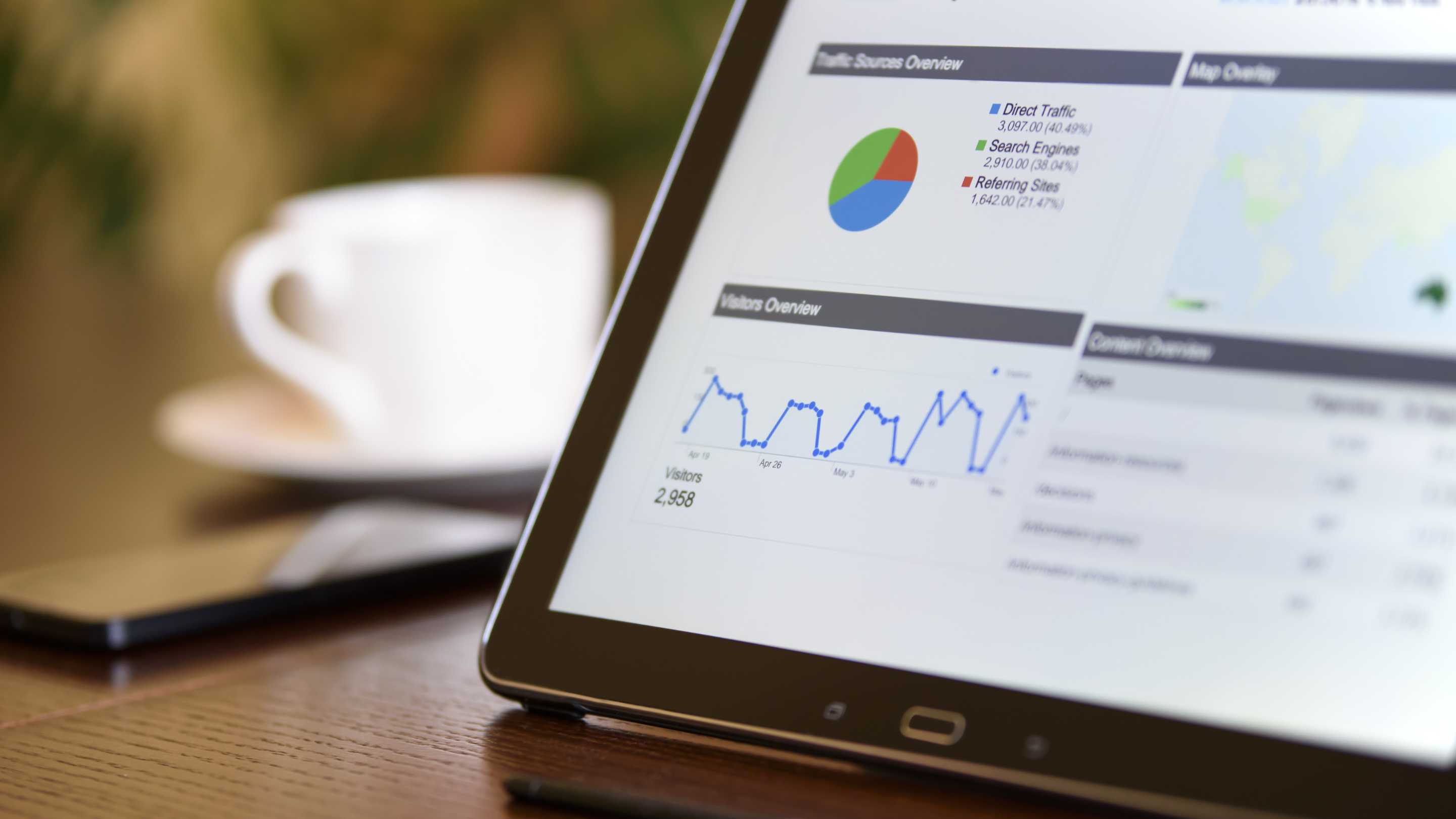 Paid Social Media Advertising.
Social media advertising has disrupted the way that companies market their products. With social media advertising, businesses can create a much more targeted approach to their social media marketing, narrowing in on specific users that fit their target market. It allows you to target customers based on their gender, age, demographics, interests and behaviour. If managed correctly for your establishment, it will ensure you attract lots of new customers!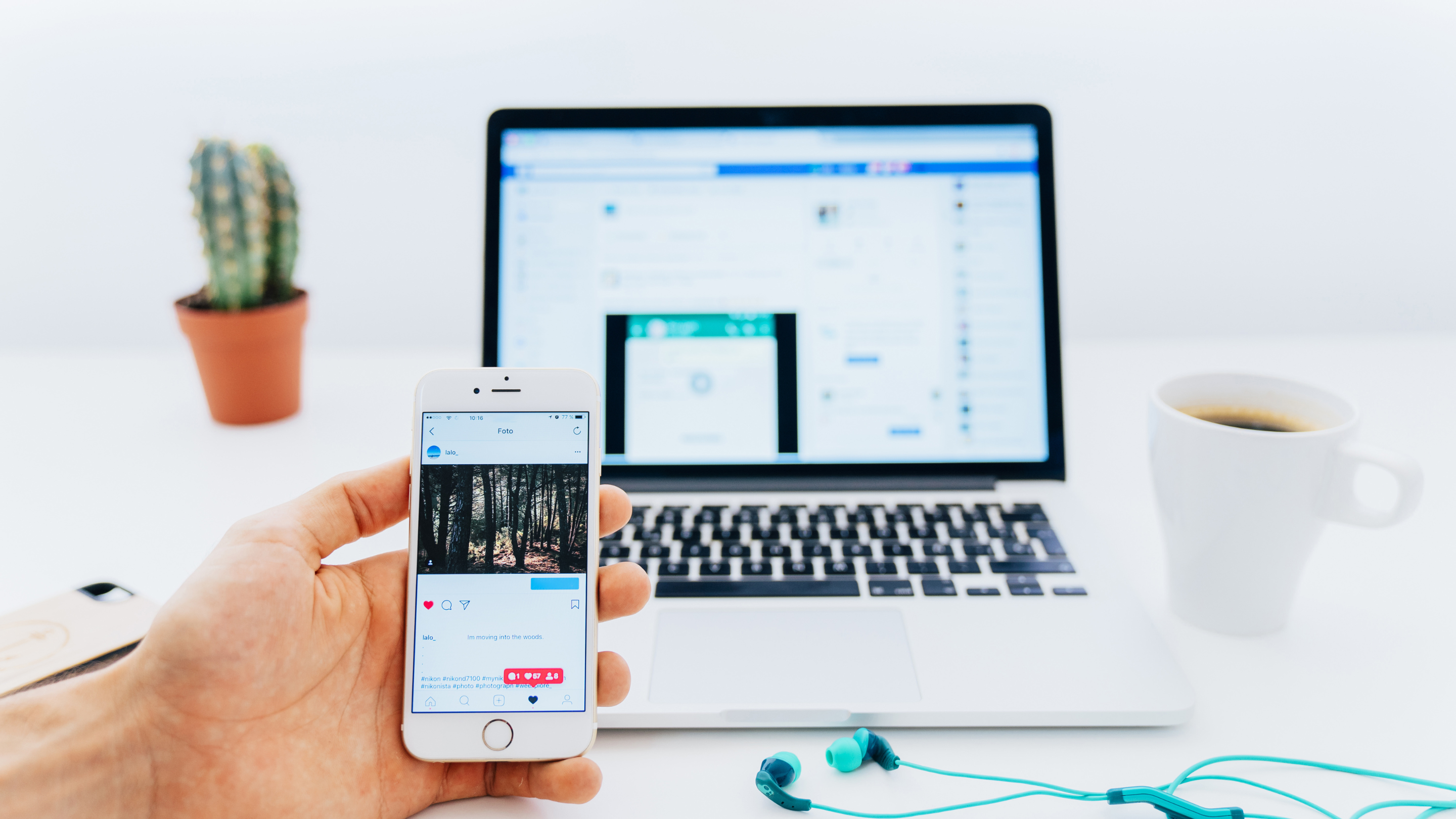 Facebook Ads.

Using Facebook ads, you can reach people on Facebook and Instagram who are interested in your food. For example, if you are serving Thai food, you can target people who have shown an interest in Thai Food or liked Pages related to it. Furthermore, you can target nearby users who can easily travel to your restaurant—that is, if you are not offering delivery.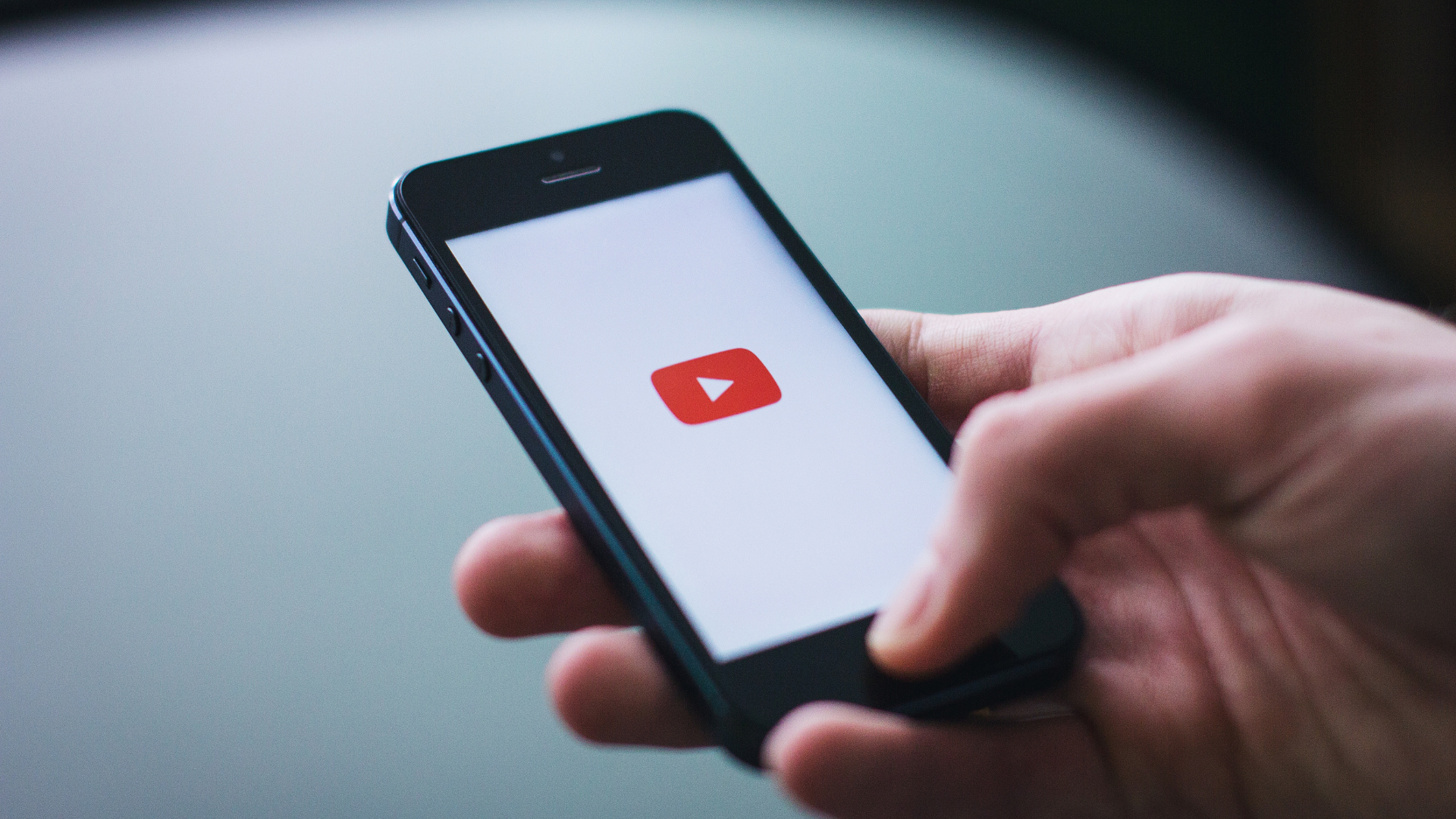 YouTube Ads.
YouTube ads are a part of Google's advertising network, and they can be very effective. By targeting keywords or videos related to your business, you are able to reach potential customers at a very low cost (this is why we recommend them so highly at Zaytech).
YouTube ads work well for restaurants as you can target food-related channels/videos within a specific radius from your location, whilst also choosing specific keywords that are related to your restaurant. For example, if you run a Chinese restaurant you can use the keywords (Best Chinese restaurant in California, Chinese food recipes, etc.)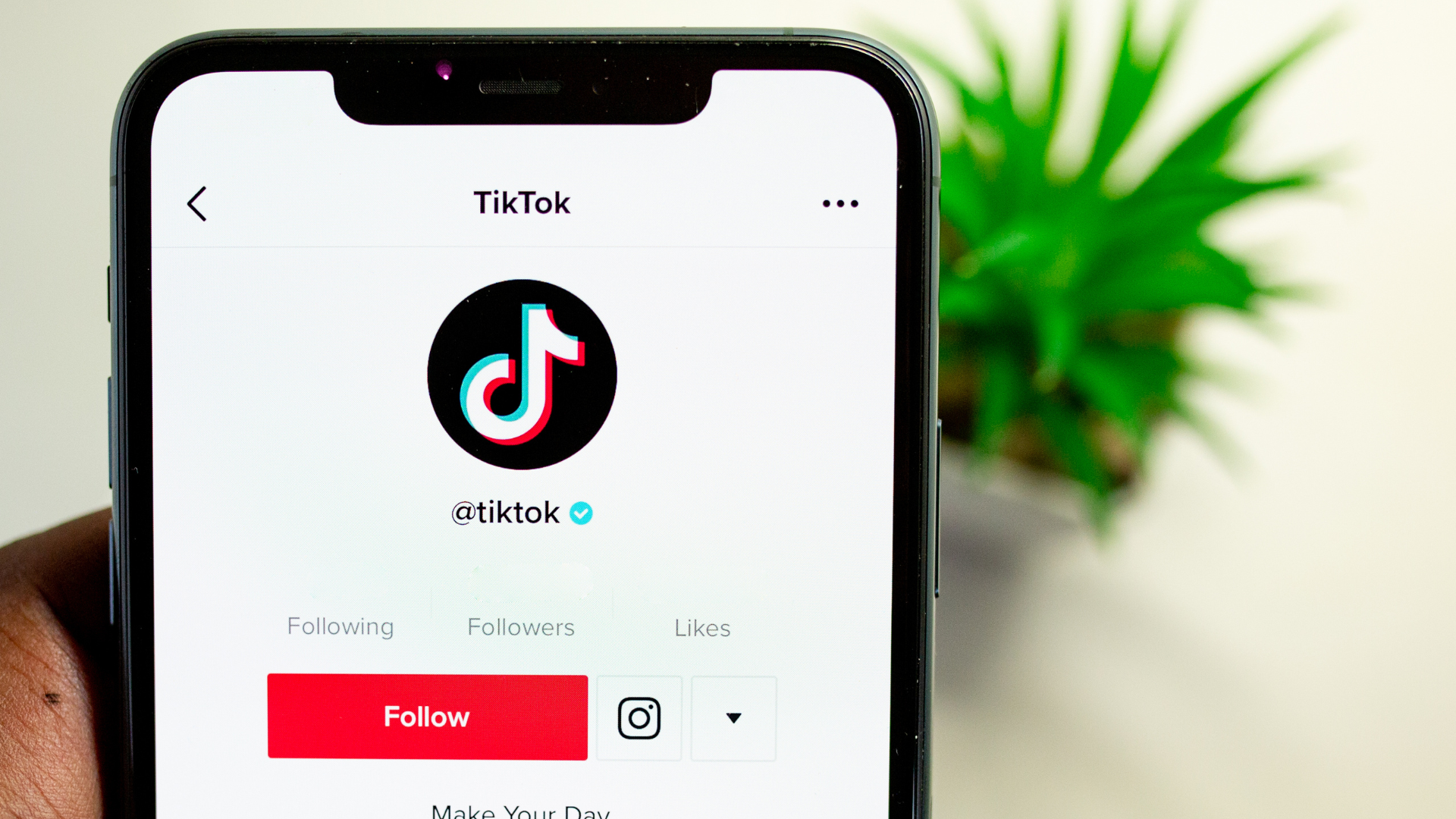 TikTok Ads.
TikTok ads are becoming increasingly popular, because the number of users on TikTok has skyrocketed. With TikTok ads, you can use shortform video content to advertise your food and attract a huge audience – directing them to your website or restaurant location.
Need Help with your Social Media Marketing?
We are Zaytech, and we help restaurants thrive online. If you have been using social media but haven't seen any return on your investment, then it's time to talk to us! Schedule a free consultation with our team of specialists today—they will be happy to help you grow.