Benefits of a Having a Branded Mobile App
 Integrate Your Clover Into Your Own App By Using Smart Online Order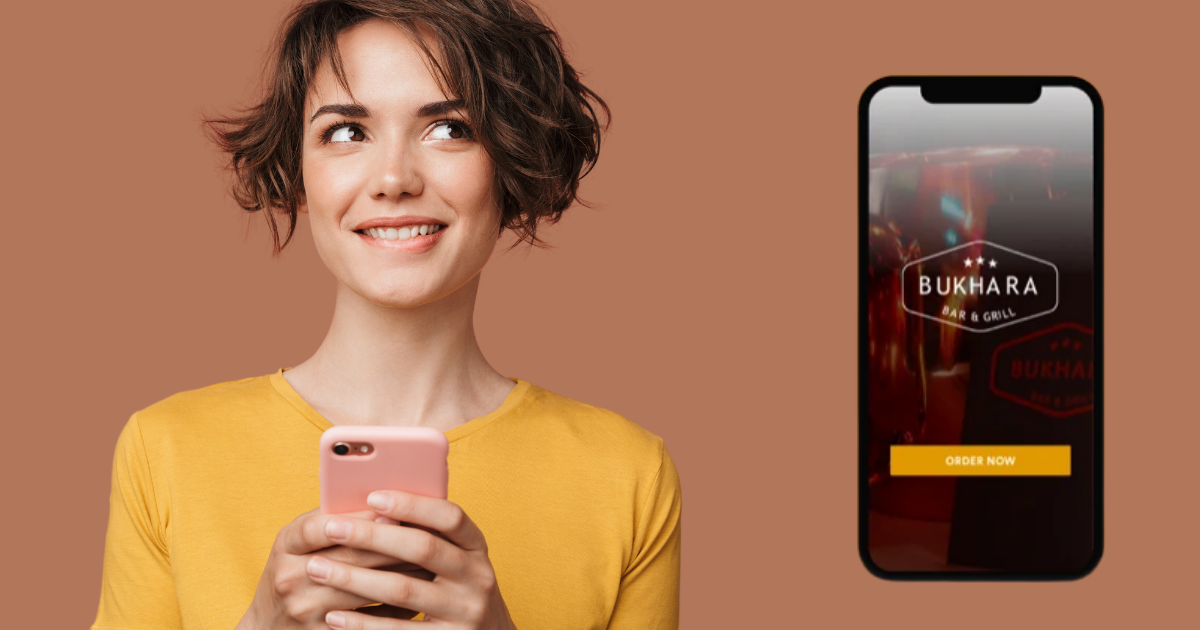 Do you have a restaurant and are constantly thinking about ways to bring in new customers as well as keep up with the ones you already have? With Smart Online Order, we have made it even easier with our mobile app service. Improve your online sales and encourage customers to choose you over the competition.
Personalization
We offer our clients the ability to customize their app using their very own personalized photos and colors. Use Smart Online Order to help us bring your menu to the app store—something our competitors do not currently offer.
Avoid Third-Party Apps
In creating your own branded app, you can completely avoid the middleman—no more worrying about getting overlooked or undermined. Your app is created especially for you and owned by you.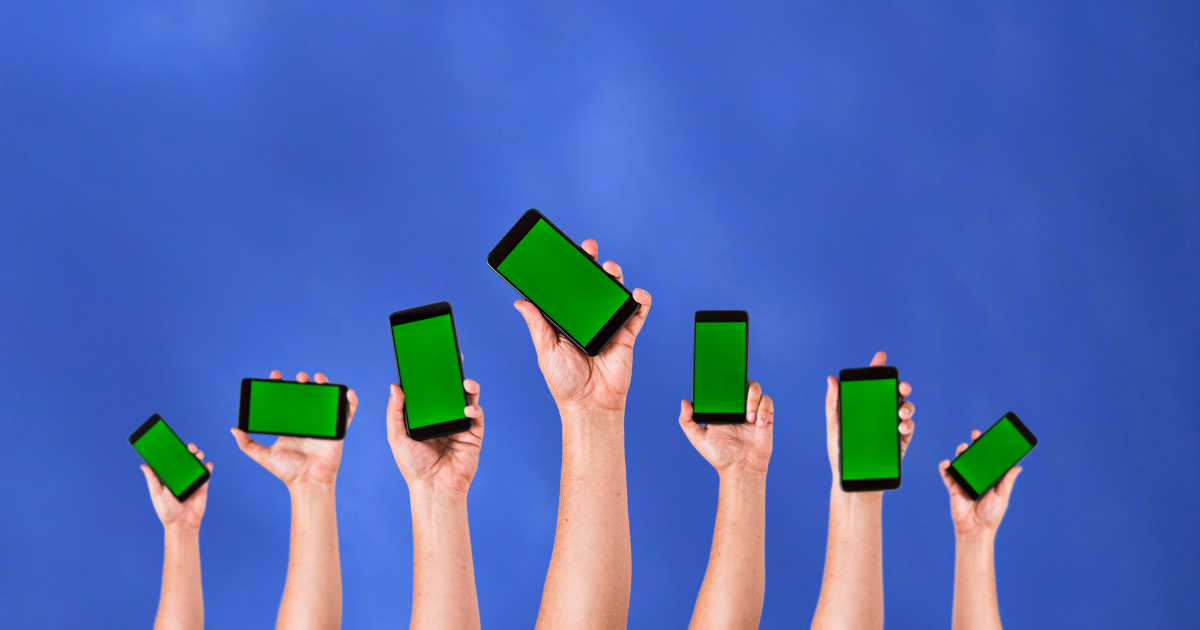 User-Friendly
Smart Online Order makes it easy for both customers and clients to be able to use our apps. We make our apps easy to navigate for even the not-so-tech-savvy people in our lives. So whether you're a digital native or a digital immigrant, we got you covered.
Affordable
Smart Online Order offers a setup fee that is less than what our competitors offer. So if you like saving money on creating your own mobile app, then look no further.
Month to Month Pricing
Along with a discounted activation fee, we also offer discounted Month to Month pricing. We offer great service for low prices to our customers to help them save money. So they can have their cake and eat it too.
5 Star Reviews
Smart Online Order prides itself on excellent customer service. Don't believe us? Check out our clients' testimonials here: We work hard to keep our clients happy.
Multiple Locations: One App
Have multiple locations? We got you. All locations can be found in your mobile app. Your customers must simply choose the correct location before ordering. Making it easy for each location to work under one app with multiple menus.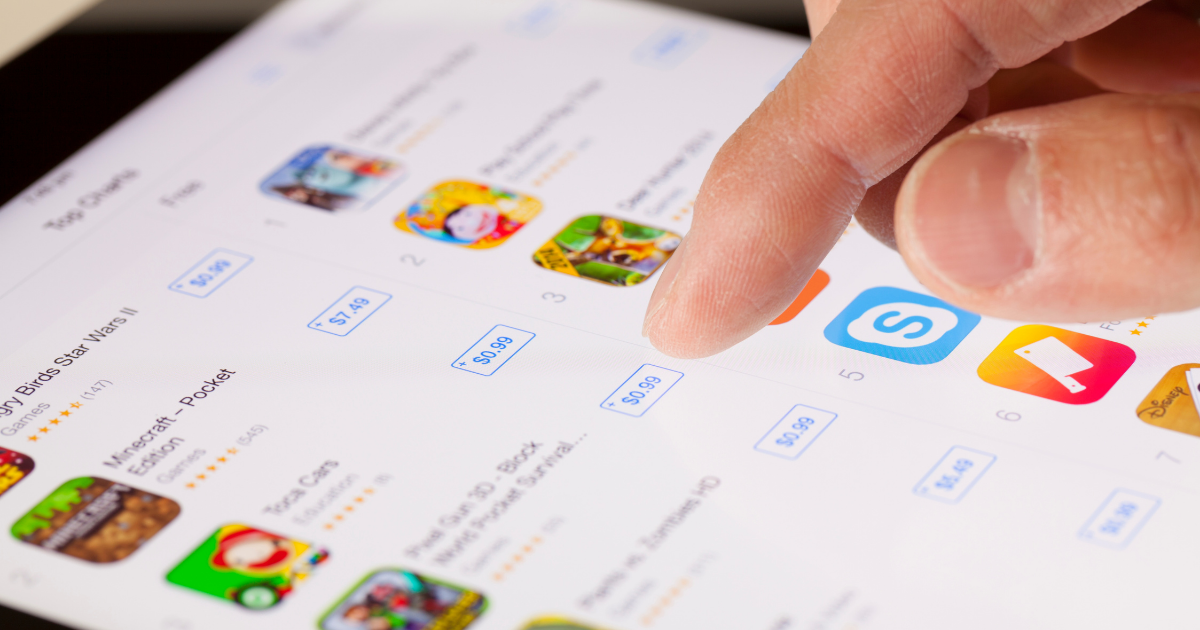 Make the switch to mobile ordering easy with Smart Online Order. We know that making a big decision like creating your mobile app can be challenging, but we hope that the reasons listed can make your decision a little easier. To book a meeting with a Zaytech representative about creating your own mobile app click here: