If you are active on social media, you have likely noticed a lot of people posting about brands and telling their followers why they love these businesses so much. These people have what we call "social media influencers," wherein they use their fan base to promote different companies or products— usually in exchange for money or other compensation. The benefits of influencer marketing are many for restaurants. By using this strategy, you can generate more interest in your business and encourage people to visit your restaurant; moreover, you can redirect them to your website where they can order online if you have an online ordering system—and that puts you one step ahead.
If you're a restaurant owner and want to take your restaurant online so that people can easily order your food online, you can contact us. Click Here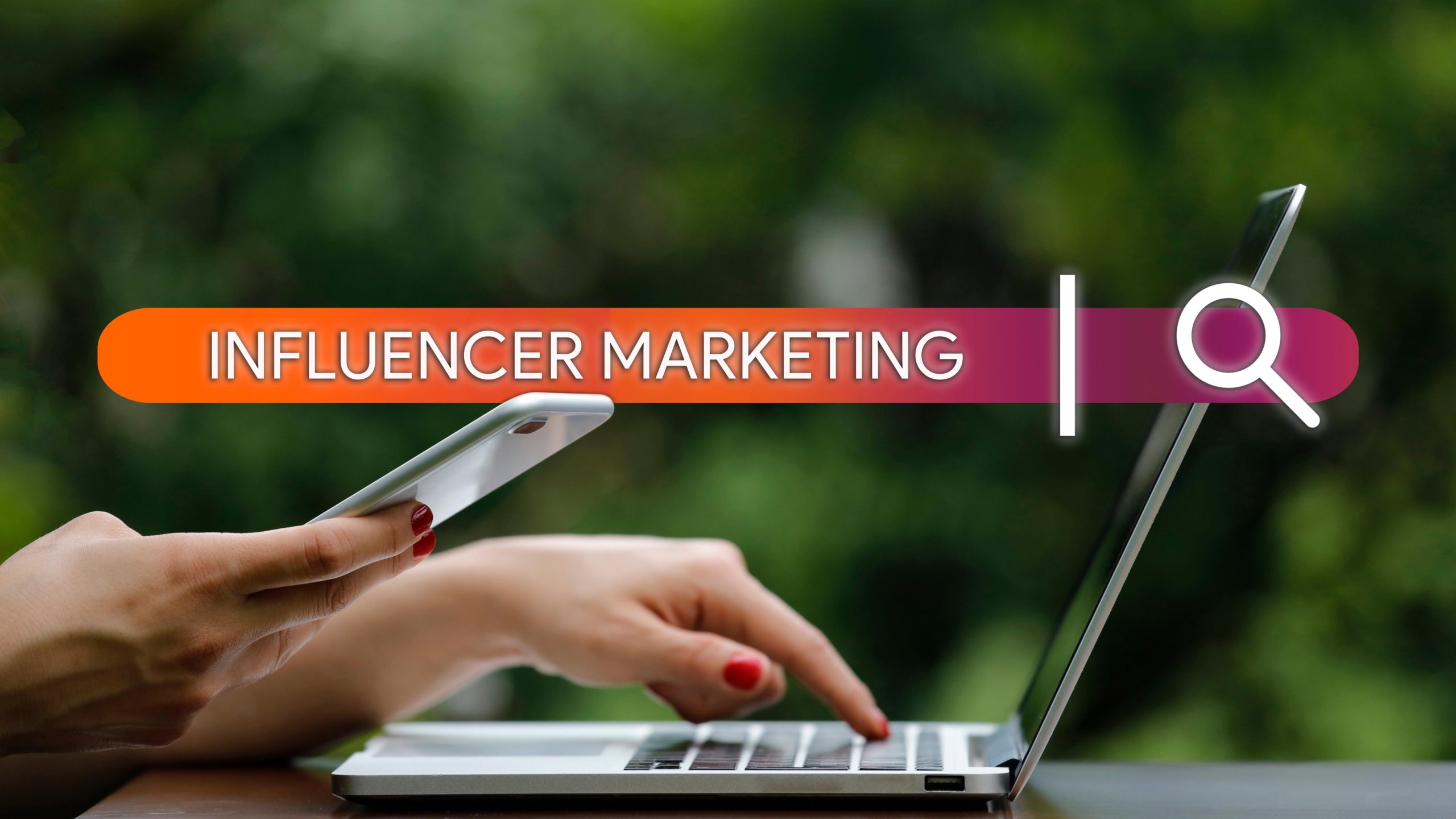 What is Influencer Marketing?
Influencer marketing is advertising with the help of influencers in order to reach their fan bases. These social media "celebrities" have large followings, so people are more likely to take notice when they promote something. There are two kinds of influencers: Macro and Micro Influencers. Micro Influencer usually have less followers but in exchange for promoting your business, they expect to receive free gifts from you. On the other side Macro Influencer has a good following and will usually charge money for the promotion.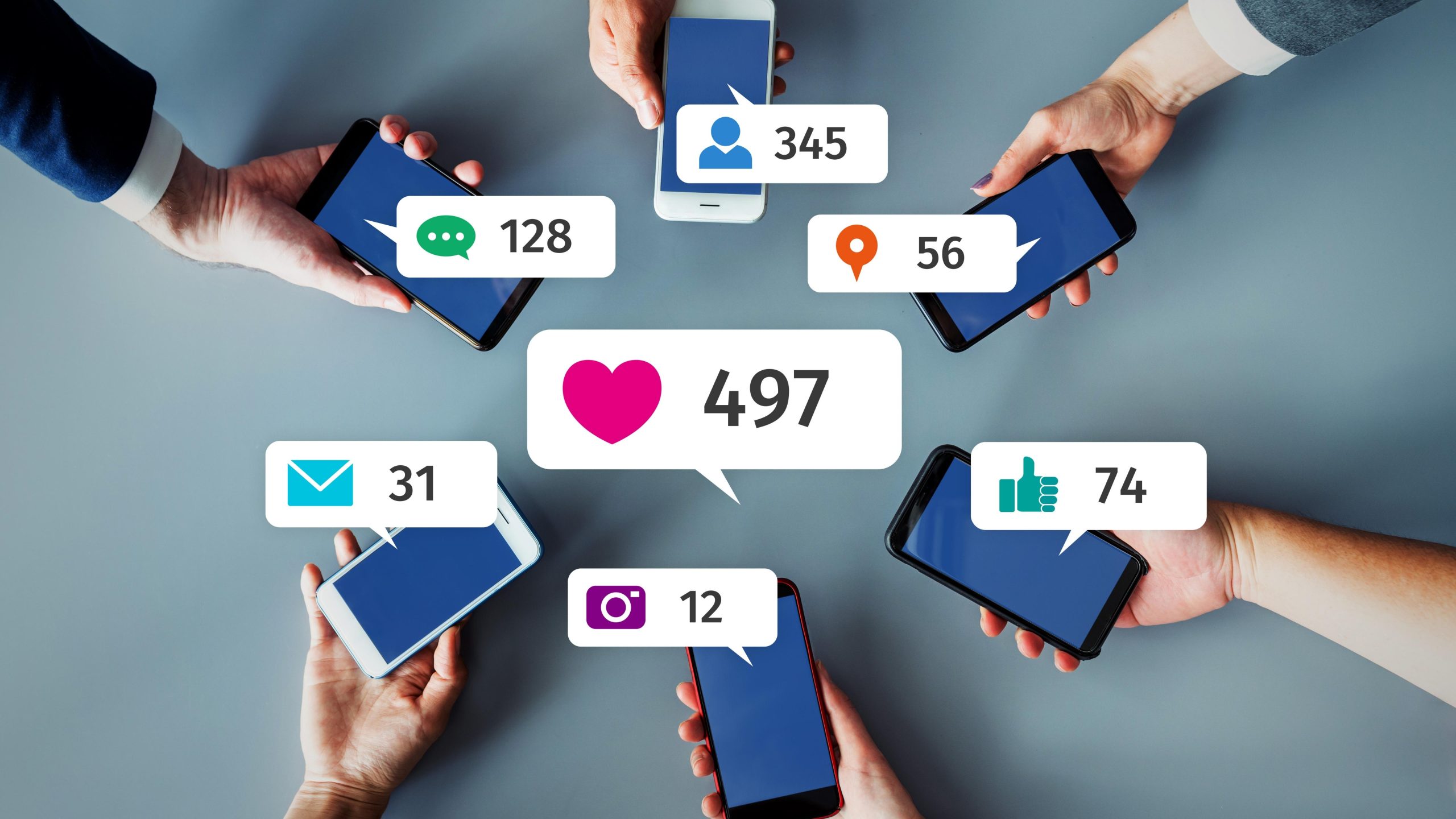 Benefits of Influencer Marketing.
Increase brand awareness and reach
Influencer marketing helps you to increase brand awareness and reach of your restaurant, because brands can connect with social media influencers who already have a large following on various platforms—so that when these online personalities publicize their affiliation with the company or product it results in exposure to a huge new audience.
Build trust
Influencer marketing is a powerful and proven way to build trust with customers.
Increase sales
You will get exposure to many new people, which can help you generate more business.
Cost-effective & Saves Time
You can offer gifts to micro-influencers in return for promotion, I would say that it's one of the cheapest and most effective ways of marketing. Also, you won't have to do much work—the influencer will promote your product on their own social media channel so it saves time!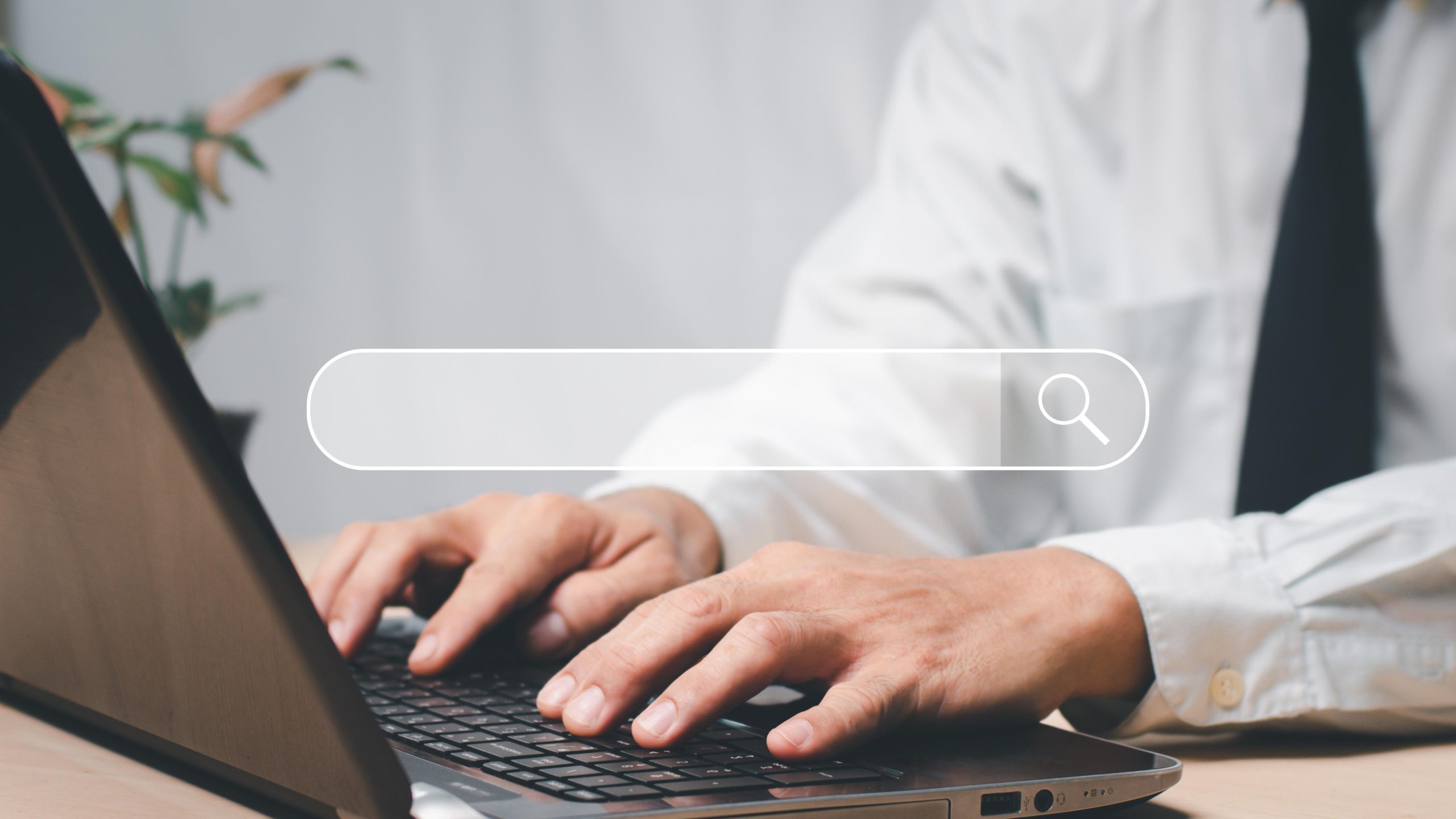 How to find influencers?
To find the right influencers, you can do a bit of research on social media and directly message them to let them know about your offer. Another option is that you can use many websites to find influencers in your area.
#Heepsy is a site that helps you find influencers from all over the world.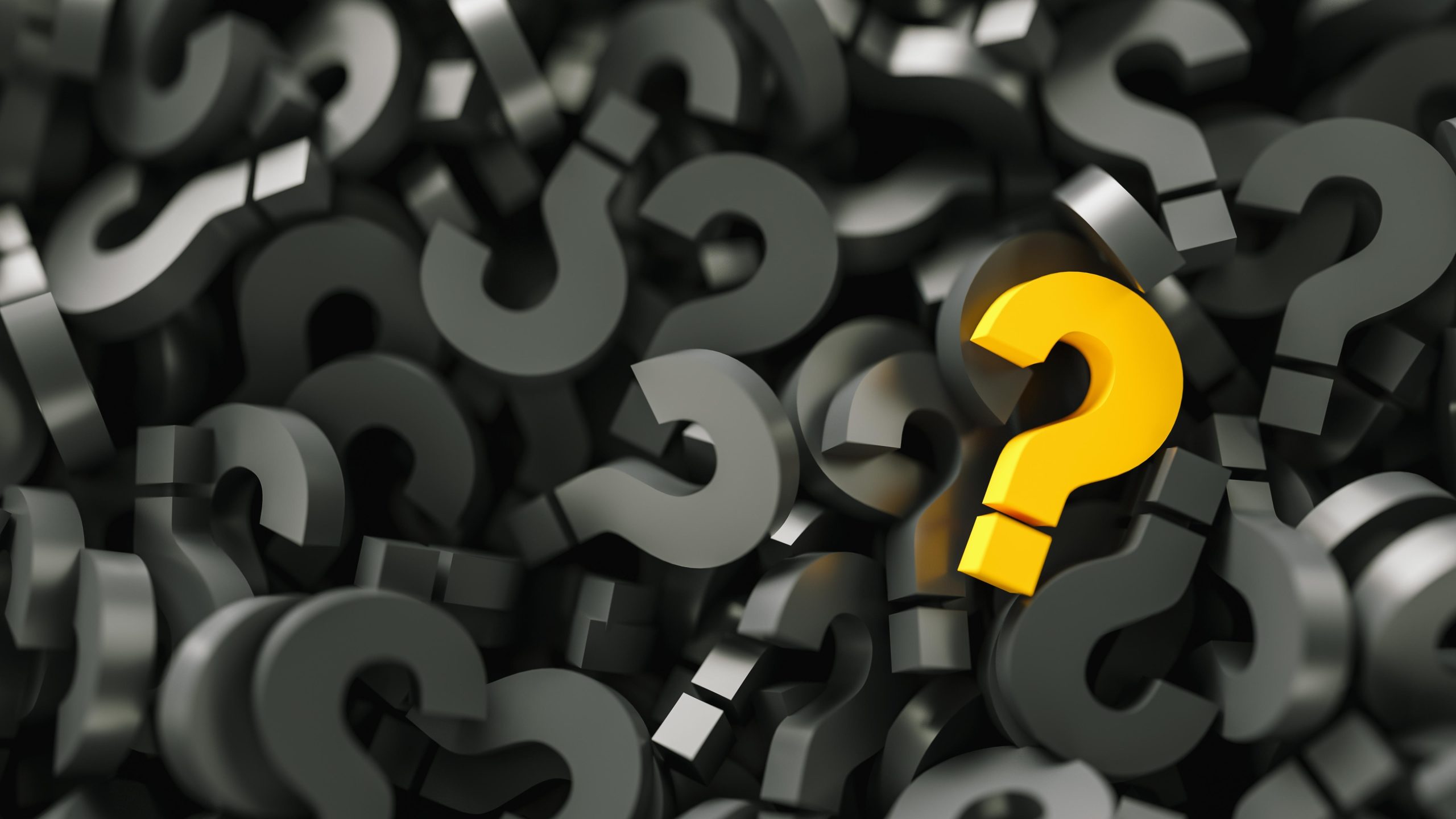 Why Influencer marketing?
Influencer marketing is a great way for restaurants to build buzz and get customers in the door. Influencers will help spread your restaurant's name, which can result in more bookings—creating greater revenue opportunities! Many restaurants have found success with their influencer marketing campaigns.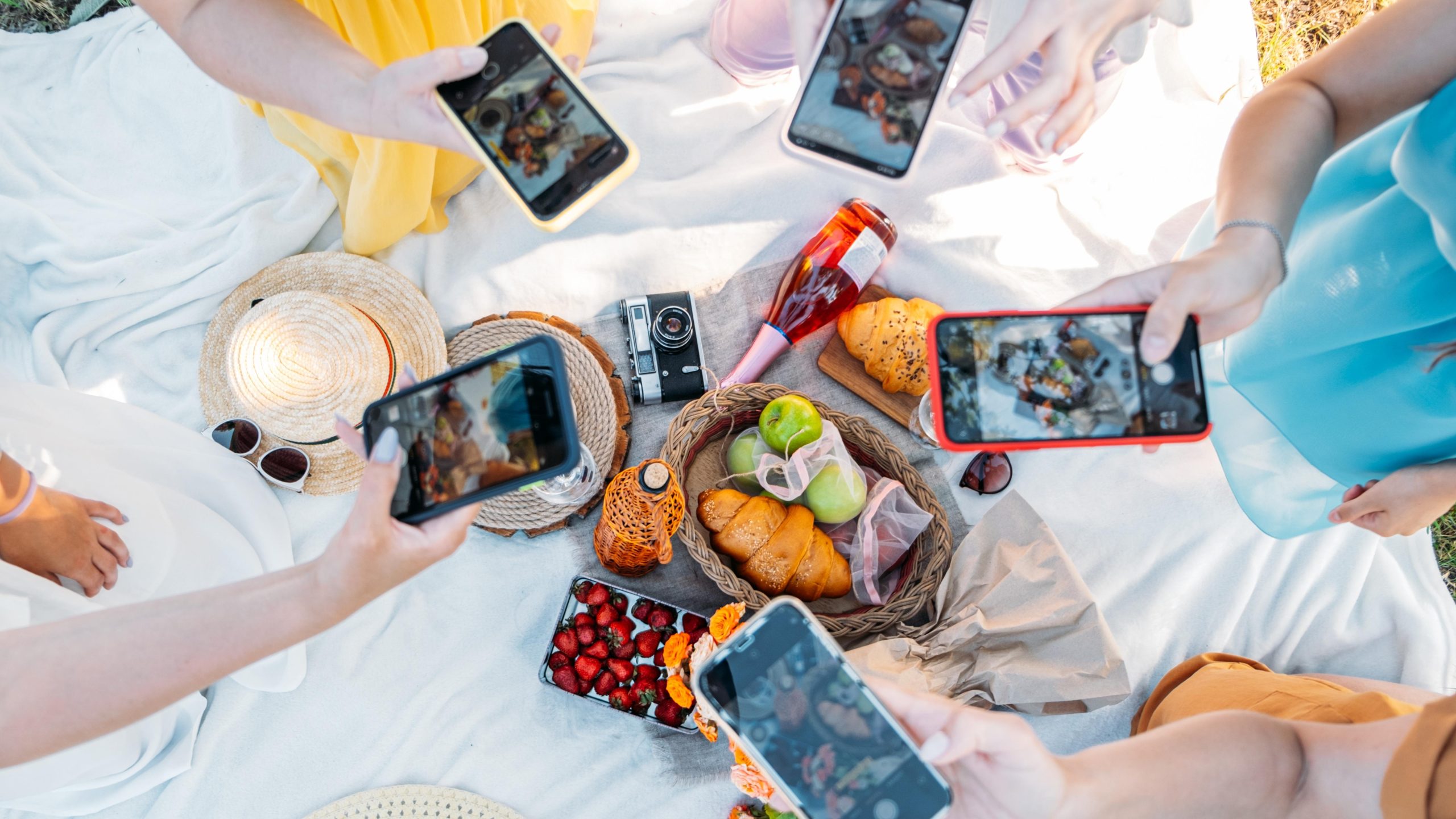 Good Content.
Hiring influencers to promote your restaurant can also be an excellent way to obtain valuable content. Later, you can repurpose that content in marketing campaigns or other social media efforts.
Let Zaytech help you.
If you're a restaurant owner, and want to grow your business. Let Zaytech help! Contact us for more info:Click Here