Closing for the Holidays: 5 Essential Tips
The holidays are upon us. Thanksgiving is this week, and Christmas will be here before you know it! Closing up the shop for the holiday season can be a daunting task if you don't have a plan in place. There are many things to consider when closing your business down for the winter months, so take some time now to ensure that everything gets done on time. We want to help by providing 6 essential tips to close your business for the holidays.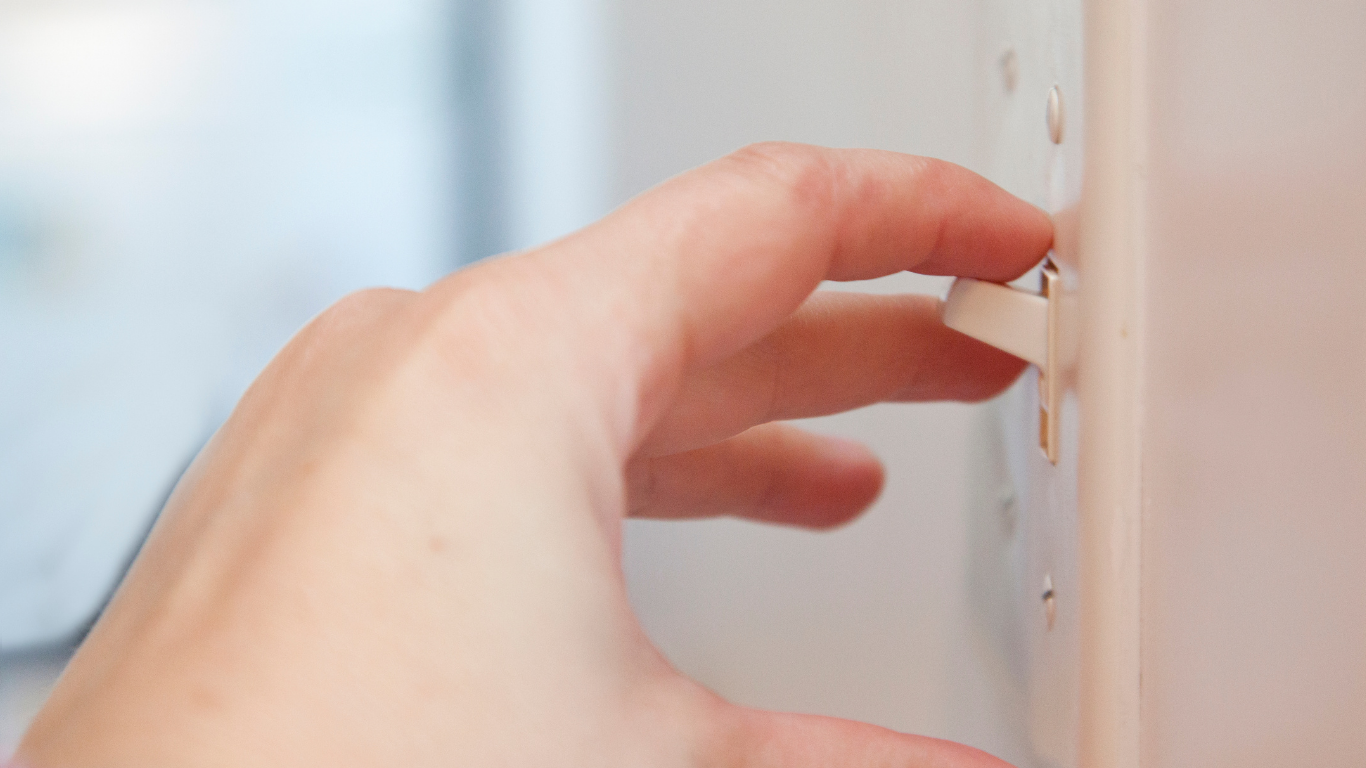 1. Turn off the lights and Lock Your Doors
-For as simple as it sounds, turning off the lights is an important fist tip. Don't let the lights stay on overnight when nobody is in the building. This will waste electricity and money! Turn them off at night to save energy, but also make sure they are turned back on before you arrive in the morning. Set your personal alarm for an earlier time than normal upon opening so as people drive by your business they don't think that you will be closed for an extended period of time.
-Also, make sure to change the door sign from open to closed or vice versa! You can also add a holiday message if you want to be festive! An example of what it might look like: "We will reopen after Thanksgiving!"
Moreover, don't Forget To Close Your Doors and Protect Your Business From Threats This Holiday Season – Ensure that your front doors are locked when you leave at night.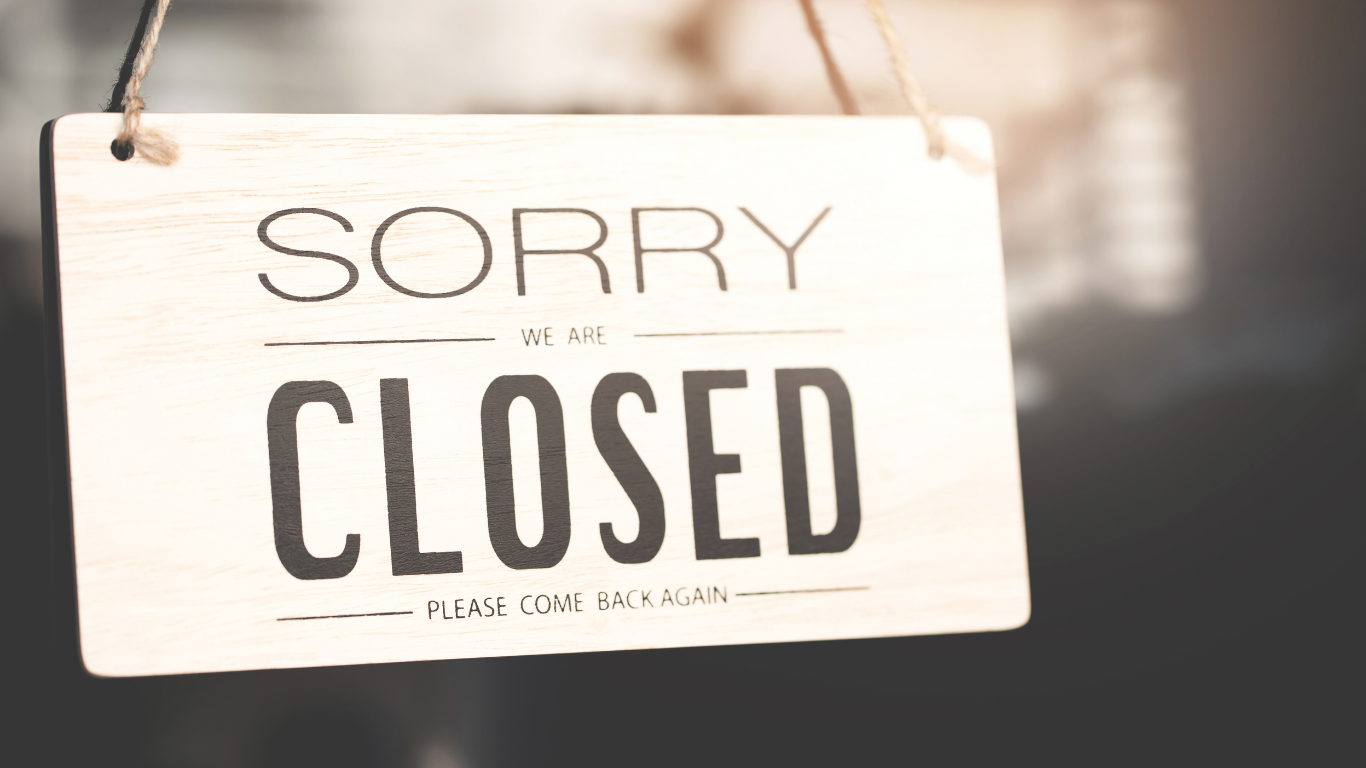 2. Leave a note for your clients or customers both Online and In-Store that you will be closed for the Holiday
-If you are closing your business for the winter months or for even a few days, it is important to let people know so that they don't waste time driving to your business, walking up to your door and then realizing it is closed. This can leave a bad first impression, especially for first time customers. Leaving a post on social media or leaving a printed message that you are closed can be very helpful! It is equally important to do the same for your Online Customers. This will help avoid having any customers show up during this time period by ensuring your Online Ordering is also set as closed. This would mean updating DoorDash, Yelp, Grubhub or any Online Ordering services your currently use.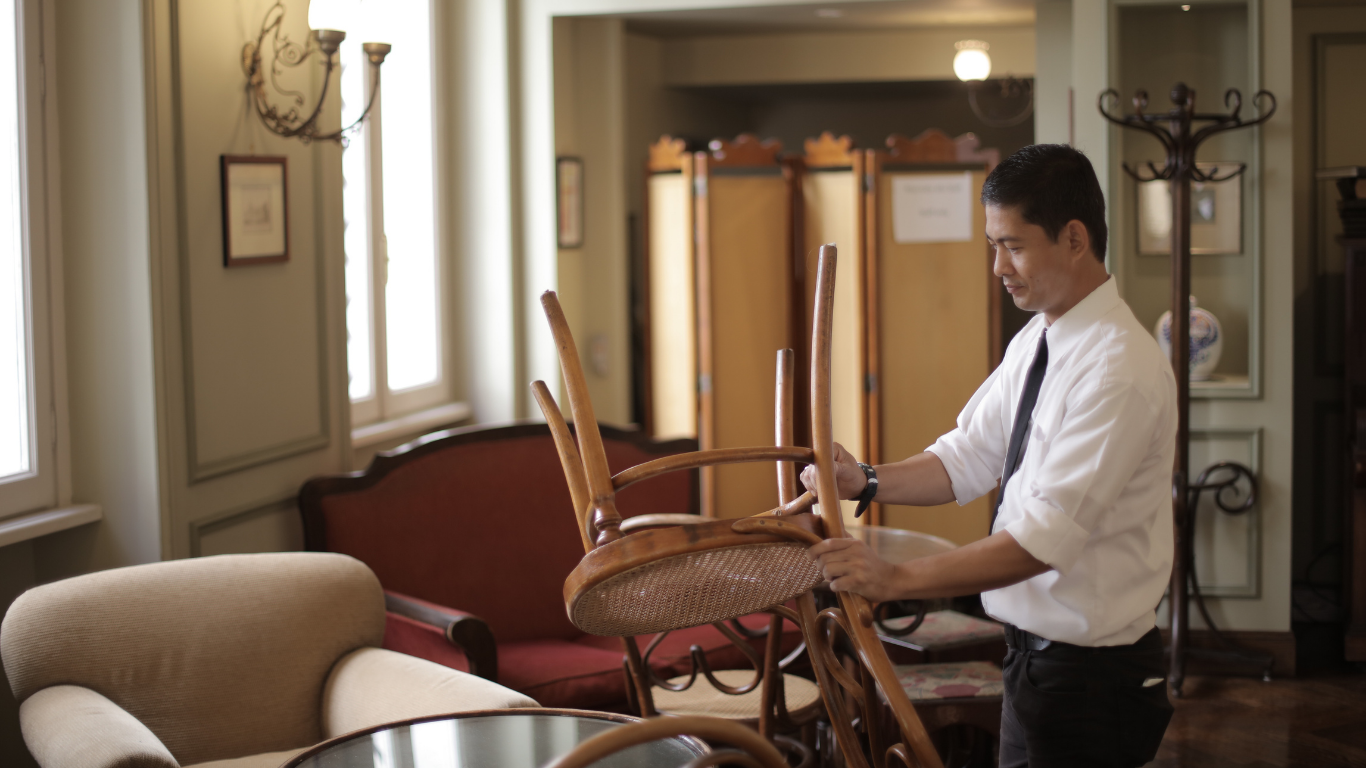 3. Put away any supplies and equipment that are not needed during closure
-During this time you will likely have a lot less use for many of your supplies and equipment. Therefore, make sure to pack them up away and place them in a secure and safe place. This can help save a lot of time and energy when you do reopen for business.
-You should also make sure that everything is still working properly before leaving it in storage. This will ensure that your equipment works as expected once you need them again!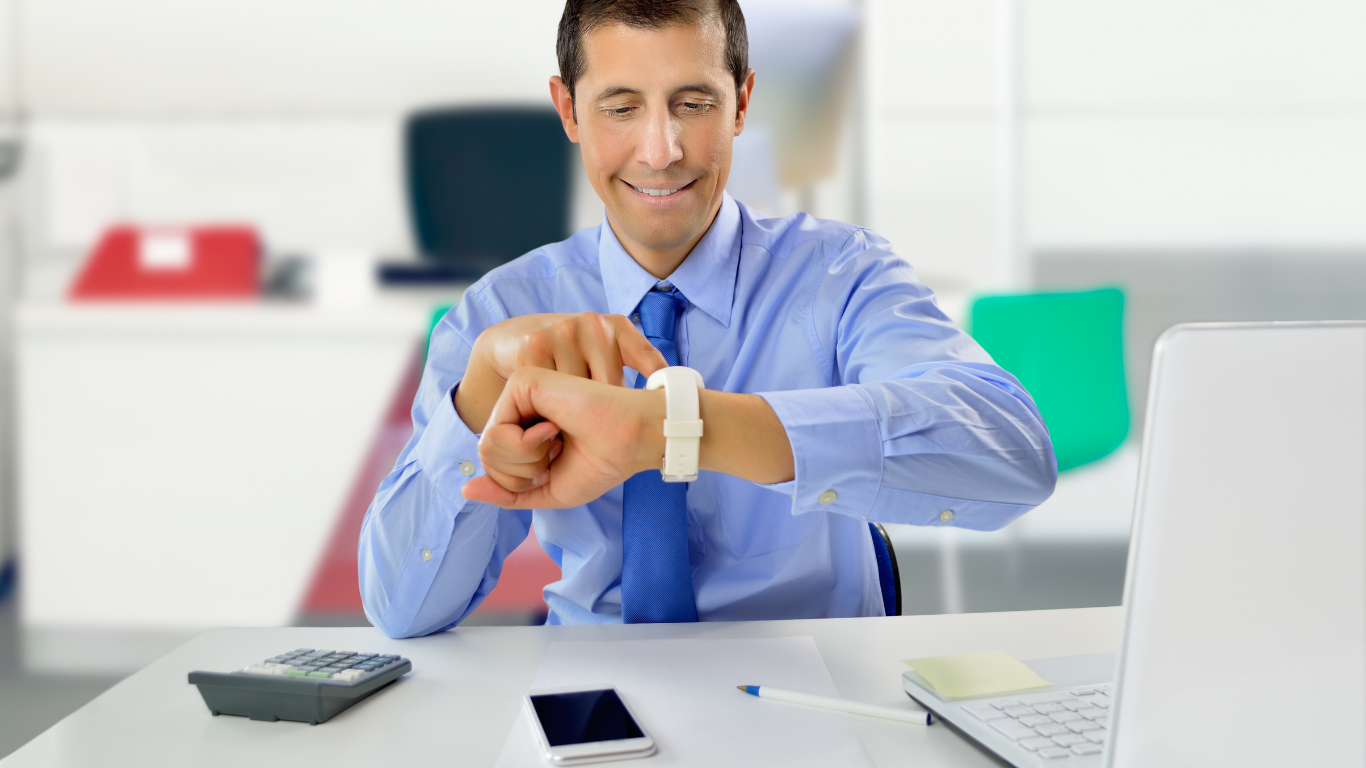 4. Give yourself permission to take some time off from work with no guilt!
-Taking some time off for yourself during this busy holiday season can be healthy and refreshing. This is your business but it is also important to take care of yourself!
-Make sure that you are not taking too much time off though or else people might think that your business isn't doing so well, which doesn't reflect the truth about how hard you work all year round!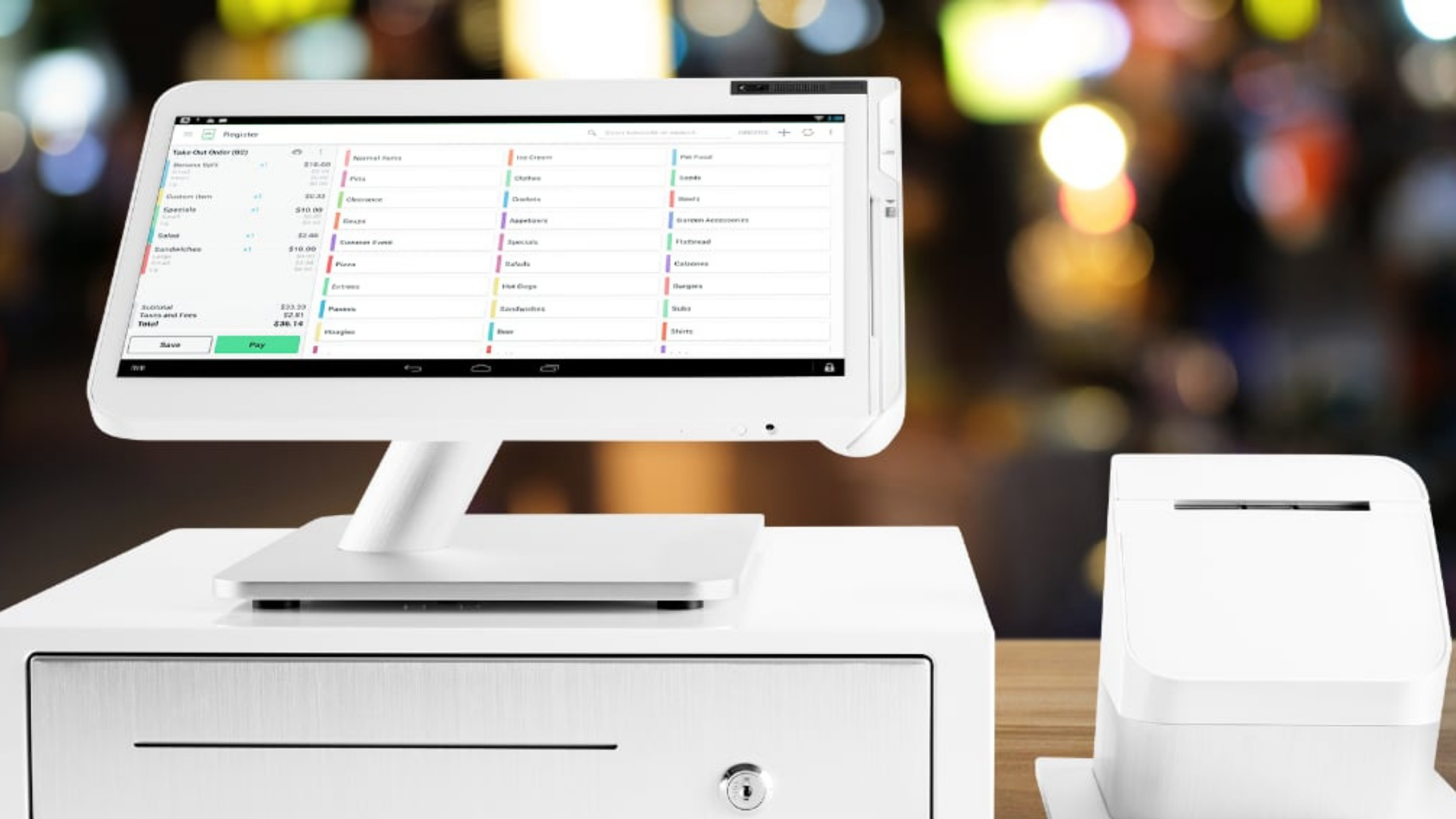 5. Close or Pause Online Orders on your Clover Device
-If your clover device is not being used during this time, or if you are going to be at home for a longer period of time consider pausing online orders.
Once paused in the app, any new order can either be prevented or scheduled in advance once you open again.
Furthermore, you can close the Online Orders by simply marking as closed as can be seen from this Video
Khalid Saleh is the CEO of Zaytech. He understands that behind every great technology is a great team. He believes that having the right team and a great culture is foundational to making great products.
When he is not working, he enjoys learning, reading, and spending time with his family.