As the restaurant industry becomes increasingly competitive, it is important for restaurant owners to find new and innovative ways to attract and retain customers. One of the most effective ways to do this is through the use of branded mobile apps. In this blog post, we will explore how branded mobile apps by Zaytech can help multi-location restaurants streamline their operations and grow their businesses.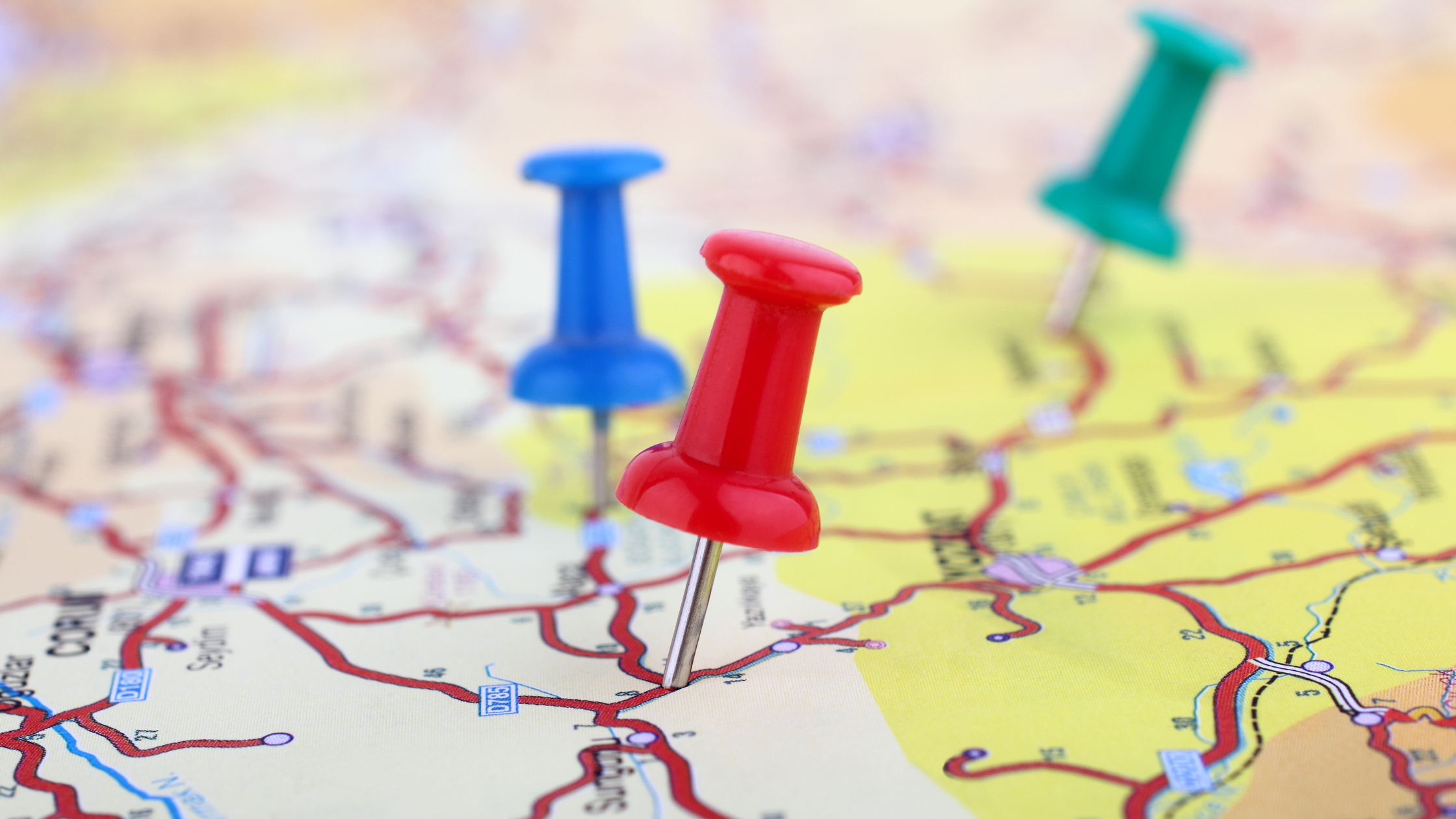 Multiple Locations
One App With Zaytech's branded mobile app, multi-location restaurants can streamline their operations by having all locations available in one app. This makes it easy for customers to find the location nearest to them and place an order without having to navigate through multiple apps. In addition, each location can have its own unique menu, making it easy for customers to order from their preferred location.
Personalization
Zaytech's branded mobile app offers clients the ability to customize their app with their own menu with pictures. This is an excellent way for restaurant owners to showcase their brand and create a unique user experience for their customers. Unlike other third-party apps, Zaytech's branded mobile app offers a branded experience for each client, ensuring that their brand is front and center.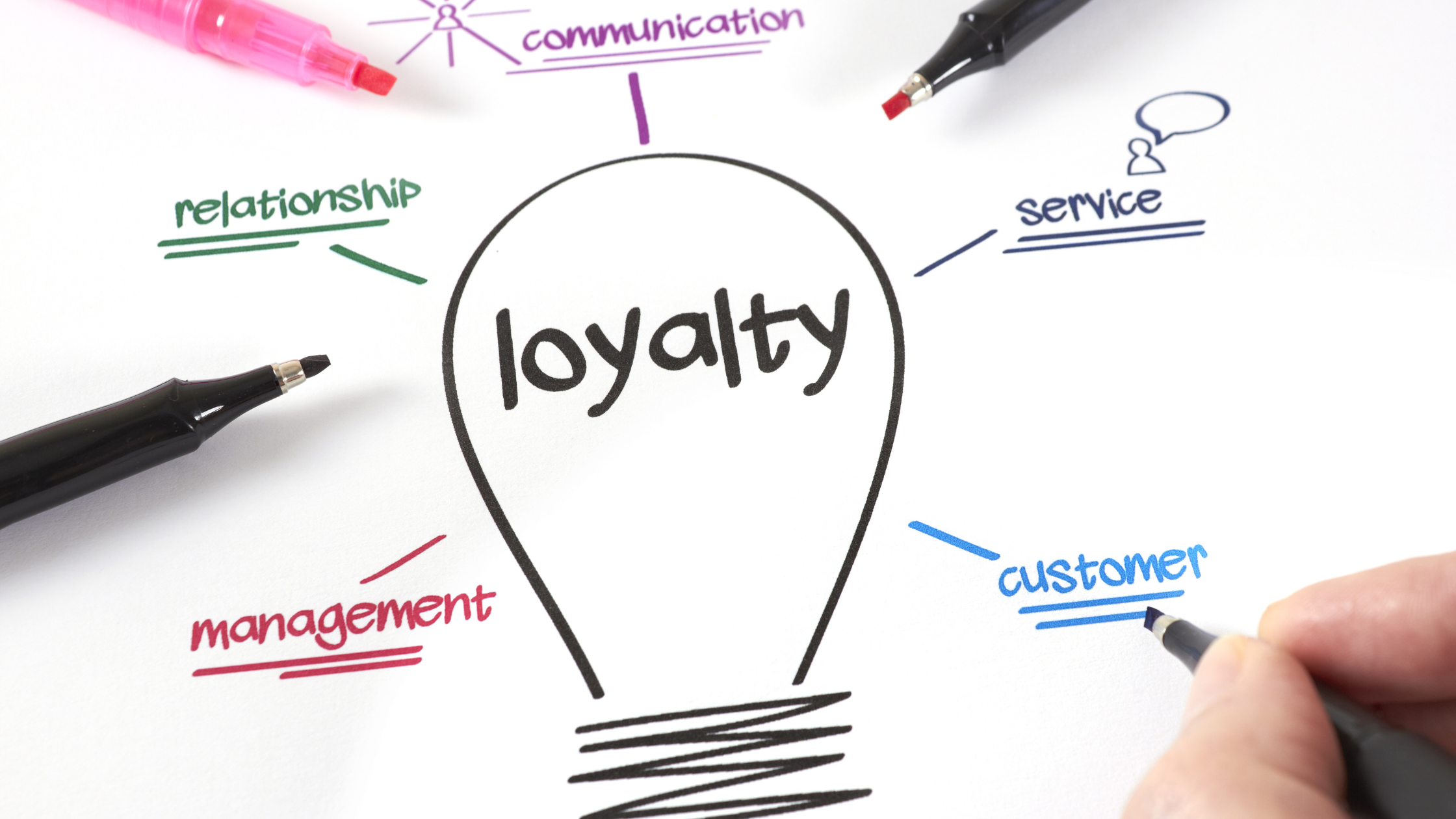 Loyalty and Reward feature
By using loyalty and reward features, you have the flexibility to create a tailored rewards program that meets your business needs and aligns with your customers' preferences. These features can be easily integrated into your existing Clover point of sale system with minimal hassle. Moreover, they offer a cost-effective approach to elevate customer satisfaction and increase your profits.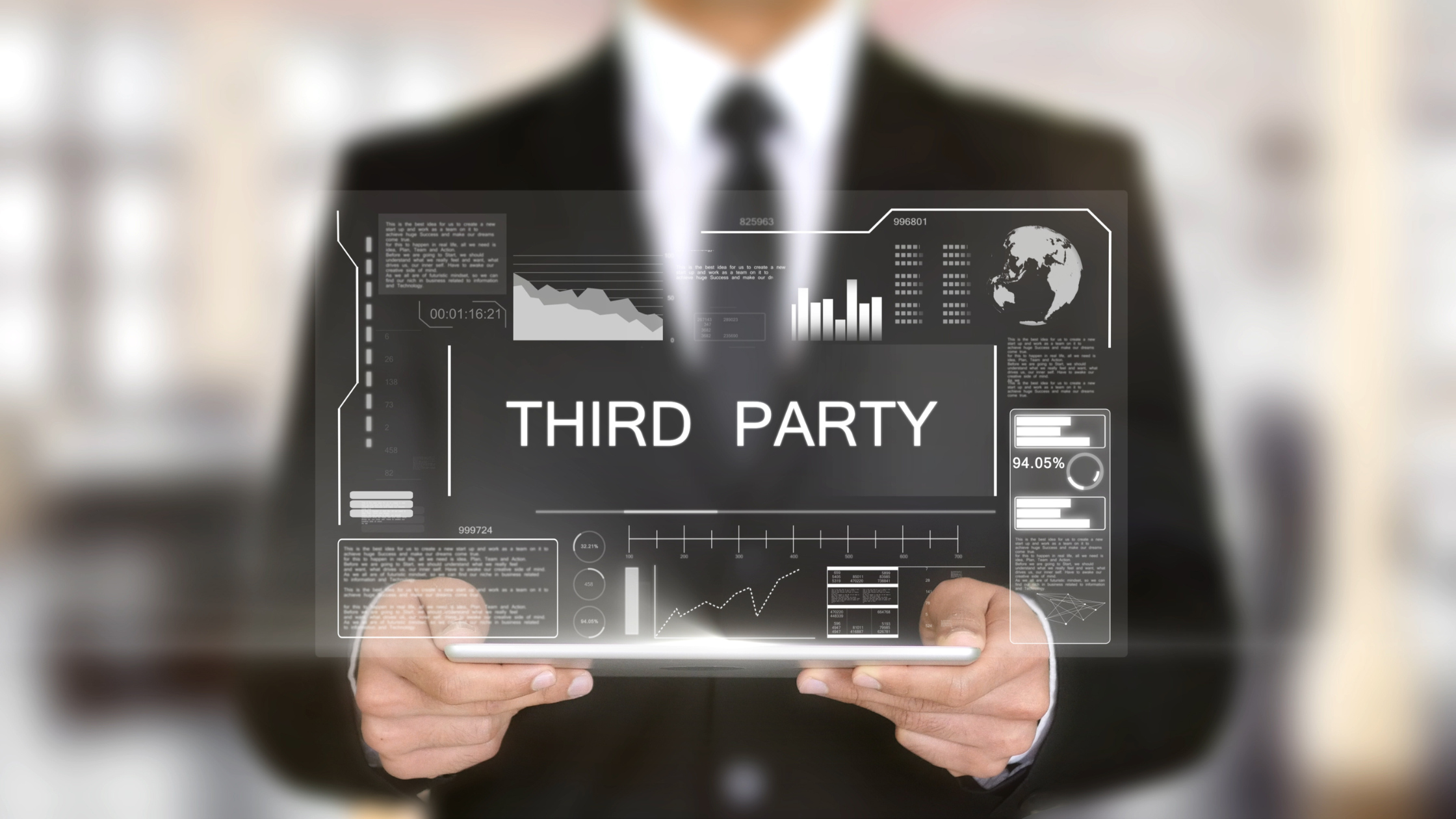 Avoid Third-Party Apps
By creating their own branded app, restaurant owners can completely avoid the middleman and the fees that come with using third-party apps. This means that they can keep more of their profits and have complete control over the customer experience. In addition, they can avoid being overshadowed by other restaurants on third-party apps and create a more personalized experience for their customers.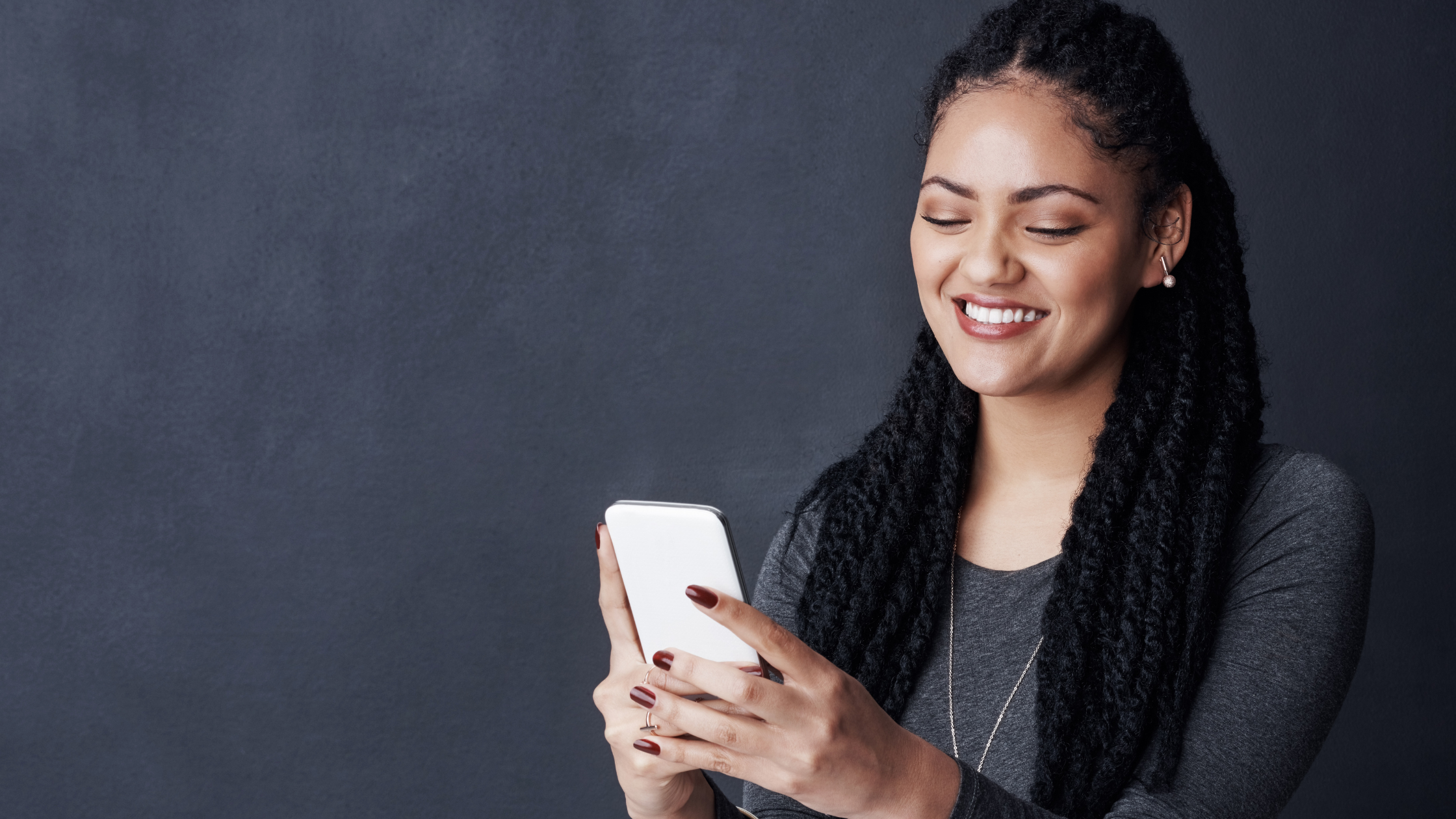 User-Friendly
Zaytech's branded mobile app is designed to be user-friendly for both customers and clients. The app is easy to navigate, even for those who are not tech-savvy. This ensures that all customers can easily place orders and enjoy a seamless user experience.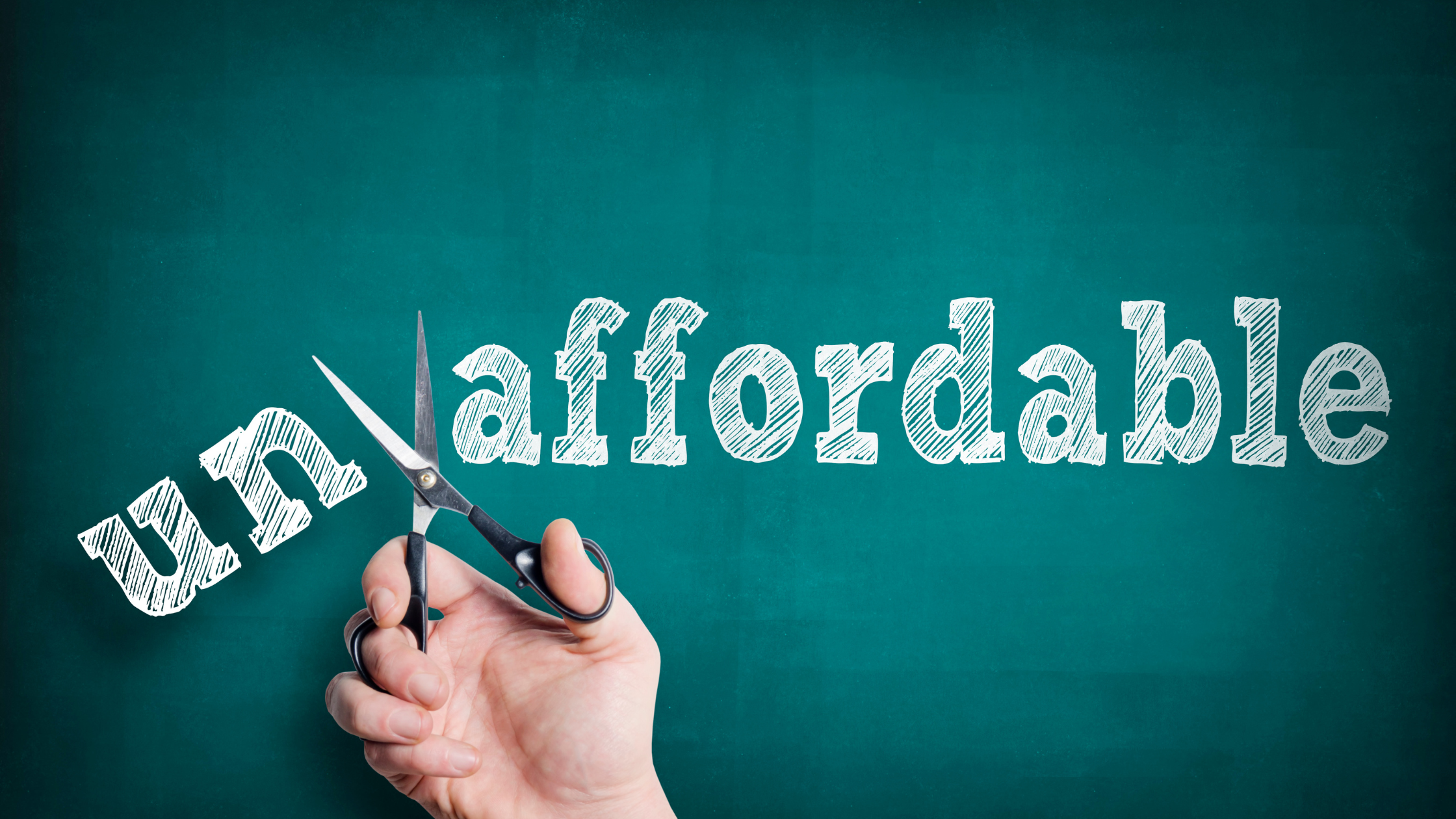 Zaytech's branded mobile app is not only effective but also affordable. With a setup fee that is less than what competitors offer, restaurant owners can save money while still enjoying all the benefits of a branded mobile app. In addition, Zaytech offers month-to-month pricing that is discounted, making it even more accessible for restaurant owners to invest in their own branded mobile app.
The benefits of a branded mobile app for multi-location restaurants are clear. By streamlining operations and creating a more personalized experience for customers, restaurant owners can attract and retain customers in a competitive industry. With Zaytech's user-friendly and affordable branded mobile app, restaurant owners can take their businesses to the next level and increase online sales.
To sum up, as a restaurant owner with multiple locations, it's high time to consider investing in a branded mobile app. With Zaytech's app, featuring multiple locations, personalization, the ability to avoid third-party apps and fees, user-friendliness, and affordability, it's a smart choice for streamlining operations and boosting your business growth. Don't let your restaurant lag behind in the competition – take advantage of the power of a branded mobile app today. Click below to book a meeting with us.