Get to Know Our Online Restaurant Advertising Plans
Zaytech offers various social media and online ordering packages to optimize your follower's feed with enriching and interactive content as well as website and app development. So many options that it may have you questioning "Which is the right package for me?"
Let us make things clear what your options are to secure you to walk away with the best plan possible. 
Your Price Range
We understand that it can be overwhelming to choose the right package and agency for your business. Luckily, Zaytech offers a wide range of options depending on your budget. Whether you are just looking at starters or want the whole shabang- we got you. Our base plan starts at $149. 
What Are You Aiming to Gain?
Followers, likes, website clicks, orders, or comments? All of the above? Your needs are not necessarily one-size-fits-all. Posting a picture online is not enough to gain an active following and gaining sales these days. Zaytech also provides reposting and community engagement to encourage locals, both casual foodies and influencers, to interact with the latest and greatest your business has to offer.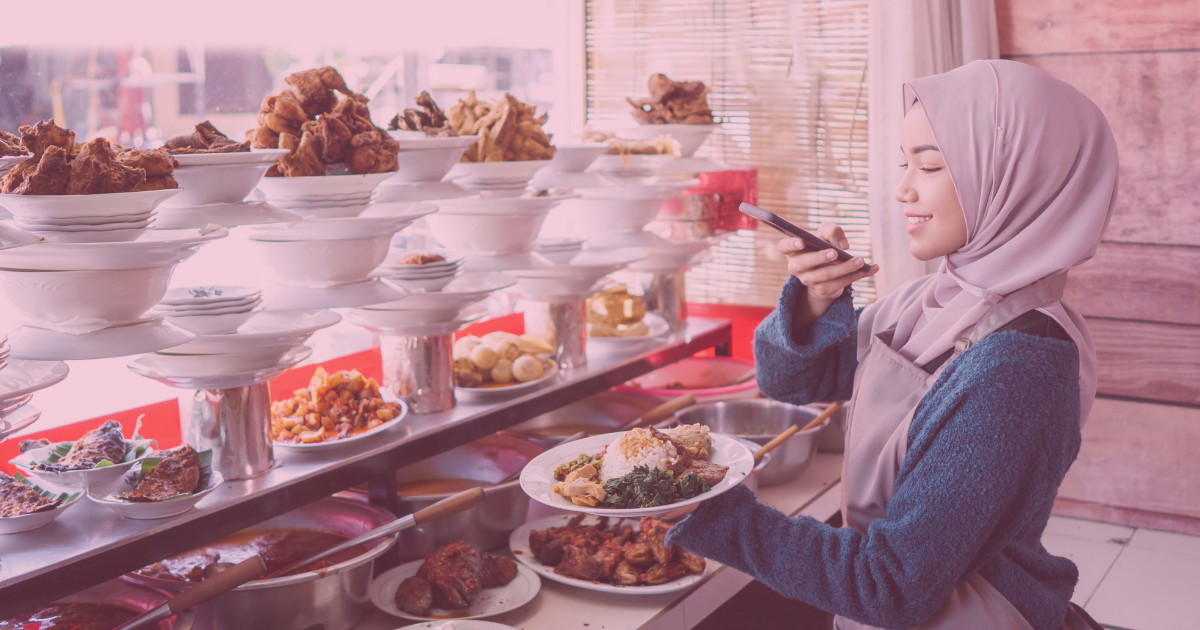 Content
All content uploaded onto our client's pages are personalized regardless of their chosen package. We customize content centered around our client's needs and wants to achieve desired results.
Post Redesign?
Not completely satisfied with a post in particular? That is no problem with our Silver package which allows 1 post redesign monthly or our gold package which offers up to 3 redesigns.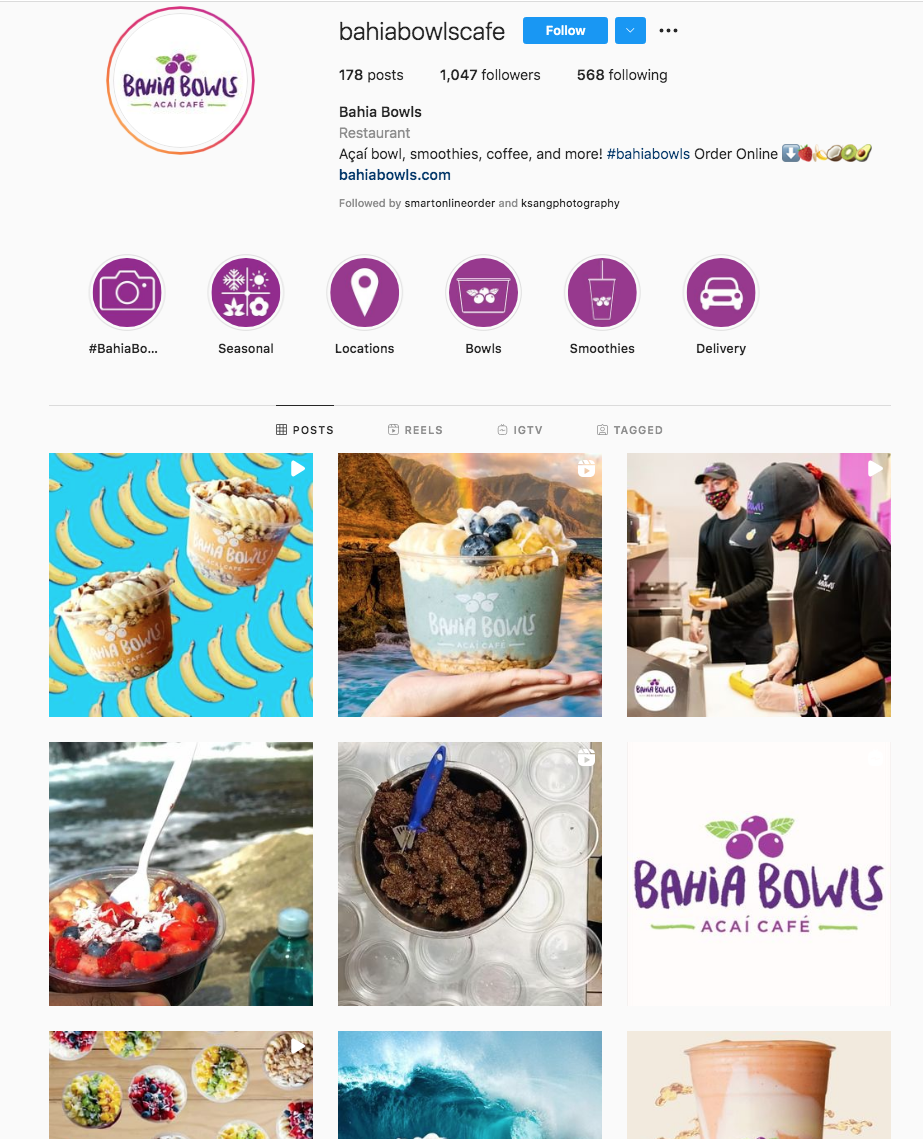 Flexible Posting
Have a seasonal event or an unexpected announcement coming up? We get it. With our silver and gold packages, we offer extra postings as well as rescheduling for the times where life happens.
Buy More Get More 
Currently, Zaytech is offering a limited time bundle that includes a branded mobile app and 3 months of social media to our Smart Online Order customers at a low cost. When you bundle our branded mobile app and 3 months of social media, we offer a 50% discount on the app. And the best part is that the app is all yours. An approximate value of $2,500 for just $1,500. That is $1,000 less than what our competitors offer. Making the choice for you easy. 
Analytics
We provide all packages with detailed insights on how their pages are doing. We do this to inform our clients on what strategies have been working best towards their individualized goals.
How active are you?
Your following on social media is directly affected by how active you are on those accounts. Our starter and mid level base packages post 2-3 times a week. Our premium gold is 4-5 a week along with active responding to followers.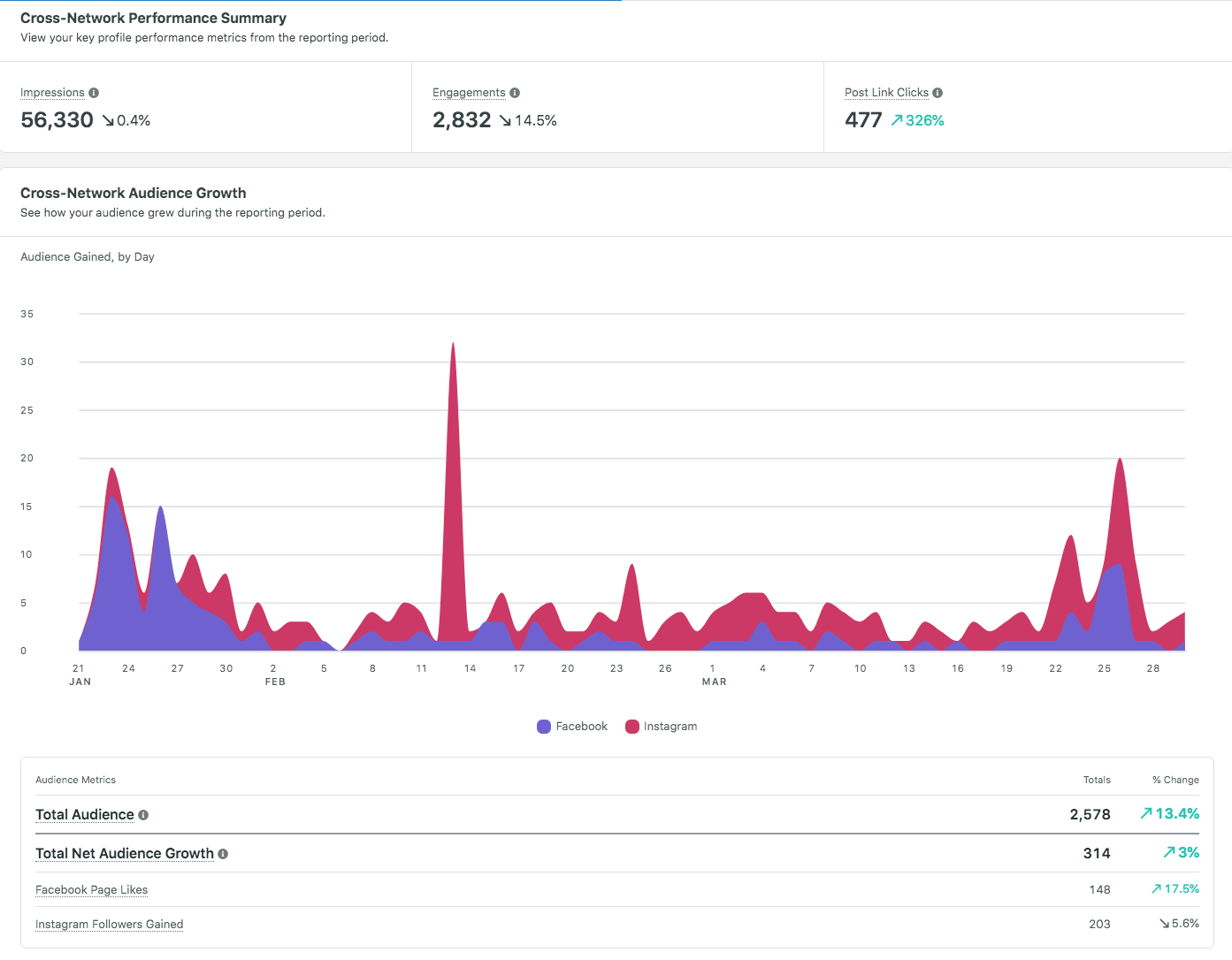 Consultation
Signing up for any of our packages comes with a complimentary introductory one-hour consultation to explain all questions, thoughts, and concerns that you may have. We understand that it could be confusing getting a hang of social media and much more deciding on what package to invest your money in.
We know it can get hectic trying to run a business while maintaining an attractive social media. That's where Zaytech comes in. We take care of the account managing to build professional yet personalized visuals to create a stable and legitimate following for businesses. Let us do the heavy lifting in creating an established image for your brand so you can focus on what matters most. To get started, book a free consultation with one of our professional marketing specialists by clicking here: