What is Smart Online Order for Clover and how does it work?
Smart Online Order is an online ordering platform that makes it easy for business owners to receive Online Orders. With its optional Branded App, restaurateurs can reach a wider customer base and gain more Online Orders.
Online ordering is becoming more and more popular among both consumers and businesses alike. With the rise of platforms like Smart Online Order, it has never been easier to receive online orders and take advantage of this growing trend.
Additionally, the app seamlessly integrates with Clover devices and prints directly to the Clover Device. Whether you're running a busy diner or a smaller café, Smart Online Order opens up new opportunities for receiving Online Orders and growing your business.
By equipping your business with a Branded Online Order app powered by Zaytech, you can not only make it easier for customers to place orders with you, but also retain customers by offering them loyalty points to get more Online Orders by reaching a broader customer base.
Whether you are a small local restaurant or a larger chain, Smart Online Order makes receiving online orders easy through its seamless integration with the Clover device. Regardless of your needs or size, Smart Online Order's streamlined platform is sure to help your business succeed in today's increasingly digital world.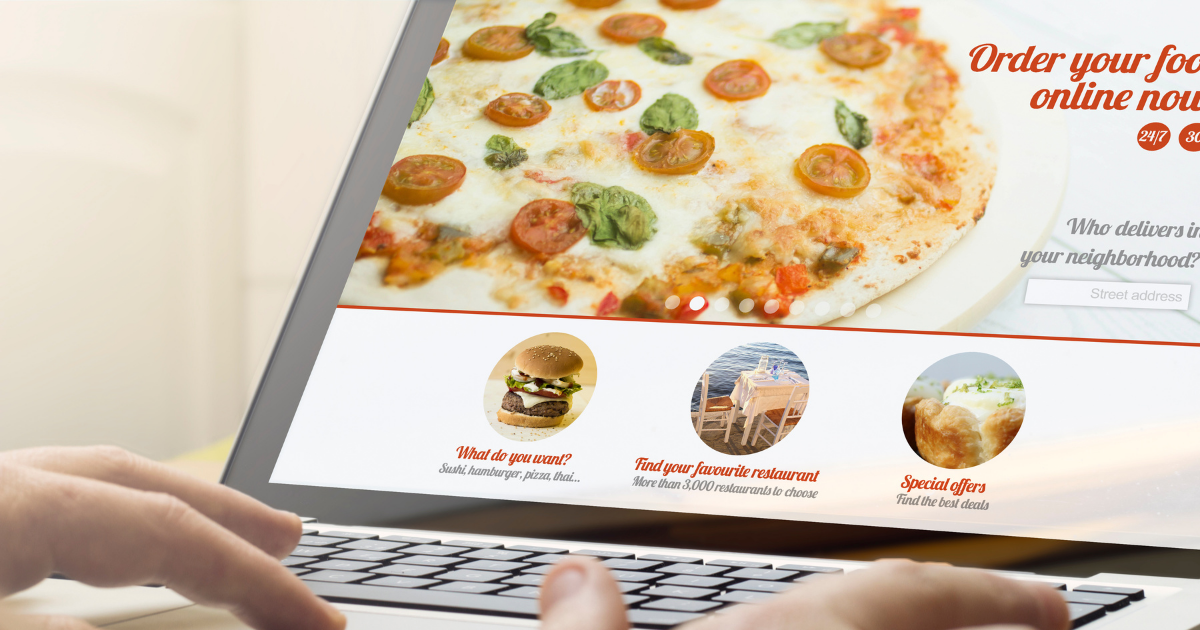 Advantages of using Smart Online Order
There are many advantages of using Smart Online Order for your restaurant. First, it prints directly to the Clover device, which makes it very easy and efficient for your staff. Second, it offers both in-store loyalty and online loyalty, which means that your customers can earn points no matter how they order. Finally, Branded App is a great way to build brand awareness and loyalty. Customers who order through the branded app are more likely to remember your restaurant and come back again in the future. In conclusion, Smart Online Order is a great option for any restaurant looking to streamline their ordering process and build customer loyalty.
Perhaps most importantly, you can save money by avoiding high commission fees charged by third-party apps. With Smart Online Order, you also get to own your customers' data, which means you can contact them directly regarding their orders. Additionally, branded apps tend to generate more loyal customers than generic ones. Your restaurant will stand out from the crowd with a branded app, which can lead to more repeat business and word-of-mouth marketing. And because Clover's platform is so user-friendly, you'll save time setting up and managing your app. Ultimately, Smart Online Order is a smart choice for any restaurant looking to streamline its operations and boost its bottom line.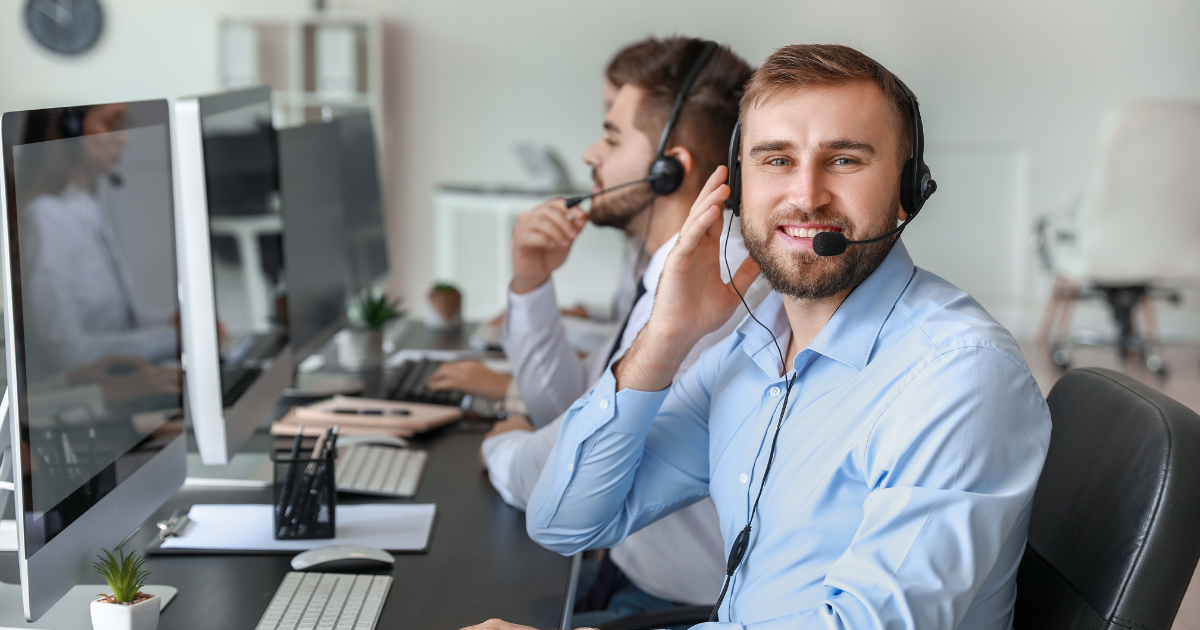 Customer service is available 7 days a week to answer any questions or concerns you may have
Many apps and services don't offer great customer service. They can be difficult to get in touch with, and their phone support is often lacking or nonexistent. However, the Smart Online Order offers a unique experience that really puts businesses and customers first. With 7 days a week, email and phone support, it makes it easy to get the help you need when you need it.
Whether you are having trouble issuing loyalty points to customers or having difficulty setting your printer, our responsive team of experts is always ready and willing to help. Also, unlike other branded apps out there, Smart Online Order puts the focus on its users, ensuring that they receive high-quality service every step of the way. So if you are looking for an app that truly delivers when it comes to customer support, look no further than Smart Online Order. You won't be disappointed!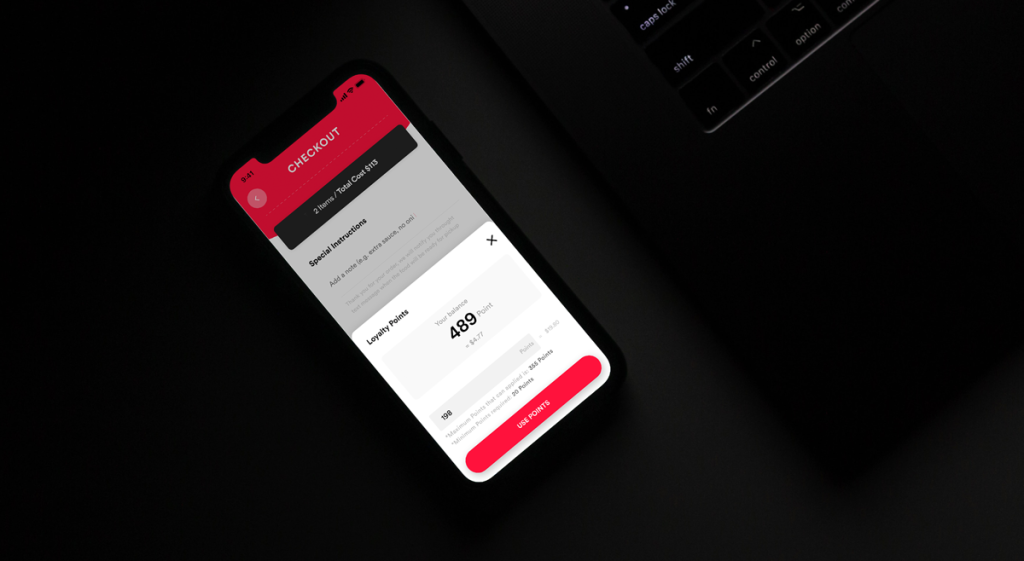 Many features such as Loyalty, Coupons, Custom Store Announcements and more
At Smart Online Order, we believe that technology should make our lives easier. That's why we offer a wide range of features to help you manage your restaurant business more efficiently. Whether you are looking for ways to improve customer loyalty, offer loyalty and coupons, or stay connected with customers, Smart Online Order has the tools you need.
Our highly-rated branded app gives your customers fast and easy access to your Clover menu, Order history, and more. Plus, by using our advanced Branded App, you will get a white-labeled iPhone and Android app that fits the branding and experience of your business. Whether you are running a busy restaurant or cappuccino shop, Smart Online Order has everything you need to stay ahead of the competition and deliver top-quality service to every customer. So why wait? Sign up today and discover all the great features that Smart Online Order has to offer! Learn more and get started here.
Interested in learning more about the benefits of having your own Mobile Branded App? Watch this video:
We have over 170 Five Star Reviews: ⭐⭐⭐⭐⭐
"We have increased our profits by 10% since using the mobile app (by Zaytech)" – La Gelati ⭐⭐⭐⭐⭐
"I love Zaytech! It helped my business grow. Our social media has reached many people, and we've gotten more online orders. We are a small business and that growth means a lot to us!…- Jenny (Plentea),
⭐⭐⭐⭐⭐
Best online system I ever used. Many of my customers mentioned to me that they found it is super easy to use. – MEISHIYUAN LLC
⭐⭐⭐⭐⭐
Seriously, their support is second to none. They really go above and beyond for you and understand the importance of customer service. If anyone is making a restaurant online order system, these guys can help! – Wulfburger
⭐⭐⭐⭐⭐
"Not only do they have great products, they also have a great support team. I use their Clover POS plugin called Smart Online Order, and it works perfectly. Whenever I had questions, they were always quick to reply. They keep improving the plugin by adding features. The prices are very fair as well. I have zero complaints and I am very happy to recommend them to everyone I work with" – Jesus Cardenas
⭐⭐⭐⭐⭐
"The Zaytech team is great to work with. They are always professional and their response time is excellent. Real problem solvers"
-Craig Hayner
⭐⭐⭐⭐⭐
Khalid Saleh is the CEO of Zaytech. He understands that behind every great technology is a great team. He believes that having the right team and a great culture is foundational to making great products.
When he is not working, he enjoys learning, reading, and spending time with his family.