Don't Know how to land emails in the primary box?
Doing email marketing, but not getting results?
Here are some tips to help you increase your output from Email marketing.
Email marketing is still one of the most important parts of your business. It would not be wrong if I say that more than half of the planet is using email. A recent study found that every dollar spent on email marketing will get you an ROI of 42$. If you don't currently use email as part of your marketing strategy, then you are missing out.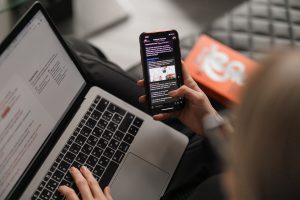 Focus on Your Subject Line.
While an email's subject line may seem less important than its content, it is the key to catching a recipient's attention. If your subject line is compelling, then they will open the email and read through it. If not, you can bet that they have marked it as spam and moved on with their day. If your email isn't getting a high open rate, there must be something wrong with the subject line. There are two mistakes many people make when they write email subject lines: They describe their offers in the subject line, or they bait their audience with headlines like "How You Can Make Millions of Dollars Overnight." You can entice readers by making your subject line intriguing, like (Do you know what's wrong with your digital marketing?) or ("The fastest way to grow"). These kinds of titles get more clicks as people want to find out what they're missing out on.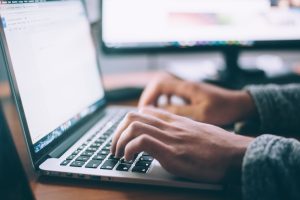 Give attention to the Pre-Header.
People often make the mistake of focusing too much on their subject lines and neglecting what they put in the pre-header. The pre-header line is an excellent way to catch your subscribers' attention as well as augment your main subject line—which will, in turn, improve open rates.
When people read your email subject, they also look at the Pre-Header. This is what gives them an idea of what will be written in your email—so you should pay equal attention to both sections when writing an email.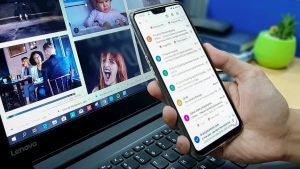 Keep your subject line short and captivating to stand out on mobile devices.
To increase your email open rates, you should use concise subject lines: nowadays more than 50% of emails are opened on mobile devices. Therefore, short subject lines will attract attention in a limited space and grab the receivers' attention. You might have a question about how we can choose a subject line short and captivating at the same time? — You can use numbers, signs and catchy words to make your subject line short and attractive.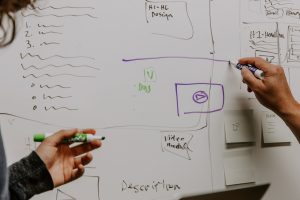 Try to be as simple as possible.
Using pre-designed templates to make an email full of graphics is a great way to create something eye-catching, but if you add so many images that your message winds up looking like spam, then this strategy will have backfired. Instead, send simple emails that look like they were written by a real person.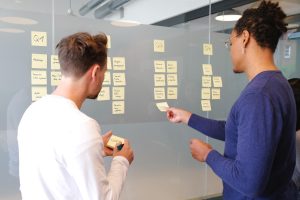 Divide your Audience.
You can divide your audience into different groups—let's say you are running a digital marketing company where you have got lists of different business owners. Now, from that list, categorize the audiences based on some criteria (like niche), and target accordingly. For example, you could create a list of just the restaurant owners and another one containing all of the other businesses on your mailing list. After categorizing them by interest, you can send each group an email about their particular category. If you don't keep your audience's interests in mind when writing emails, they will likely unsubscribe.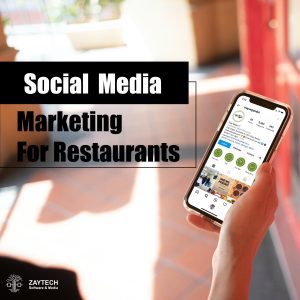 Need Help with your Social Media Marketing?
We are Zaytech, and we help restaurants thrive online. If you have been using social media but haven't seen any return on your investment, then it's time to talk to us! Schedule a free consultation with our team of specialists today—they will be happy to help you grow. Click Here