According to the National Restaurant Association, 60% of new restaurants fail within the first year. Traditionally, this staggering statistic is often attributed to poor planning, inadequate funding, and unrealistic expectations. However – this is arguably too broad, and doesn't provide useful insights into how restaurant owners can protect their businesses from failure.
So how can restaurants avoid failure? We've identified three key elements that will help your business boost its awareness and reputation, leading to success. By focusing on adaptability, marketing & customer service, restaurants can create a solid foundation from which to build a successful business.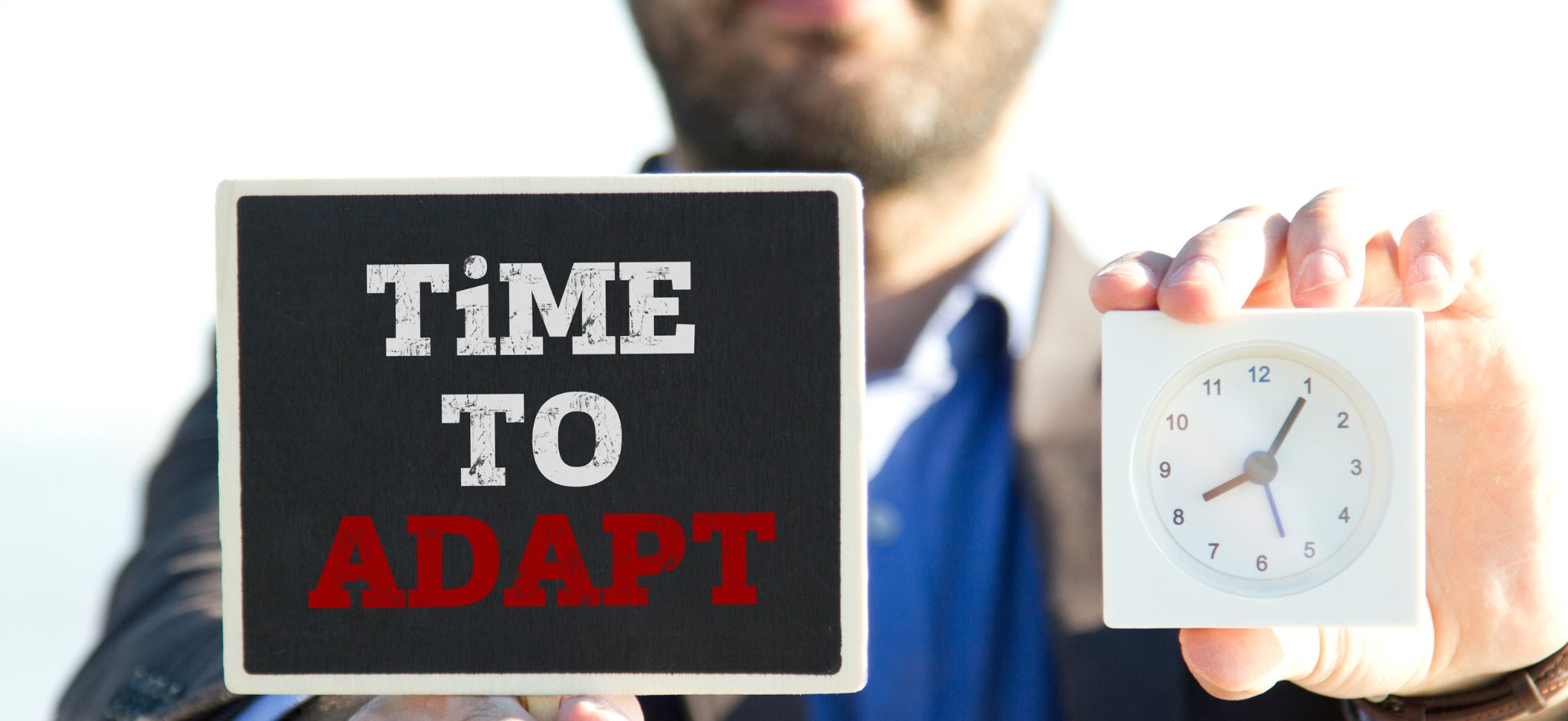 Think About Adaptability.
If you're a restaurant owner but haven't yet considered a more innovative approach to the business, then you could be missing out on expanding your reach and acquiring new customers. You may have heard of family-owned restaurants that were in business for generations but failed because they didn't adapt to attract the new generation. Restaurants that don't adopt the latest measures are doomed to fail because, in this digital era, being adaptable is an essential part of surviving in this competitive landscape.
For example, a branded iPhone/Android App can do wonders for your restaurant business. By going online, you can double sales by providing customers with multiple options to order – digitally & physically. With more people craving convenience in the modern, digital world, using an app to provide home delivery is also a great way to create a new revenue stream for your restaurant.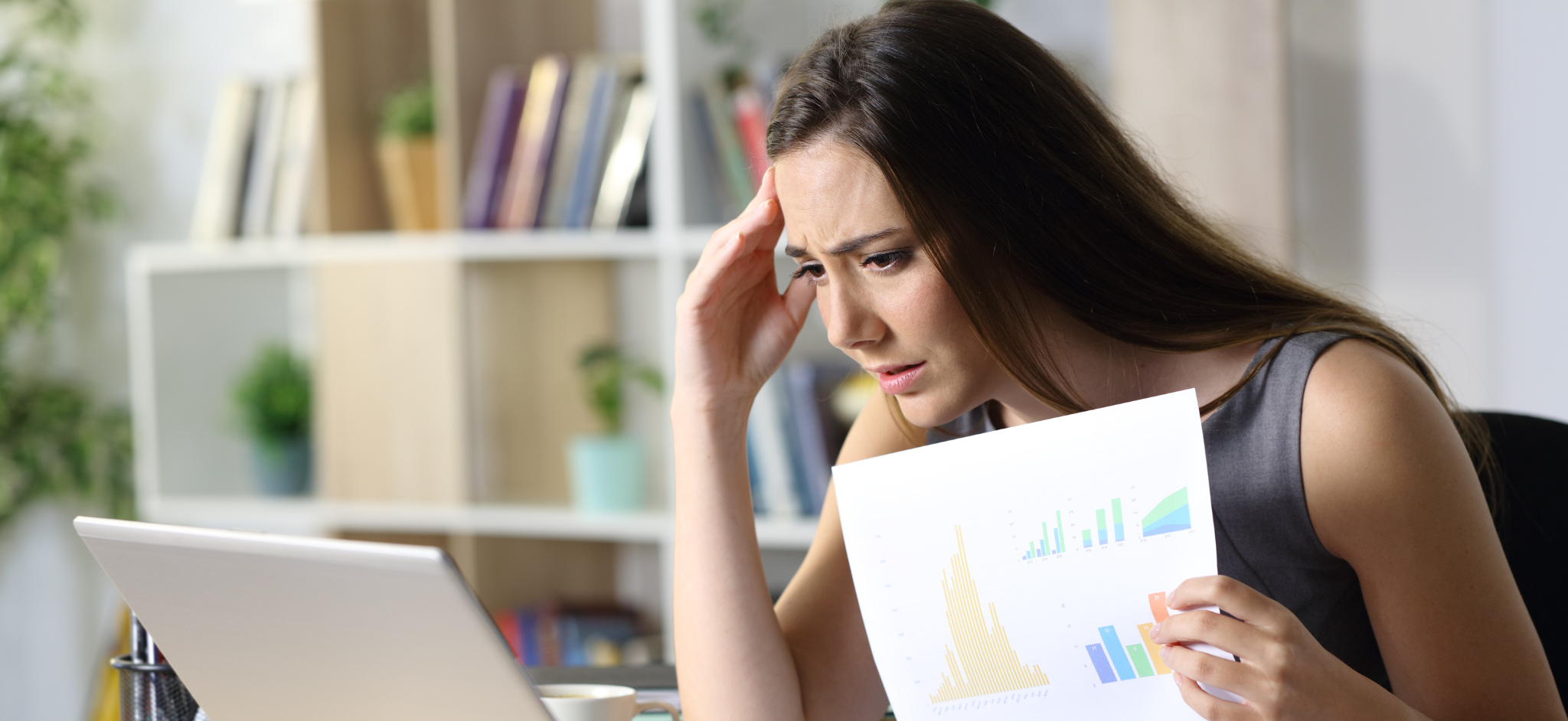 Create a Marketing Strategy No business can survive without a marketing strategy, it's an essential tool to help you attract new customers and create a positive, unique brand for your business. Social media marketing is the most common tactic restaurants use these days to tap into a wider audience. You can reach millions of potential customers and promote your restaurant by using social media platforms like Instagram, Facebook or Twitter. However, it's important to consider other ways to market your restaurant as well — like local SEO, Facebook Ads and Google Ads. At Zaytech, we're experts in supporting restaurants in building great marketing strategies. Our blogs are a brilliant starting point to help you understand the foundational elements of marketing – so we've compiled some resources below in a useful list to help you navigate:
Optimise your Social Media Marketing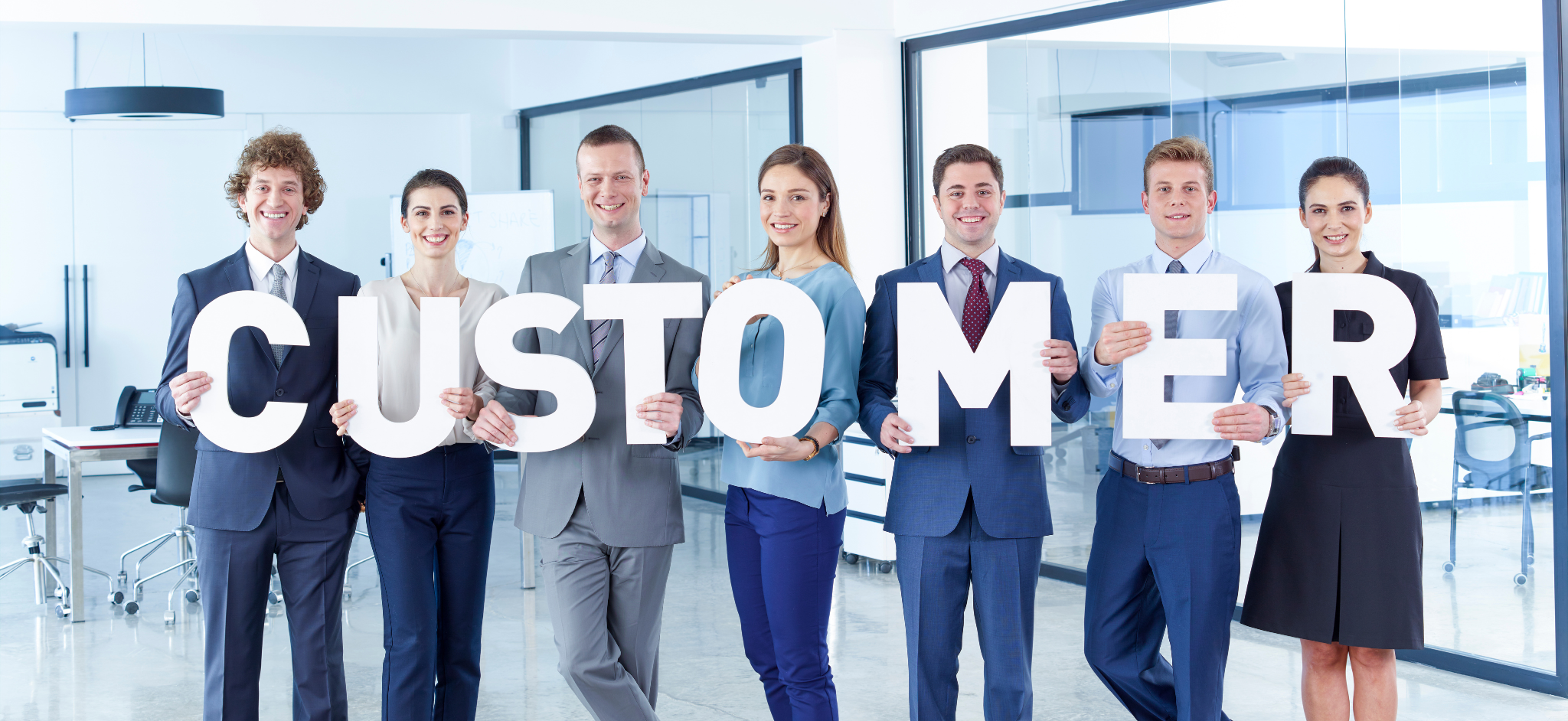 Prioritise Your Customers.
Nowadays, convenience is essential for most consumers. With the rise in technological advances, most business transactions now take place online. That's why it's vital that restaurants have a functioning online presence so customers can easily discover the business.
Having an online ordering page or app will help you retain customers who love your food but can't visit regularly. If you're looking for a way to set this up, Zaytech can help. Set up a meeting with us so we can chat about how we can support you. Alongside a digital app, loyalty programmes are also a smart way to encourage repeat business. It can motivate happy customers to return and provide you with stronger client-customer relations.
Prioritising your customers will also create a positive feedback loop for your business. The more care you show customers, the more likely they will be to return and provide you with sustainable business. Make sure you pay attention to feedback customers are providing you, ignoring it can hurt your reputation. Although it may be difficult to hear criticism about your business, it's always essential to respond politely, even if you disagree!
FYI – If you're currently a Clover POS user, there is an app called Smart Online Order that will make setting up online ordering simple for you. Plus, if you want to have your own branded iPhone/Android app – this can be seamlessly integrated with your Clover POS, with branding able to be printed directly with Clover. Need help getting started? Contact us today!
Set-up For Success.
Focus on these three elements, and your restaurant will have a great chance of standing out in a crowded market. Looking for support with your restaurant or just want to chat more about this blog? We want to hear from you! Get in touch here.