ENGAGE WITH YOUR FOOD-LOVING AUDIENCE 
Expert marketers & Content creators.
Over 20 years of combined restaurant experience.
Customized plans that can fit your budget.
Advanced analytics & reporting.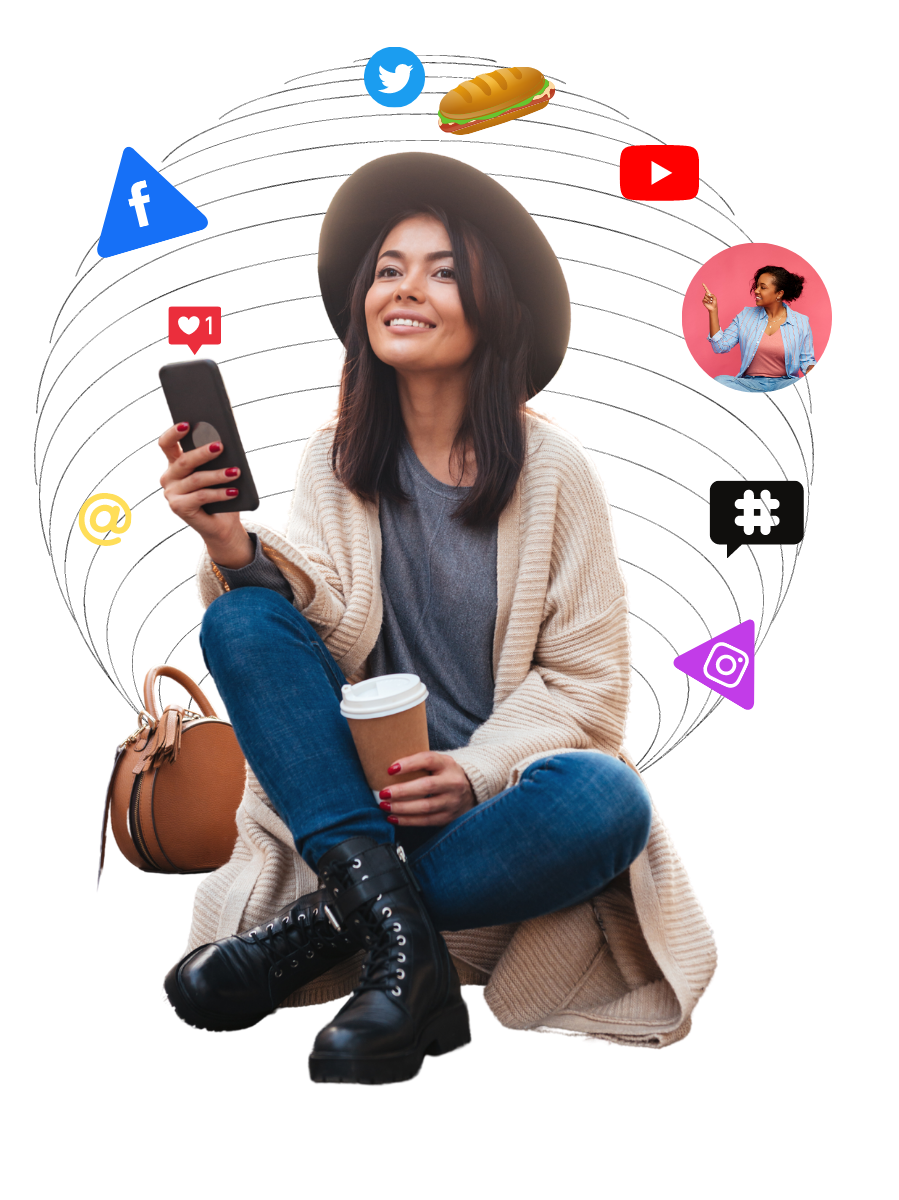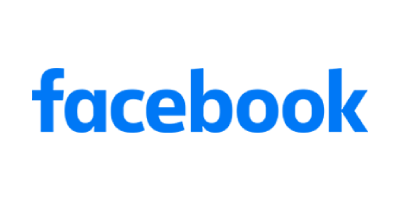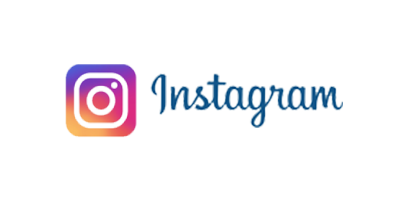 THERE IS NO SUCCESS WITHOUT GOOD PROMOTION
Food brings people together no matter the occasion. That's where our marketing team comes in. Our specialty is developing the presentation of said food. Whether you are an established business or just starting out, social media is an important stepping stone into attracting new customers and retaining existing ones. The presentation of your food to the world is essential to making one stand out from the competition. Here at Zaytech, we develop restaurant presentations for social media that encourage interaction that drives sales by using unique content, personalized for our clients by us.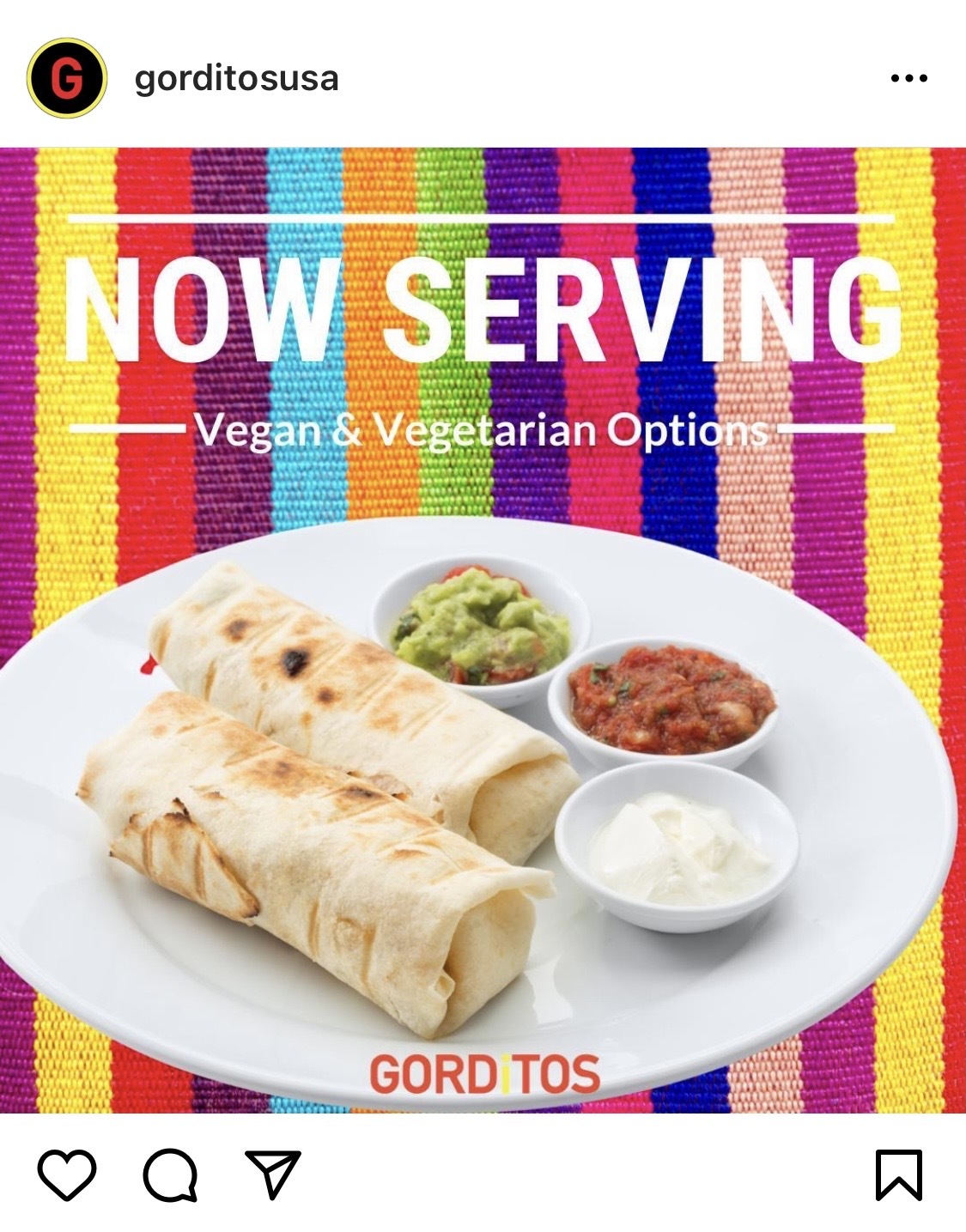 SOCIAL MEDIA MARKETING PILLARS
CRAFTING AN INSIGHTFUL STRATEGY
Our expertise and years of experience with the restaurant industry allow us to determine the right platform and content postings in order to reach your business goals.
PREPPING YOUR CONTENT
We strategically plan your monthly content ahead of time, coordinating with major holidays, special events, and promotions. When you plan social media activities in advance, it will: Make it easier to coordinate campaigns, grow your reach and engagement, and boost your productivity.  
SOCIAL LISTENING
We know how important social listening is. That is why we focus on keeping your audience engaged. We build your social interaction by reaching out to the local community by posting questions, replying to messages, and having a consistent brand voice. 
ANALYTICS AND REPORTING 
Analytics lets you know how well your page is doing by having statistics identify your strong points. Your social media strategy should not be a "set it and forget it" operation. We help you navigate through your analytics and algorithms by identifying what they mean and what can be done to improve your brand.
CREATIVE CONTENT
At Zaytech we customize each posting and caption specific to your brand. By creating engaging content and asking interactive questions to start conversations in your posts. We pull relevant engagement into content giving it value to your audience. The Facebook and Instagram algorithm loves this. Factors like these rank your brand account higher to get seen by potential customers. Don't get stuck in the past.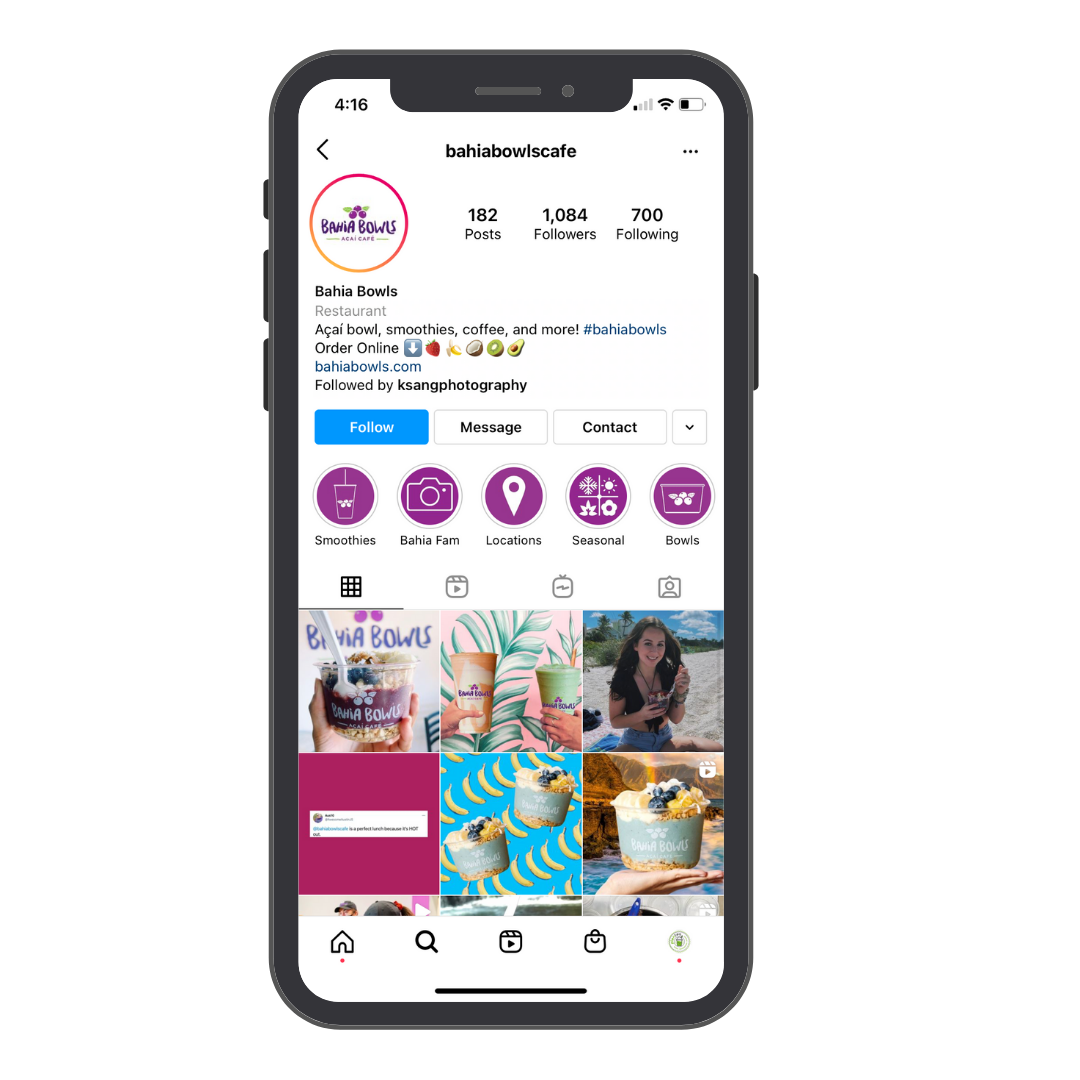 OUR SPECIALTY
Community management
Monitoring and responding to FAQs
Engaging with comments and messages in a timely manner.
Content development
Weekly social media post creation
Instagram stories.
Analytics and Reporting
Competitor reporting and benchmarking
Scheduling and ideal timing  (posting when your audience is most active)
Caption and Hashtag creation
Humanizing your brand voice so you don't sound like a robot.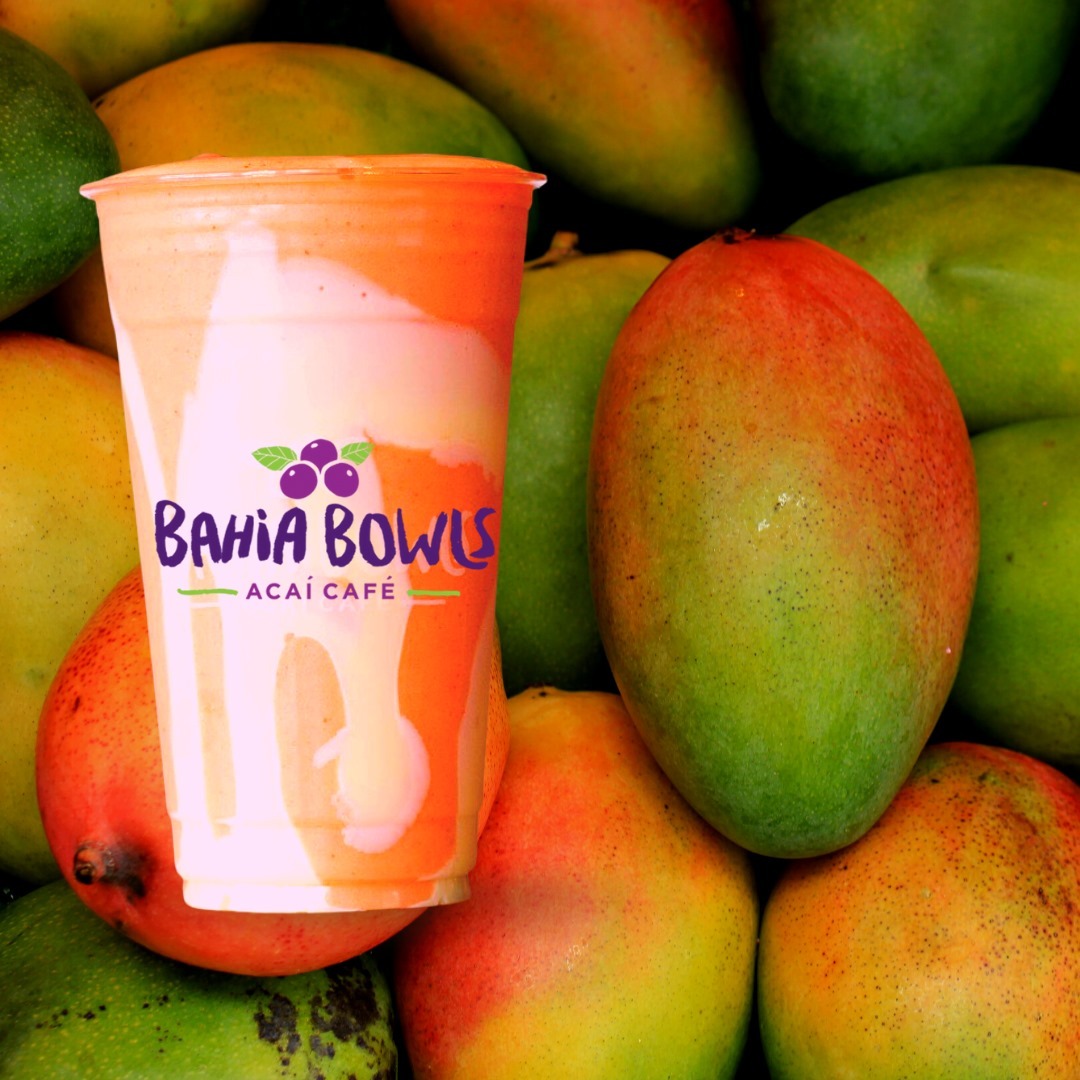 What Our Clients Are Saying…
Frequently Asked Questions
Is there a contract?

No contract. Cancel anytime. No hidden fees.
When will I expect to see results?

There are many variables that go into social media marketing, which makes it difficult to estimate a set timeframe.
What if I have multiple locations?
The pricing will vary for customers that have multiple locations, which will be addressed during the meeting with our social media team.
How do you know what content to post?

Our social media team will provide a questionnaire that will determine what content a customer will want to post.