These days when a thought comes to our mind, we go straight to google and search. This shows, how popular google is. When you search for something on google you get millions of results in less than a second so to rank your website or blog at the top you have two options. One is SEO ( Search Engine Optimization). The search engine took some time to rank your site for a particular keyword, but what if you need to rank for a keyword quickly. Here come google ads where you can target specific keywords and interests to show your ads only to those who're looking for them. 
How to optimize your Google Ads for maximum output.
Here we'll see step by step optimization to get maximum output out of a tight budget.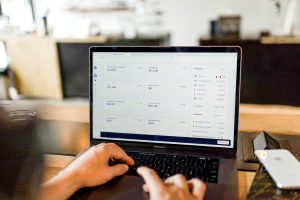 Target Efficient Keywords.
Keywords that contain between 2 and 5 words are the ones that get the job done. One-word keywords are likely to be more expensive and have lower conversion rates. And keywords with more than five keywords may have low search volume and may not receive any traffic at all.
Keywords play an important role in Google ads. If you start by choosing really common keywords which might be familiar to your business. Such as if you're running a t-shirt brand that only focuses on sports t-shirts and then you target keyword shirts, that are too broad and expensive, else you can go with sports t-shirts, and if you want to go more in-depth you can use black sports t-shirts or red sports t-shirts, etc. This way, you won't be competing with advertisers who use [shirt], "shirt" or a shirt as keywords.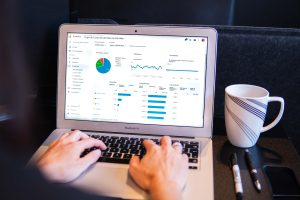 Where to find the right keywords.
Here you might be thinking that I'll suggest you google keyword planner no I'll tell you not to use google keyword planner because that's very common and your competitors are probably using it as well, which results in all of you competing for similar keywords.
But don't worry as there're some other ways too.
1. Ubersuggest: Ubersuggest will help you find the most accurate search terms, as well as powerful data such as volume, CPC, and trend.
2. Google Search Console: Check your Google search console account for keywords that drive traffic to your site, and add them to your search campaigns.
Now you will ask why I have to pay for keywords that already bring organic traffic to my site this issue is the same as using your brand name as a keyword. Using additional keywords and the one that brings you traffic can help you reach more people and you can get better control by redirecting them to your desired pages.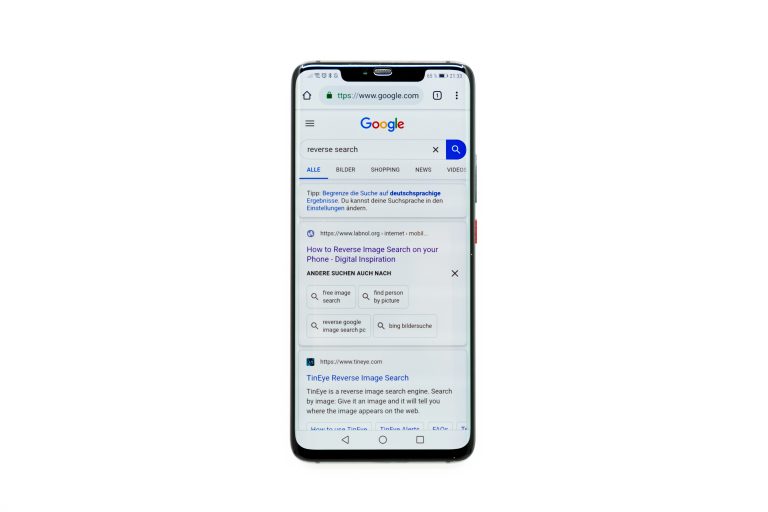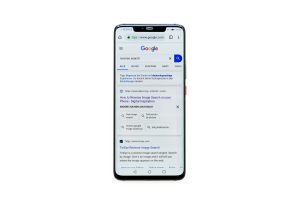 Use of Sitelinks.
Adding sitelinks can get you more leads than usual. You can target some specific web pages with sitelinks. Such as if you're running a clothing brand and you've formal wear, sportswear, and party wear, with the help of sitelinks you can redirect people to their desired webpages let's say if some people are only interested in sportswear so instead of the homepage you can redirect that traffic to the specific page of sportswear. This can increase your chance of sales. Sitelinks play an important role in your ad. Make more effective use of them to improve your campaign performance.
Other Blogs.
Tips to help you increase your output from Email Marketing
Creating a Winning Team Culture
6 Reasons Social Media is Essential For Your Business