Don't Know how to land emails in the primary box?
Doing email marketing, but not getting results?
Here are some tips to help you increase your output from Email marketing.
Email marketing is still one of the most important parts of your business. It would not be wrong if I say that more than half of the planet is using email. And research shows that every dollar spent on email marketing will get you an ROI of 42$. If you're not currently doing email marketing for your business, then you're missing so much.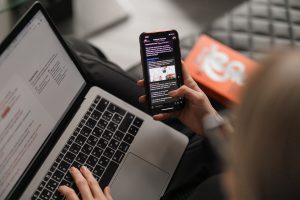 Focus on Your Subject Line.
When it comes to the subject line, we can say that it's the most important thing in an email. When people open up your email they first look at your subject line. If your subject line attracts them, they'll open, if not, then your email might get deleted right away. If you're not getting ROI from your email marketing campaign, then there's something wrong with your subject line. Some common mistakes which a lot of people make is that they describe their offer in the subject line or do something like (How you can make millions of dollars overnight) this kind of thing creates a fake vibe. What you can do instead is you can make them curious with your subject line like (Do you know what's wrong with your digital marketing) or (The fastest way to grow your restaurant sales) These kinds of subject lines get more clicks as people want to know what they're missing out.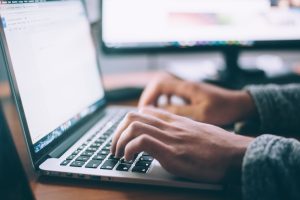 Give attention to the Pre-Header.
The second common mistake people make is that they make a good subject line, but when it comes to Pre-Header they neglect it. It is as important as the subject line you can use the Pre-Header Line to supplement your main Subject line which'll end up in getting better open rates.
When people look at your main Subject Line they also read the Pre-Header which is next to the Subject Line. Which gives an idea about the content written in the blog. That's why you should give the Pre-Header as much importance as you give to the main Subject Line.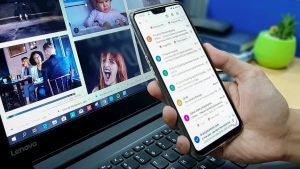 Keep your subject line short and captivating to stand out on mobile devices.
If you want to increase your email open rates you've to choose concise subject lines as, these days more than 50% of the emails are opened on mobile devices, so in order to draw their attention you've to choose short subject lines as there's not much space on mobile screens. Now you might have a question about how we can choose a subject line short and captivating at the same time, so the answer to this is that you can use numbers, signs and by summarizing.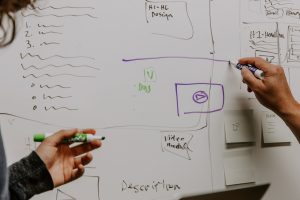 Try to be as simple as possible.
Nowadays, It's become so easy to make an email full of graphics because of the Pre-Designed templates. Where you can just put your text and you're good to go. But when you use too many images: your email looks like a big fat commercial. Else you can send simple emails which look genuine and are more likely to be read.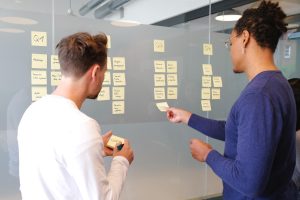 Divide your Audience.
You can divide your audience into different groups. Let's say you're running a digital marketing company where you've lists of different business owners. Now from that list you can divide the audience, according to their categories. Such as, you can make a different list of just the restaurant owners and same for other categories. After categorizing you can send them emails according to their interests other than sending a mixture to all. Whereas if you send them emails without keeping in mind their interests, you'll lose most of your audience as they'll unsubscribe.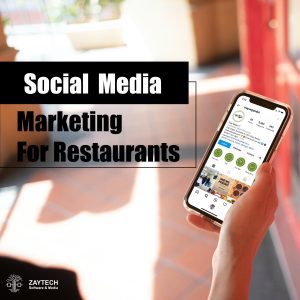 Restaurant Marketing. 
Wanna grow your restaurant sale really quickly? Get ZayTech Restaurant Social Media Marketing Services. Contact the ZayTech representative to schedule your meeting. Click Here