How Alfreda's Soul Food Restaurant Has Surpassed Expectations Despite The Pandemic

How this small business has managed to succeed despite the Covid-19 epidemic.
Covid-19 has been an interesting time for us all. We as a whole are experiencing never-before-seen issues. Being particularly hard on the restaurant industry as a result. Businesses open for more than a decade have been forced to figure out new strategies or face closing abruptly due to these unforeseen circumstances. Alfreda's Soul Food, which is located in Houston, Texas, has been able to not only stay afloat but excel in their local area. Marguerite and Troy, co-owners of Alfreda's plan to change soul food's bad reputation. Vegetables being cooked separately from meat dishes to offer vegan and vegetarian options for those with specific dietary needs.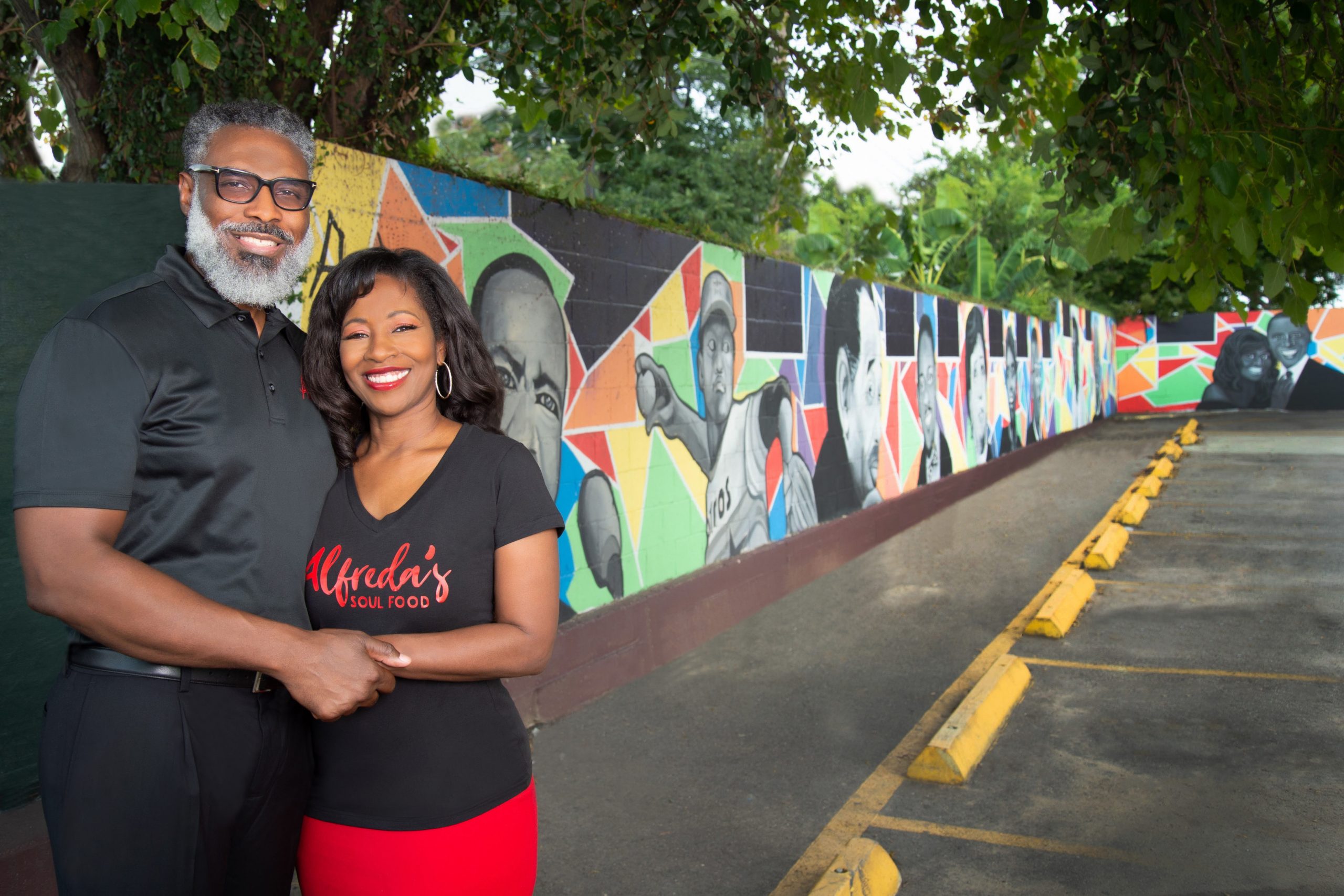 Alfreda's has been open for over sixty years and is the longest standing soul food restaurant in the Third Ward, Museum District. The secret behind their success lies within their authenticity in staying true to the culture. "Alfreda's takes pride in being more than a restaurant. It is a community gathering. Soulfood fed the civil rights movement", says Marguerite. 
Alfreda's is proudly black-owned and takes pride in its role in the culture. Just outside the restaurant is a "history of heritage and hope" mural with many prominent black figures such as Martin Luther King, Duke Ellington, Barbra Jordan, and J.R. Richards, who has been known to stop by. Another presence worth noting who often frequented was George Floyd.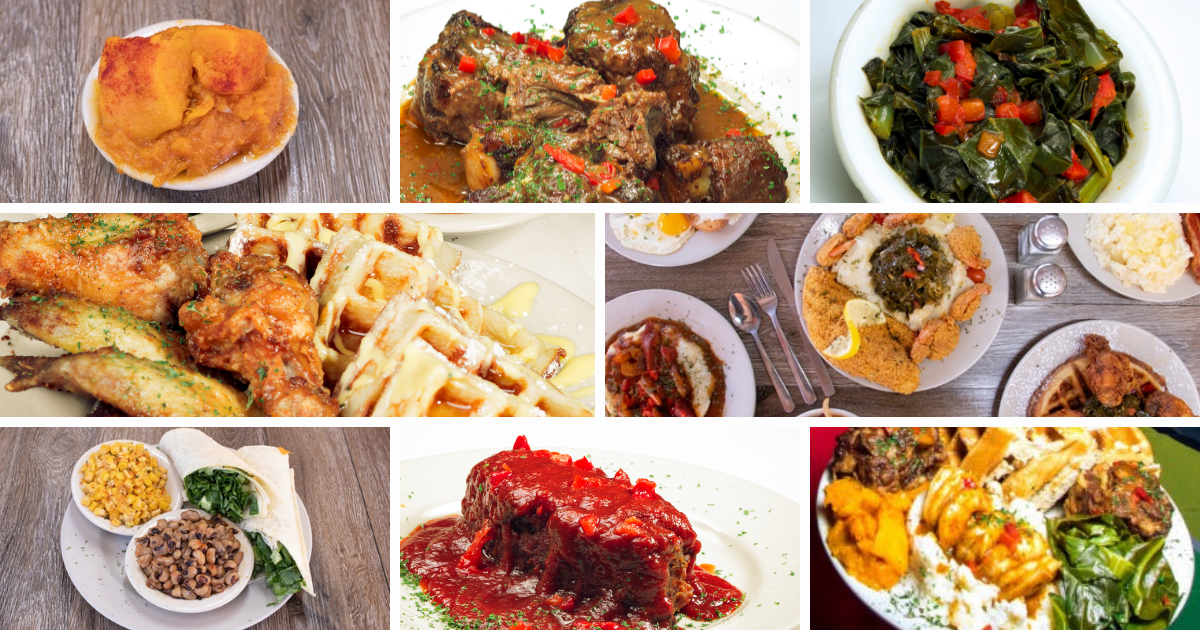 Alfreda's does its part in helping the local community stay local by being strategically placed on the fringes of The Museum, Midtown, and Historical Third Ward Districts, centered in the heart of gentrification. Gentrification often raises the upper-middle-class into better housing situations while pushing the lower classes, who are often people of color, out of the neighborhood altogether. Alfreda's has notably given ex-offenders a second chance job at their restaurant. They give previous offenders a liveable wage, benefits, and a new lease on life. Troy, who is also a pastor, has connected with parole officers, judges, and past offenders via Star of Hope. Together they help previous offenders tackle obstacles like learning to use a computer or cell phone to rehabilitate and accustom them to life in the real world once again.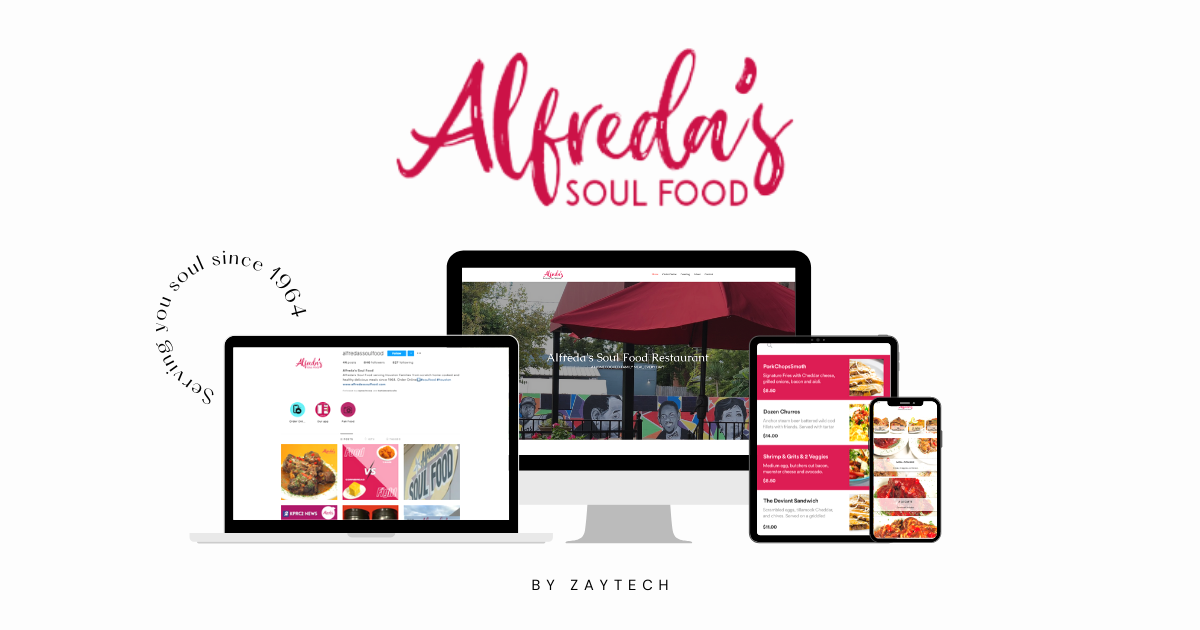 Alfreda's has been able to stay ahead of the curb with their app and social media by Zaytech so they can focus on what matters, the community. Zaytech has promoted Alfreda's values, theme, and colors and transitioned them to be presented for the most optimal viewing experience. With Alfreda's input, together we can successfully present themselves to be able to reach a larger audience online. Looking into elevating your restaurant to the best it can be? Book a free meeting with a marketing representative here: