What is local SEO? And how can it help your business grow?
Did you know that local information is the basis of more than 45% of all Google searches? Local SEO, or 'Search Engine Optimization', is the same as traditional SEO, but instead it's focused at a local level. If used correctly, it will rank websites higher in users' search results when they are in a similar area. This makes it an especially useful tool as it allows hyper- targeted marketing – attracting customers who live near to your business. Want to learn how you can utilise this powerful tool? We've put together some of our favourite tips for mastering local SEO below.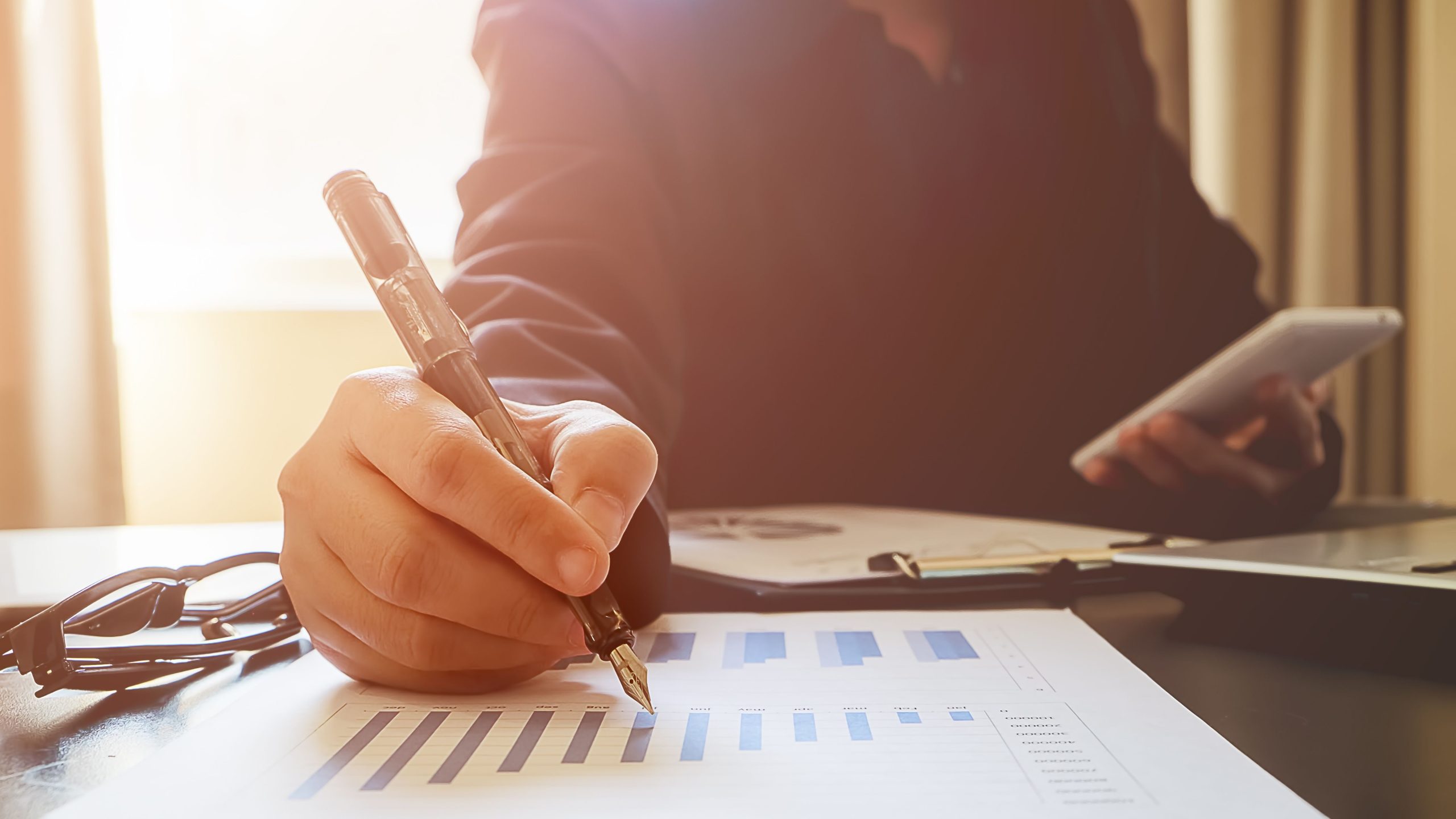 SEO & Local SEO: The Differences
SEO refers to the strategy of increasing your website's organic ranking on search engines, like Google. Local SEO is a subset of this, in which websites are optimized for local users rather than national ones. For example, local SEO would be utilised if Aroma Indian Restaurant would like its business to show up when somebody searches for 'Best Indian food in the local area'. Another example is a Thai restaurant in LA that wants people who search online for "the best Thai restaurant in LA".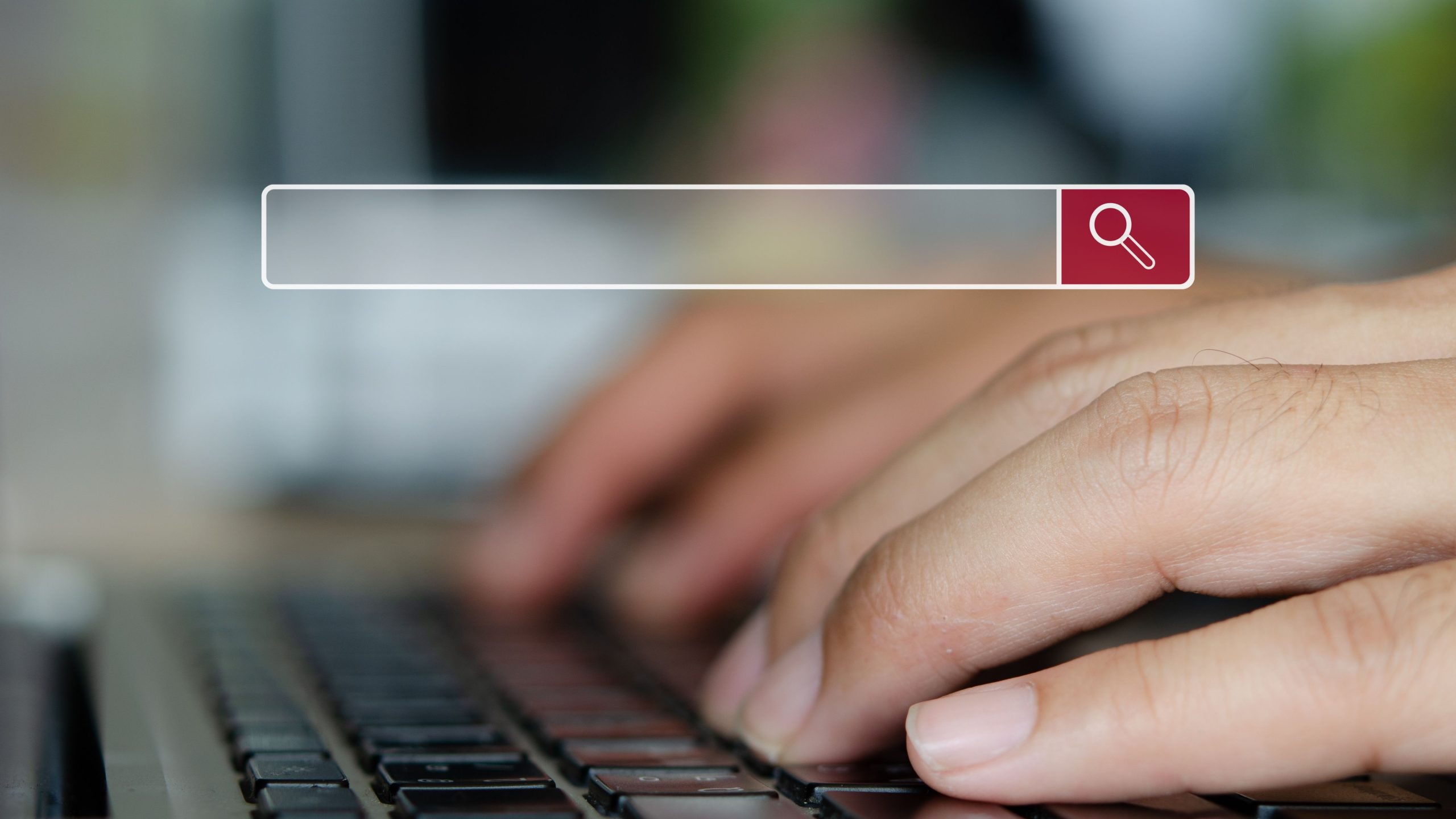 Local SEO: The Basics
So, how can you ensure you're utilising local SEO? Here are three steps to get started: 1. Use primary keywords that clearly describe your restaurant and your restaurant's location: In order to appear in results when someone searches using a keyword, you should have a perfect match. 2. To rank high, you should have a 5-star rating on your Google business profile— because that's what search engines want: to show people brands they'll love so they click through! 3. Carry out market research: Search engine's rankings are based on keywords – so make sure you choose these carefully, and carry out market research to ensure you're choosing relevant primary and secondary keywords that will help contribute to your rankings.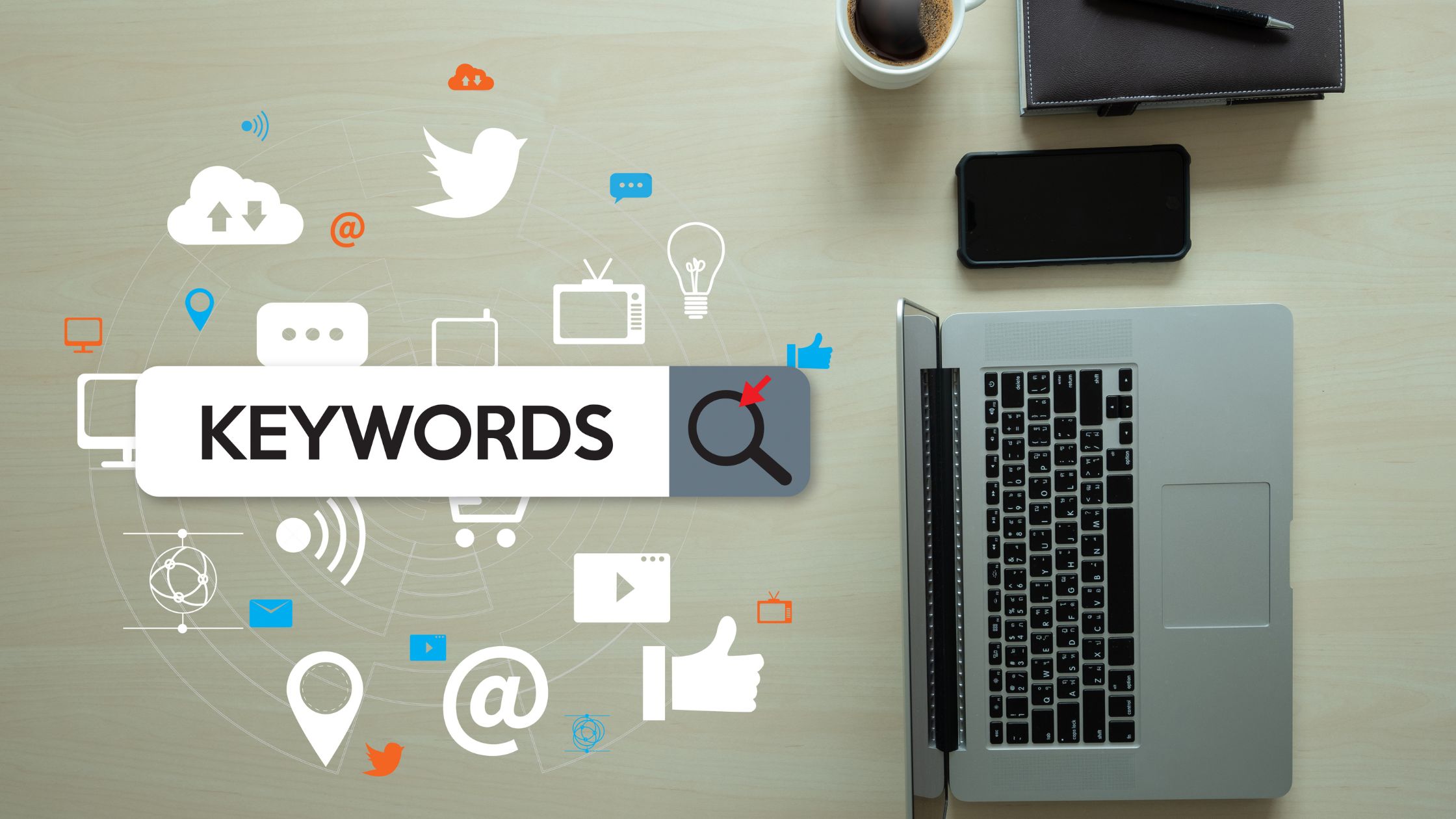 Local SEO: Keywords
How can you choose relevant keywords for your business? Google's Keyword Planner tool and UberSuggest will get the job done. You'll get some great suggestions along with its "audience size" feature, that shows how many people searched for a particular keyword. You can also use filters like 'time frame' and 'location' to see what people are searching for in your vicinity. Using these tools to identify keywords can give you an upper hand over the competition.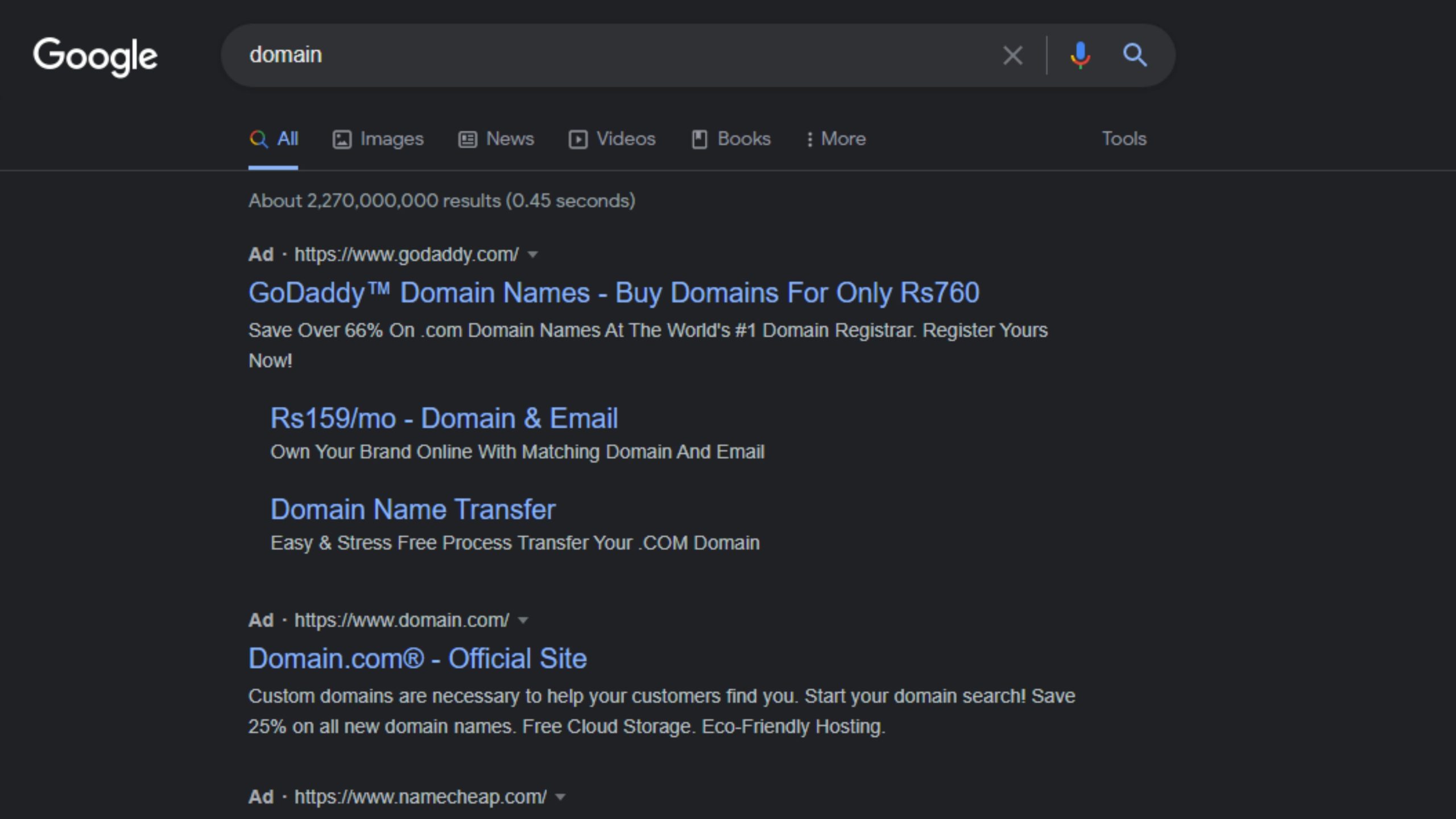 Use Local SEO to Win at Google Rankings
On Google the first 3 results will always be paid advertisements. To make the distinction clear, an "Ad" symbol appears next to each listing. So, you can't earn that spot organically, you can only pay Google to rank you there when people search specific keywords. After the Ads, all of the other results are organic, which is where local SEO comes in. To rank on Google locally, you must use location-specific phrases in the keywords. That's the way Google gets to know about your restaurant and its location. Another good thing about Local SEO is that it can help you be selected for Google's 3-Pack, which can be a game changer for your restaurant rankings. If you are picked for Google's 3- Pack, your restaurant will appear in the top 3 search results for local searches of a keyword, and all 3-Pack picks will be shown at the top of 93% of regional queries.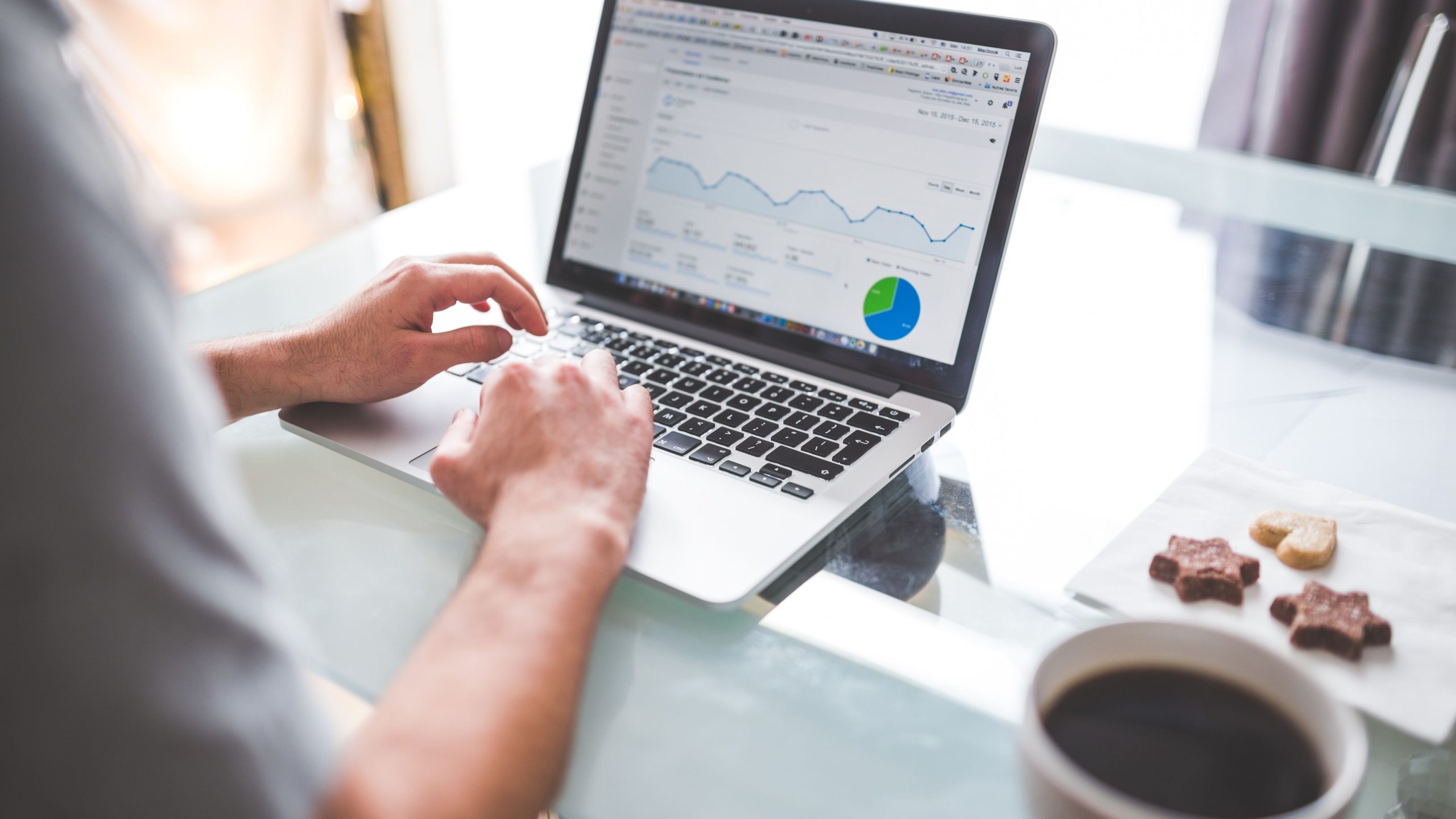 Google Ads
Google ads can help your restaurant show at the top of search result pages, but, unlike organic SEO, they will cost money. Google ads bring immediate traffic to your website. They can be helpful for your restaurant business if you want to reach a large number of people. You can target different keywords—like 'Best Thai Food', 'Best Thai Restaurant', and 'Thai Food'—to appeal to audiences looking for specific types of cuisine.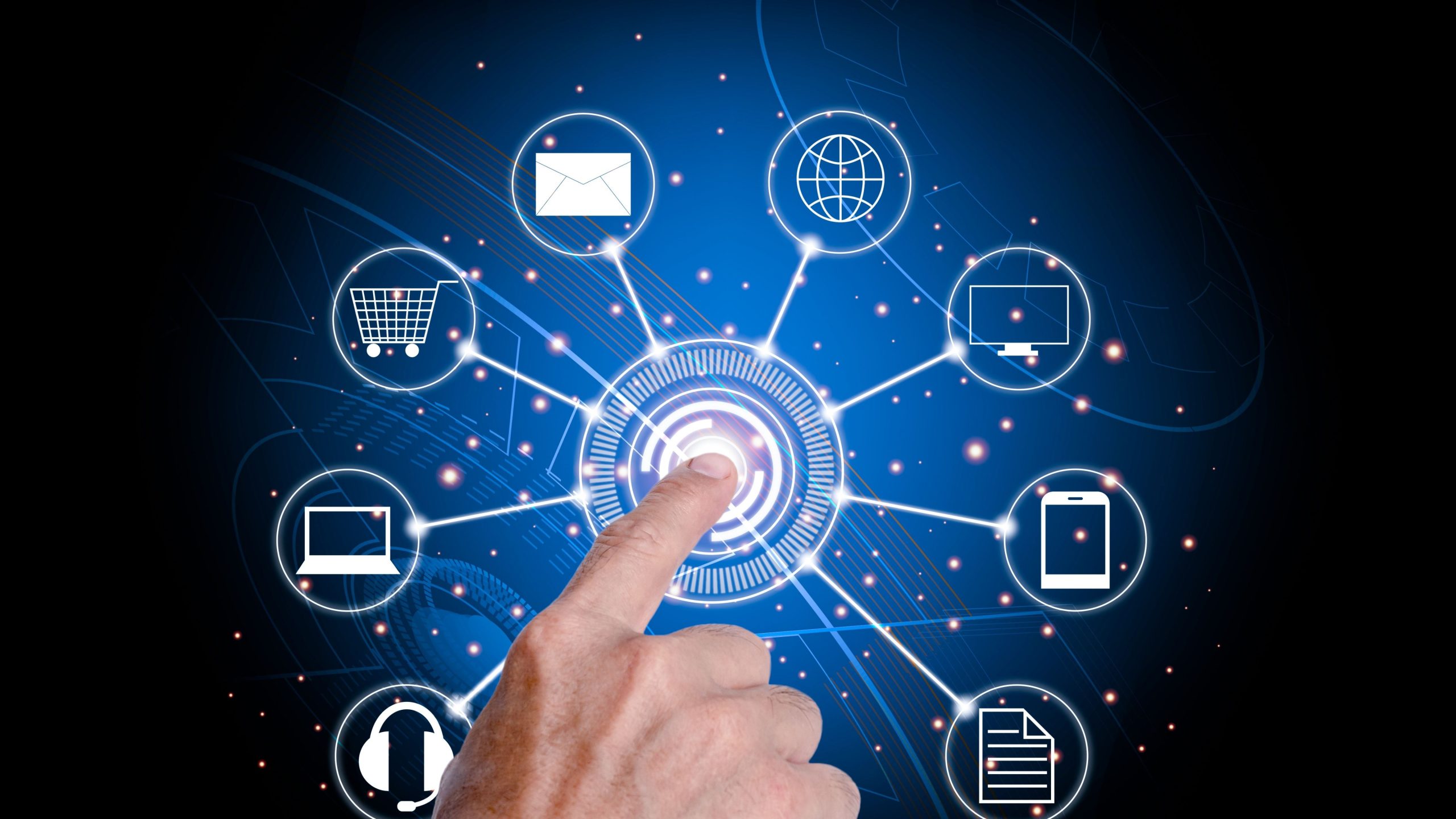 Zaytech Software & Media.
Zaytech can help your restaurant grow. Schedule a meeting today with one of our representatives.