Nowadays, everybody is going online and bringing automation to business. Restaurants are no exception: in the past, there were a lot of problems where you had to manually record orders which was time-consuming and hard work! It was tough and costly to market a restaurant in the past. But nowadays there are many options for restaurants, whether you want marketing or automation like having an app made for your restaurant. Clover POS devices, for example, make it easier to accept credit-card payments and manage orders. You can also set up a branded app for the Clover device that will help you stand out from competitors—and grow your business faster.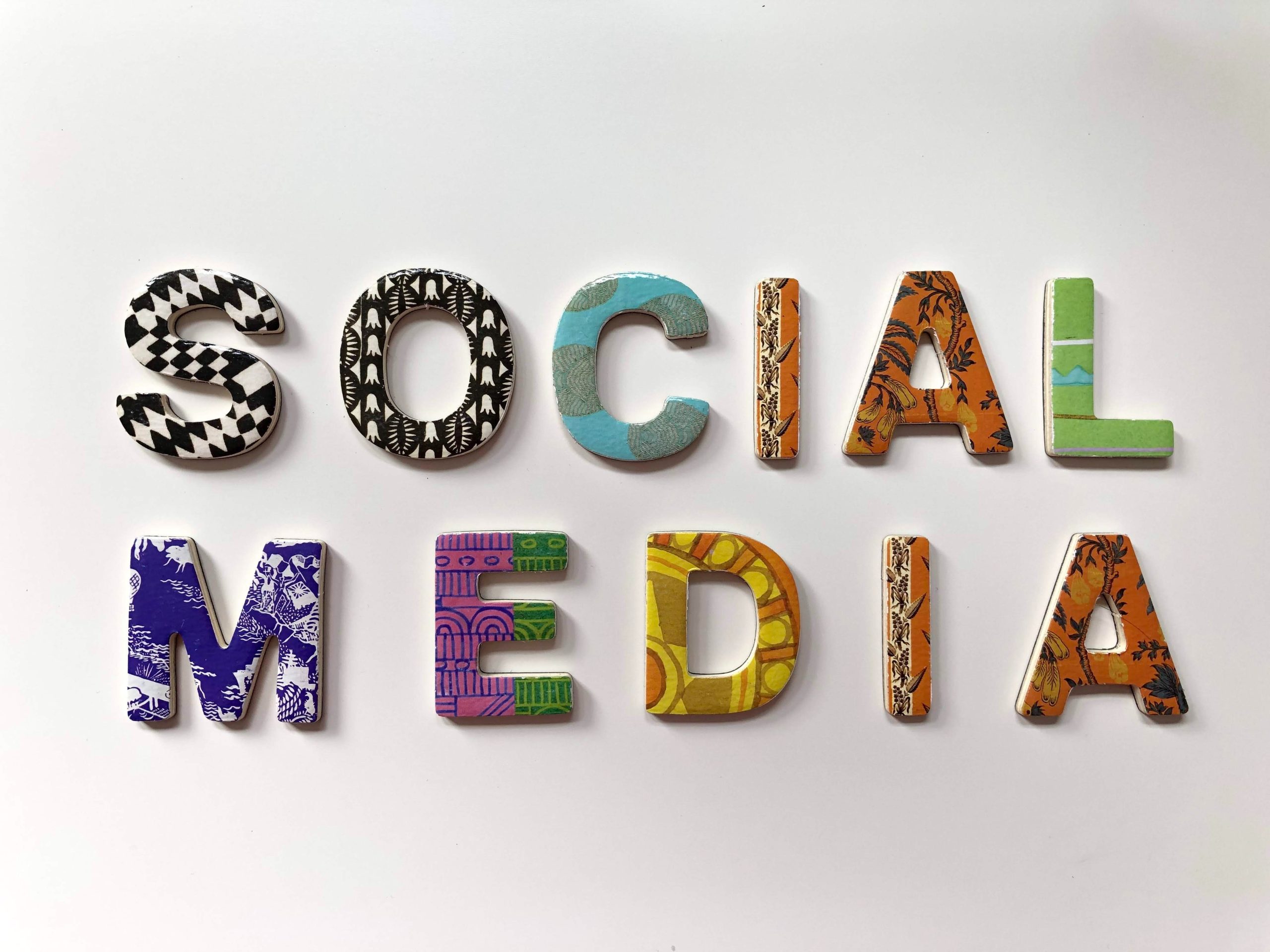 How Social Media can help your restaurant.
Social media can help you reach the audience you want. For example, if your restaurant is vegan and most of its customers are vegetarian, then instead of showing your posts to everybody—and maybe getting a lot of people who aren't interested in it—you could target groups that have members likely to be vegans themselves. You can reach out to people on Facebook, for example by running a paid ad campaign. You can show your ads only to vegetarians or vegans, and thereby build up an audience. Later you'll be able to use this group of targeted people as the basis for other marketing campaigns.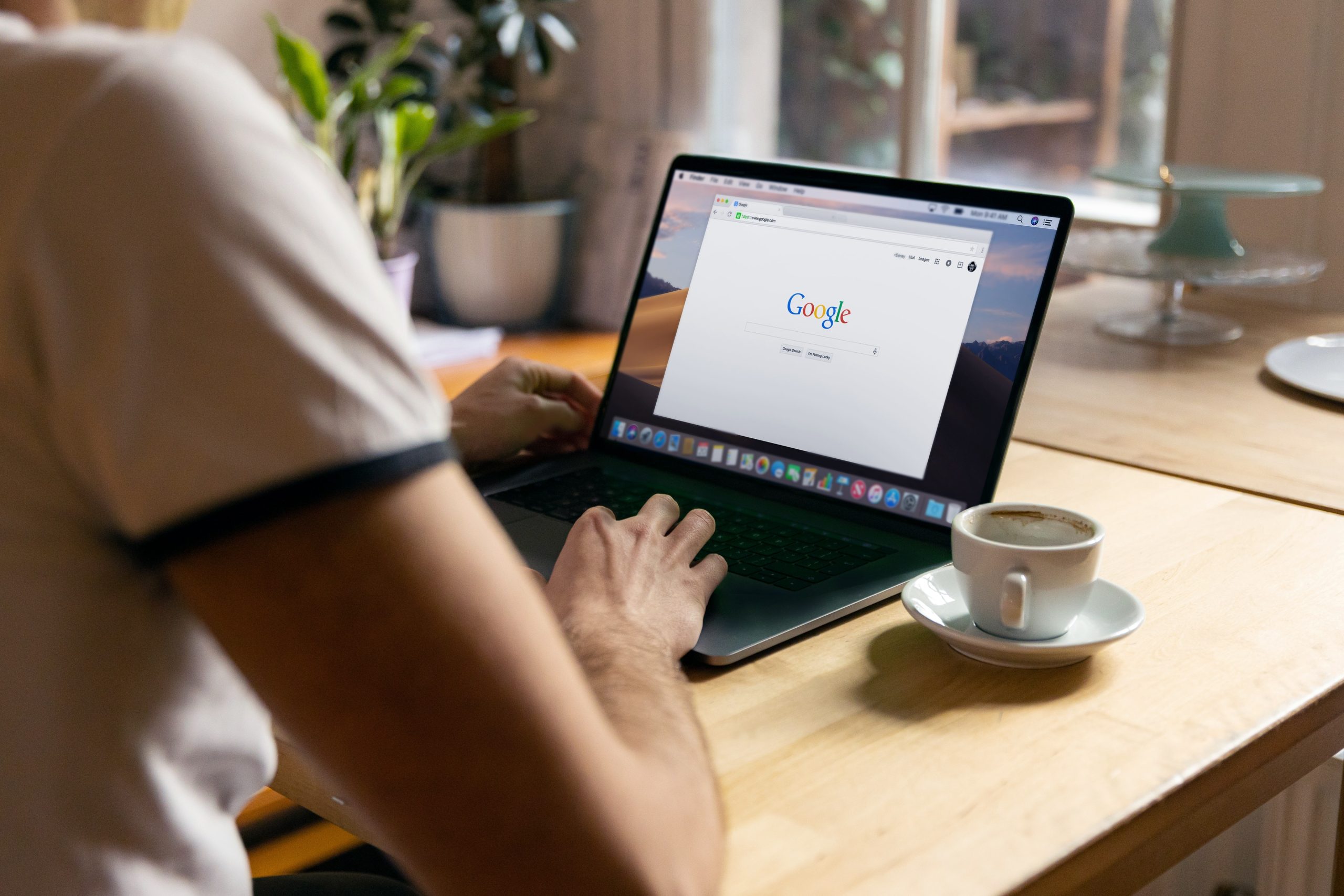 Rank your restaurant on Google with Google Ads.
Through Google Ads, you can target different keywords in order to reach potential customers. For example, if your restaurant specializes in beef steak (and it should!), then you could use ads that target other search terms like Best Beef Steak or Juicy Beef Steak when people are looking for a nearby option. Furthermore, if someone searches for "beef steak" on Google and clicks your website link—you will be at the top of their search results. Another way to rank is by placing yourself in people's maps-related searches. For example, when someone uses Google Maps (to find restaurants near them) you can also show up there as well!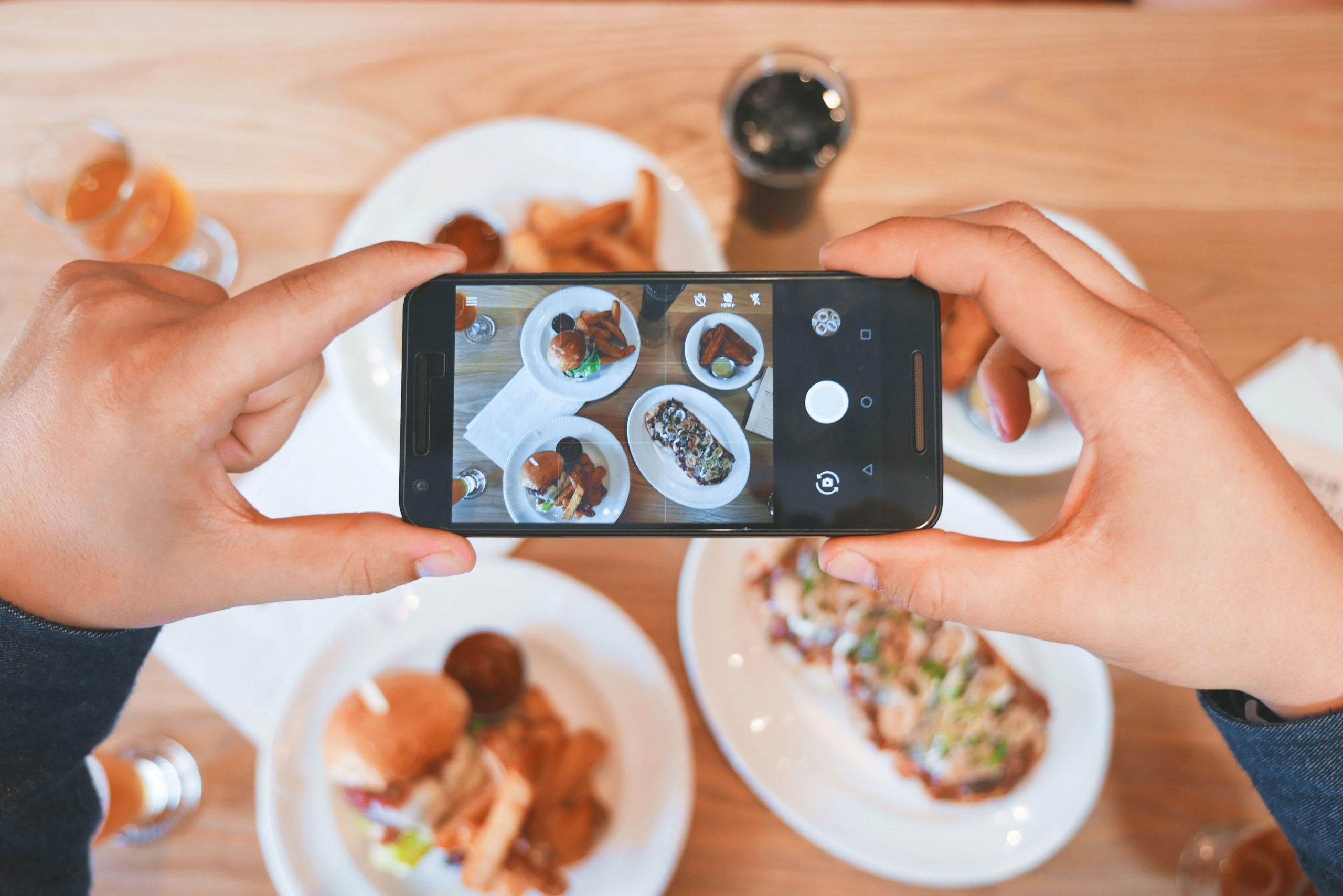 Create attractive content.
Content marketing is an important tool for developing a restaurant's online presence. You can use attractive content to attract customers and then promote your business through both paid and organic advertising campaigns. For example, let's say your food items taste good (this is what you know so that in order to tell the audience you have to produce good content). Then people will come to your restaurant—give you reviews/ratings which help in building your brand reputation.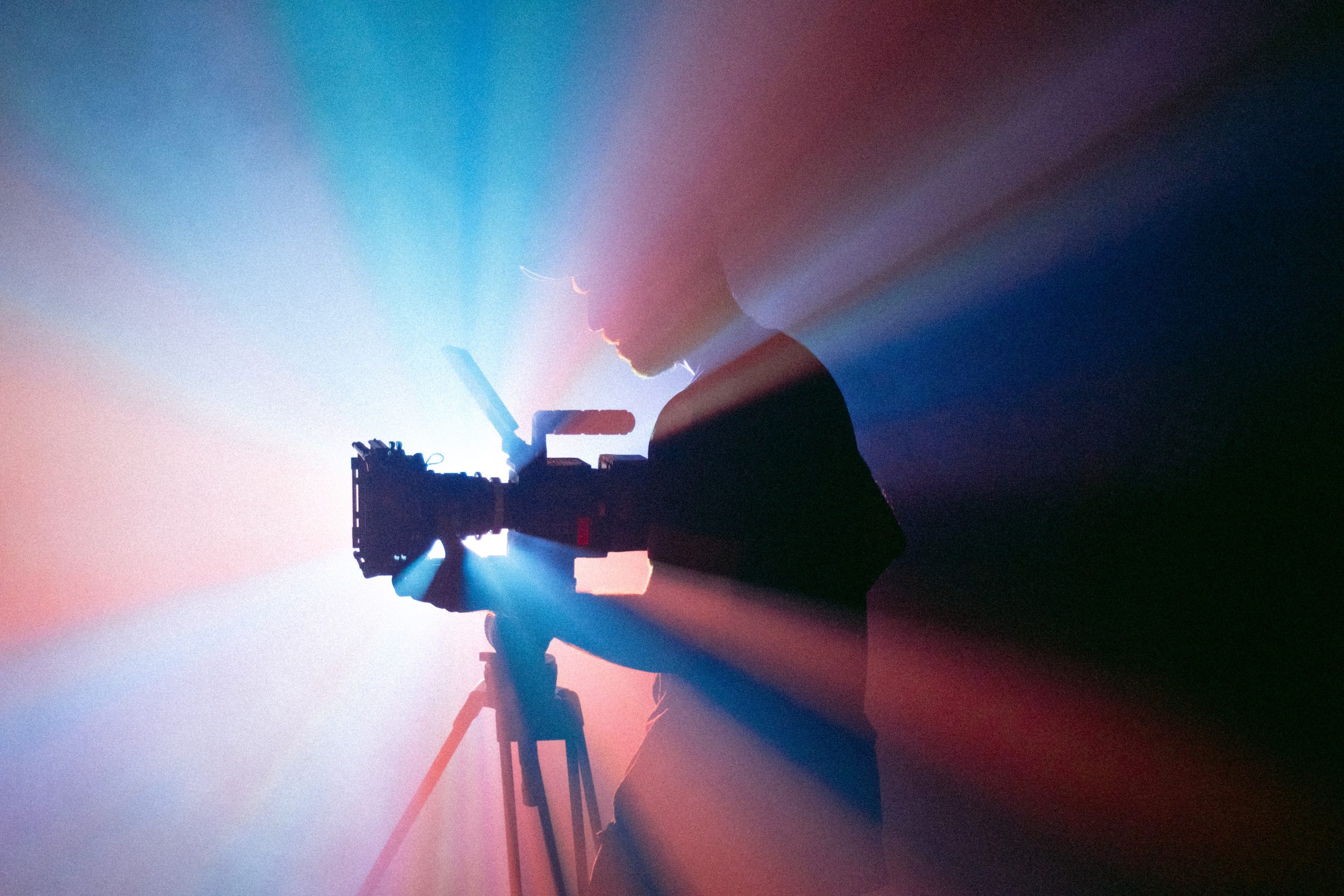 Advertising on YouTube can supplement your restaurant's growth.
YouTube is one of the most popular websites in the world—and with good reason. Here, you can make a video of your restaurant and upload it to share with others on YouTube. You should also optimize your videos by adding better keywords so that people who are searching for those terms might find them easily. Another option is to run paid ads on YouTube, where you can target people searching for specific food or restaurant-related keywords in your area. You may also want to include a call-to-action button with each ad. For example, you can set up a button on your website so that customers can make reservations easily.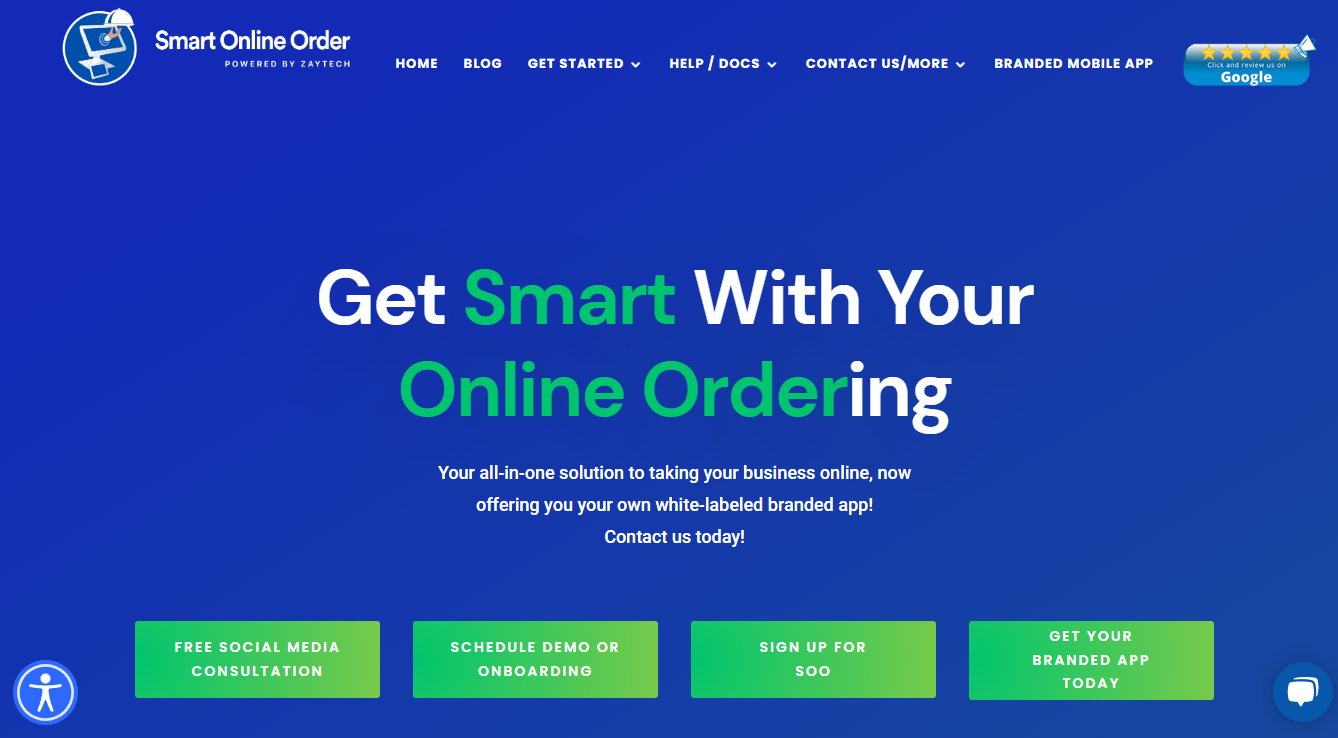 Smart Online Order can be a game changer for your restaurant.

Smart Online Order is a platform that lets business owners receive orders online. It also provides them with an optional branded app, which restaurant owners can use to reach customers on their phones—and thus get more orders! Growing numbers of people are becoming more familiar with Smart Online Order as it's convenient for them, but also because it's relatively easy for businesses to set up and receive orders through Smart Online Order. Additionally, you can integrate its branded app to the clover device and print directly from it. If you want to make a branded app for your business — Click Here
Learn More about Smart Online Order.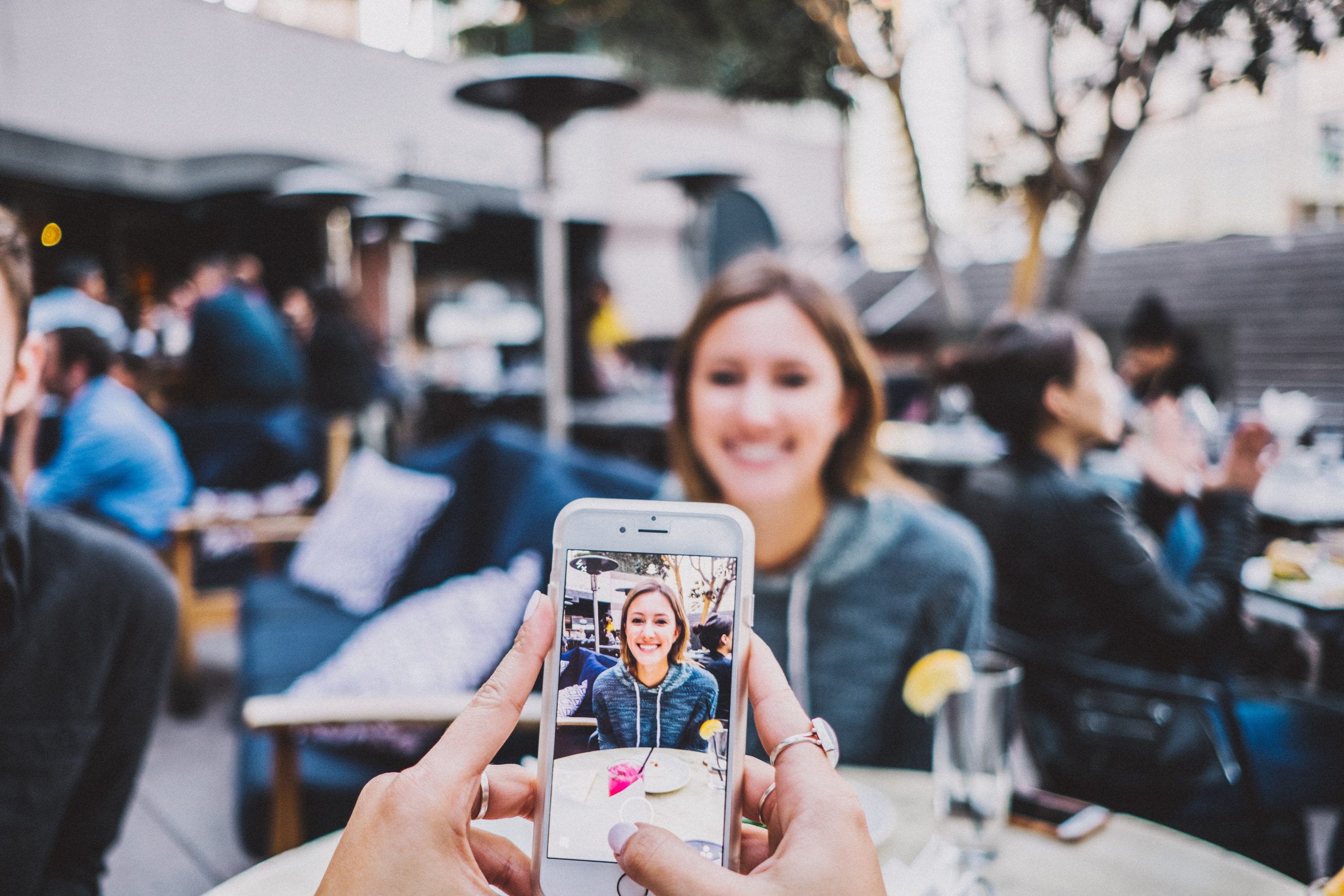 Benefits of Influencer Marketing.
Nowadays restaurants are hiring social media "influencers" to help market their brands. There's a growing number of bloggers with large followings on Twitter and Instagram who can help spread the word about new businesses or unique products. You can invite those influencers to your restaurant and let them know that you'll provide meals for their entire party. If enough people visit because of the posts, it's likely that all of those new customers will come back—helping build up a loyal customer base.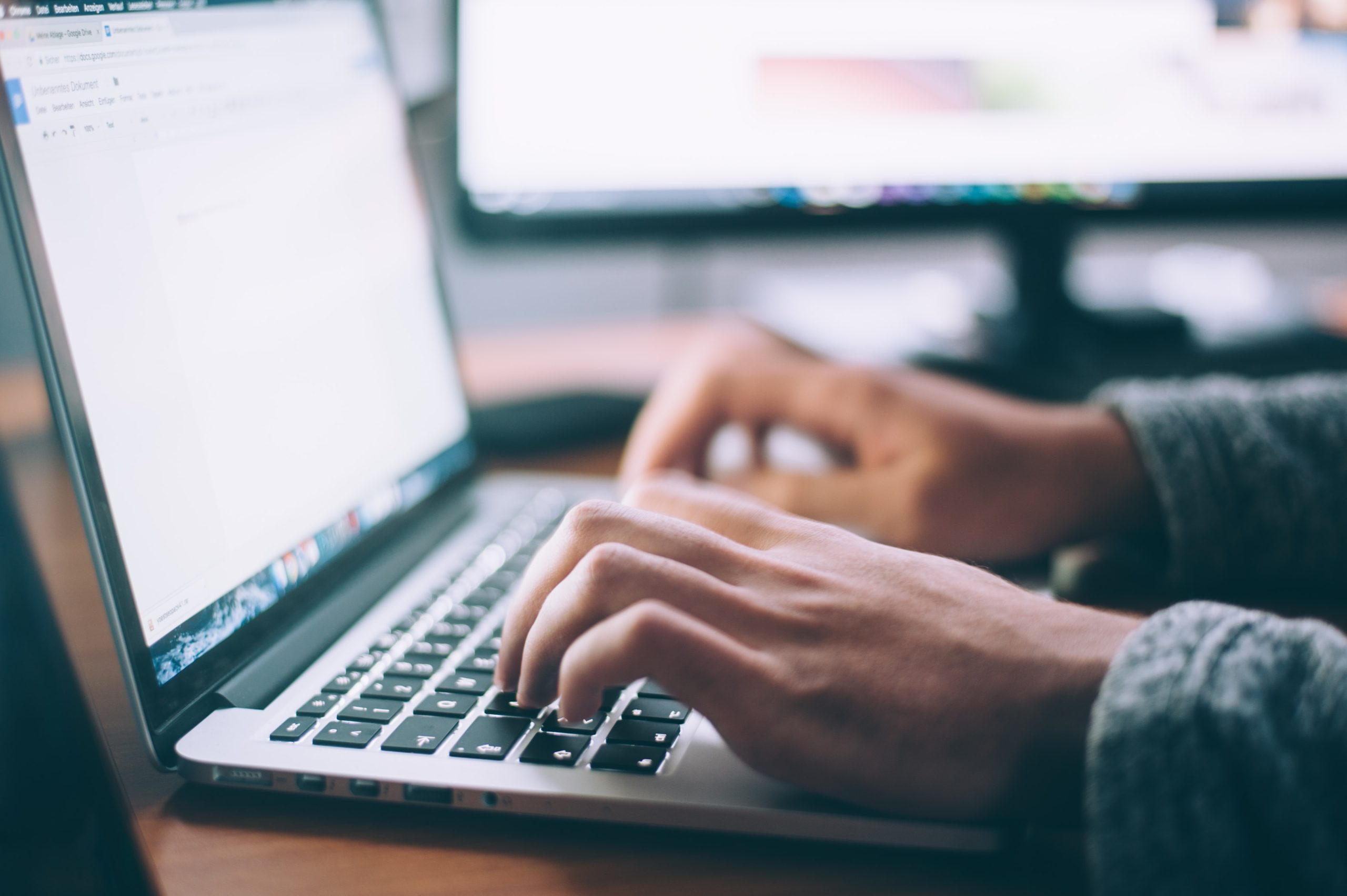 Write blogs about your restaurant.
You can write about your restaurant's specialty and how you differ from competitors in blogs, then people will read those blogs and get to know about your business. Additionally, you can write about the way your customers feel when they eat at your restaurant. Tell how people come back again and again because of how great the food tastes or how good it makes them feel.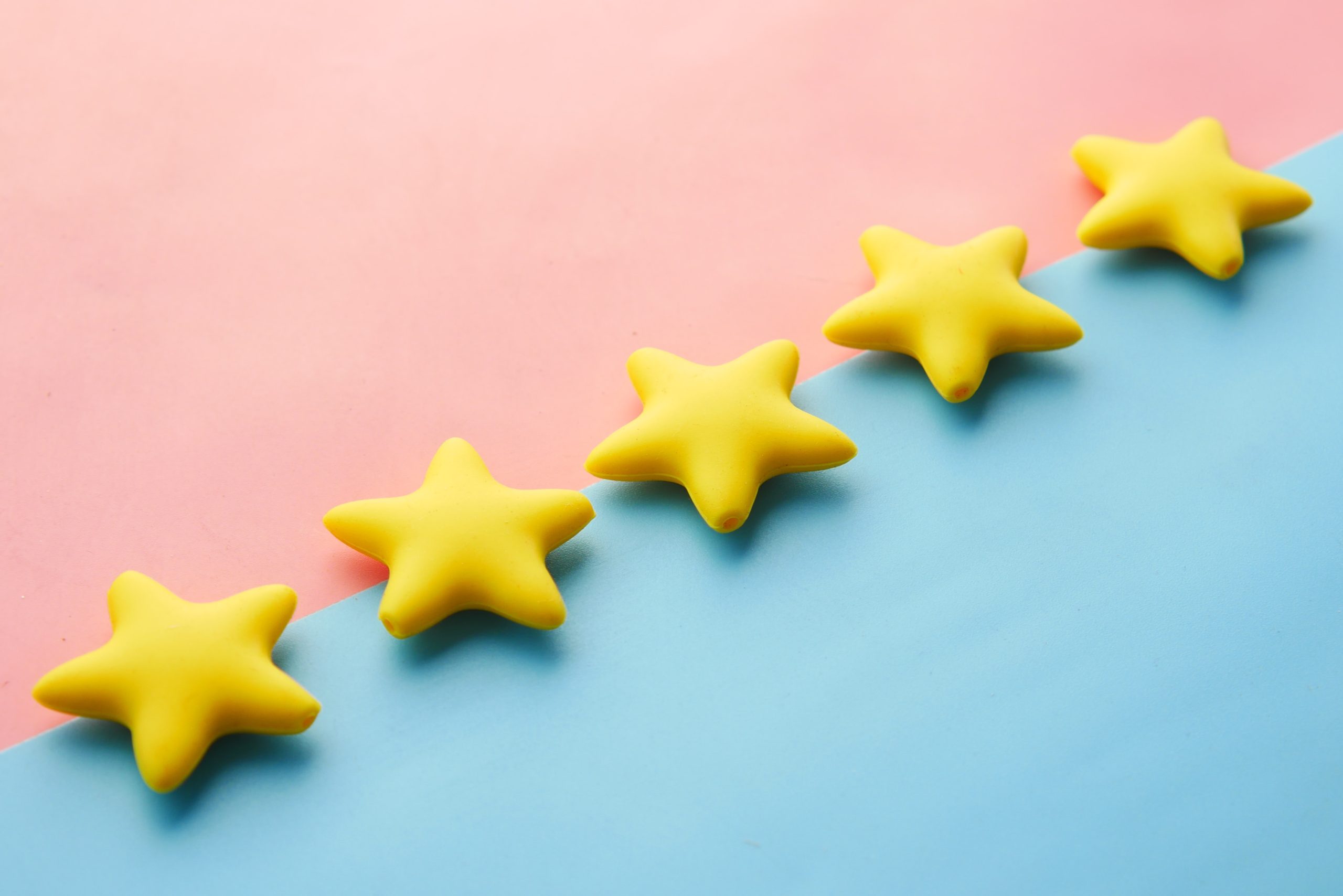 Collect reviews from people and use them in your ads.
Once you have received some positive reviews from customers, be sure to include those in your ad campaigns so that other people know about your restaurant and can decide whether or not they want to visit it. The internet offers limitless opportunities for marketing. And getting reviews on your business can also help you get more organic traffic. In addition, you can boost your ad with positive reviews to attract more customers.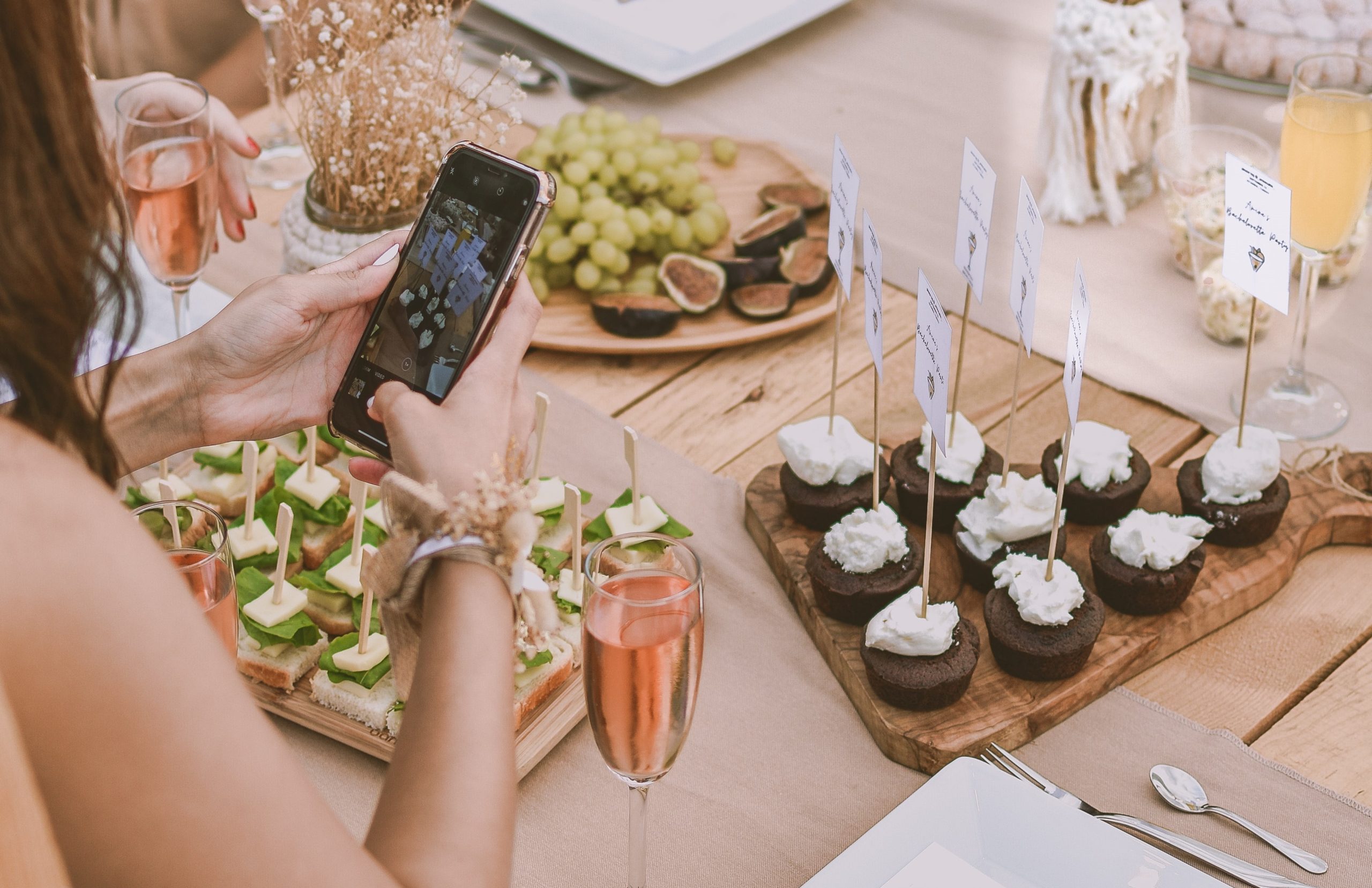 TikTok and other social media reels are doing magic these days.
TikTok and other Social Media Reels can do magic for your restaurant business. Food reels are some of the most popular on TikTok, so if you want people to think about eating at your place then showcase what is special about your food with a reel! A good way to get publicity for your restaurant is to make reels and put it on social media. Include the address of your place, so that people can find their way there if they like what they see in the video.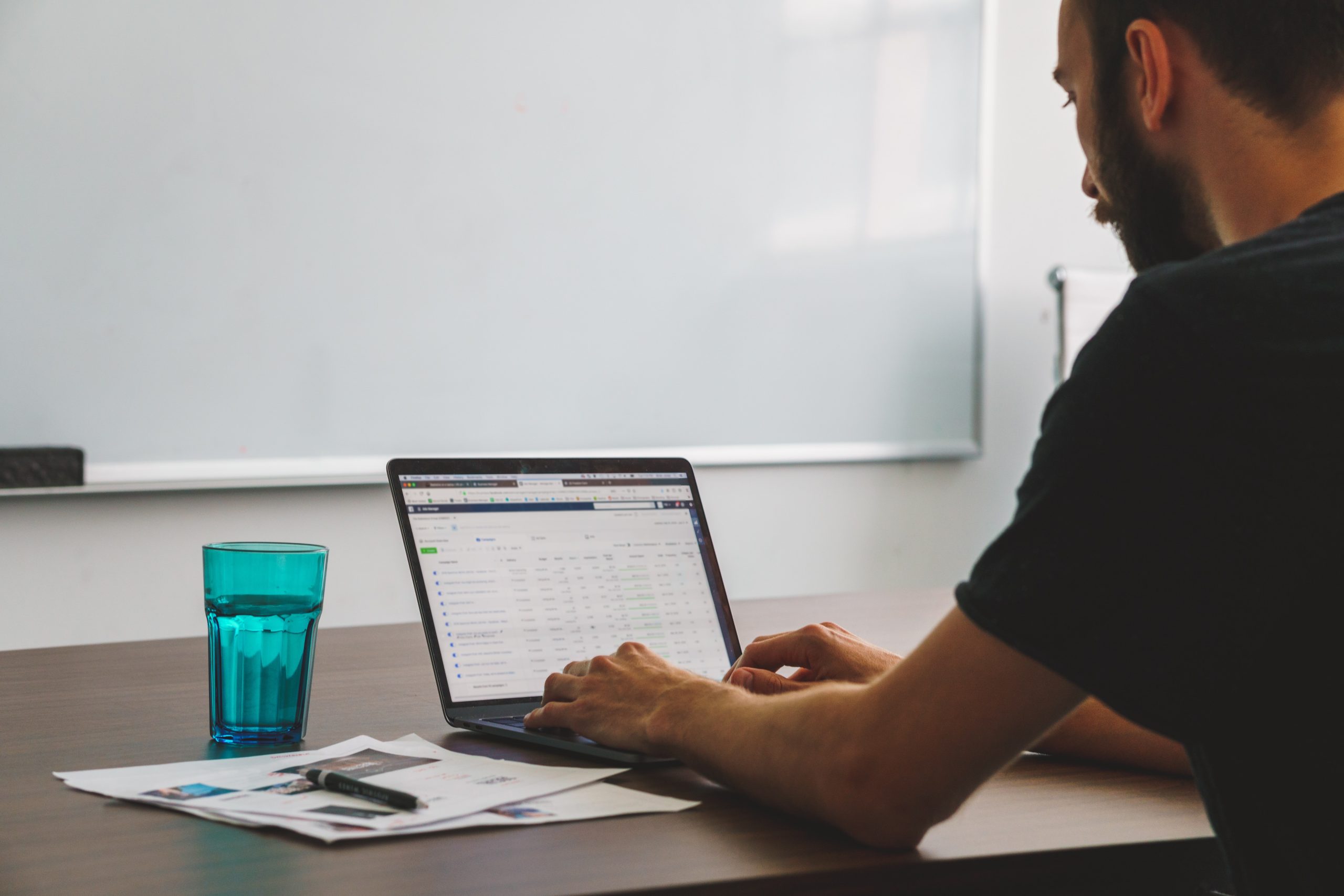 Retargeting your customers can do wonders.
Once you've built a following on social media, it's time to start converting them into loyal customers. You can get more people in your doors by giving away freebies or discounts and then retargeting those who were interested—you know they want the offer! Also try running paid Facebook ads targeted at an audience that has already been exposed to your restaurant so they're more likely to come again.
Want to grow your restaurant? Let Zaytech help you. Book a free consultation with us to learn more! Click Here