Creating a winning culture isn't easy. Instilling company core values takes communication and the ability to lead by example. Such values should be etched into the firm's DNA that without such guiding principles, they can fail. In a winning culture, everyone should share common goals and constantly strive towards the company's mission statement of achieving goals rather than performing activities. Organizations need to build a system that produces greater efficiency by expecting contributions from team members such as competence, trust, and accessibility.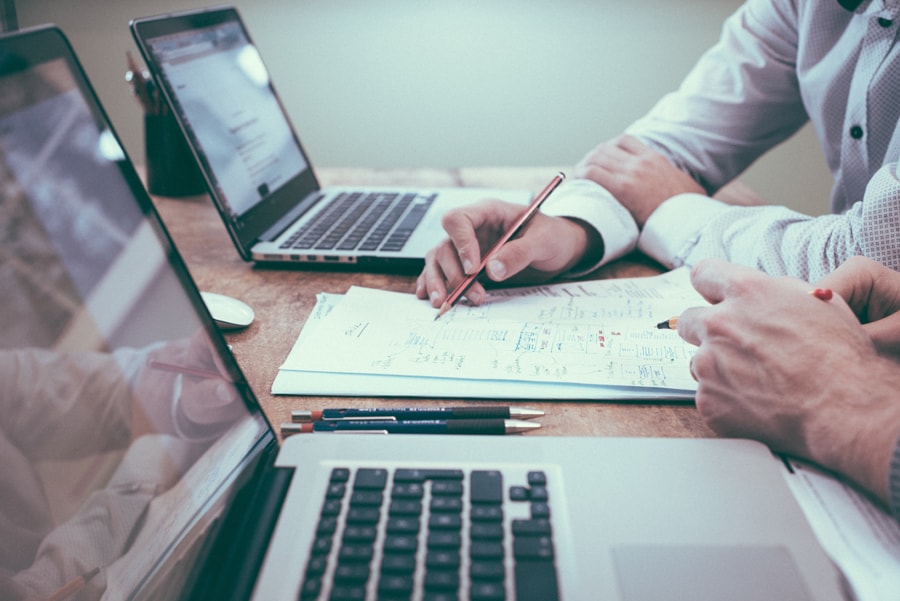 History has shown that it takes a special kind of leader with unique competencies and skills to successfully build great organizations and teams. Building such a culture of competence needs to be present in both the leadership level as well as the team level. It means knowing how each person thinks and how to best utilize their capabilities correctly at all times. It is the capacity to know that every wrong move can cost the firm thousands or millions of dollars. Teams should evaluate themselves both individually and while they collaborate to ensure that competence is held at a high level within the company culture. Individuals with competence have shown that they are able to solve complex problems. Those with less competence have less trust and ranked lower and can become attributed as a non-helper compared to those with higher levels of competence.
The finding that you must be competent leads to the next characteristic of being trustworthy, which ranks its way towards being a colleague or helper. When members feel safe solving problems and discussing issues with one another it involves some vulnerability. Having a team of individuals that are trustworthy; that are willing overlook each other's mistakes, helps build confidence to take risks and undertake projects which may seem difficult at first. Many organizations believe internal trust is enough to increase profitability. However, trust must also be present externally with the customers as well. It can improve or decrease efficiency and cost. When trust is diminished, efficiency goes down and costs may rise. Such factors are usually attributed to other things such as inadequate leadership or dismal training; however, the main culprit is trust between team members or trust between the company and its customers. Trust is an attribute of both competence and character, it is hard achieve and easy to destroy. It requires measurable steps to keep the strengthened. Once destroyed, it can wreak havoc on both the bottom line and the company culture. Having trust allows and individual to scale up and to have others reach out to him or her in the time of need. When there is trust in the room, more employees are likely to feel comfortable approaching for help and assistance with a project. Taking a team pulse can allow team members to generate data about the groups inner working and interactions. This will allow a survey to take place to understand the team's development of commitment to trust and conflict resolution. Once the survey is completed, the team can work to increase their interactions by committing themselves to building trust within their organization. Building trust is a continued effort that can help teams communicate more effectively. It helps the teams rely on each other when things get tough and to be able to seek help during any circumstance without feeling inadequate because they may not have the answer to most problems.
Accessibility involves being available and willing to lend a helping hand. When a team fails to help, it occurs because the team or team members made themselves inaccessible. They could have been out of the office, over committed to other work or simply because they chose to not make themselves accessible. A winning team goes out of their way to help people and make themselves accessible. This type of individual or group mentality creates a winning culture. Typically, those that make themselves accessible might not be known as such during the beginning of a project. As the project slowly enfolds, team members that make them accessible will stand out. Each team members brings value to the team, therefore, the more people in an organization that makes themselves accessible, the more knowledge and output they can share with the rest of the team. Pointing out and showcasing various abilities in a team allows individuals to receive recognition. It allows for ideas to be exchanged, new insights to be developed and allows for more frequent communication. Team members that make themselves accessible allows the entire team to achieve goals. It strongly re-enforces the message of exhorting people to help their fellow team members. An organization that practices accessibility can become a cornerstone for a very vibrant organization. It can gain a competitive edge in a global marketplace where lack of inner communication, dis-honesty, and lack of trust can slowly become the norm.
Khalid Saleh is the CEO of Zaytech. He understands that behind every great technology is a great team. He believes that having the right team and a great culture is foundational to making great products.
When he is not working, he enjoys learning, reading, and spending time with his family.