Local SEO is the same as SEO but at the local level. It is the best way for restaurants to stand out in search results and connect with nearby customers. Local SEO is best for restaurant businesses where you don't need nationwide or worldwide traffic. Also, you can easily compete with local businesses with the help of better keywords/ratings, and do you know that local information is the subject of more than 45% of all Google searches. Another good thing about Local SEO is that it can help you in getting enlisted in Google's 3 Pack which can be a game-changer for your restaurant business because your restaurant will appear in the top 3 search results for local search of a keyword. Google's 3-pack goes to the top of 93% of queries with regional intention.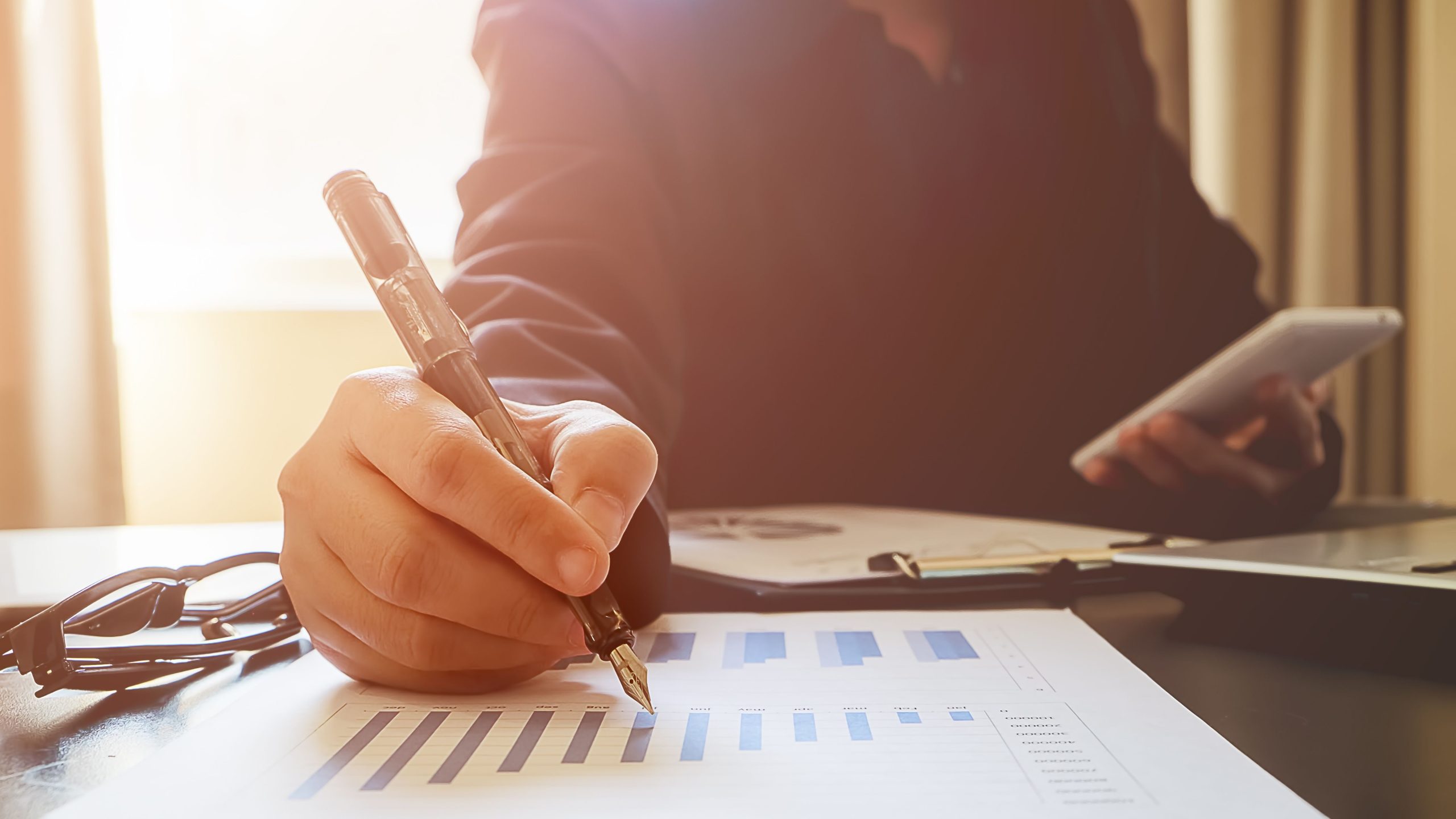 Difference between SEO and Local SEO.
SEO refers to the strategy to rank organically on search engines, generally in wider regions, whereas Local SEO refers to the 'strategy' to rank organically in the local area.
For example, Aroma Indian Restaurant would want its business to show up when somebody searches for Indian food. Another example would be a Thai restaurant in LA that wanted its business to appear when somebody searches for (the best Thai restaurant in LA).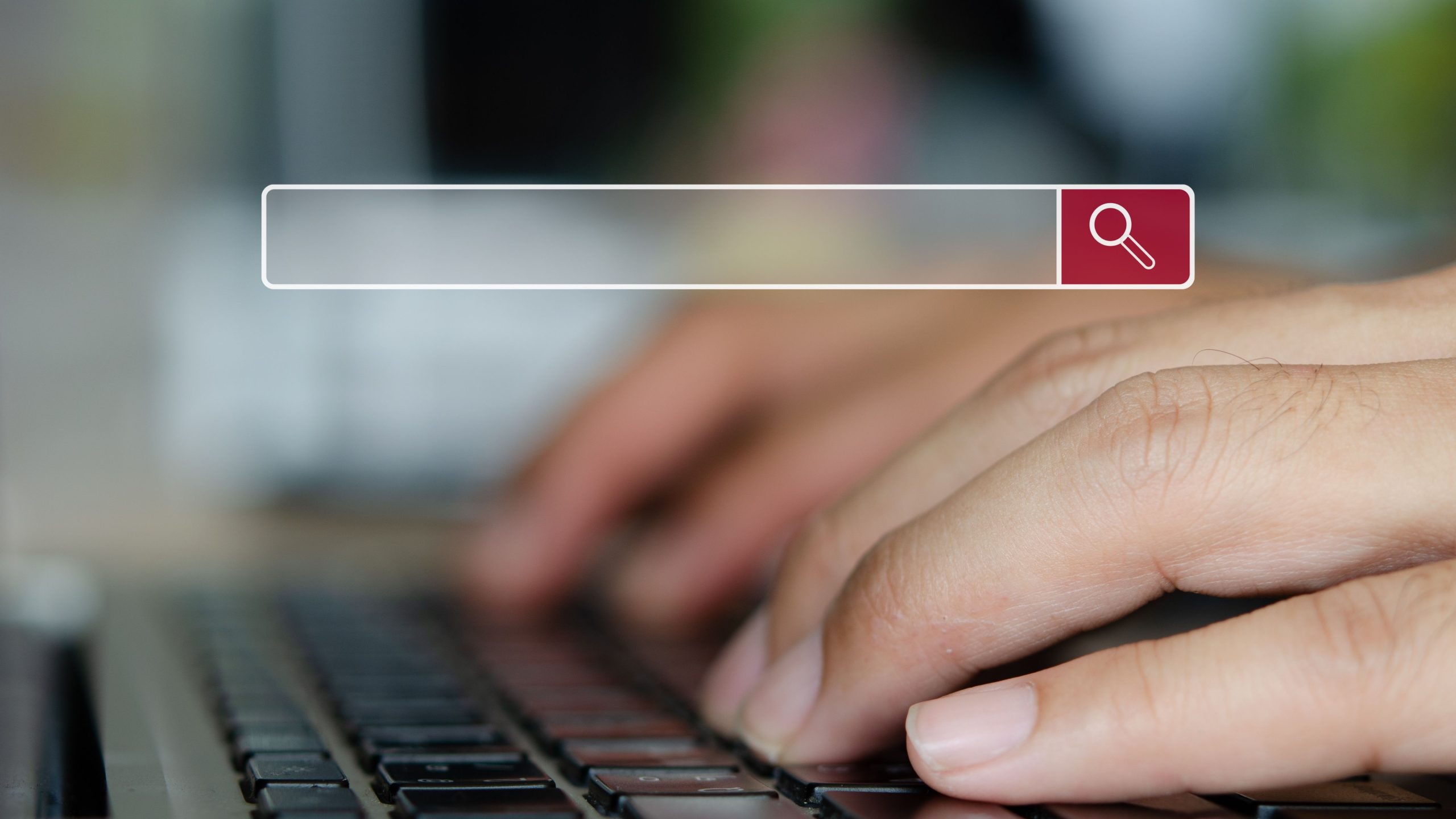 Local SEO.
To appear in the search results when somebody searches for a related keyword, you should be a perfect match. Search engines want to show the best brands when people search, so to rank high you should have a 5-star rating on your Google business profile. Also, ranking is based on keywords, so try to use relevant keywords. If you don't know how to do keyword research, you can use tools like 'Google Keyword Planner' and 'Uber suggests'. Both of these tools are good at finding keywords. You'll get some good suggestions with a search size that shows how many people searched for a particular keyword. You can also use filters like time frame and location to see what people are searching in your vicinity.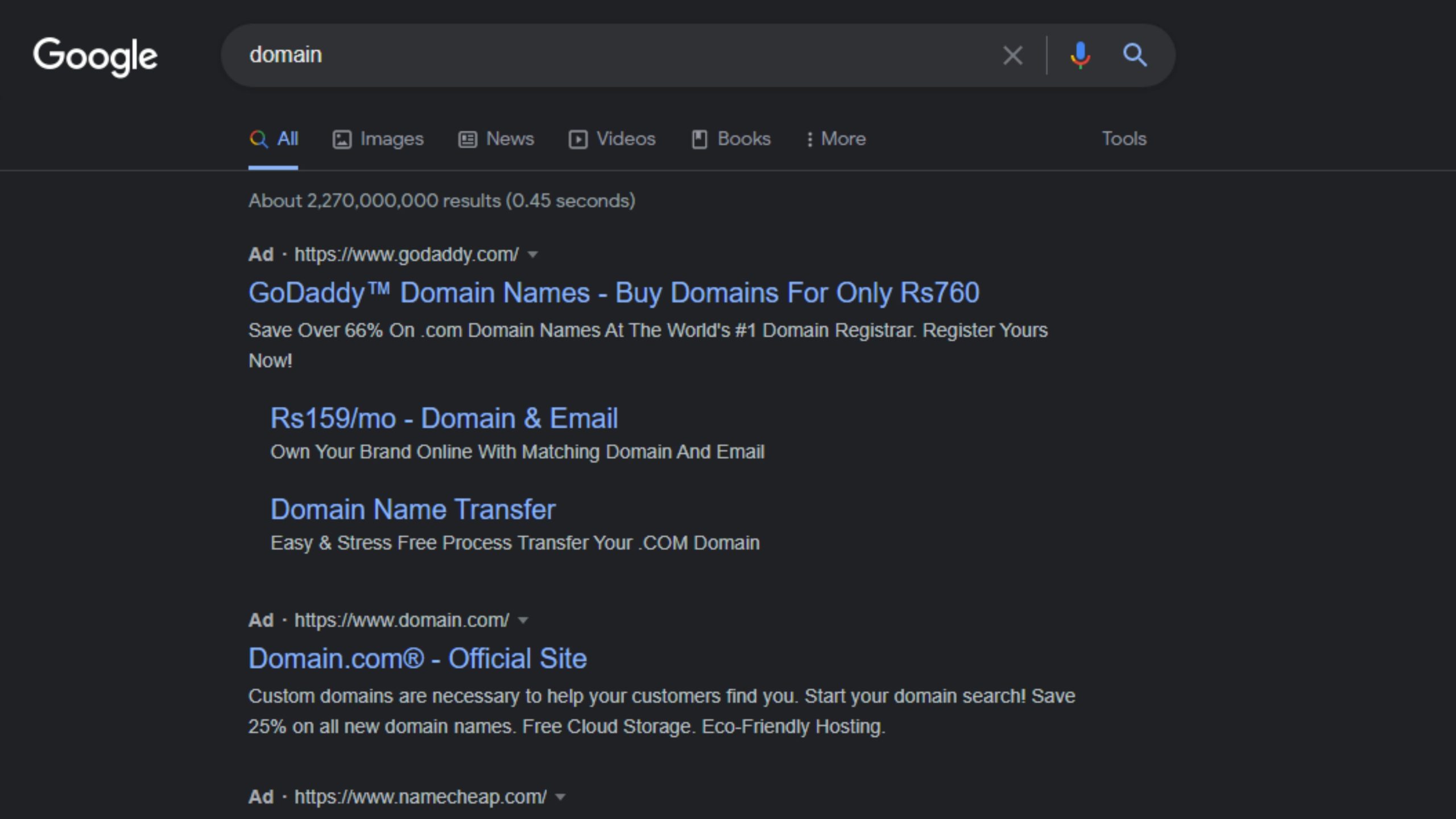 Google ranking.
As in this picture, you can see the top results. These rankings are not organic; these are google ads, and they're paying Google to rank for specific keywords. You can justify the difference between organic ranking and paid ads via an "Ad" symbol next to the search results. So, you can't earn that spot organically because you've to pay Google to put you on top for specific keywords. After the ads, all of the searches show up to rank organically, which is what you can do with Local SEO. To rank on Google locally, You've to use location-specific phrases in the keywords. That's the way Google gets to know about your restaurant and the location.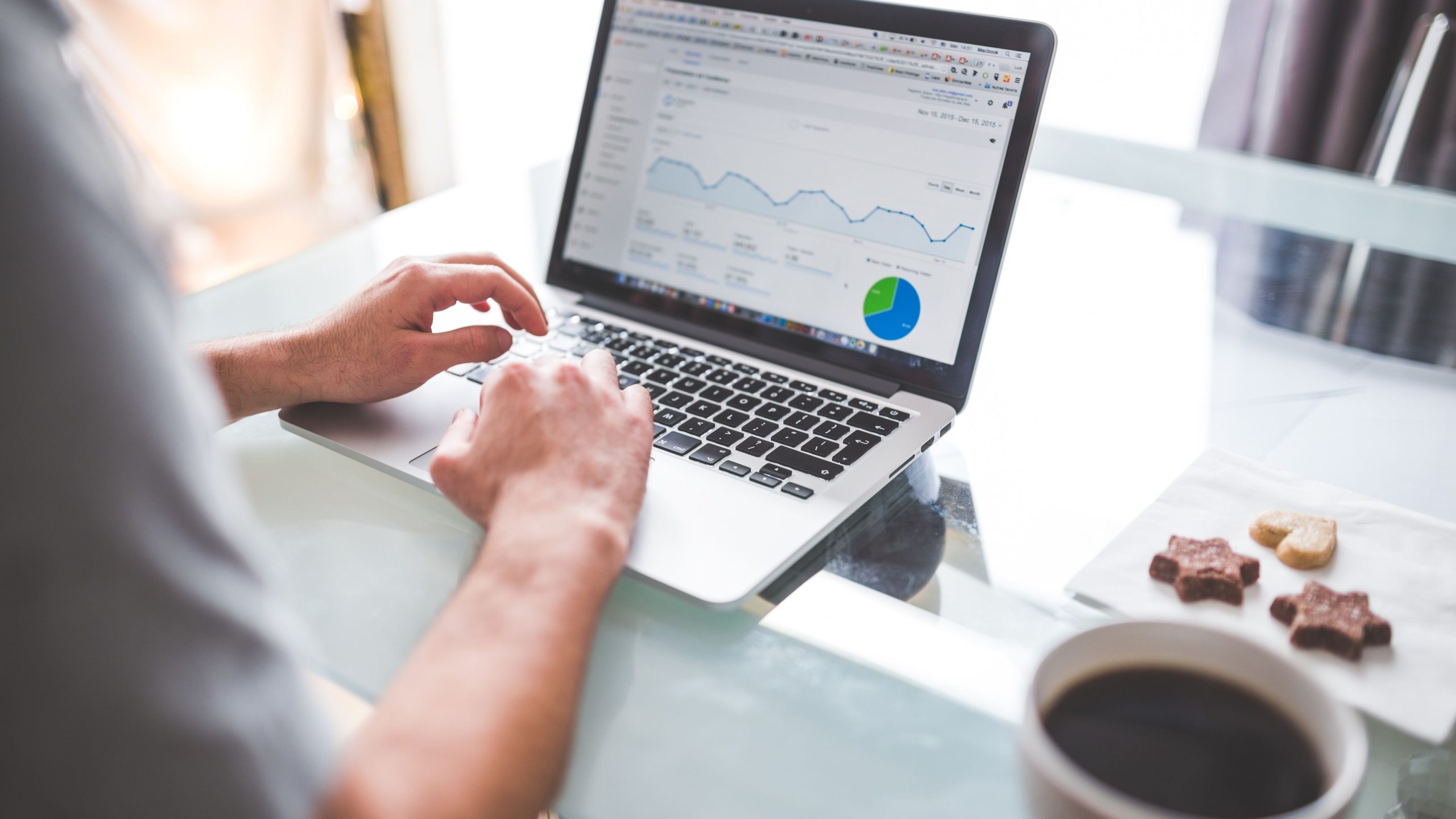 Google ads.
Google ads can also help you rank at the top if you want to rank for some keywords quickly, but you've to pay, unlike organic SEO.
The best thing about Google ads is that you don't have to wait to rank organically, You can rank immediately once your ad gets approved. Google ads can be helpful for your restaurant business if you want to reach a large number of people. You can target different keywords. Such as: if you're running a Thai restaurant, you can target keywords like best Thai food, Best Thai Restaurant, Thai food, etc.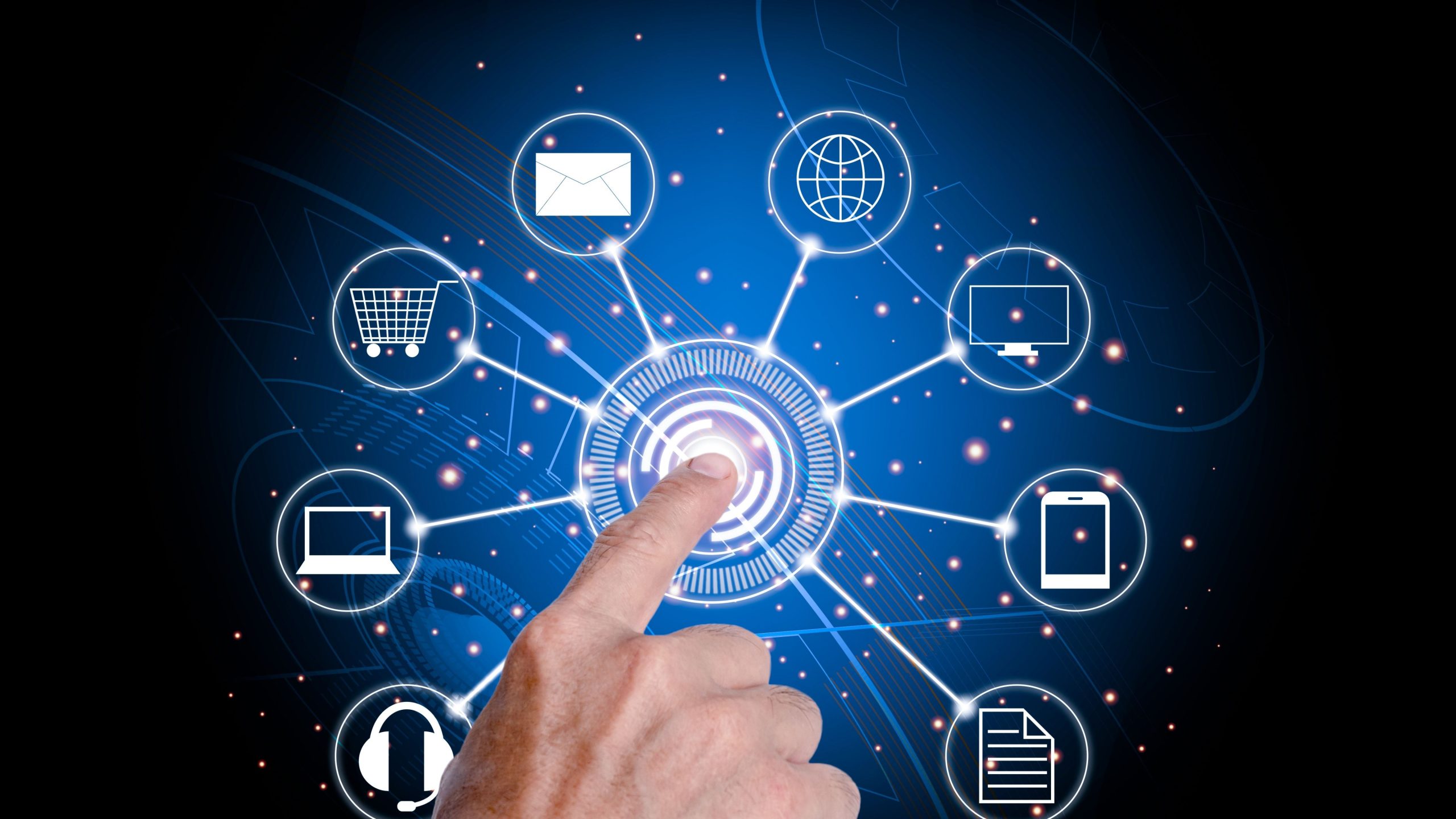 Zaytech Software & Media.
Want to grow your restaurant? Let Zaytech help you. Contact a Zaytech representative to schedule your meeting. Click Here