What started as a necessity during the Covid-19 pandemic has become an essential part of our daily lives. Online ordering helps get us grocery items, medications, clothing, and other stuff without leaving the comfort of our homes.
As a result, businesses had to improve their online listings and ensure they provided an easy option for online ordering. Moreover, they diverted their attention and resources toward Facebook marketing to capture their target audience's attention.
Furthermore, the goals of local SEO (search engine optimization) have changed significantly after the pandemic. Businesses today aim to provide a seamless Omni channel experience through local SEO. So, what is it all about? And how can you take advantage of local SEO? Let's learn more about it.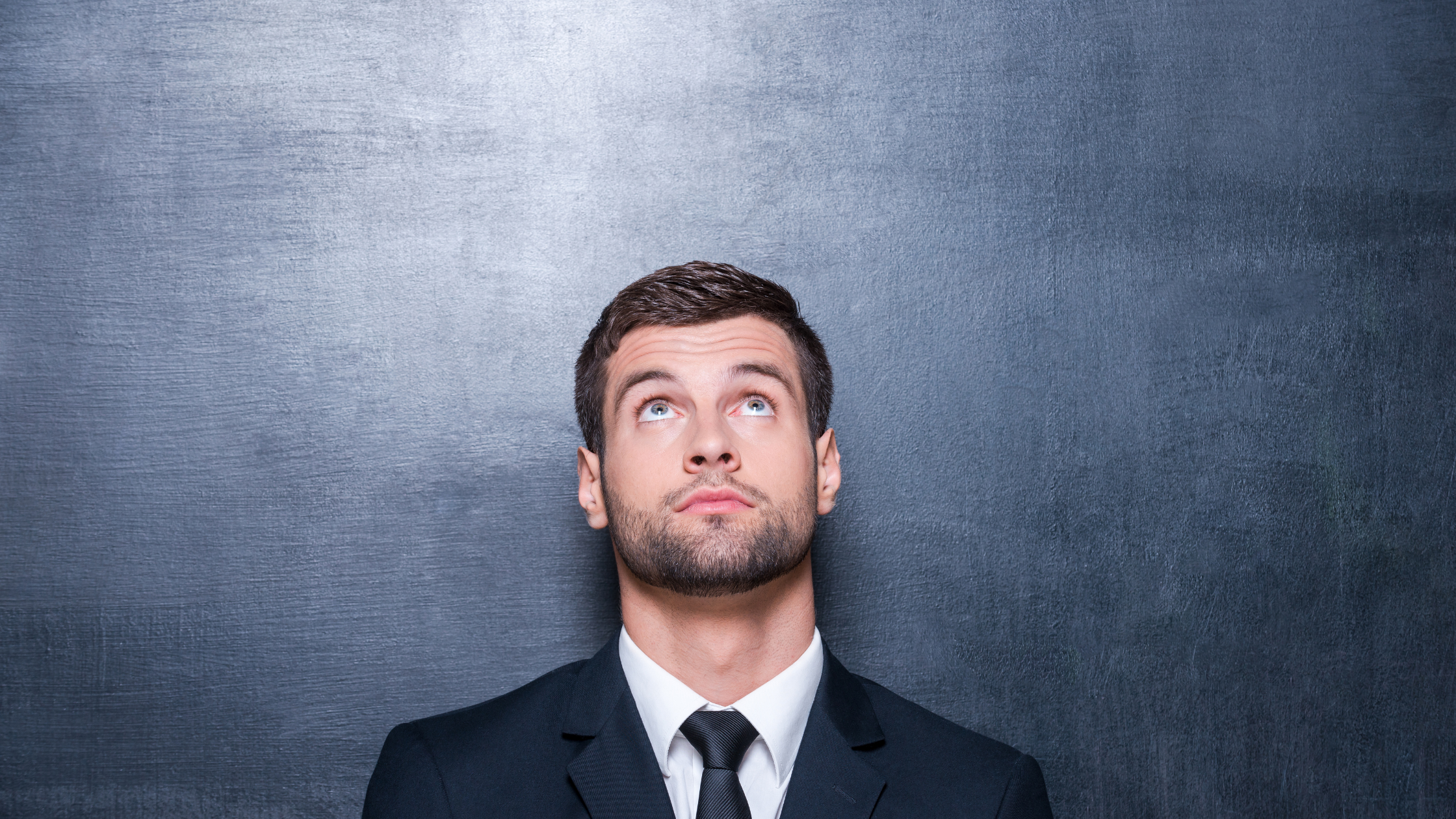 What is Local Search Engine Optimization?
Before we move on to ways of using local SEO, we need to understand what it is. It refers to enhancing your local business's search engine visibility, particularly for those with a brick-and-mortar location. 
That way, they can experience more organic traffic from local customers. Search engines depend on various signals so they can provide users with the most relevant local results, such as: 
Social profile pages

Online reviews

Local content

Links and NAP citations 

Keywords used in GMB profile

Google Maps rating

GMB (Google My Business) listing
Local SEO allows businesses to use this for positioning their products and services in a way that shows up to local customers and other prospects. Reports show that around 46% of the searches intend to look for local results. Therefore, it shows the importance of Local SEO.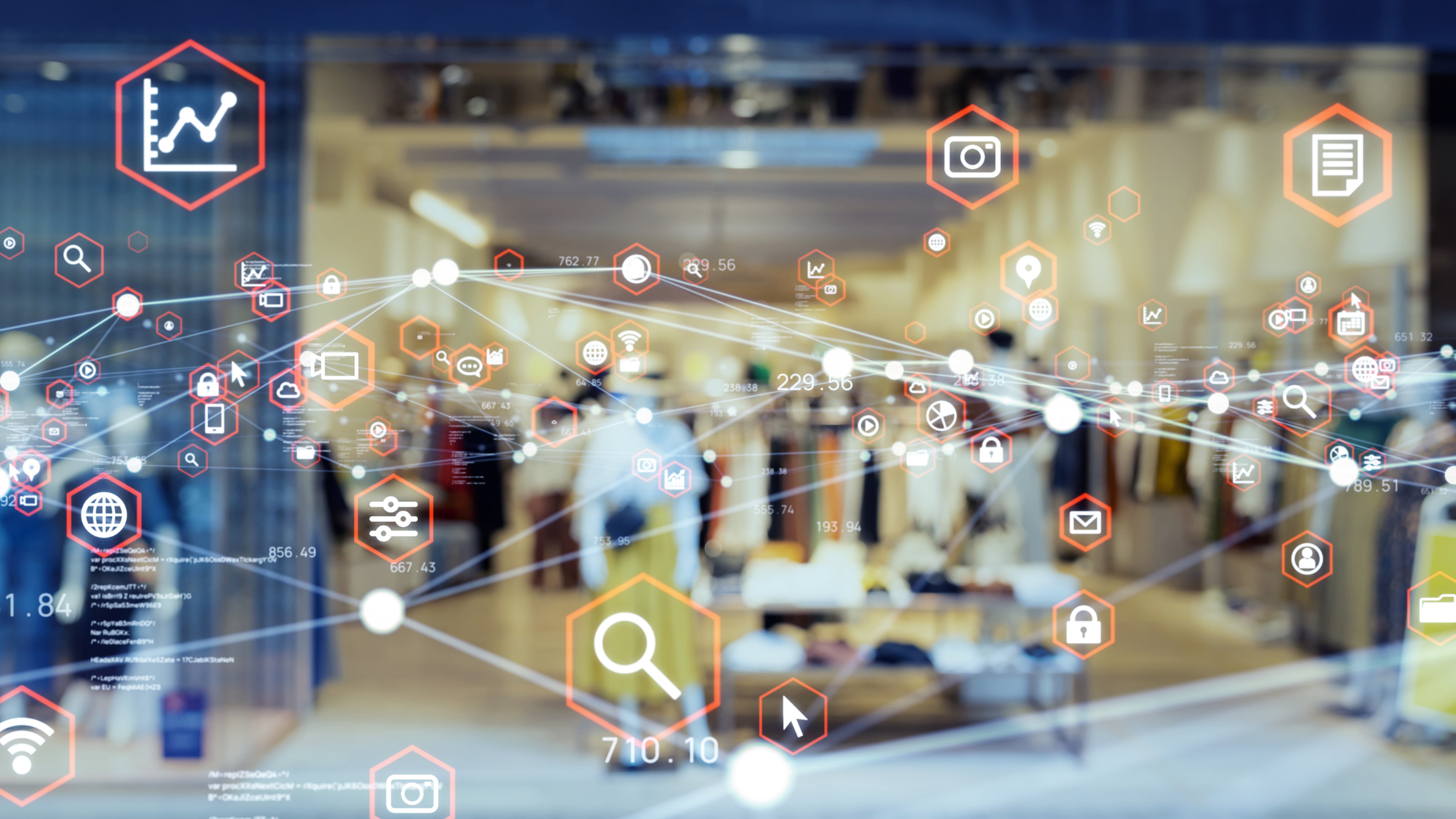 How Can Retailers Benefit from Local SEO? 
The primary motive of local SEO is to assist retail businesses in bringing more traffic to their stores. Since the demand for the Omni channel shopping experience continues to increase, retail store owners now have to manage two different storefronts – physical and digital. 
With a robust local SEO strategy, you can not only have an amazing online experience, but it also helps your brick-and-mortar stores. Here are some of the benefits you can enjoy by leveraging local SEO: 
It helps you increase the overall traffic and maximizes the number of people visiting you online on your website.

As more and more people become aware of your business, it helps you increase your brand recognition. Combined with Facebook marketing, it can help you achieve amazing results. 

You can create a loyal customer base and a strong community for your brand on various social media platforms. 

If you're the only local business that uses local SEO, it can give you a competitive advantage over others. 
One of the best things about local SEO is that it allows you to easily nurture and convert leads. Customers are more likely to reach you through social media platforms or phone if they see a local business for a particular good or service.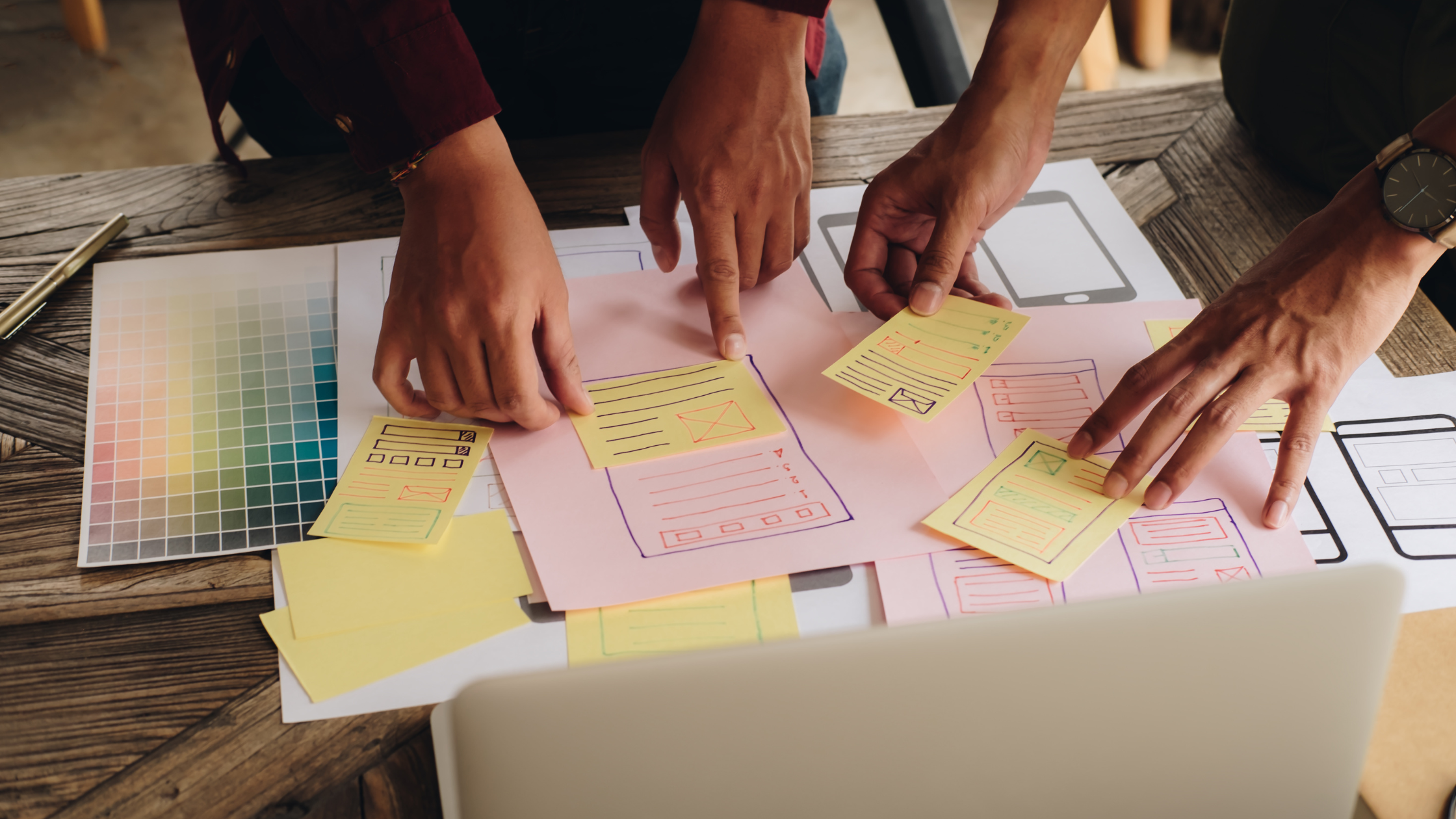 How Can You Come Up with the Perfect Local SEO Strategy?
While local SEO is helpful for businesses, you must execute a proper strategy. To help you out, here are a few tips that can assist you in coming up with the perfect local SEO strategy.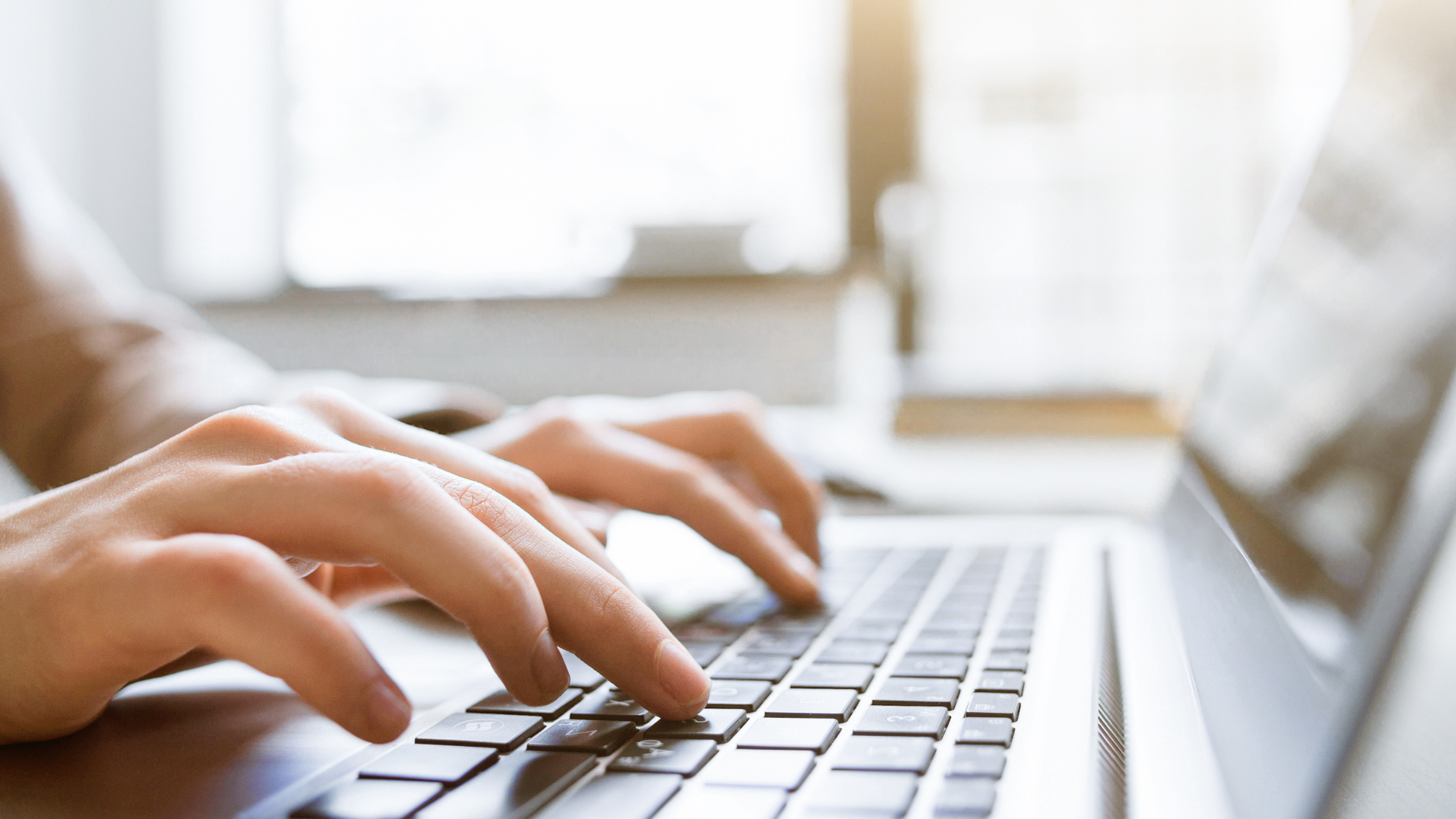 Optimize your Website
The first thing you need to do is ensure that the website is optimized. It makes it easy for customers to find your business when searching for goods and services online. Here is what you can do to optimize your website: 
Write blogs and articles targeting local customers and publish them on your website 

Keep your on-page SEO up-to-date by adding images and their texts along with the header, meta description, and title tag

Incorporate NAP (name, address, and phone number) in your website's HTML

Build local backlinks by working with other local businesses 
These measures will allow the Google Search Engine to crawl your web pages and make it easy for your website to rank.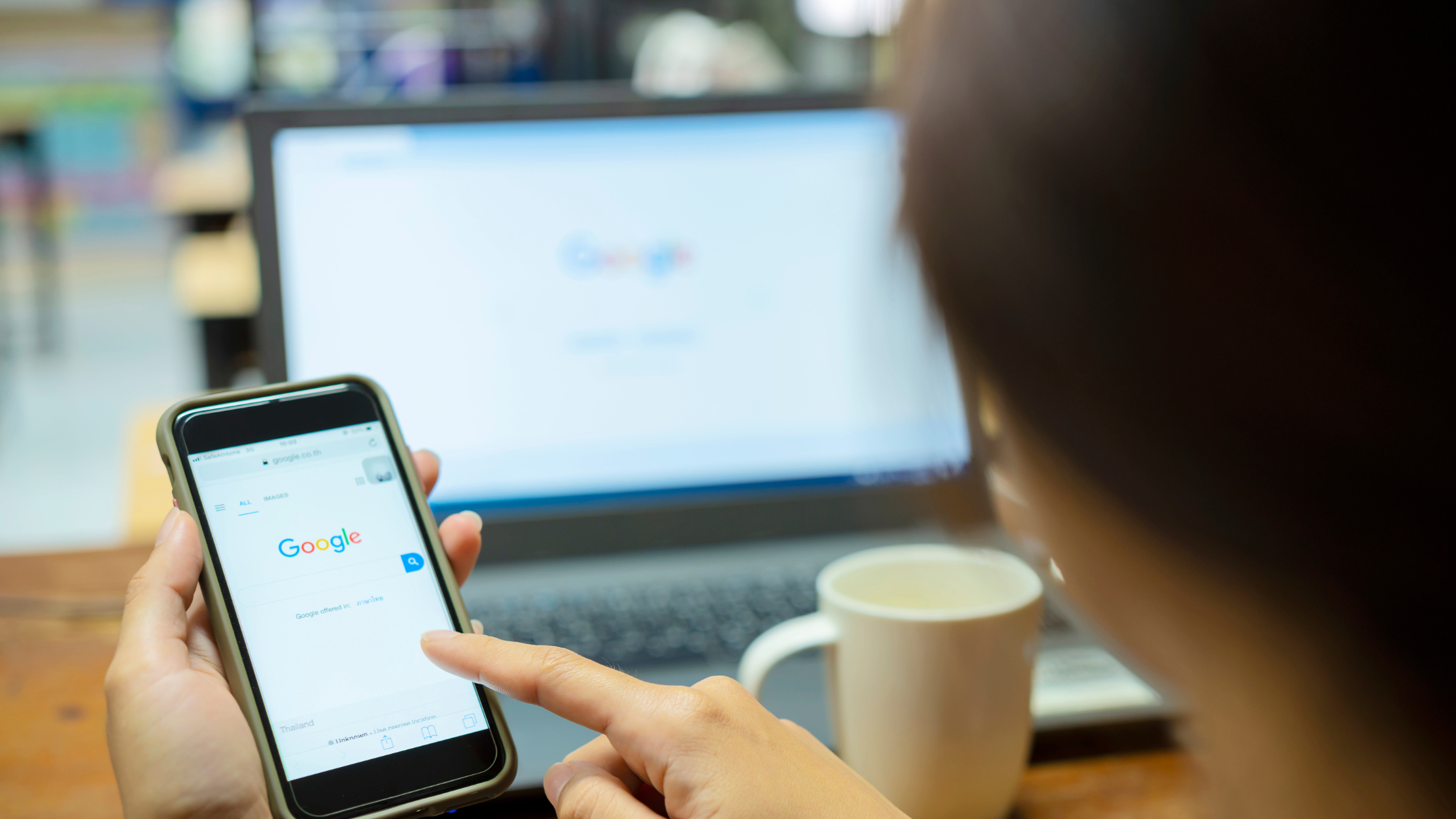 Optimize Your Google My Business Profile
Once you optimize your website, the next thing you need to do is optimize your GMB profile. Google My Business is critical to your local SEO and overall online presence. But simply creating a profile isn't enough since it requires you to have all the updated information. 
For instance, you need to update all the information about opening and closing hours, operational days, phone numbers, etc. Also, you should encourage your customers to leave reviews about products and services. 
You can respond to both positive and negative reviews to increase credibility. Having reviews and responding to them will help Google verify your business's authenticity. This way, you can see further improvement in the online ranking of your store.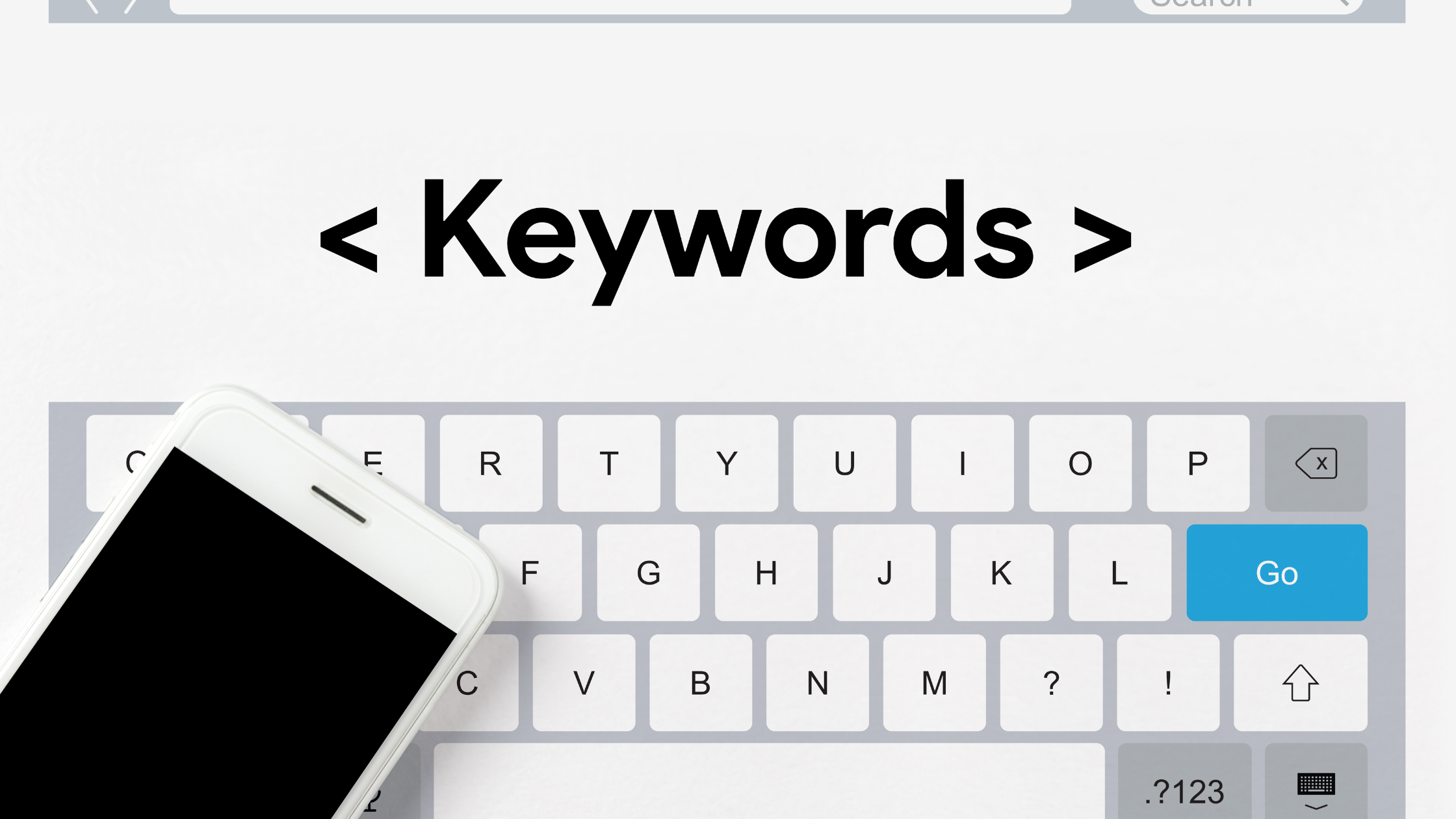 Research and Use the Right Keywords
Appropriate keywords in your Google My Business profile and website will help you rank your online store organically. Therefore, you should focus on keyword research to find the right keywords. Make sure the keywords you're using are relevant to your business. 
Also, check each keyword's competitiveness and average search volume. Take a look at the competitor's website and business listings to know what keywords they're using. Additionally, you can use tools such as Semrush, Ahrefs, Jaaxy, etc., to find relevant keywords.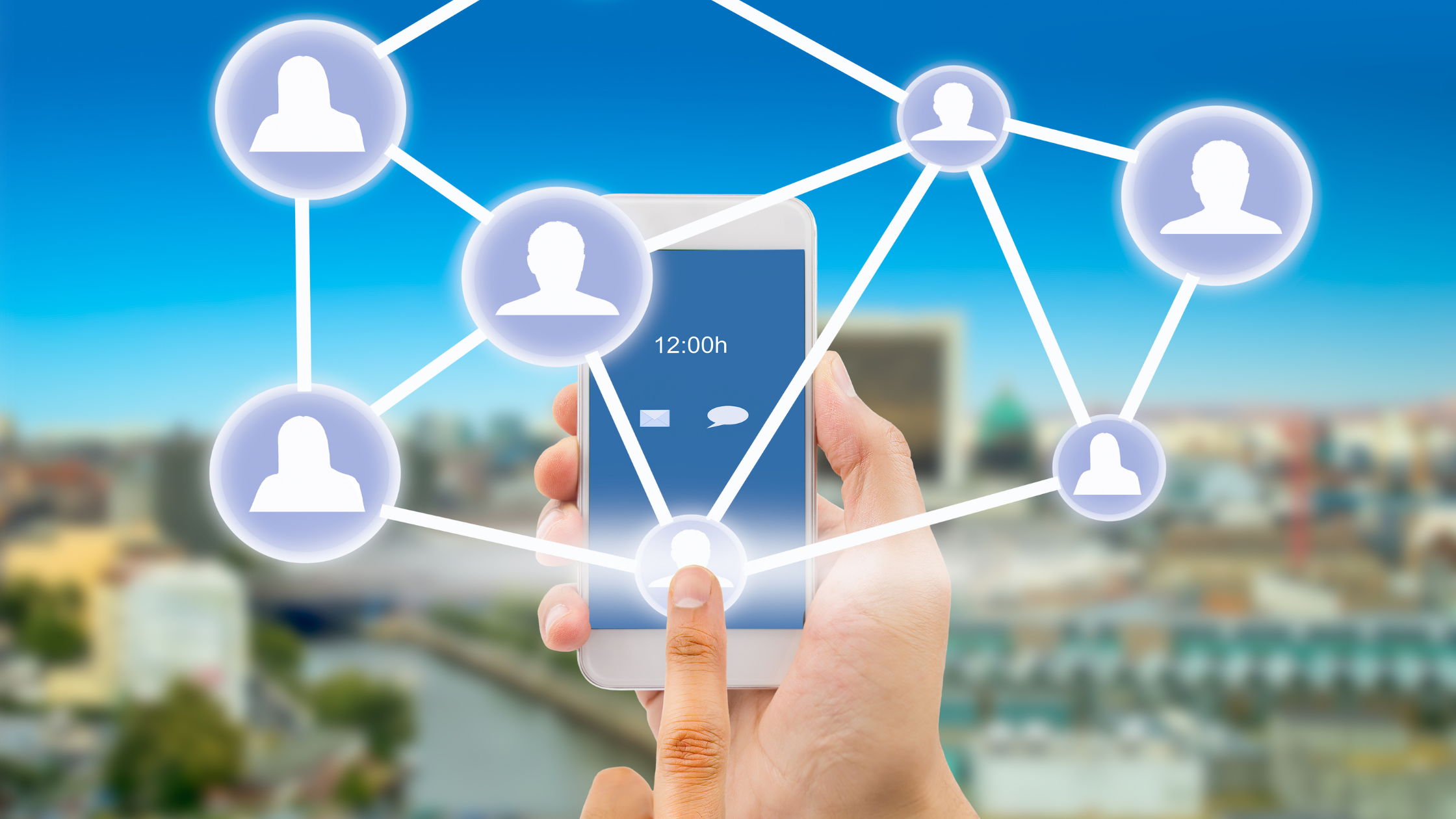 Request Customers for Check-in on Facebook 
Not my businesses are aware of how customer check-ins on Facebook can be beneficial for them. It is a referral strategy where a customer can tell friends about your business. Moreover, it shares all the relevant information about the business with other people. 
You can increase your brand awareness and recognition by asking your customers to check in to your location. Also, it is important to know the basics of creating Facebook ads so you can use them to attract local customers. You can get a Facebook Ads Guide to develop a proper strategy for this platform.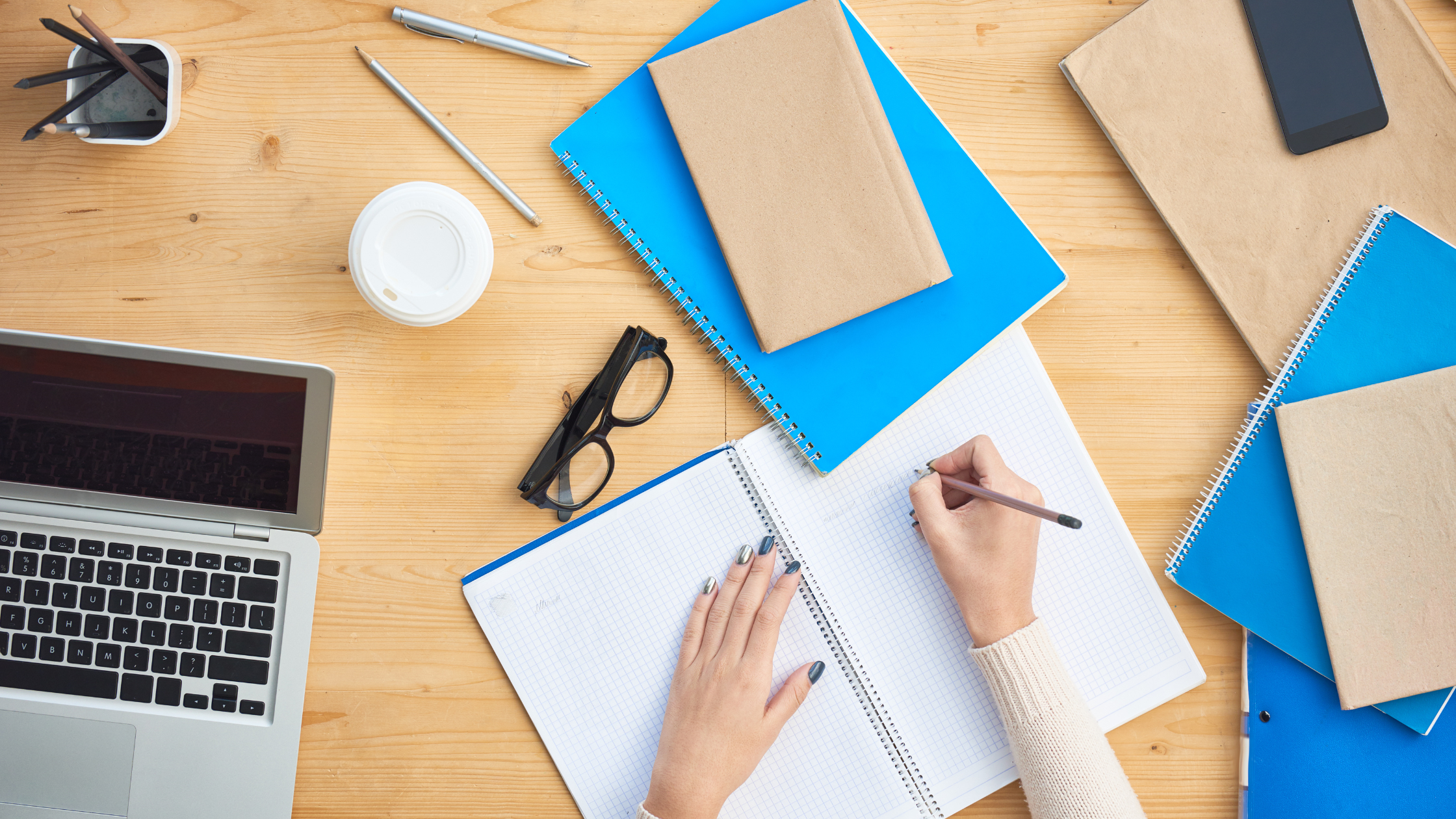 Wrapping Up 
Online ordering has become common for customers for various goods and services. However, they'll still prefer to go for local brands if they want to visit brick-and-mortar stores. 
That is why retail stores need to focus on local SEO to rank their business when local customers search for the products and services they offer. We hope this article helps you find your path to creating a robust online presence for your business.
Boost Your SEO with Zaytech!
Our team at Zaytech specializes in helping restaurants succeed online. Schedule a free consultation now to get started with boosting your SEO.