Facebook is the original social media platform. It currently has the highest number of users – nearly 3 billion globally – so if you're a restaurant owner looking to grow your business, Facebook ads are a great place to start. You can design your ads to focus on people of a specific age group, narrowing down on their area, interests, and much more. In short, you can target people who've shown interest in your type of business, which means they are more likely to take action. You can manage your campaigns via Facebook Ads Manager, which also manages your ads for other social media platforms owned by Facebook (including Instagram).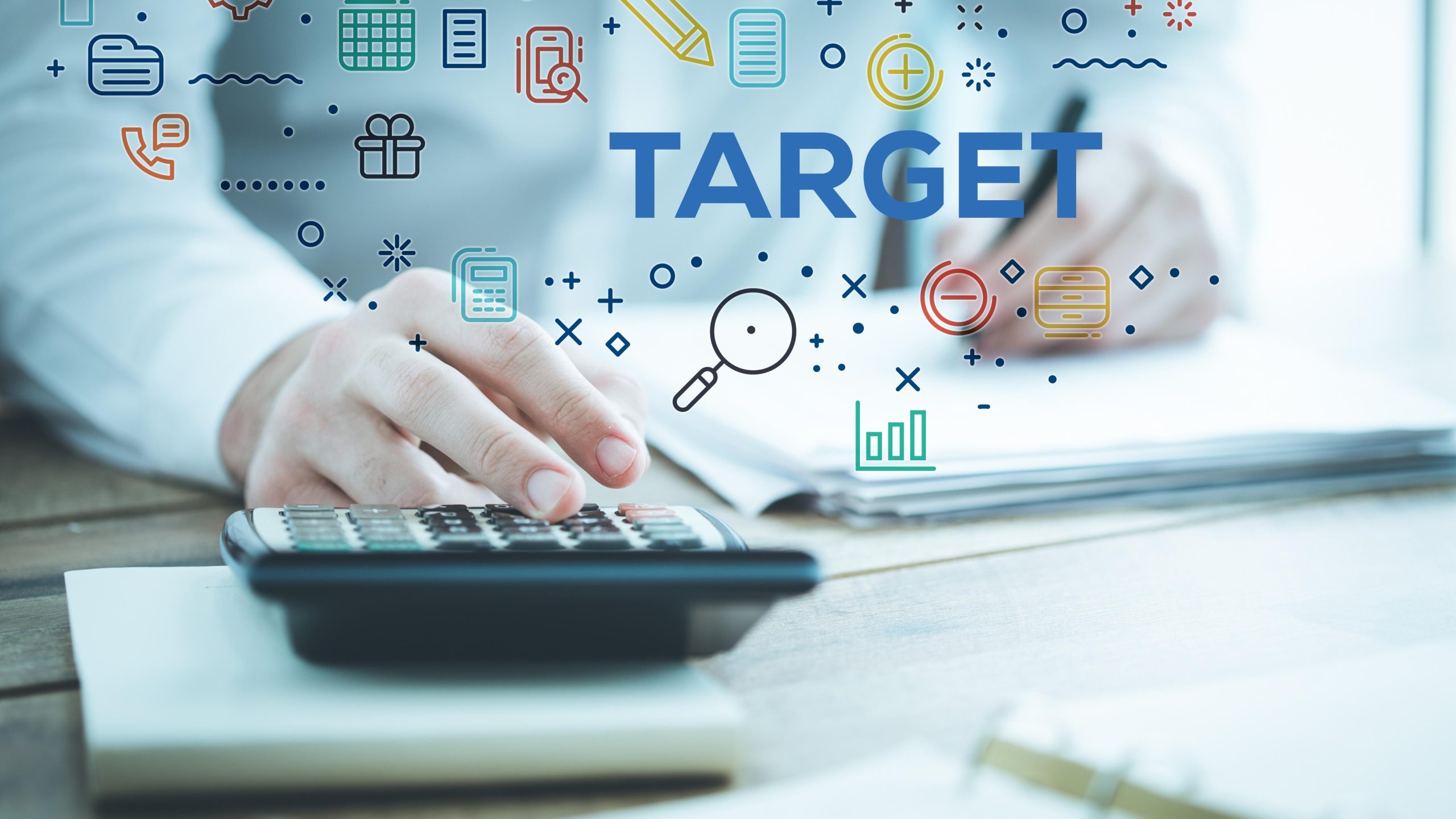 Detailed Targeting.
Detailed targeting allows you to reach the right audience, rather than showing your ad to everybody. You can target people based on demographics (such as age or location), interests, and behaviours (like a purchase they've recently made). If your restaurant is vegan, for instance, you can target a community of people with similar dietary habits and sell them on the benefits of dining at your restaurant, or you can redirect them to your website to order online.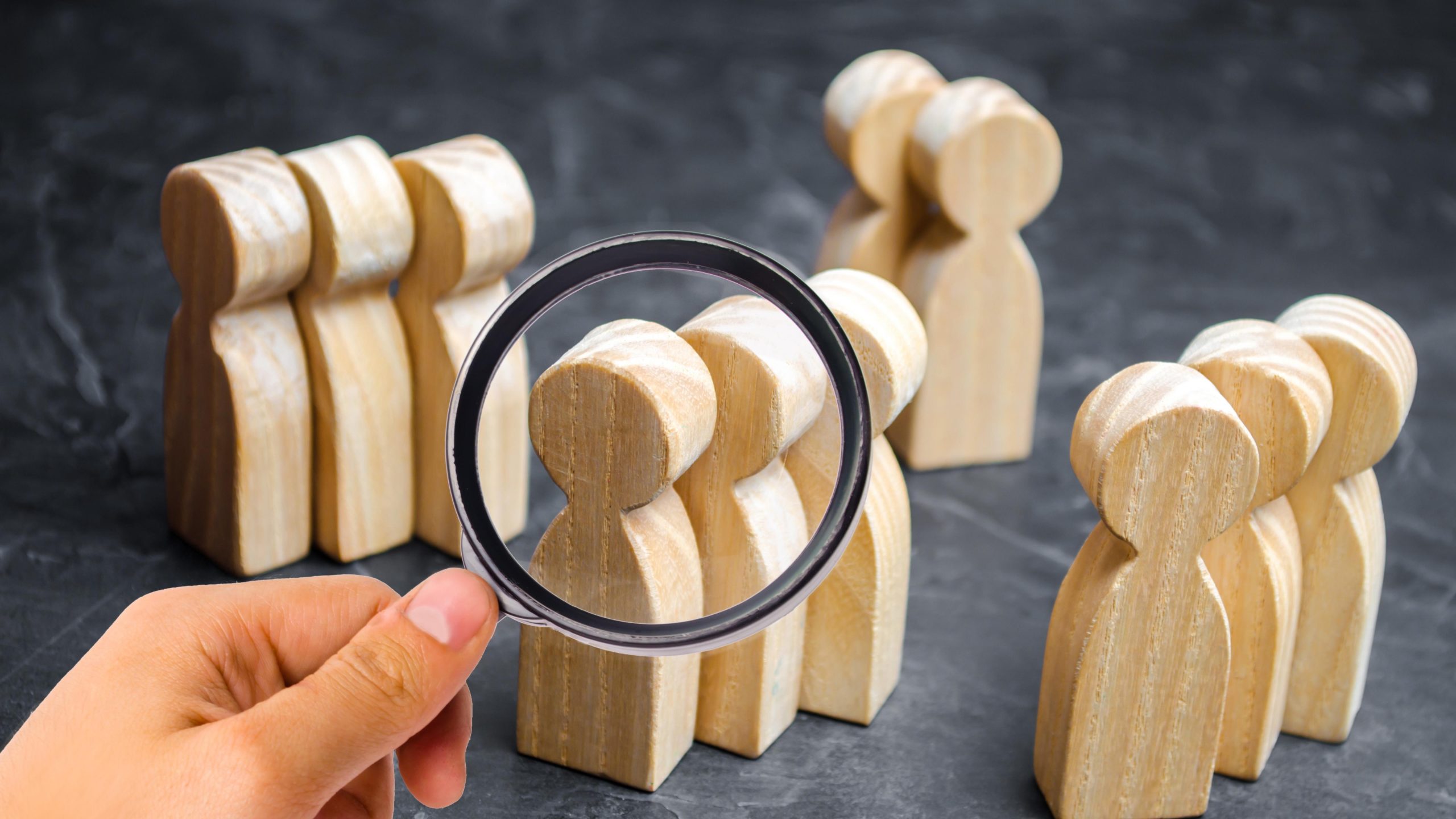 Custom Audiences.
Custom audiences can be a goldmine for your restaurant. Here you can target people who have previously interacted with your business or shown an interest in it (but might not have seen any recent changes or updates you've made to your business). If someone has already shown interest, it is more likely to lead to a higher success rate.
You can create an audience with a customer list, website traffic, mobile app, and more. Your ads can be targeted to people who have already interacted with your social media, or if you have a list of previous customers, you can target ads directly to them. In short: With custom audiences, advertisers have the power to create highly targeted content.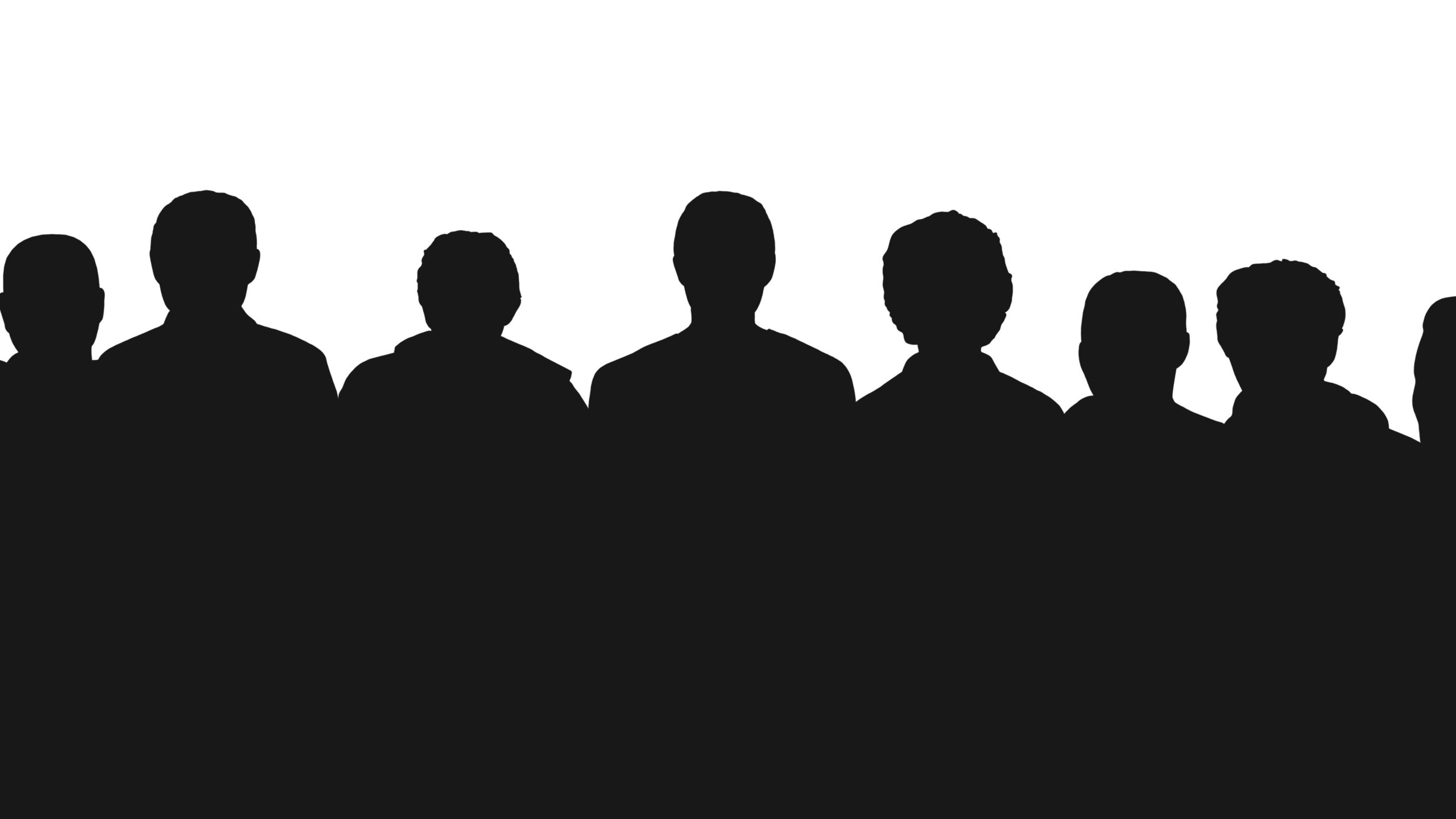 Lookalike Audience.
'Lookalike Audience' allows you to target new users who resemble the groups of people you care about most. You can create lookalike audiences based on people who like your Page, using conversion pixels, or any by using existing custom audiences. We would advise starting with a small list from a custom audience. This will provide a more accurate lookalike audience and lead to a higher success rate.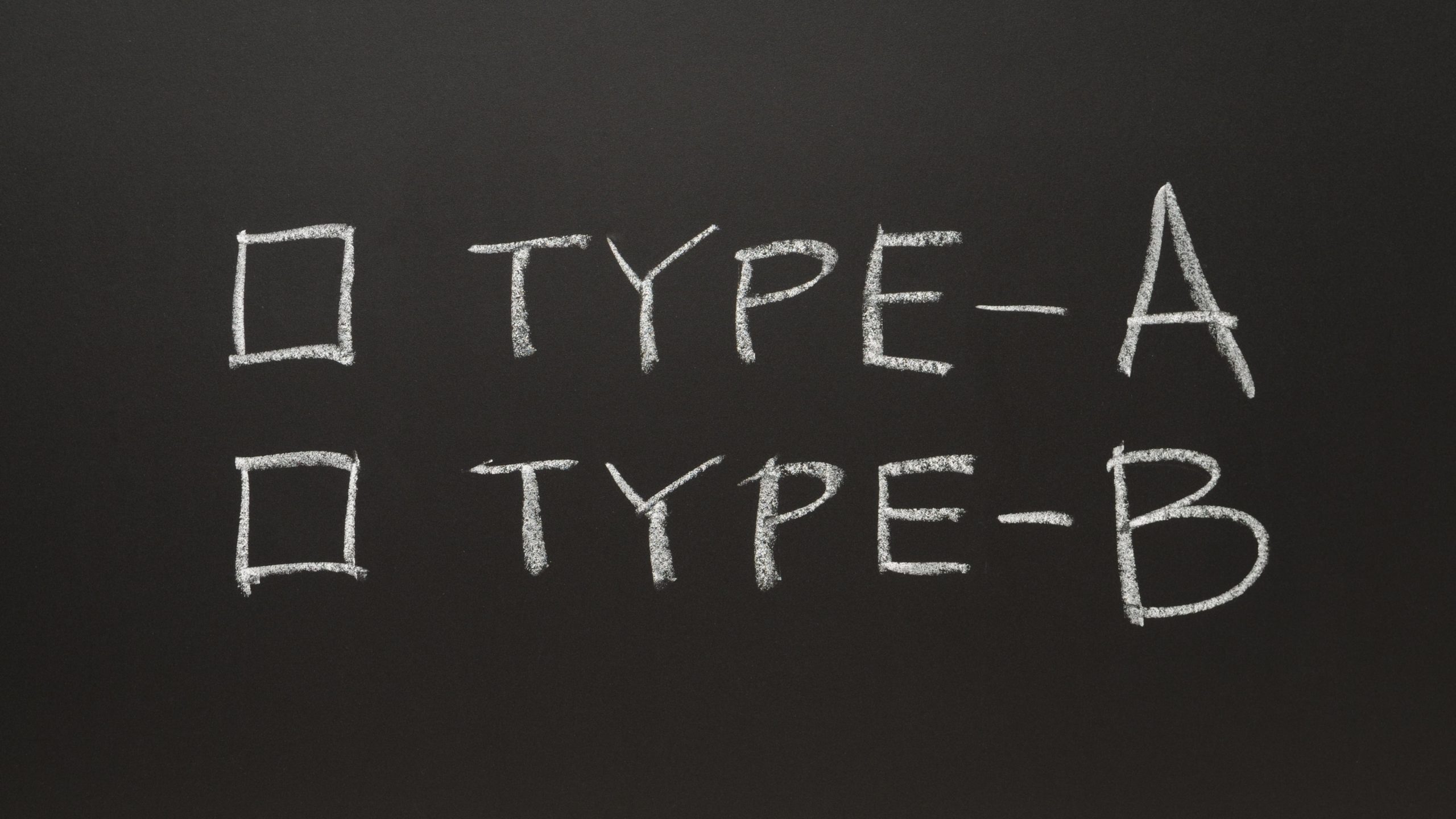 Here's a breakdown of all the different types of Facebook Ads:
Brand Awareness
Show your ad to people who are most likely to remember them. If you are just starting a restaurant business, brand awareness campaigns can help get people acquainted with your company.
Reach
With reach campaigns, you can target your ads to the maximum number of people. If you just want to reach a lot of people then this is for you!
Traffic
If you want to direct people to a website, app, or Facebook event, or if you want them to directly contact you, then traffic ads are a great choice.
Engagement
If your goal is to get more likes, responses or interactions on a post. Then create an engagement ad campaign.
App installs
If you have a branded app for your restaurant and want people to download it, then create an App Install campaign on Facebook. If you don't have your own branded app and want to create one, we can help! Contact us for a chat today.
Video views
If you have made a video ad for your restaurant, then you can promote it by creating a video views ad campaign which will boost your content and grow your views.
Lead generation
Lead generation ads collect information from people interested in your business by using forms, calls or chats. If you want to generate leads for a restaurant like yours, this is the way to go.
Messages
Here, Facebook will show people ads that allow users to engage with you on other platforms (Messenger and WhatsApp) or convert into leads.
Conversions
In conversion ad campaigns, Facebook shows your ads to people likely to take an action that benefits you—like buying something or calling your restaurant directly.
Catalogue sales
Here you can show people ads for items that you sell in your catalogue to attract potential customers.
Store traffic
If you want people to visit your physical store, Facebook's ad tool for local businesses is called "store traffic ads". This will show your ad to people who live or work nearby and are most likely to visit their neighbourhood stores when they're near them. You can also use store traffic ads for restaurants!
What should you do next?
As you can see from our breakdown, the possibilities with Facebook Ads are endless. Need some help choosing what type of ads to run? We're here to help! Get in touch with us today for a consultation – we offer bespoke packages to cater to any budget.