Get Your Own Restaurant Mobile App
Comes with your Logo and Branding
Send Push Notifications to your Customers
Increase Revenue and Profits / You Save Money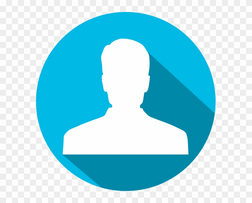 "Best online system I ever used. Many of my customers mentioned to me that they found it is super easy to use"
Increase your sales and get more customers with your own Restaurant Mobile App
Join more than 5,000 restaurant owners that have switched to our platform because of robust features, great customer service, and a platform that's easy to use.
– Save Money on Third Party Fees
– Sign up and take your restaurant online
– Keep more of your hard-earned money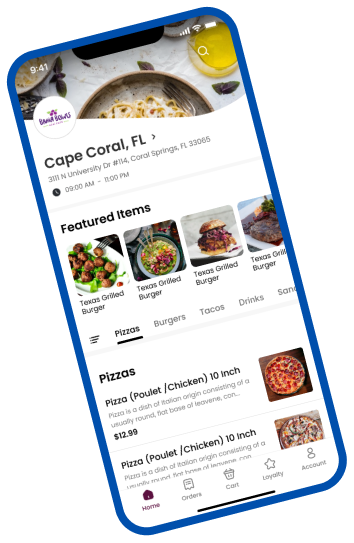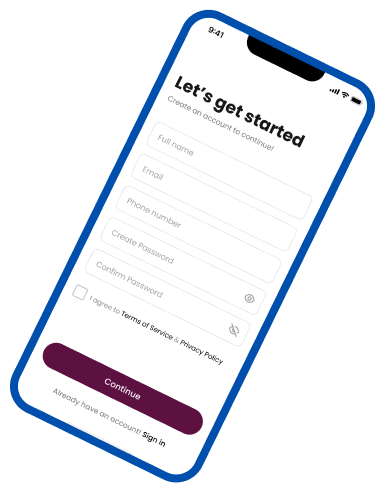 Benefits of having a Branded Mobile App?
Prints Directly to your Clover POS
All Online Orders made from the Branded App prints direclty to your Clover Device.
No addtional Printer, Hardware or Tablets Needed!
This means a clean counter top with fewer cables and clutter.
All orders are processed by your Clover Merchant Account.
Loyalty Program
A Branded App with a loyalty Program is the perfect way to show your customers how much you appreciate them.
The loyalty Program is designed to make it as easy as possible for your customers to earn rewards. It's completely automated. It will reward points to customers as they Order from your Branded App.
Push Notifications
Imagine if you could keep your customers happy and informed with a Push Notification! With our platform, you can do just that. Push notifications allow you to update your customers with your latest offers or any message you want to send to them.
They'll appreciate the personal touch, and feel more connected to your business.
Brand Awareness
Have you ever wondered why Subway, Chipotle, Pizza Hut and many other big brands have a Branded App? This is because it creates brand awareness.
When customers see that your company has an app, they know that you're keeping up with the times and are invested in providing the best customer experience possible. Plus, branded apps make it easy for customers to access your menu, order food, and find nutritional information – all from their phone!
Inventory Sync and Tracking
That means no more double-checking to make sure everything is correct. You can also manage orders and view reports from the convenience of your Clover POS.
With Clover and your own Branded App, you can keep track of every item – you can mark an item as out of stock, or allow the stock feature to deduct the inventory until it reaches Zero.
It's the perfect solution for businesses who want to streamline their operations and improve customer satisfaction.
Text Messaging
Sending a text message to your customers enhances the customer experience and provides them updates when their Online Order is ready.
– Text your customers when their order is ready
– Notify Customers if their Order is running late
– Create your own custom message to send to customers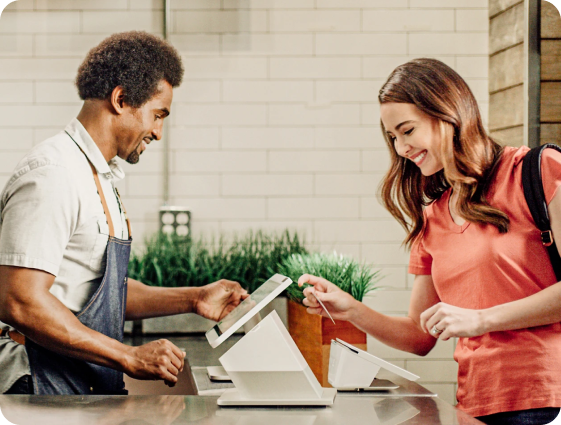 Delight Customers & Build Awareness
"Allow your customers to pay from your Branded App and accept payments anywhere. All major credit cards are accepted, and you can also choose to allow your customers to "Pay at location" with cash!
Instantly Prints Online Orders to the Clover Device
When a customer places an order, it will print to the Kitchen and Clover Printer straightaway.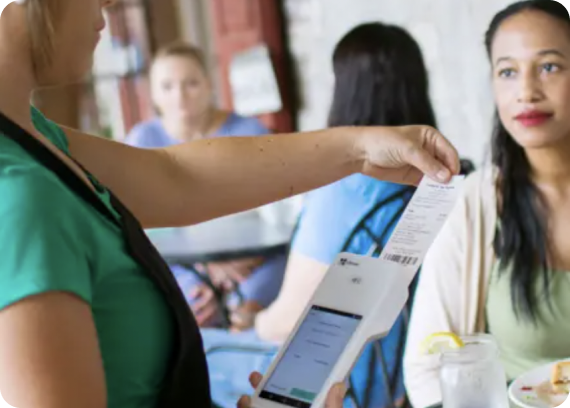 What Our Loyal Customers are Saying
Over 170 Five Star Reviews: 
⭐⭐⭐⭐⭐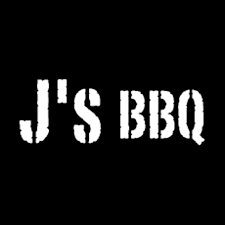 ""Honestly the best online ordering app out there. Khalid and his team have been by our side since March of 2020, they have helped us integrate, build, and excel in an area that was very intimidating. For those who are nervous about creating your own online site, this APP has it all, AND if you have any questions there is a team to help 100% of the time!! Our site was up and running within 48 hours and we immediately started to receive orders with ease. Thank you Khalid and team!!""
J'S BBQ
"This app is NICE and GREAT. I've been using it for over five years. It helps me as a small business to develop and expand. It makes it too easy for my customers to order my food…love it."
Napoli Pizza and Subs

"Khalid is awesome and this app is wonderful! it is super easy to use and owners have full control on how their site can look. the customer support is outstanding. they are quick to respond and make sure you've been helped 100%. We are very happy that we switched over Highly recommend Smart Online Order!"
Roxy's Island Grill

"Zaytech has been a tremendous help to us during our growth at Bahia Bowls Acai Cafe! They assist us with social media and online ordering and are always very communicative and pleasant to work with. A very diligent and reliable team!"
Bahia Bowls Acai Cafe

"We have increased our profits by 10% since using the mobile app (by Zaytech)"
La Gelati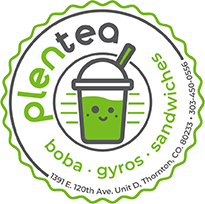 ""I love Zaytech! It helped my business grow. Our social media has reached many people, and we've gotten more online orders. We are a small business and that growth means a lot to us!…-"
Jenny (Plentea)

"Seriously, their support is second to none. They really go above and beyond for you and understand the importance of customer service. If anyone is making a restaurant online order system, these guys can help! "
Wulfburger
Pricing
Grow your Business 
Mobile App
(IOS & Android)
$89/Month
+ $999 App Development Fee (one-time fee)
+ $89 per month (per location)
Both Branded Mobile Apps (iOS +Android)
Physical & Digital QR Codes
Smart Online Order subscription required
Have a Question? we've got you.
How long will it take for my brand app to be built?
Typically, it can range between 7 to 14 business days. We will keep you updated throughout the process.
What should I be doing while the app is getting built?
We recommend adding pictures and descriptions to your Online Menu. We also recommend learning how the Loyalty Program Works. We offer free Onboarding and Training.
What do you need from me to Start building the App Branded App
In most cases our team will collect all of the information from your website. If we happen to need anything, we will reach out to you.
I have many locations, can the Branded App handle more than 1 location?
Absolutely
, as a matter of fact. The Branded App makes it easy for your customers to choose a location with the interactive map feature.
How will customers know that I have Branded App?
We will ship you QR Code stickers to your business and also work with you to add the iPhone and Android Logo to your Website. We also offer Social Media Marketing Services if you ever need to promote your app on Social Media