Zaytech Blogs
Learn Something New Everyday – Subscribe and stay up to date with the latest business blogs and articles.
Grow Your Skills and Expertise!
Our goal is to share information that'll enrich your business

Updates
 Get immediate notification of new blog postings

Up to date
Get blogs on business that are current and up to date
Social Media Marketing
Blogs to help you with your Social Media Marketing.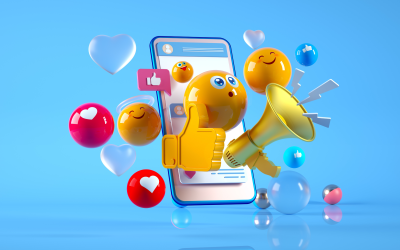 Since its invention, social media has developed into a vital tool that can help businesses succeed and grow. With its capabilities to reach new customers, spread brand awareness and interact directly with communities - social media platforms offer restaurants...
Smart Online Order
Take your business online with "Smart Online Order".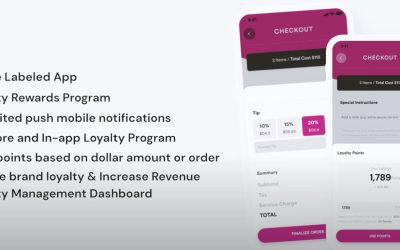 There are hundreds of Apps in the CloverMarket and each has its own purpose. For restaurants, the Clover App Market offers a number of great options to make your business run smoother. But, for many restaurant owners, the most important App is the one that allows...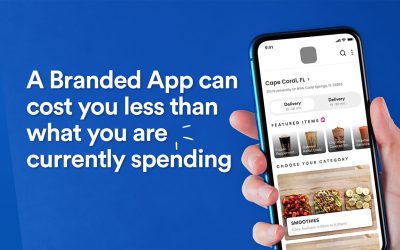 If you're worried that an app with personalised business branding would be too big a cost for your business, think again! At Zaytech, we offer competitive and affordable options to create branded apps for restaurants. That way, you can get the right app for your...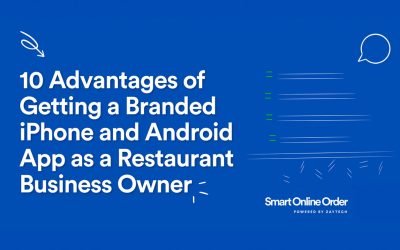 .As a restaurant business owner, you're always looking for ways to set yourself apart from the competition. One way to do that is by getting a branded iPhone and Android app. Believe it or not, there are many advantages to doing so. In this blog post, we'll take a...