Five Proven Industry Marketing Secrets to Increase Your Restaurant Sales

Social media marketing is on the rise in recent years. Thanks to Social Media platforms like Facebook and Instagram, getting the word out there is so much easier than it was ten years ago. As the social media landscape continues to change daily life as we know it, restaurant owners should become aware of the advantages of social media in terms of brand awareness. Increased brand awareness equals a stream of benefits, including increased business and customer loyalty.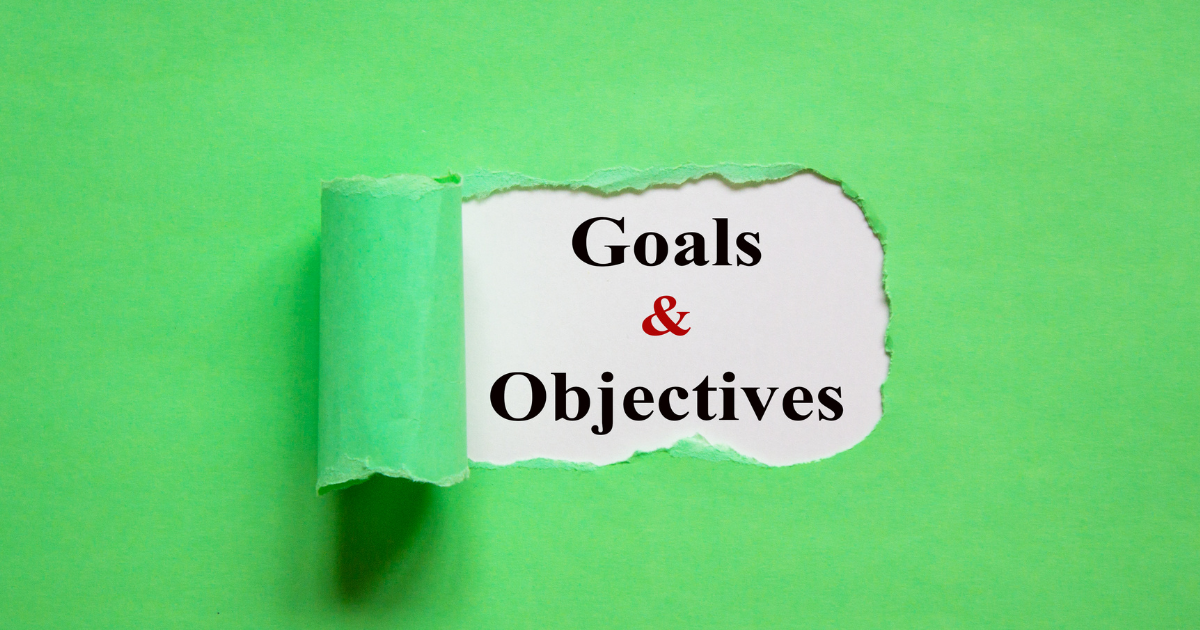 Establish your Set of Goals
What are your company's goals within the next year? The next five years? How big are your ambitions for your business? How can you get from point A to point B? What are points A and B? In what ways can you utilize the tools you have to double your revenue? These are challenging, but straightforward questions that one, as a business owner, must answer. To grow and evolve as a business begins first with building the foundation in even having goals. Using SMART (specified, measurable, achievable, relevant, and time-bound) helps you set goals and succeed. SMART goals put you on a plan to analyze what you would like to achieve as a restaurant owner. Here are a few stepping blocks on ensuring your restaurant's success.
Utilize Your Social Media the Right Way
Yeah, you might be posting on social media, but are you posting the right content?  The main goal of social media is to inform, entertain, and educate potential customers about the products and services with a brand voice. Think back to the last time you promoted a sale or event. How were you able to let customers know ahead of time? Social media is far more financially economical than traditional marketing's billboards or ads. Regularly posting gives customers updates on anything new your business might be able to provide. Along with essential things to note about your business, it doesn't hurt to give customers an attractive visual to leave them wanting more and keeping your business at the forefront of their minds. But remember to keep posts fact over opinion-based to represent a neutral point of view regarding trivial or political opinions.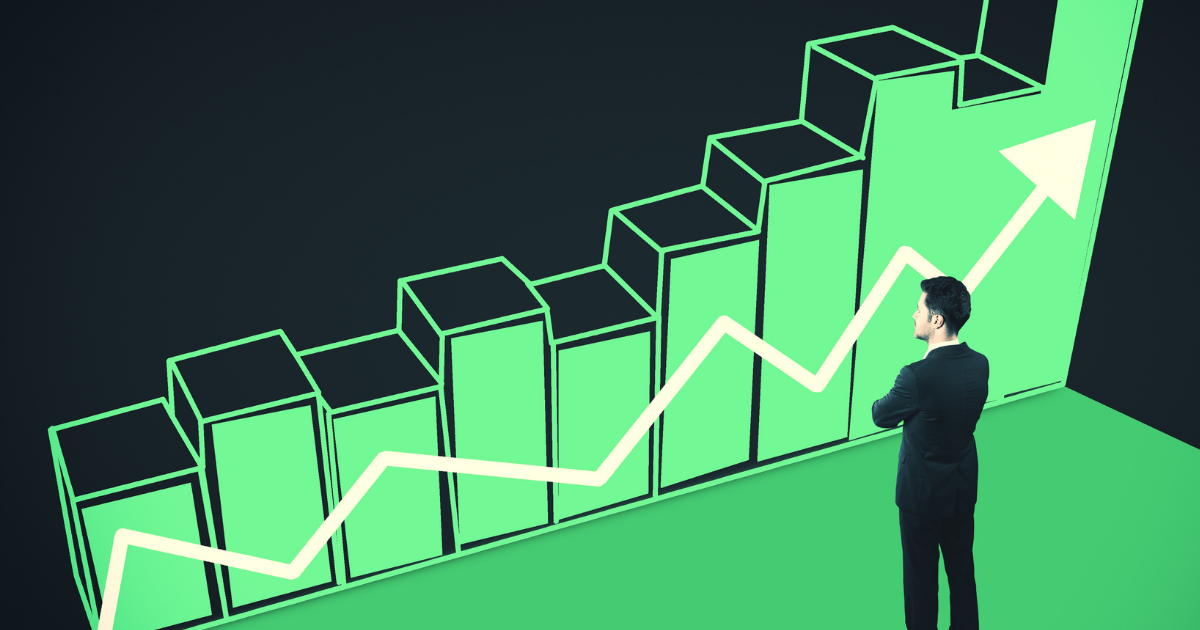 Create a Takeout and Delivery Service
COVID-19 put the world on pause when news first hit. The number one industry affected aside from the medical field was the restaurant industry. The way restaurants have been able to remedy this was by switching or starting an online ordering system for customers to easily order ahead of time without having to call the restaurant. This is convenient because of recent events and a time saver for those working at the restaurant. Having customers download your very own app also creates loyalty by having them choose your restaurant over others. A downloaded app has more value and adds trustworthiness to your business' name.
Get a Mobile App
Who are your customers? Are they regulars or just someone trying something new? Create customer loyalty by building your very own mobile app. Having your own app on the app store takes you away from being compared to the competition. In as little as three clicks, customers can happily order from you without seeing what the other guys offer and expanding your customer retention rate—wondering where to start? Zaytech offers apps at a competitive price and payment plans to transition to having an online menu that much easier.
Create Value for Your Customers
What makes you different from the competition? Is it excellent customer service or a delicious dish? Both? What makes your business unique in its offerings to a client? Engaging with your customers by answering FAQs, asking questions, and delivering what the customers want. By taking note of them, you as a business owner will build a relationship where clients feel heard—leading clients to feel more inclined to return to your business.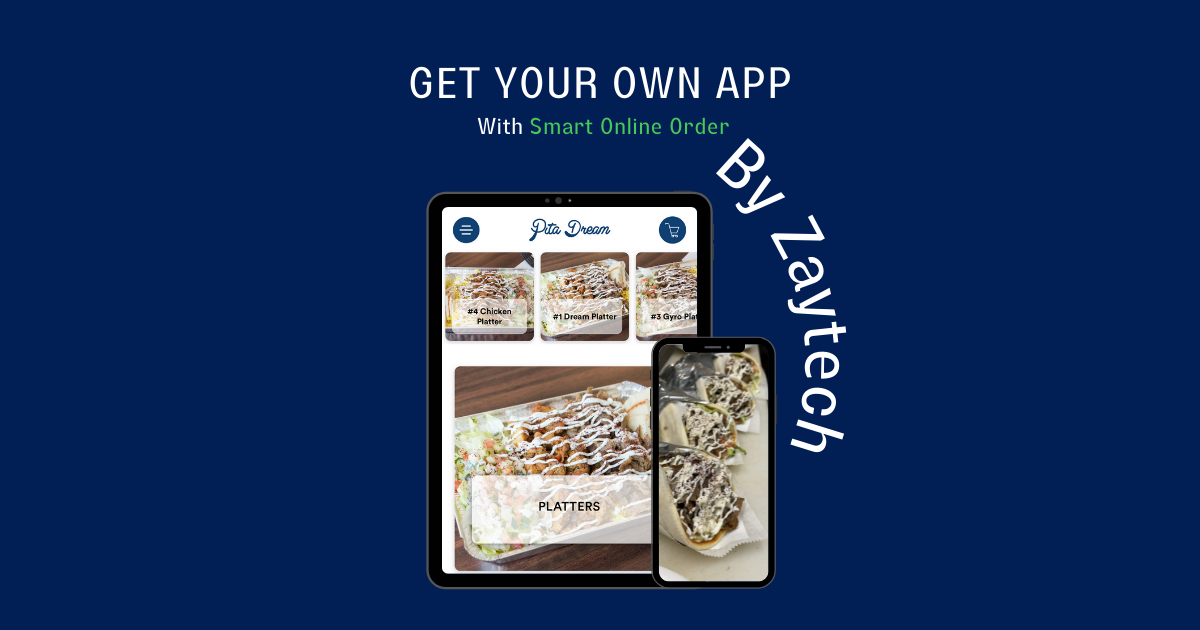 Come up with goals and methods on how to grow your business and ways to meet them. Showing your customers that you are listening to them demonstrates the commitment to have their needs met. Keeping customers informed gives them insight into the latest happenings going on at the business. Creating an easy way to order online via mobile app or website gives clients an easy way to order without taking the time of a restaurant cashier that can be doing other things. Zaytech knows it can be hard to implement strategies on expanding your business revenue via social media and online ordering. That's where we come in. As a team, we are actively coming up with new strategies for growing your own business.