Advertising is a key part of any restaurant's success. It is how you let potential customers know about your business, menu, and specials.
In today's digital age, restaurants have numerous options for promoting their business, from local print and radio ads to social media and online channels. Even if you make the world's best delicacies, you still need to put out a word or two that will attract your customers.
Here we'll examine the pros and cons of each platform and present you with the best strategies for success. You can make sure that your restaurant's message is heard loud and clear with the right combination of marketing strategies and tactics on these platforms
So, let's get started and discover the best restaurant platforms to advertise!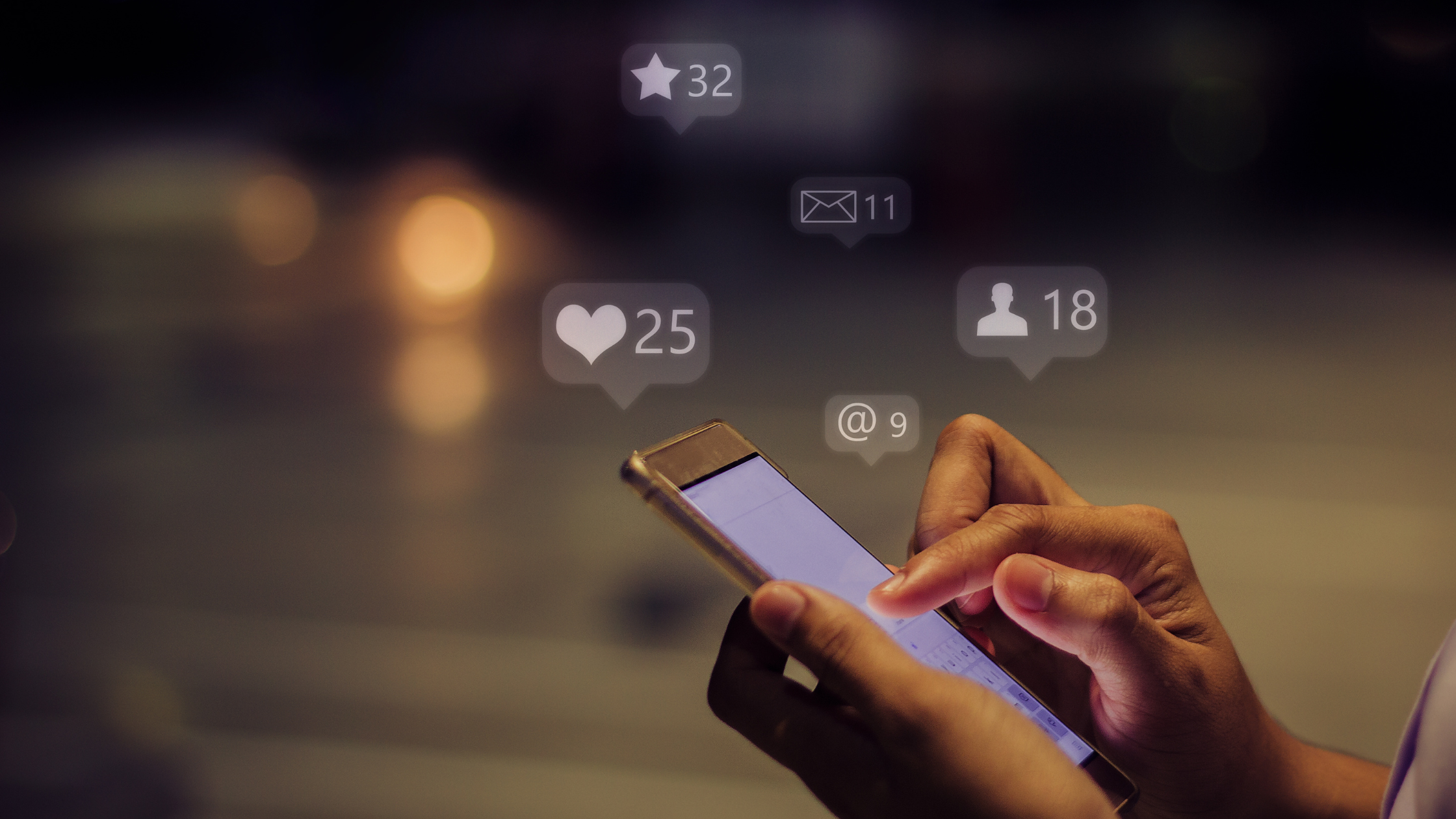 Social Media 
Social media is an essential tool for restaurants to reach new customers and keep loyal customers coming back. Using platforms such as Facebook, Instagram, Twitter, and Snapchat has allowed restaurants to advertise their menus and services, showcase their food and drinks, and build relationships with their customers. 
When promoting a restaurant on social media, creating engaging content is critical. Share photos of your dishes, behind-the-scenes shots of your kitchen, or even fun customer reviews. This will help your followers better understand your restaurant and pique their interest. You can also run contests and offer discounts or free recipes to help engage your audience. While it can be a potent tool for restaurant marketing, it also has its pitfalls and requires a strategic approach. 
Pros: 
Wider Reach: Social media allows restaurant owners to reach a much larger audience than traditional advertising. Your restaurants can gain more followers and build relationships with potential customers by creating a presence on social media.
Cost-Effective: It has an incredibly cost-effective way to advertise. Creating content is free; it takes a few hours each week to maintain a presence on social media. 
Engagement: It allows restaurants to engage with their customers in real-time. Restaurants can respond to customer feedback, create conversations, and build customer relationships. 
Cons: 
Time-Consuming: Social media is a time-consuming task. It can take a few hours each week to create content, respond to customers, and maintain a presence on social media. 
Poor Content: If the content created is not up to par, it can have a negative effect on the restaurant's reputation. Poor-quality photos, inappropriate language, and off-brand messaging can all have a negative impact on your restaurant 
Over saturation: With so many restaurants on social media, it can be difficult to stand out from the noise on social media. Creating unique and engaging content is critical to gaining followers and building customer relationships. 
Social media suitable for restaurants to advertise and reach new customers. However, it is essential to have a strategic approach to make the most of it. Creating quality content, engaging with customers, and staying consistent are all critical strategies for success.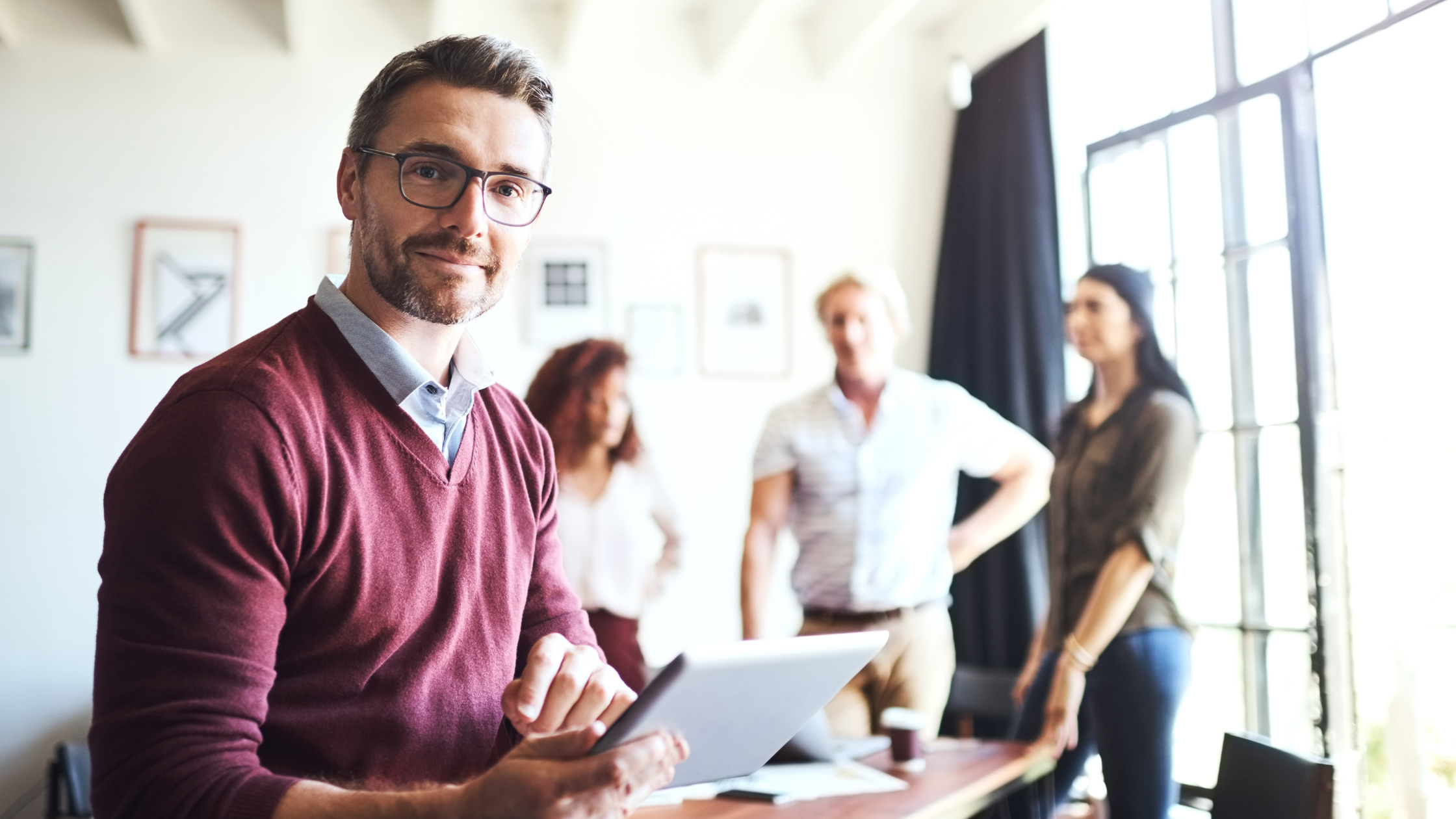 Google My Business
Google My Business helps restaurants to create an online presence, increase their visibility, and reach out to potential customers. With Google My Business, restaurants can create a profile with their business information, post updates, answer customer questions, and even display their menu. Google My Business is a great way to optimize local SEO and reach potential customers in the area.
Pros:
Google My Business is free and allows you to create an online presence and reach out to potential customers.

It allows you to list your restaurant on Google maps and provides exposure to your business.

With Google My Business, you can post updates, answer customer questions, and display your menu.

Google My Business allows you to monitor reviews, respond to comments, and show customers how you engage with them.

It is an easy and cost-effective way to advertise your restaurant.
Cons:
Managing a Google My Business profile can be time-consuming.

You will need basic SEO and digital marketing knowledge to maximize the platform's benefits.

Google My Business can be competitive, and you must ensure that your profile stands out.
Google My Business is an excellent platform for restaurants to engage locals around them and increase their visibility. It is also a good platform that helps you reach tourists and visitors.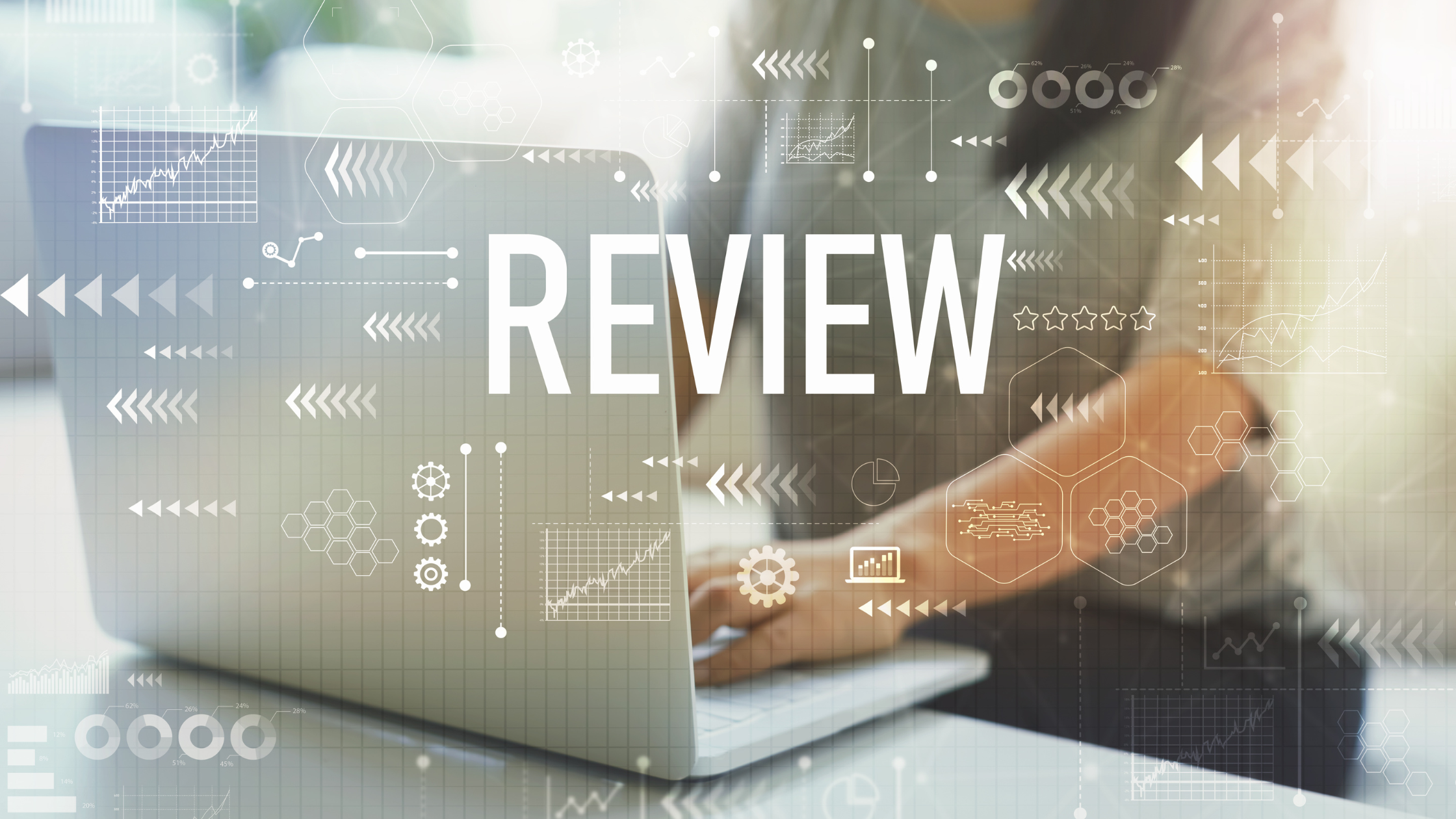 Review Sites
Yeah, we saved the best for the last. Review sites allow restaurants to showcase their menus, photos, and ratings from customers, all of which can help to draw in new customers. Review sites enable restaurants to engage with customers, receive feedback, and attract new customers.
Examples of review sites that can work for restaurants include Yelp, OpenTable, TripAdvisor, and Zomato. Yelp is one of the most popular review sites, and it allows businesses to list their menus, post photos and videos, and respond to customer reviews. OpenTable will enable restaurants to manage their reservations and receive customer reviews. TripAdvisor is an excellent way for restaurants to connect with travelers and provide them with reviews and ratings. Finally, Zomato is an international review site that allows restaurants to create profiles and list menus.
Pros:
They help to increase visibility, the ability to respond to customer reviews, and the ability to manage online reservations. 

Review sites can also help increase SEO rankings, providing valuable backlinks to a restaurant's website. 

They can provide valuable customer feedback, allowing restaurants to identify areas of improvement and make changes.
Cons:
There is a high potential for negative reviews. It can take a while before customers respond to feedback.

The cost of advertising is high on review sites. 

They can be challenging to manage as they require significant time and effort to maintain. 

They are subject to spam and false reviews, which can negatively impact a restaurant's reputation.
In conclusion, social media, review sites, and Google My Business are all effective advertising platforms for restaurants, each with pros and cons. 
However, You should know that the most successful marketing campaigns often combine multiple platforms and strategies. With the right combination of these platforms, restaurants can reach a wider audience, build a more positive reputation, and ultimately increase sales.
Zaytech Software & Media.
Unlock the full potential of your restaurant business with Zaytech. Our team of experts has the experience and knowledge to help you grow and succeed. Book a free consultation today to see how we can help take your restaurant to the next level. Let's work together to create a bright future for your business. Contact Zaytech now!