10 Tips On How To Be A Successful Business Owner

Building A Business From The Ground Up Is No Easy Feat. Here Are 10 Things Successful Companies Do.
So you did it, you finally have a restaurant. Time after time, failures and setbacks have come, but nothing has deterred you from achieving your goals. Today, life is so busy you barely have time to do anything else. Things can only get bigger and better from here. How do you ask? Continue reading to figure out advice every productive entrepreneur follows:
Burgers, falafels, or corn dogs? Whatever your niche is, there's something for everyone. Make it clear what your product is, and start promoting it. Let the photos do the talking. The easiest way is to share nicely lit pictures of what your item looks like in a regular setting.
Building A Strong Branding
Building strong branding both in-store and online is key to securing new customers and followers. Giving new viewers a representation of what you offer gives them an idea of what you are all about. Actively posting about the latest offers and latest happenings online gives people an authentic feel of who you are and what you are selling.
Keeping Up With Social Media
Posting on social media regularly is the cheapest and most effective way to advertise your business. Giving followers, regular updates on your restaurant keeps them fresh in your mind. Not sure how to start? Encourage your friends and family to like your page and share a post or two.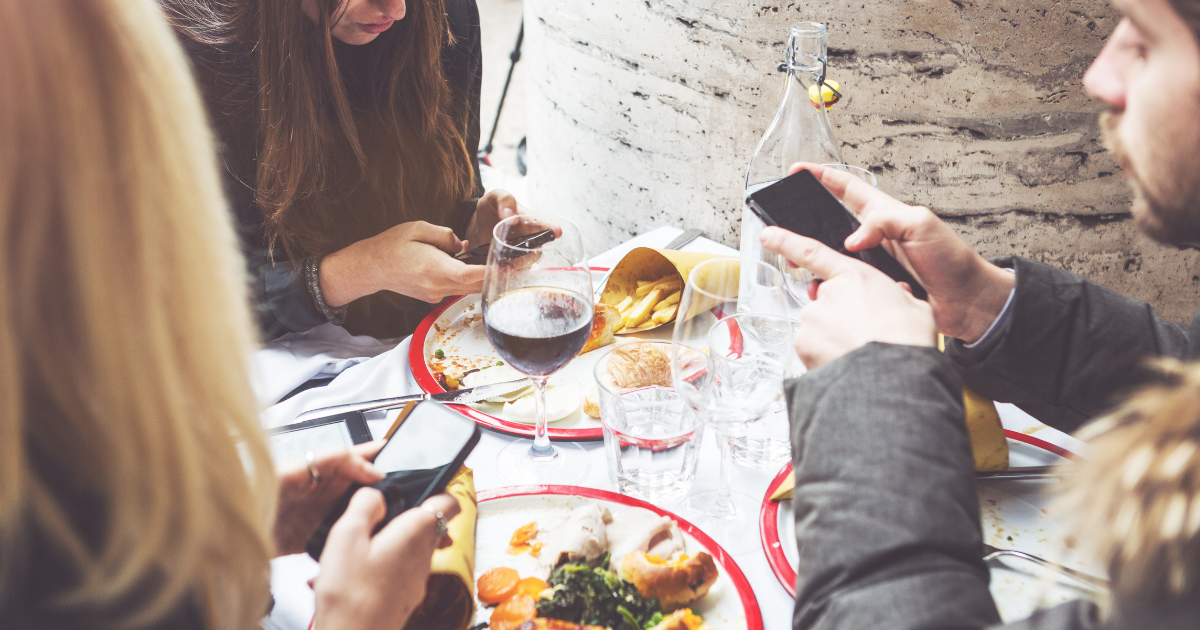 Listening To Your Customers
Having an online presence gives followers an authentic voice with which they can interact with. Having an online account allows viewers to voice their opinions on anything restaurant-related. Both good and bad. Although it is important to remember there is no actual "bad feedback," only new ways to improve.
Excellent Customer Service
There are 100 other businesses you may be competing with. So what makes yours any different? The answer is your customer service. Interacting with your customers' feedback and handling complaints effectively builds strong customer relationships and trust.

"Remember Blockbuster?" We often reminisce about the movie rental service as a thing of the past. But did you know Blockbuster had the ability to buy Netflix back in 2000? Blockbuster ended up passing on Netflix because they could not see the future that would become online streaming. The rest is history.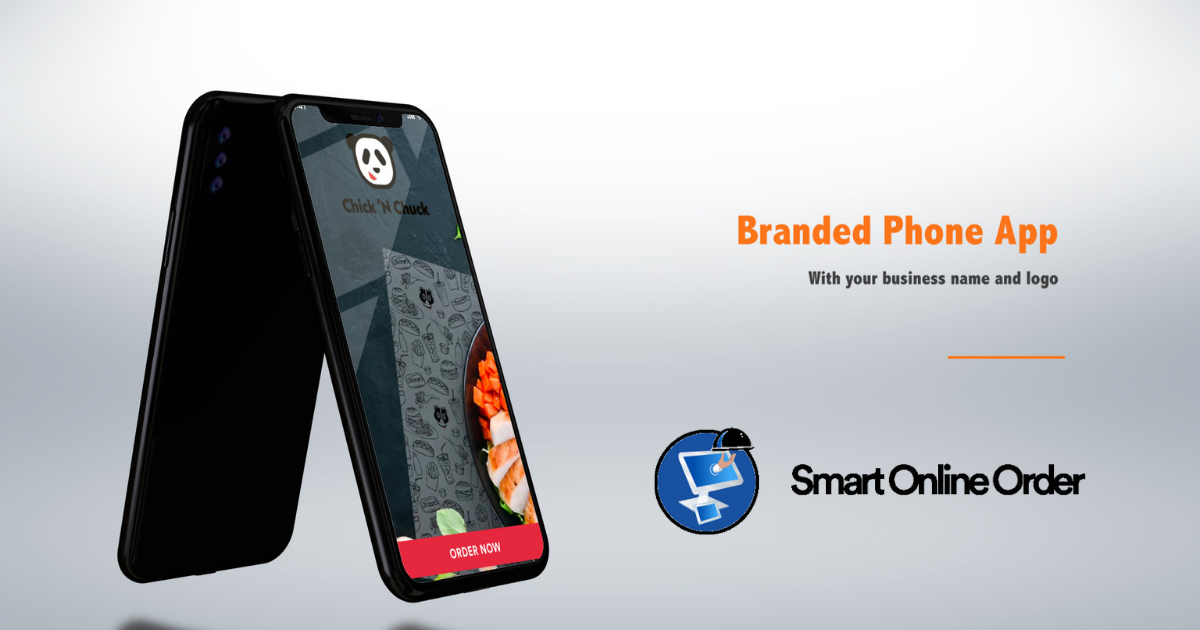 Online Ordering
Is your product readily available to be ordered ahead of time via the internet? This can be a deciding factor in whether clients choose you over the competitor that doesn't have an order-ahead option. Allowing clients to order and pay ahead of time saves time for both you and your customer.
Building Your Own Mobile Branded App
What's better than having online ordering? Having your own personalized app. Not only does it add professionalism to your business, but it saves you from paying additional fees to third parties like Doordash and Grubhub. Having your own app also encourages loyalty amongst customers.
Focus On Your Business's Growth
There's always room for improvement. Social media is an ever-evolving community of potential customers waiting to discover what your business has to offer. Focusing on growing your account online has many benefits in presenting to a vast audience.  
Maybe you aren't very tech-savvy, or you just do not have time. Need help managing your social media accounts? Book a meeting with me here to get a free introductory consultation to go over how you can start effectively opening up your business to a brand new extended audience.