Today, people are taking their businesses online—but they need help from digital marketing agencies. If you choose the wrong agency for your business, you will waste time and money.
We're going to show you how to analyze your digital marketing agency options and choose the best one for your business.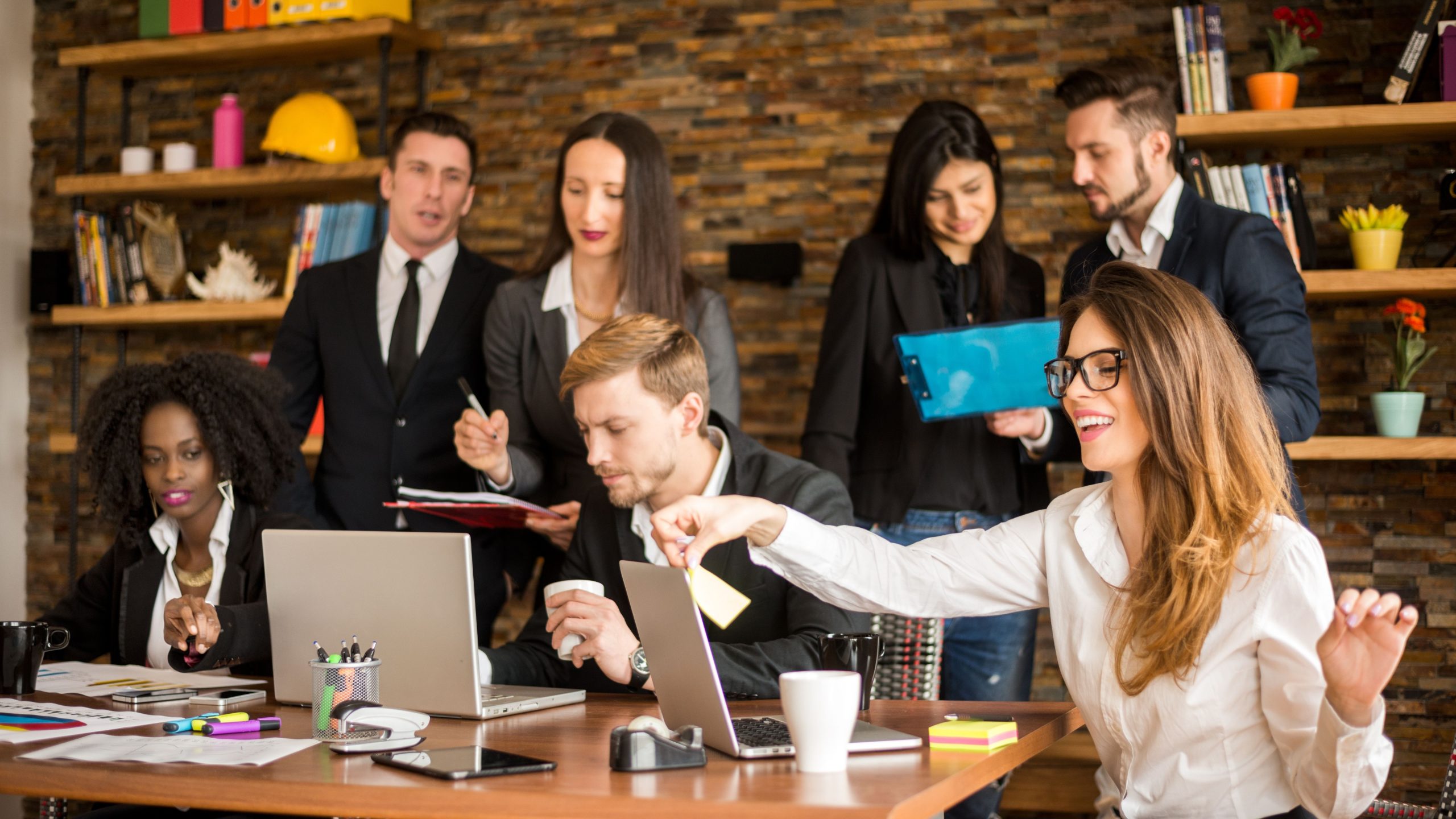 Digital marketing agency.
A digital marketing agency is an organization that provides a variety of marketing services to companies. These typically include: Social media marketing, Search engine optimization (SEO), Pay per click (PPC) advertising, Email Marketing and Web Development/Design.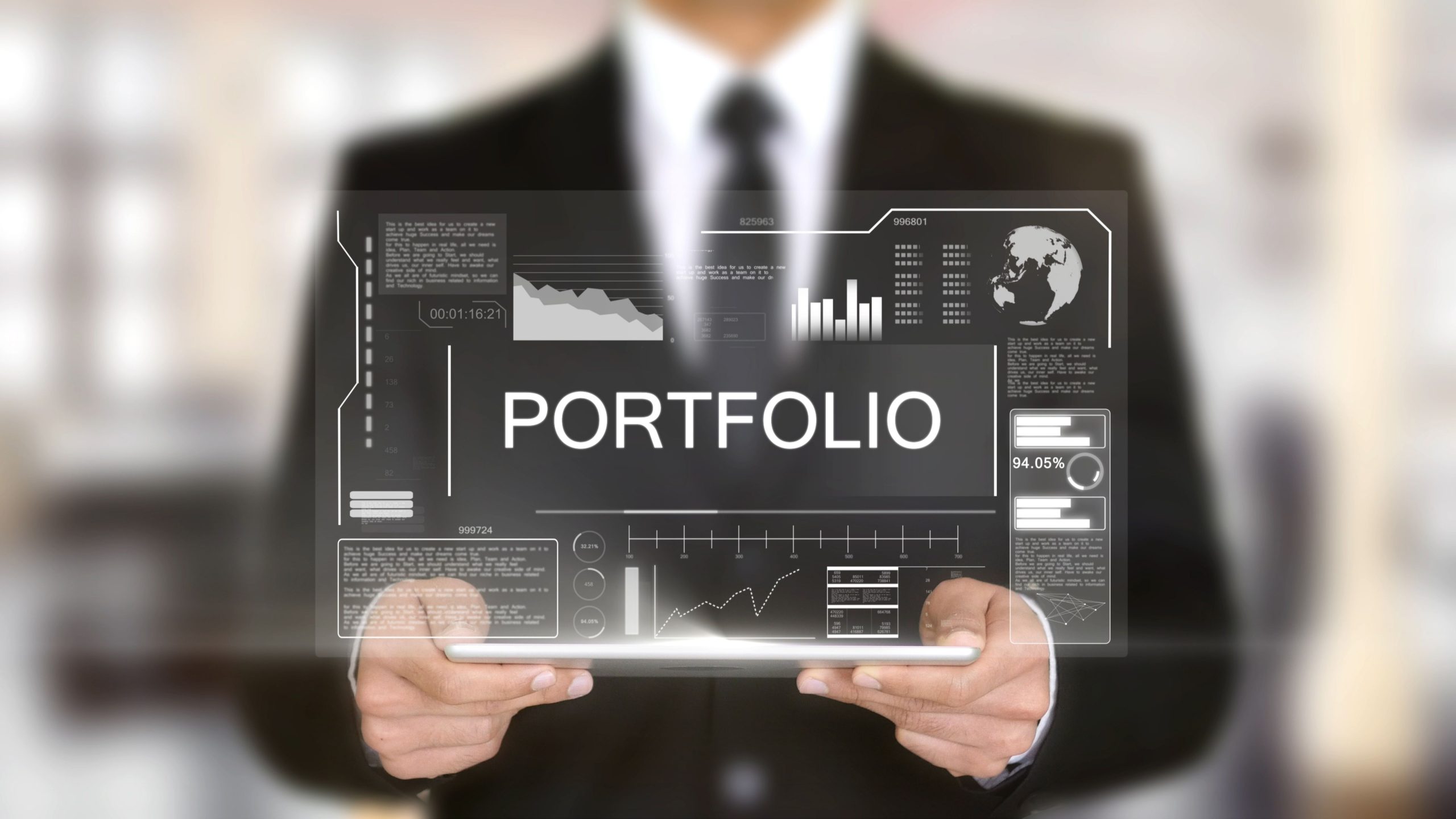 Analyze their portfolio.
When choosing a digital marketing agency, your first step should be to look at its portfolio. Find out if the current clients are getting results with their services and read reviews by other businesses that have worked with them—this will give you insight into what it's like working with this company. Also look at the age of the agency. If it is years old but has only a few clients, then don't choose that one—because if they weren't able to find work for themselves, what makes you think they will be successful in getting your business new customers? That's why you should do some research before choosing an agency, so that you can feel confident about your decision.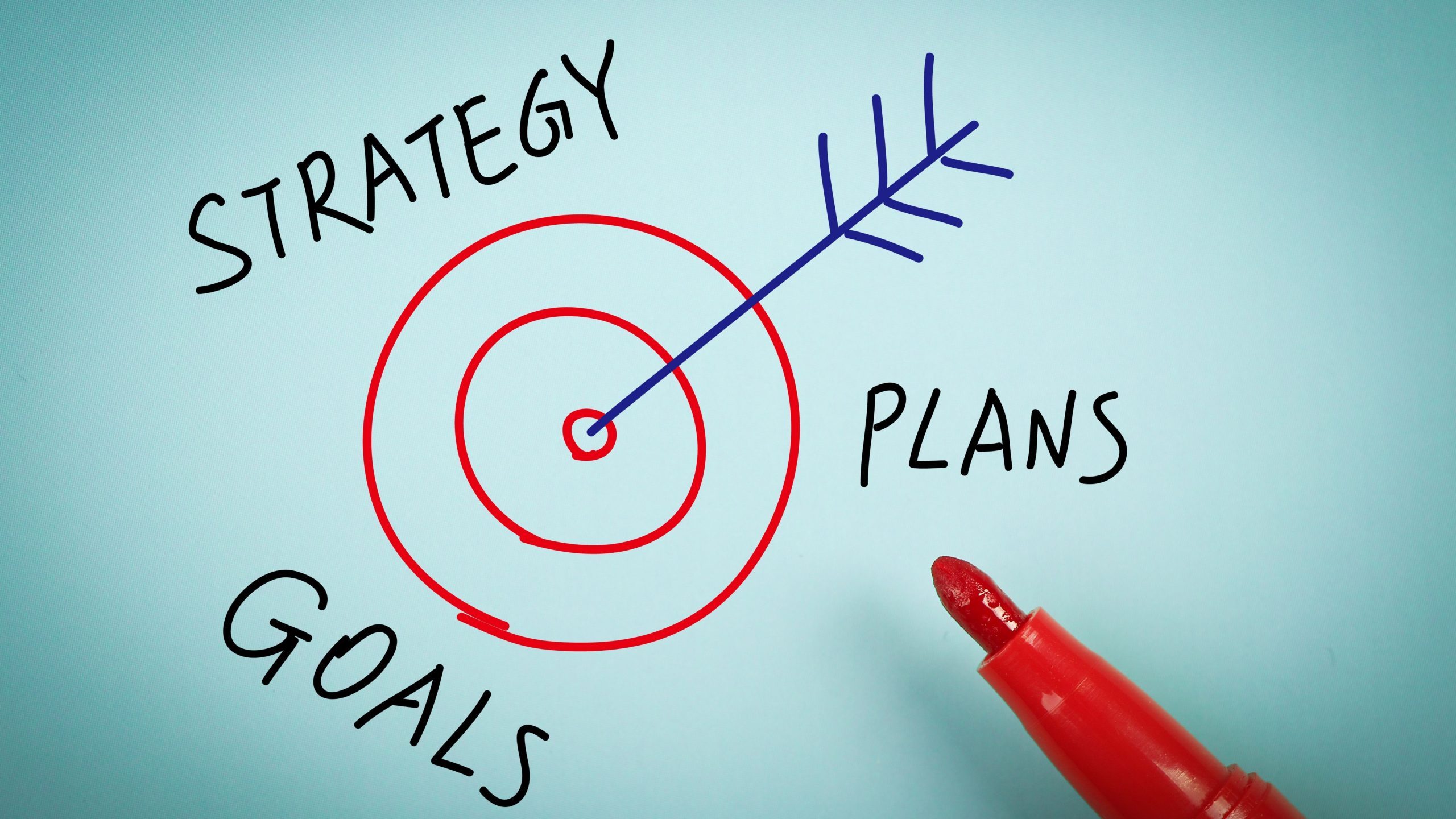 Competing strategies.
Marketing strategies are important in digital marketing. If you are running a vegan restaurant, for example, and advertising to everyone—including people who eat meat—then you will be wasting your time and money. Else you can make a strategy to target people who are only interested in vegan food—this will get you better results. That's why whenever you find an agency for your business, look if they are making competing strategies: that's how you compete with the market. If, for instance, you're targeting the same keywords as everyone else on your block. You'll get average results at best; try something different by finding keywords from a different keyword planner. Most people use google keyword planner, but you can go with the UberSuggest keyword planner that will help you stand out in the search results. Because if you continue to target the same keywords as others (and therefore get average results), then your business won't be able to grow.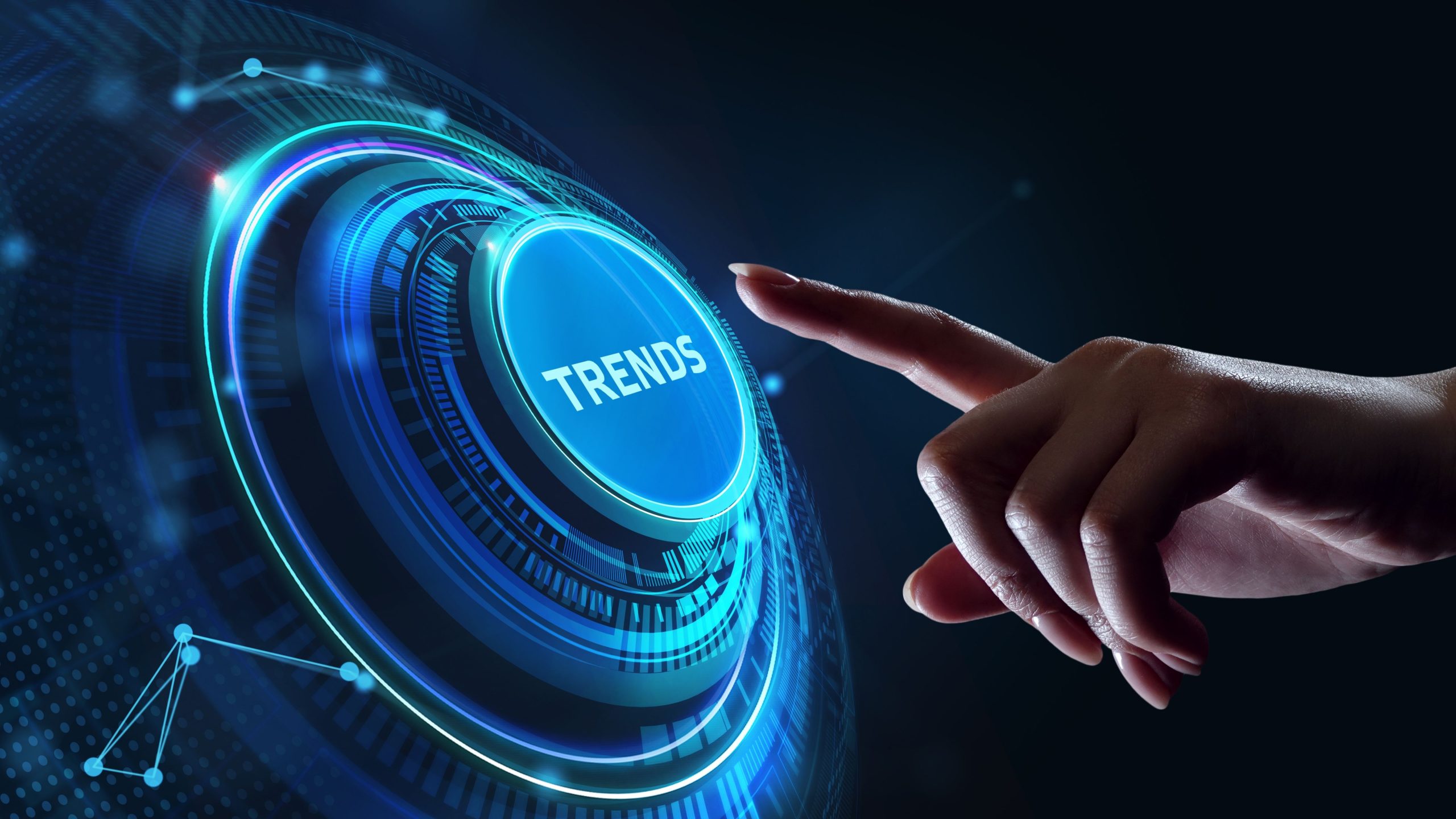 Latest Trends.
Following the latest trends in your marketing campaign can help you to attract more customers. Trends come and go, but the impact of social media makes it so that everyone is aware of them. By paying attention to trends when creating your marketing campaigns, you'll appeal to more people. Trends can be a game changer for your business—as many people follow them, targeting those audiences will benefit you.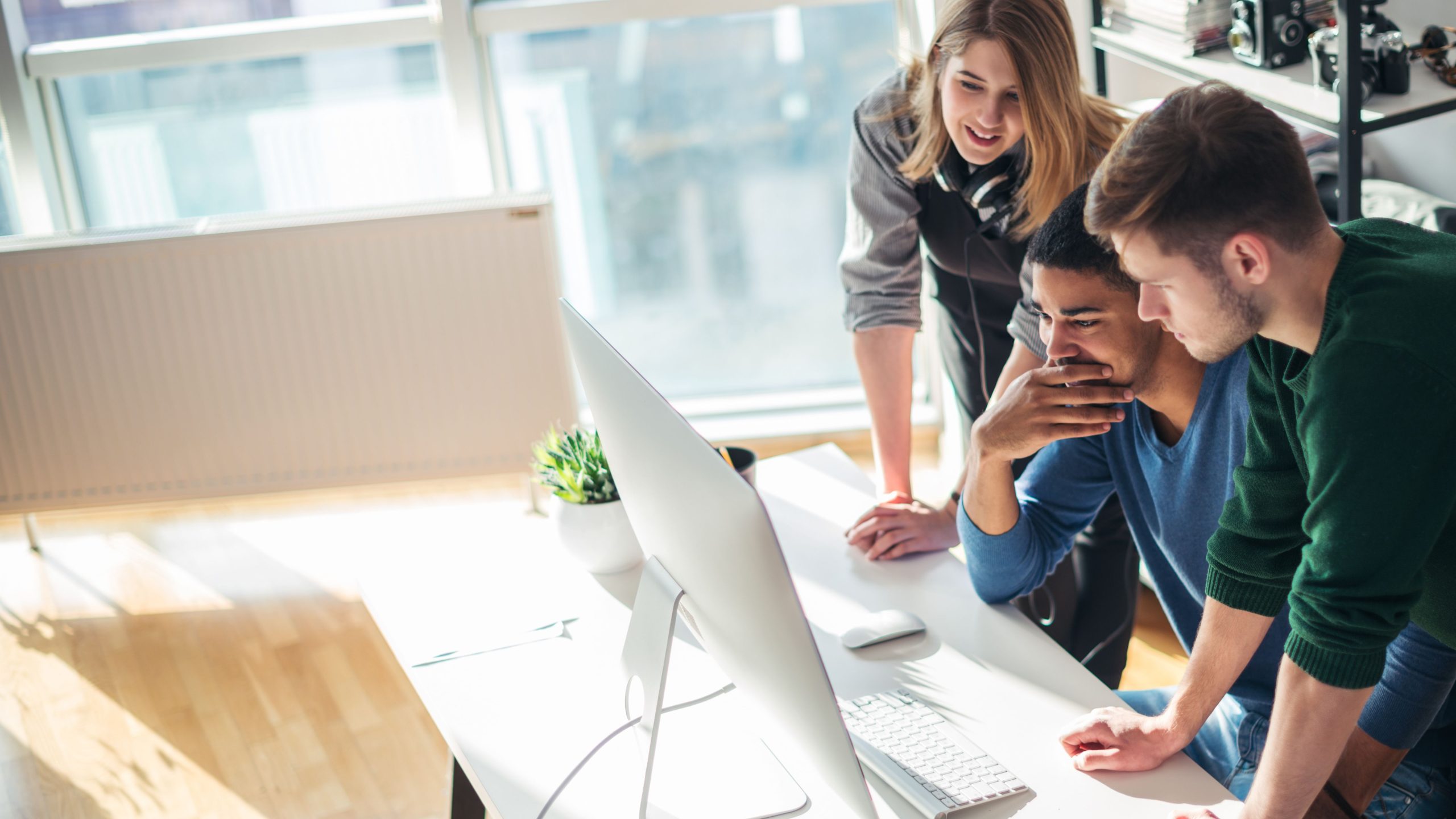 Specialization.
It's wise to look for a company that specializes in your field. If a company claims they can provide excellent work within any category, then their quality may be average overall. Alternatively, you can work with an agency like Zaytech that specializes in restaurant marketing. We help 2000 restaurants grow their business by providing them with a wide range of digital services including website design, SEO and social media management. Working with an agency that deals specifically with your type of business can be a boon for you because it has already worked on projects similar to yours.
Let Zaytech help you.
If you're a restaurant owner and want to grow your business, Zaytech can help. Schedule a meeting with one of our representatives: Click Here