Social Media is now becoming a necessity for businesses to grow online, as everyone is using social media these days, so it's easier to reach more people via social media. If you're a restaurant owner and want to grow your restaurant business, you can do social media marketing to attract more customers. We'll guide you step by step that how you can get ROI with the help of social media.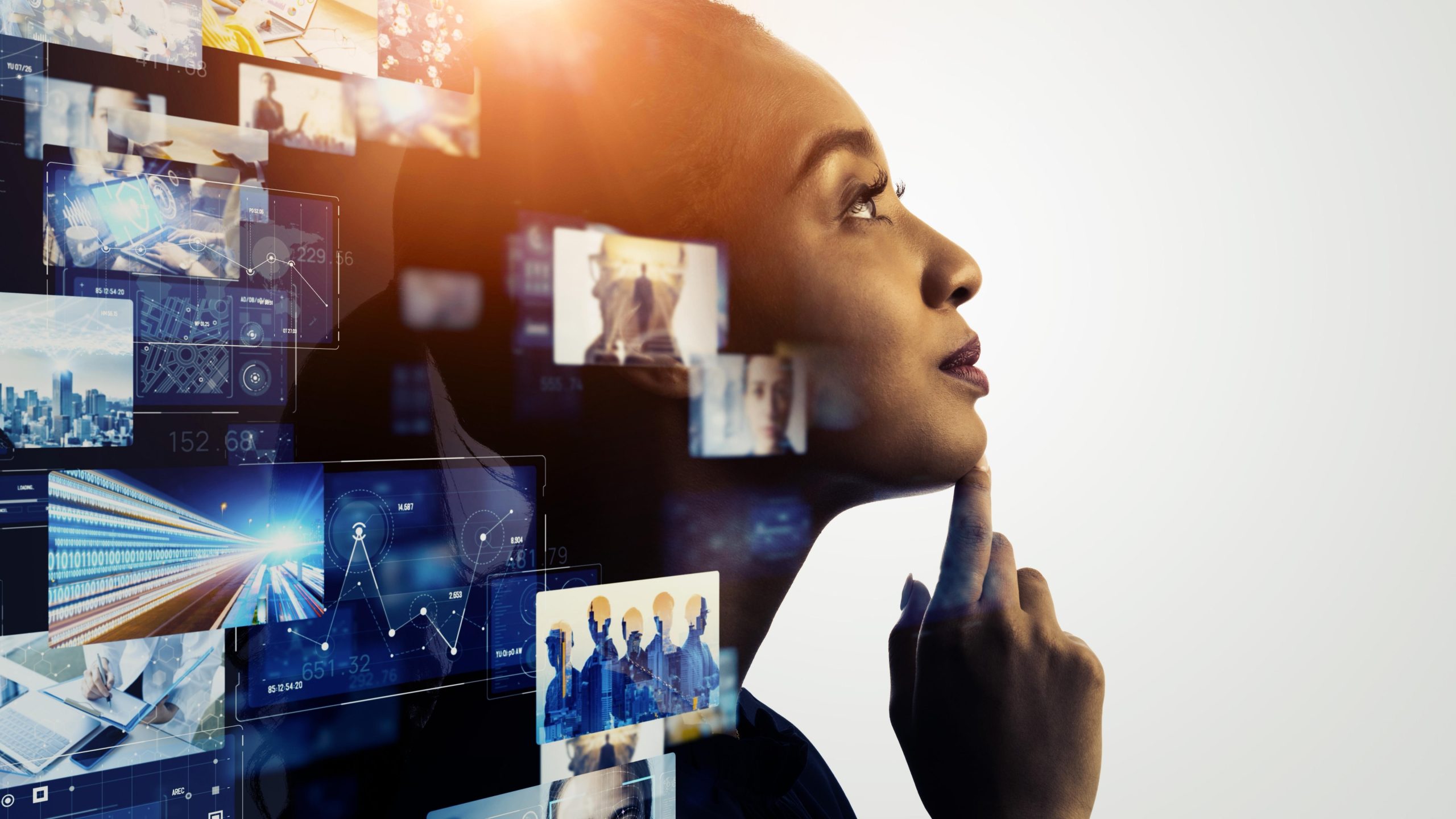 Attractive Content.
Attractive Content is one of the primary parts of social media marketing. Let's imagine, you're using food pictures that don't look good or couldn't describe what you're trying to project then you're just wasting your money and time. Else, you can use good-looking pictures and videos which are attractive enough to engage more and more people.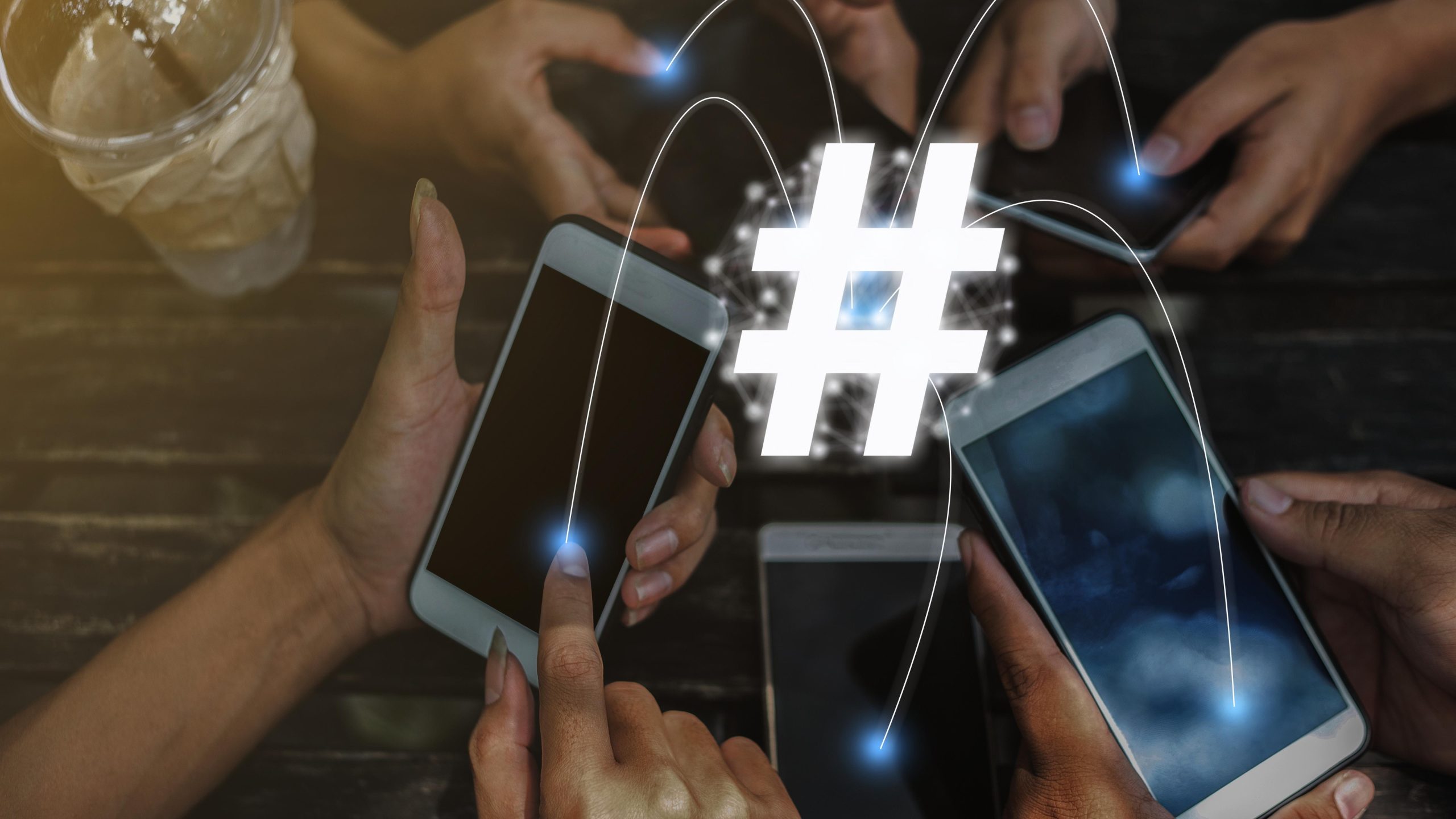 Hashtags.
Use trendy hashtags, as it's now become a trend. Everybody is using hashtags to describe different things. These days if people have to find anything they just search for corresponding hashtags. Hashtags made finding things on social media easier. Let's say you've to find a good vegan restaurant. You can search for hashtags like #BestVeganRestaurants #VeganRestaurants etc. This way you can find a lot of restaurants that are vegan. Isn't it easier?. Also, you can use the same thing in your restaurant posts to increase your organic reach. You can use a lot of hashtags related to your food. If You're running a vegan restaurant you can go with keywords like. #StayHealty #HealthyFood #EatHealthy #VeganFood #BestVeganFood etc. This way you can reach a huge number of people online.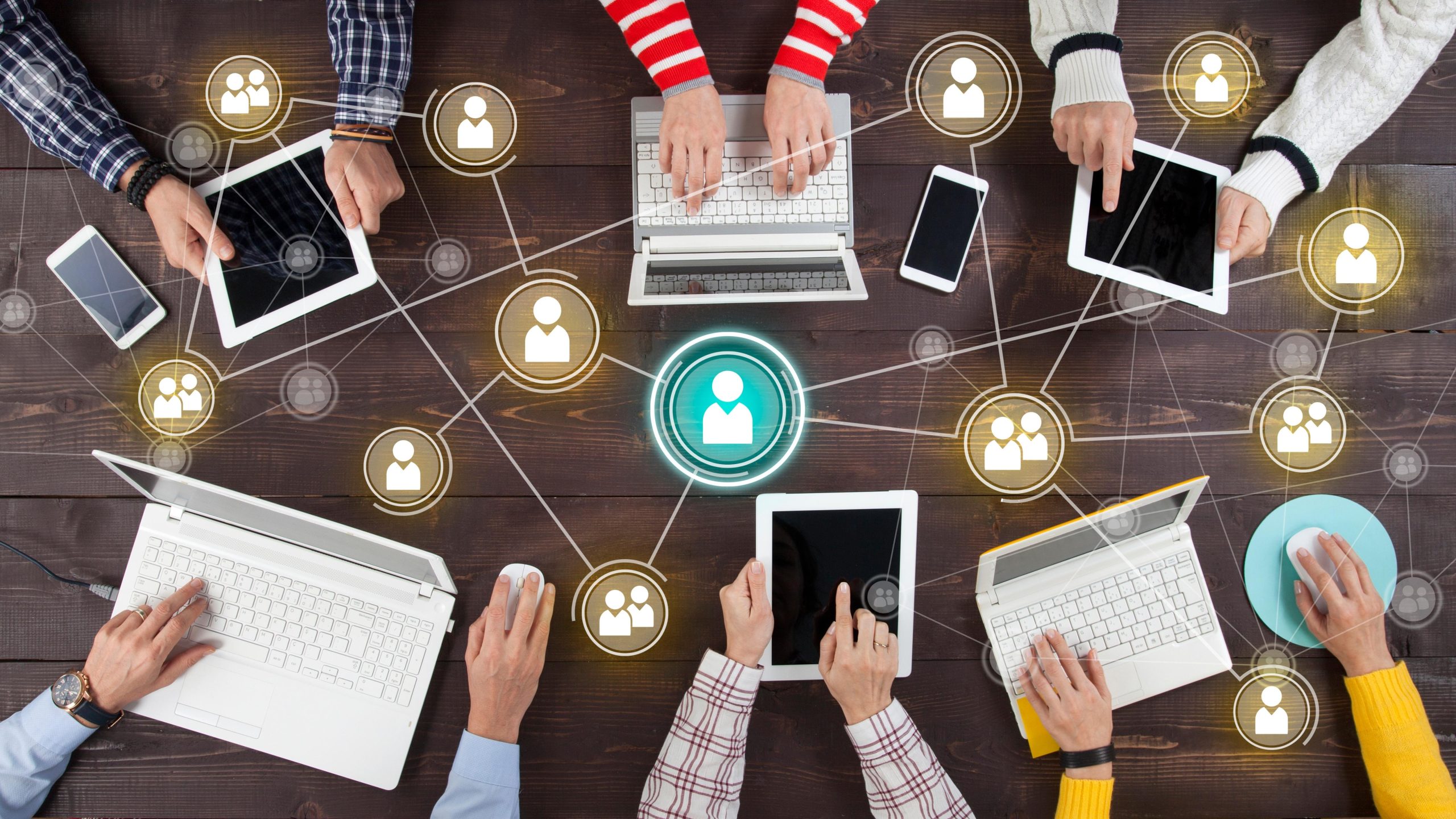 Sharing and mentioning.
Sharing and mentioning both can be game-changer for your restaurant business. You can ask people to mention anyone you want to share this meal with. This kind of trick will help you get a lot of mentions and your restaurant will get exposure to a lot of new people. Also, you can share your content with different food-related groups. Because there are a lot of groups on Facebook of different categories with large audiences. What you can do is ?. Find some groups of your restaurant category and share your content to engage that group audience.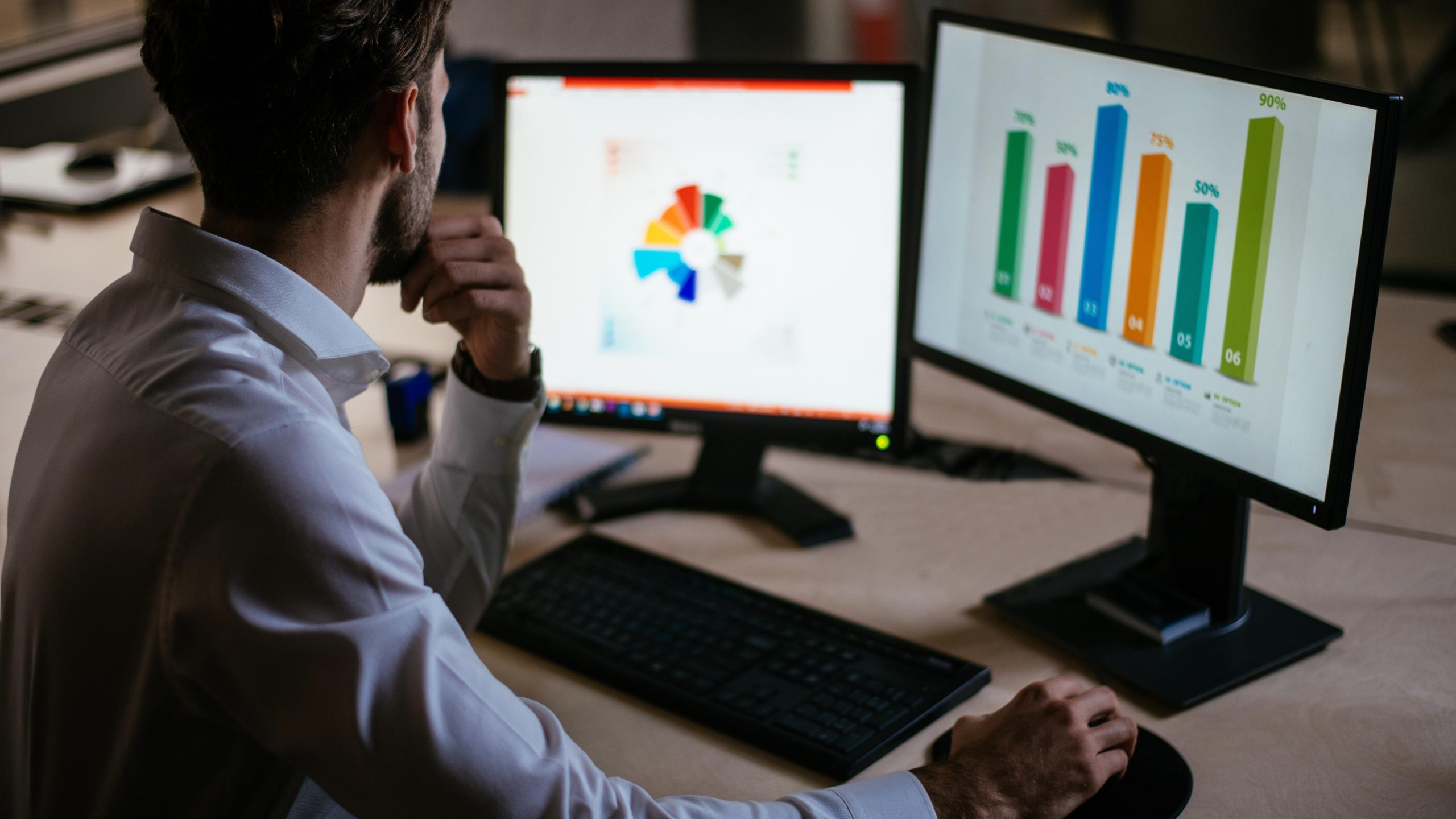 Market Research.
Doing market research is important these days due to changing trends. To compete with the market, you should do market research to see what people are actually looking for and that'll also help you determine your actual audience.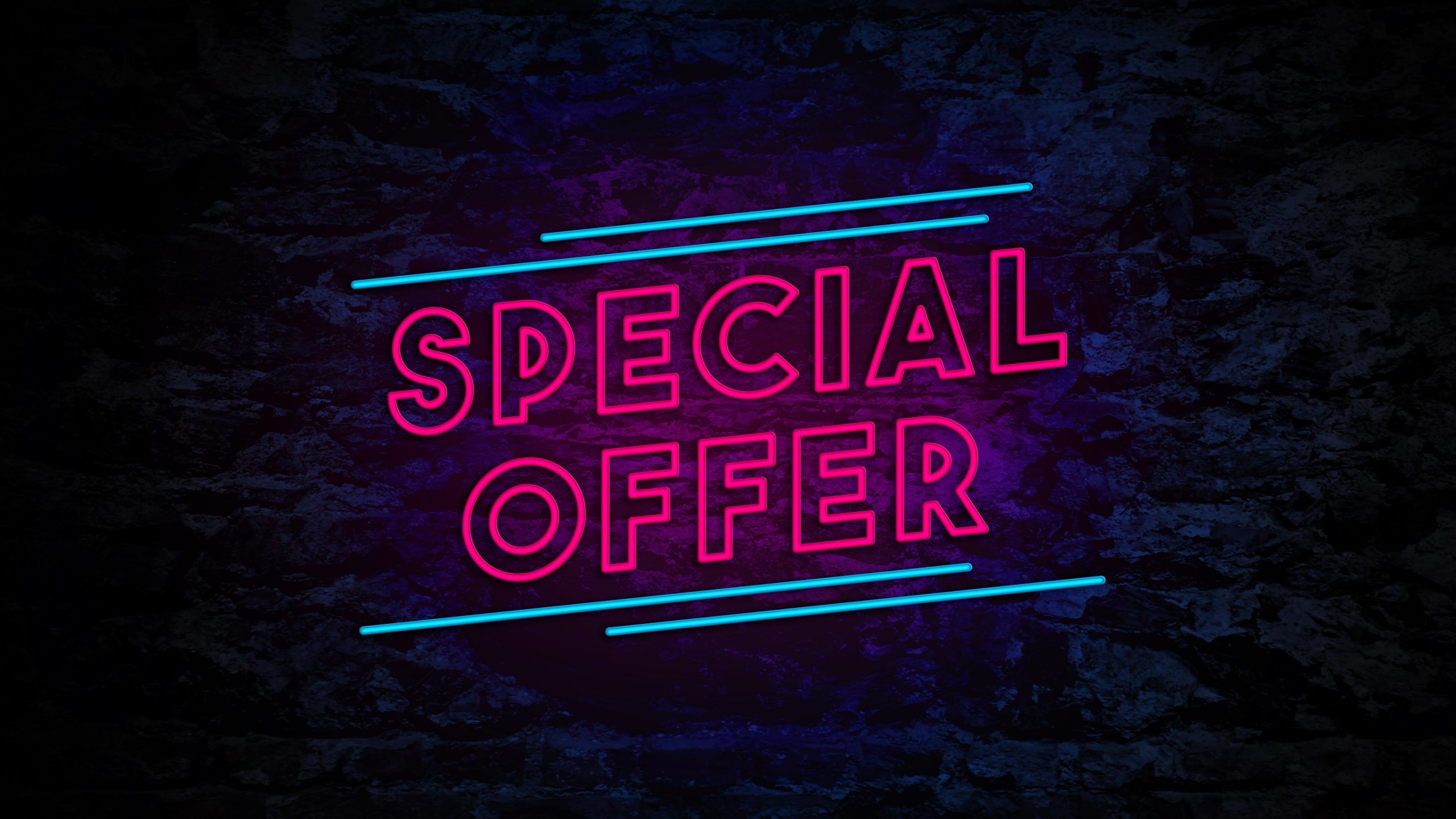 Give discounts and Offers.
Giving discounts and Offers can help you get more customers, as it'll attract a lot of people. Whenever people see that something is 50% or 30% OFF they think why not grab the offer before it ends. So if you're a restaurant owner and not yet giving offers and discounts you can start now and you'll see a huge increase in your sales. You can give different offers like if you purchase a meal for 2 you'll get a free meal etc.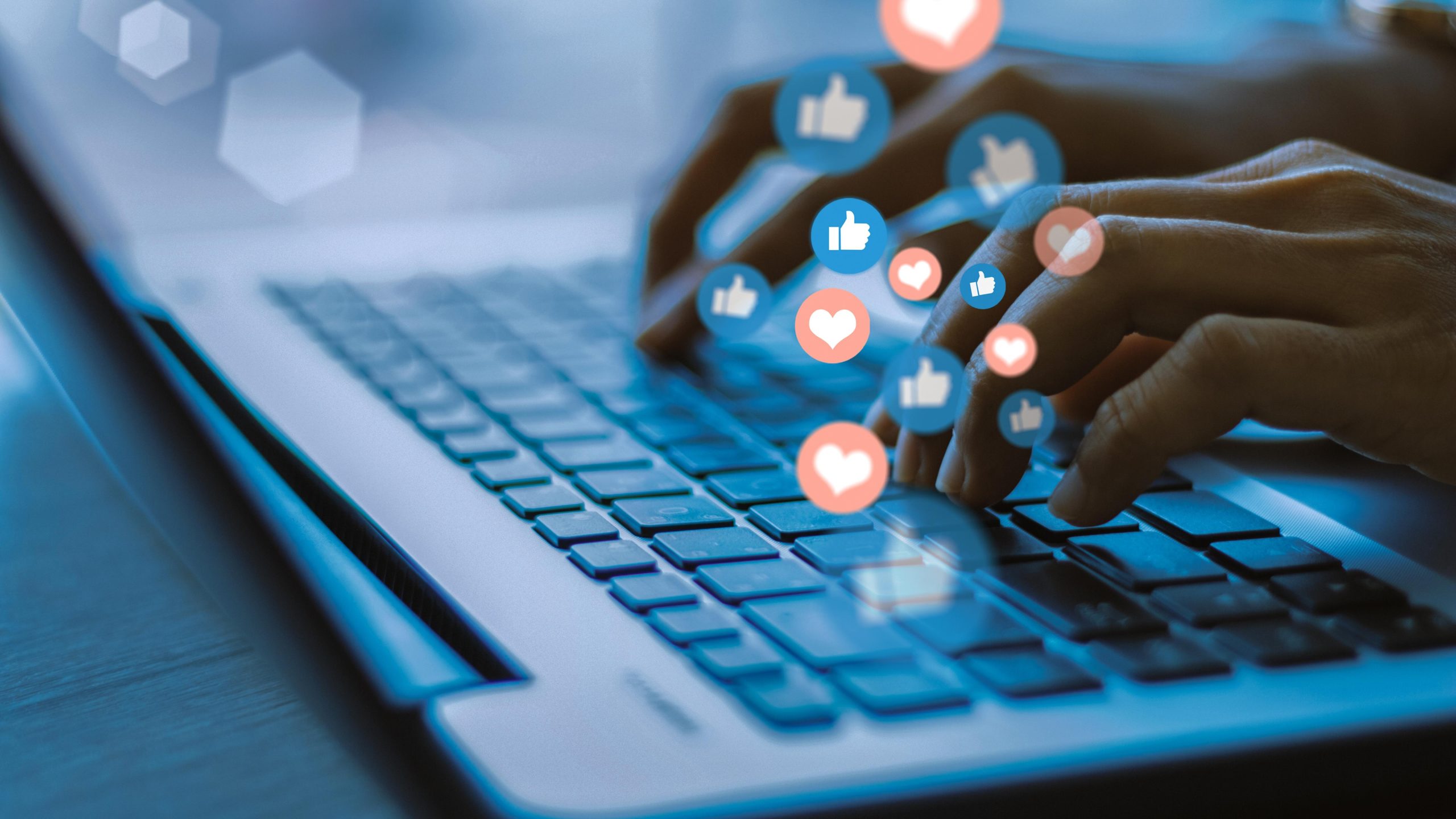 Paid ads.
You can also run paid ads for your restaurant business and it'll be beneficial as in paid ad results are guaranteed because while doing organic marketing you're not sure about the results but in paid ads, you'll get an estimate. There are so many platforms where you can do paid ads such as Facebook, Twitter, LinkedIn, YouTube, etc.
Let Zaytech help you.
If you're a restaurant owner and want to grow your restaurant.  Let Zaytech help you. Contact the ZayTech representative to schedule your meeting. Click Here