SEO is the process of improving your site's organic ranking on search engines such as Google, Bing and a lot more. In simple terms, it means making your site more visible to search engines. The main goal of SEO is to drive traffic and leads to your website through natural search results without spending a single penny. It's the most cost-effective way for small businesses to compete with larger companies. SEO can also help you increase your search ranking, which can lead to increased organic traffic that converts into sales and leads.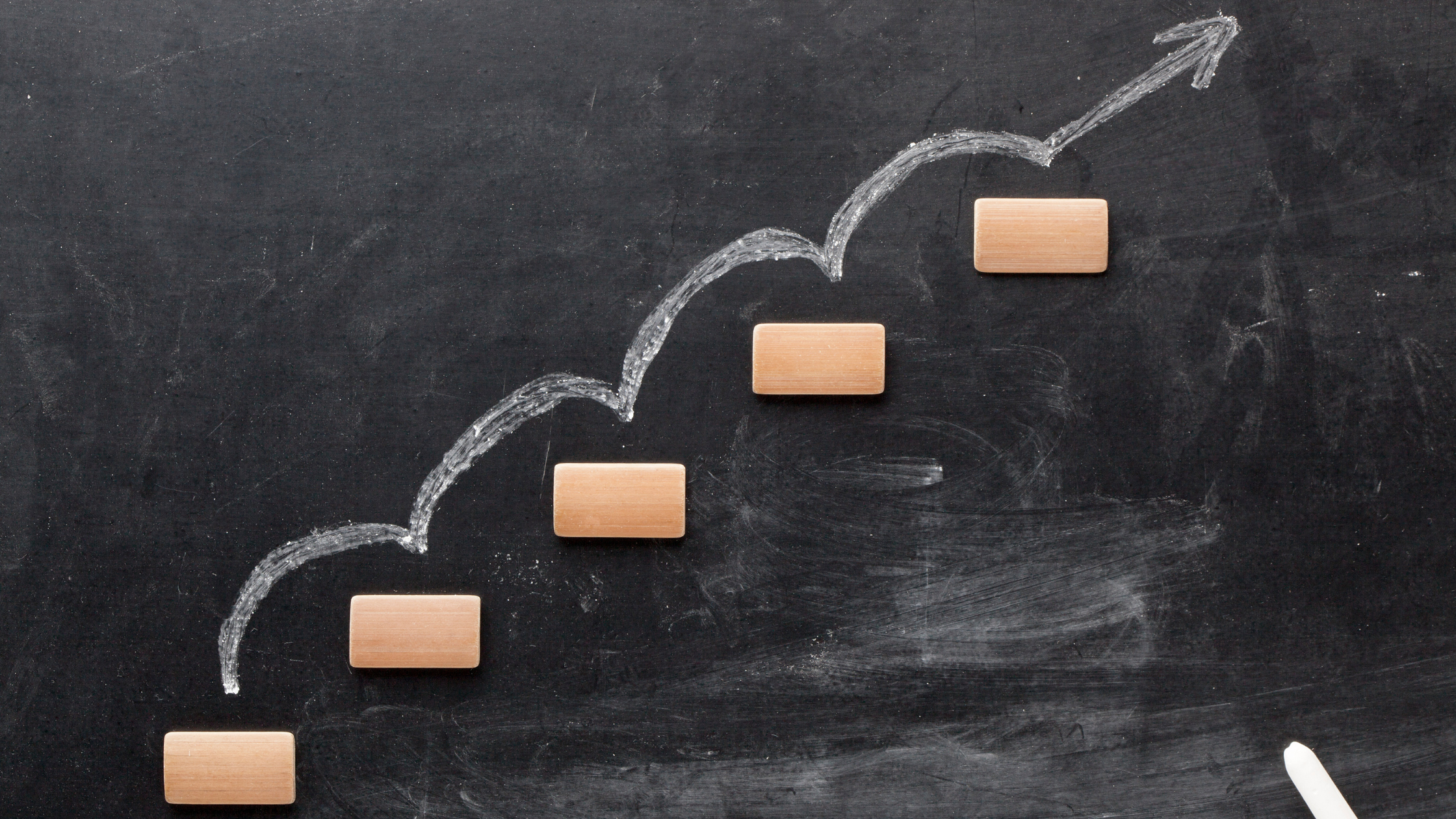 Now Let's take a look at 3 kinds of SEO.
On-page SEO: This is the most basic type of SEO and it refers to things like optimizing your site's title tags, meta descriptions and URLs. It also includes making sure that you have a solid link profile, proper internal linking and structured data markup.
Off-page SEO: This type of SEO refers to activities outside of your website that impact its visibility on search engines. It includes things like guest posting, social media sharing and outreach, infographics and other forms of content creation. It's important to note that off-page SEO should not be confused with link building. The latter is the process of acquiring links from other websites; off-page SEO refers to all activities that affect search engines' knowledge of your brand.
Technical SEO: This is the type of SEO that focuses on things like page speed, site structure and mobile friendliness. The technical aspect of search engine optimization is very important because it ensures that your site will be able to rank in Google's results pages.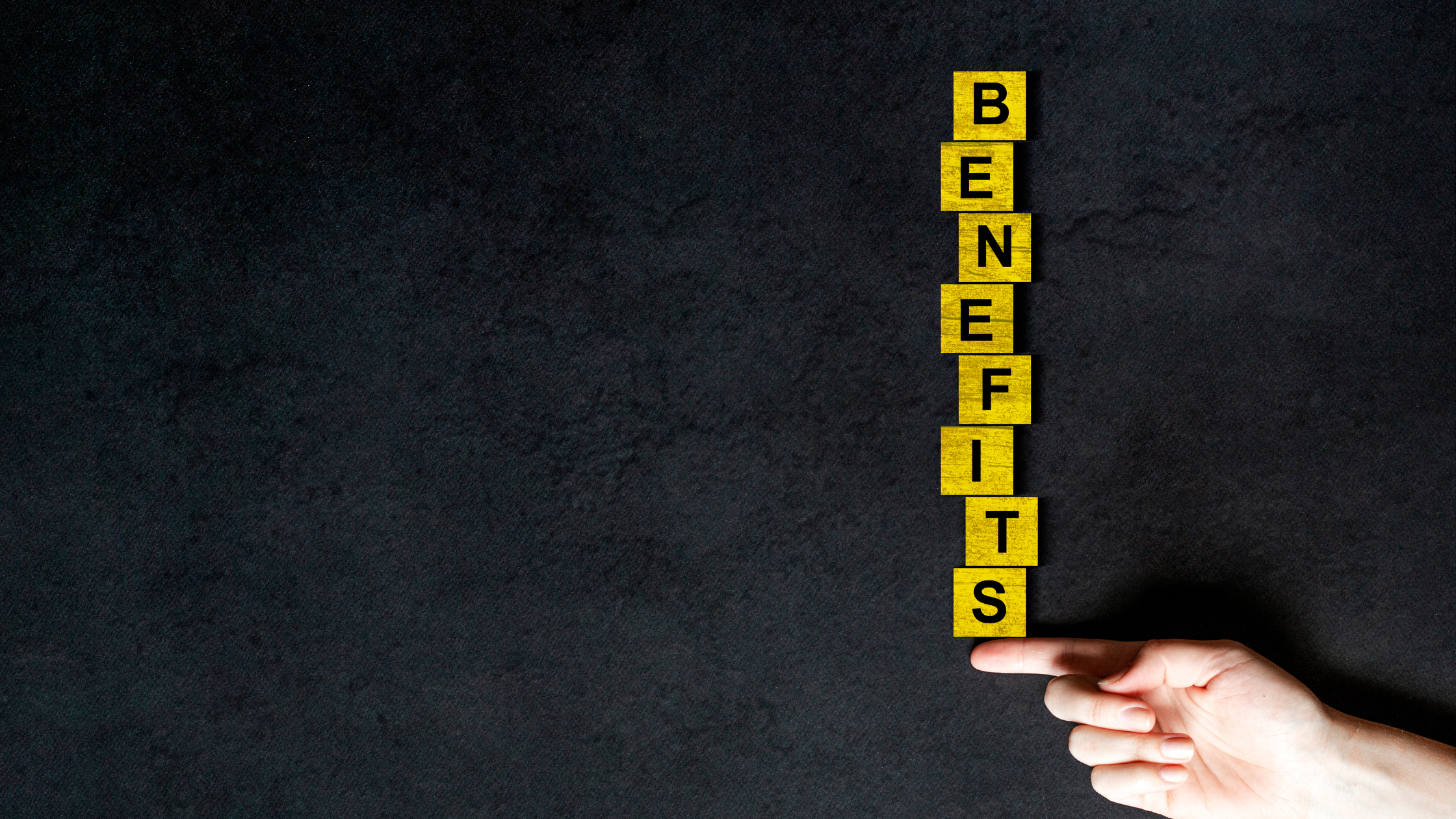 Benefits of SEO for businesses.
With a strong organic search engine ranking, you can expect to:
-Increase your site's traffic and lead generation.
-Reduce the amount of money spent on paid advertising campaigns.
-Improve brand awareness and online credibility.
-Enhance customer experience by providing them with what they need at the right time.
SEO is not a one-and-done task. It's an ongoing process that requires constant monitoring and updates to ensure your site remains relevant and user-friendly. The key to SEO success is consistency and staying on top of trends in the SEO industry.
Need Help with SEO?