Facebook Ads are one of the most effective ways to grow your business. They allow you to target specific audiences and measure results with detailed analytics reports. Facebook Ads are highly customizable and can be used for anything from brand awareness to sales conversions. Facebook Ads are simple to set up and can be highly effective for all types of businesses. You can target customers based on their demographics, interests, behaviors, and more. Facebook Ads allows you to create a variety of ads with different objectives that are designed to drive specific outcomes.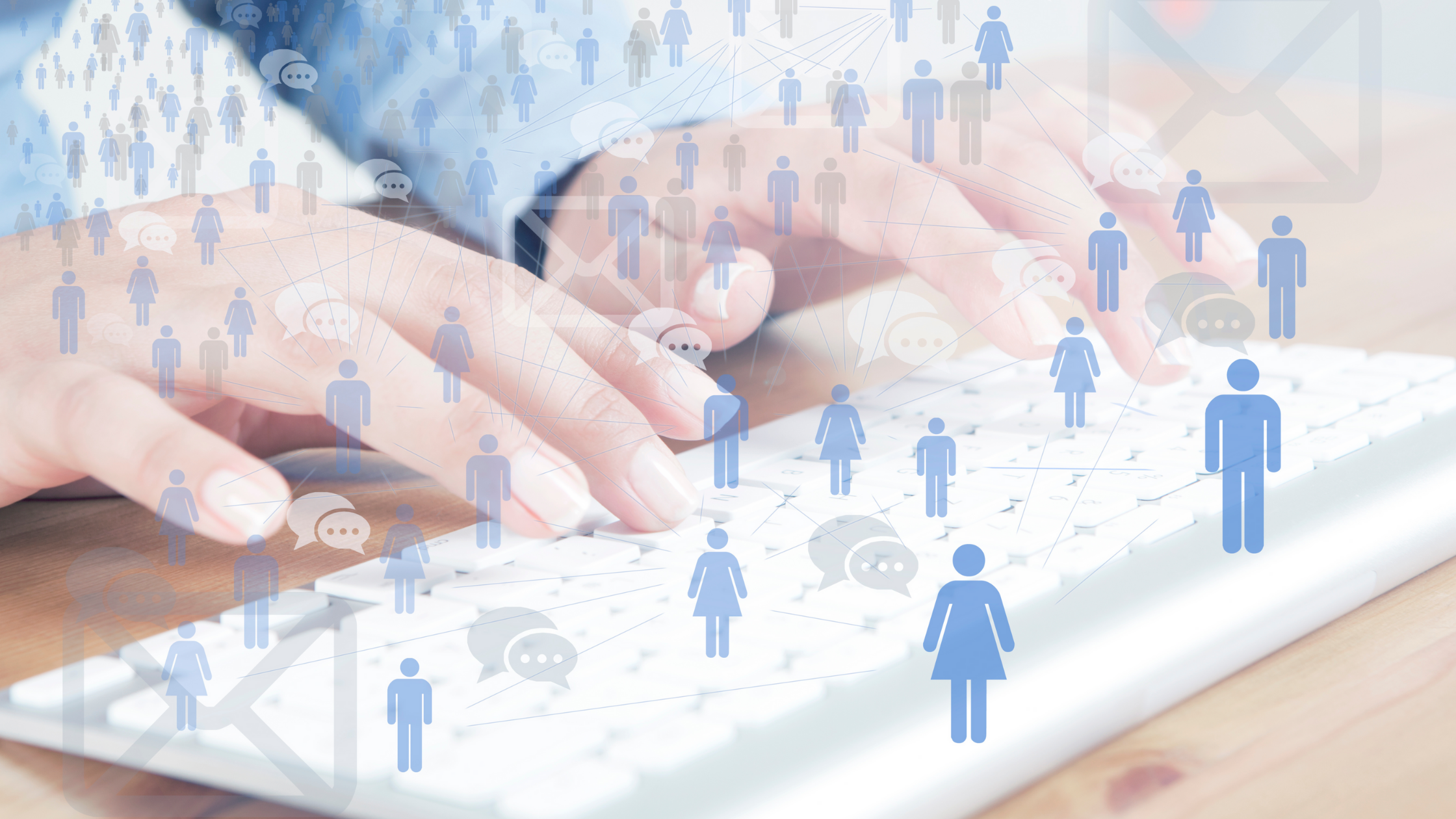 Facebook lets you choose from different campaign goals like
Awareness
These ads are designed to raise awareness about your brand. They create a database of people who may be interested in your product or service and can help you build an audience for future campaigns that are designed to drive conversions. Awareness campaigns are generally used by businesses that are launching a new product or service.
Traffic
Facebook Ads traffic campaign is a good way to get the most out of your budget. It's one of the best ways to drive traffic to your website, blog, or landing page. You can specify which country and city you want to target, how much money is allocated for each campaign, and more.
Engagement
A Facebook ads engagement campaign is for building a relationship with your audience and increasing the number of interactions with your page. It's a great way to get people who don't know you yet to learn more about what you do.
Leads
Lead Generation:  These ads allow you to collect email addresses from potential customers in exchange for something free, like an eBook or coupon code. Lead generation campaigns are ideal for businesses looking to build their email lists with quality leads they can nurture over time.
App Promotion
The Facebook Ads app promotion campaign allows you to promote your own application or game. This will help you get more downloads of your app, which means more users and ultimately more revenue.
Sales
Facebook Ads sales campaign is a great way to drive revenue and sales for your business. It can help you increase sales and boost ROI, by targeting customers who are more likely to buy.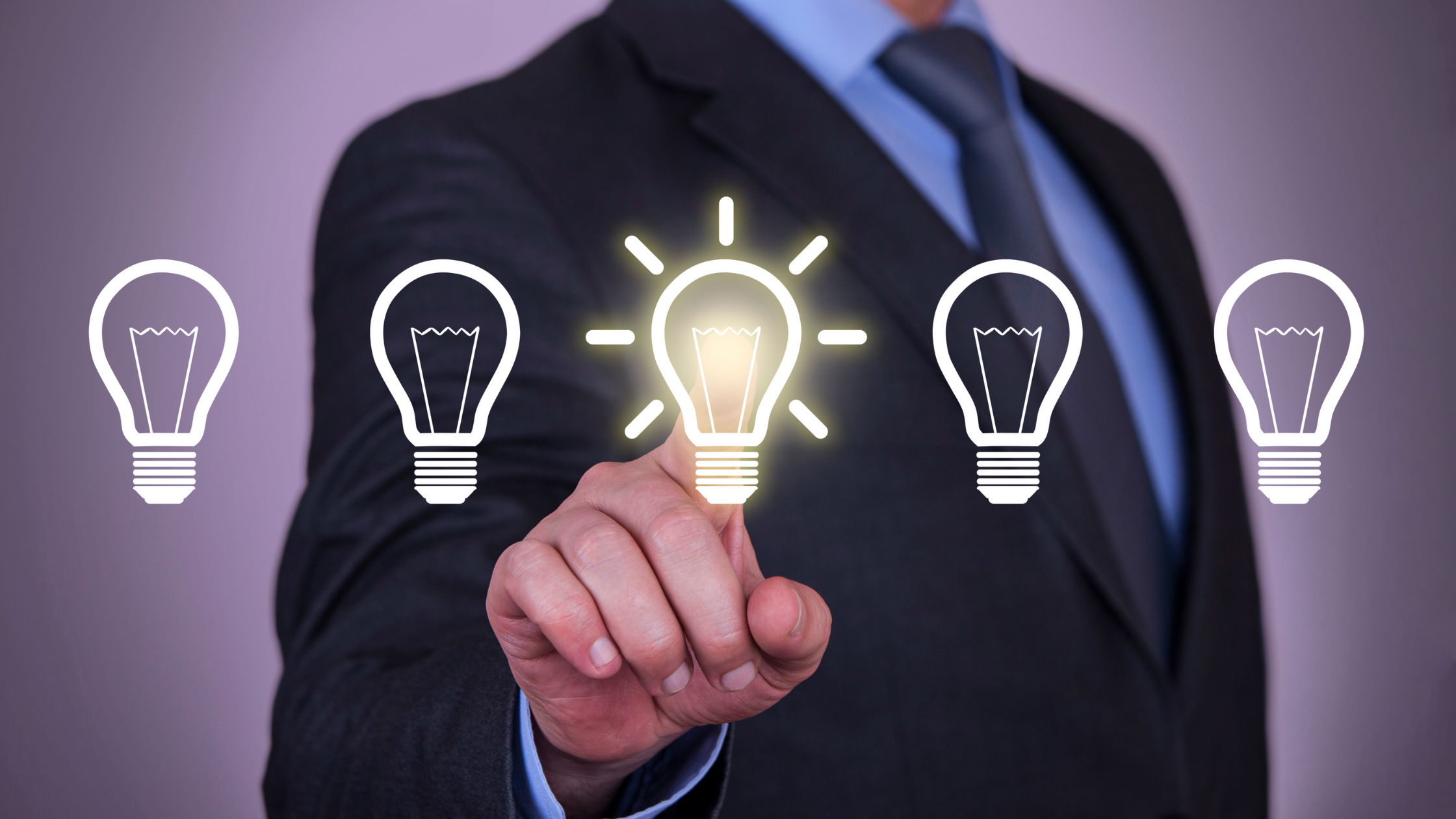 How to choose the right objective for Facebook ads?
Your Facebook ad's objective should reflect your business goals. For example, if you want to generate leads for an upcoming webinar, you'd choose "Lead Generation." If you want to drive sales, select "Website Conversions." When choosing a goal for your ad campaign, consider what actions you want people to take after seeing it. Do you want them to visit your website? Register for an event. Download a free ebook? If you're just starting out with Facebook ads and don't have a clear goal, it's best to choose "Brand Awareness." This will allow you to see how people respond to your ad without worrying about conversions or sales. You can always change your objective later if needed.
Facebook Ads are a powerful tool for businesses to reach their target audience, drive engagement and increase sales. They're highly customizable, so you can create ads that fit your specific goals and budget.
Need Help with Facebook Ads?
We are Zaytech, and we help restaurants thrive online. Schedule a free consultation with our team of specialists today—they will be happy to help you grow.