Join Our Team
Grow your career at Zaytech.
Come Help Us Make the Web a Better Place.
At Zaytech, be part of a company that empowers small businesses with innovative software while working side by side with our talented team.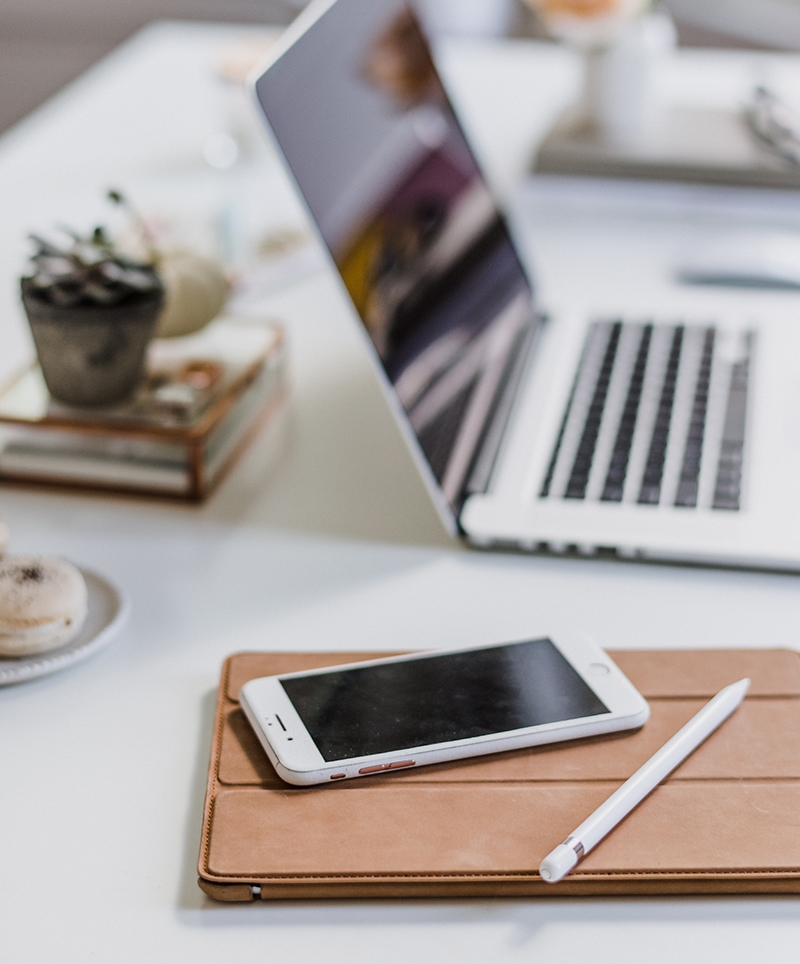 Location
Zaytech is located at Mountain House, California, which is close to Silicon Valley. Mountain House is a thriving and upcoming municipality. As the forefront software developer in our area, we look forward to bringing new jobs and strengthening our community's economic value and stature.
Culture
We pride ourselves on the culture that we have created within our company. Positive opinions, ideas, and suggestions are more than welcome. Our team provides mentorship and support to one another so that we can grow together. At Zaytech, you are a member of a family, not just an employee number.
Informed & Trained
We are dedicated to ensuring all our employees have the information and training they need to do their job. We accomplish this by holding weekly meetings, listening to feedback, and sustaining interpersonal communications to keep our team well informed and up-to-date.
Growth
Growth opportunity is limitless within Zaytech, joining now would get you on the ground floor. You could reach your career goals at Zaytech. Start your job search today!
We're looking to hire skilled individuals that are motivated and want to make a difference. Don't let this opportunity pass you by!