Zaytech
Software

&

Media
We build great software and offer amazing brand awareness services for all business owners.
Online Order for Clover 
We also specialize in offering Online Ordering for the Clover Device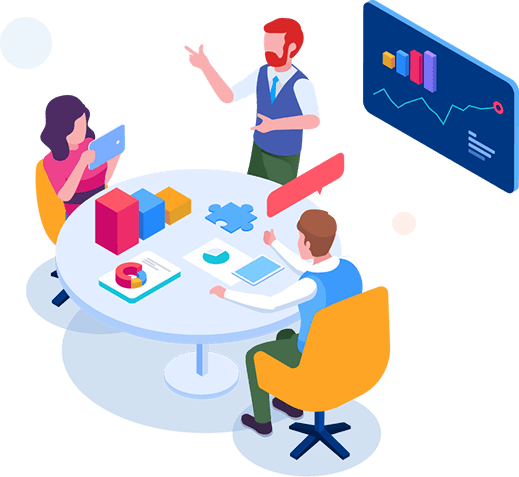 Already using our apps? Tell your friends, they will thank you later!

Whether you are a sales agent or a business owner, help other business owners thrive, by referring them and earning money from Zaytech at the same time!
What Our Clients Are Saying