Description
Schedule Discounts allows you to make discounts in advance. It comes with a calendar feature where you can select the time and days for the discounts to become effective.
Features
Apply a discount to a single or multiple items
Apply discounts to entire categories
Select any day of the week or all days of the week
Select specific times or all times
Set discounts days, weeks or months in advance
Synchronizes across multiple clover devices (stations, mini and mobile) in real time associated with the same merchant id.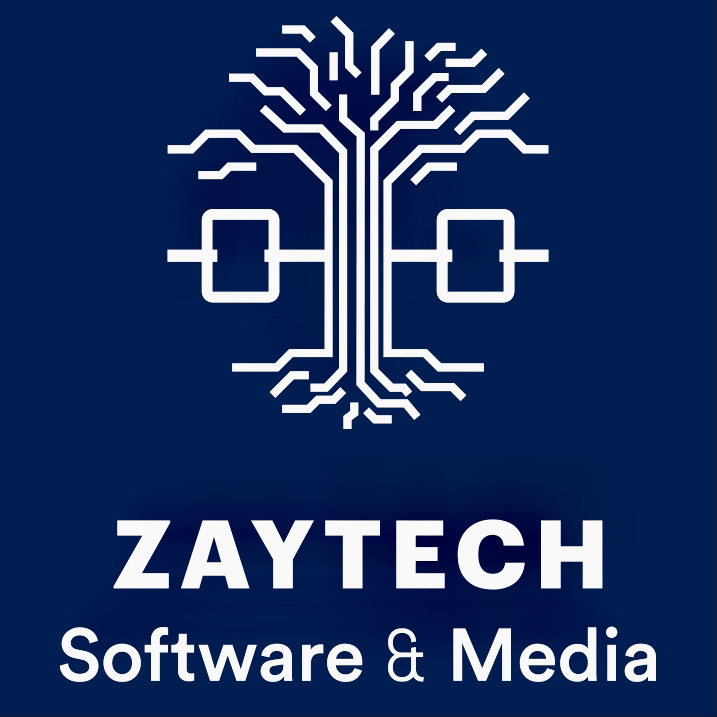 This app offers the following subscription tiers.
Create 1 Free Schedule Discount.
Create up to 10 Schedule Discounts
Create Unlimited Schedule Discounts & View Custom Reports